A rainbow. As Steffanie was driving home the other day, she saw a rainbow. Now, rainbows usually mean rain, and it did. Which any bride would probably freak out about on the week of their outdoor, backyard, private estate wedding. But Steffanie? No, Steffanie saw it as a sign. A sign that her dad, her #1 man, was watching over her and her wedding week from heaven. That he was with her through all the ups and downs of planning, the week of, and the nerves. And that he would be with her for her Private Estate Wedding with Jenn Robirds Events. And I absolutely love that. Just like I love Steffanie and Rich's Helwig Winery Engagement Session too!
Steffanie and Rich, I cannot wait to celebrate your love today! It is going to be a beautiful day (thankfully the weather cleared) and I know your dad will be watching from above. I can't wait to meet your kiddos, celebrate your love, and kick off your legacy of love with all your favorite people. You two deserve all the happiness in the world! I can't wait.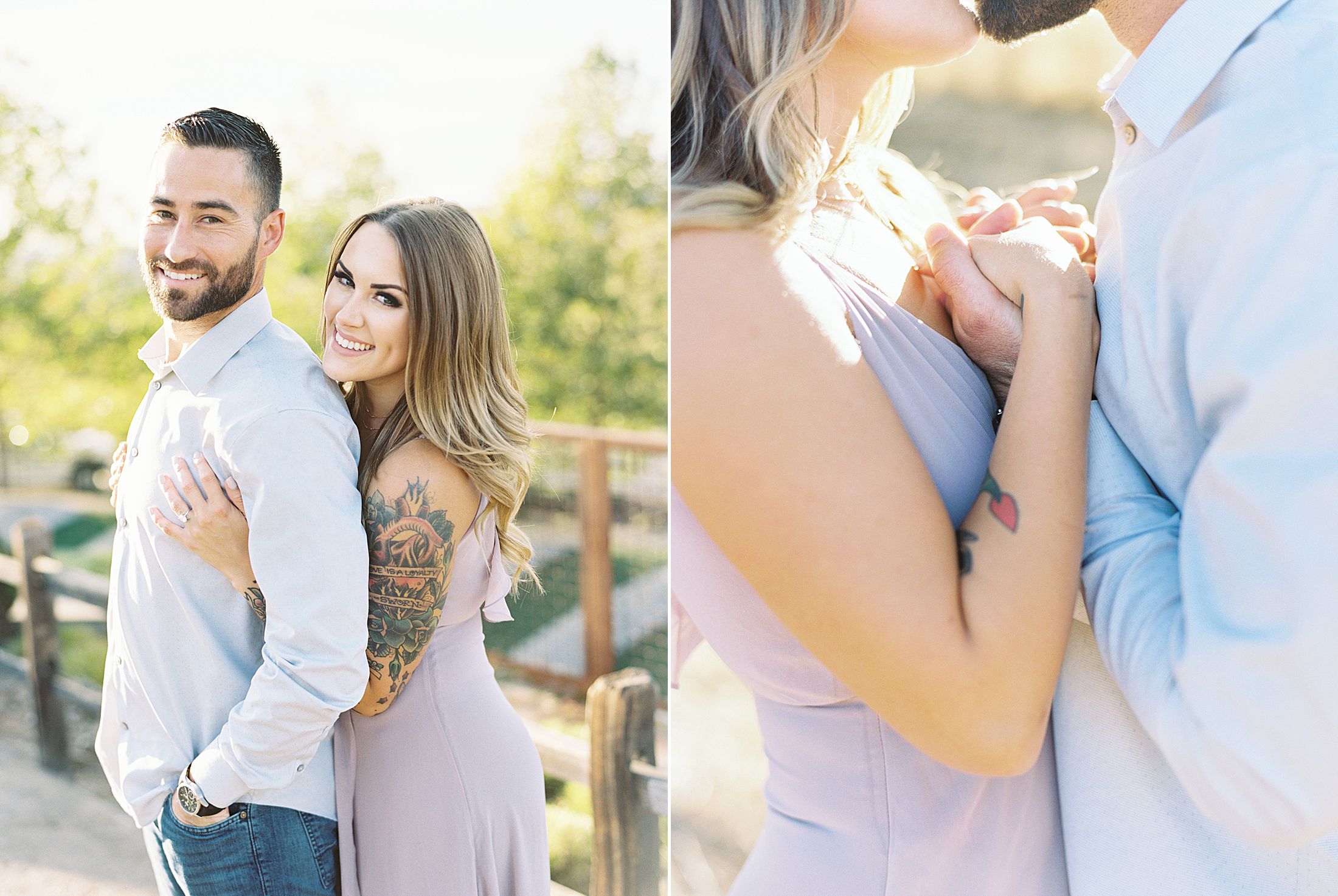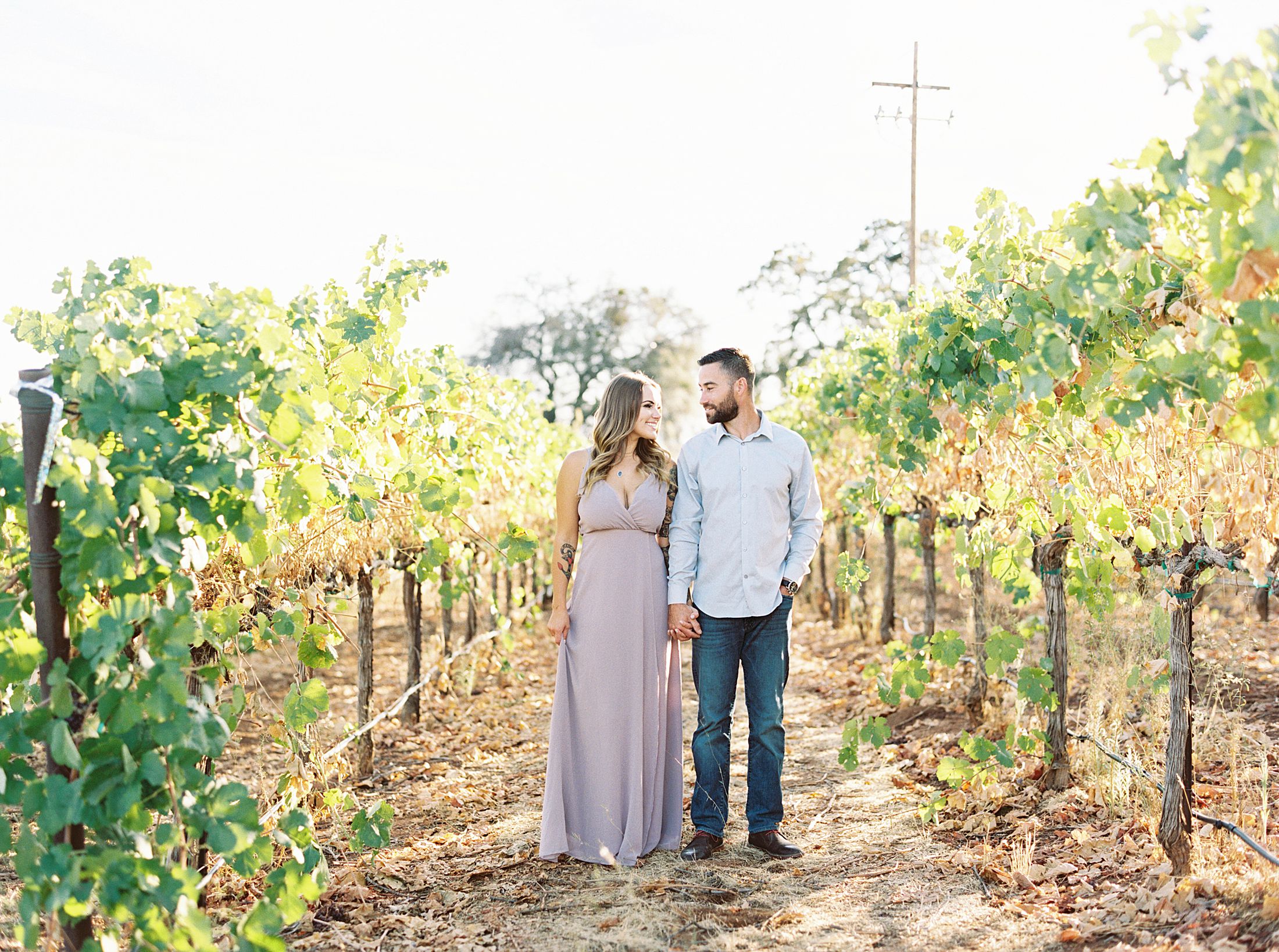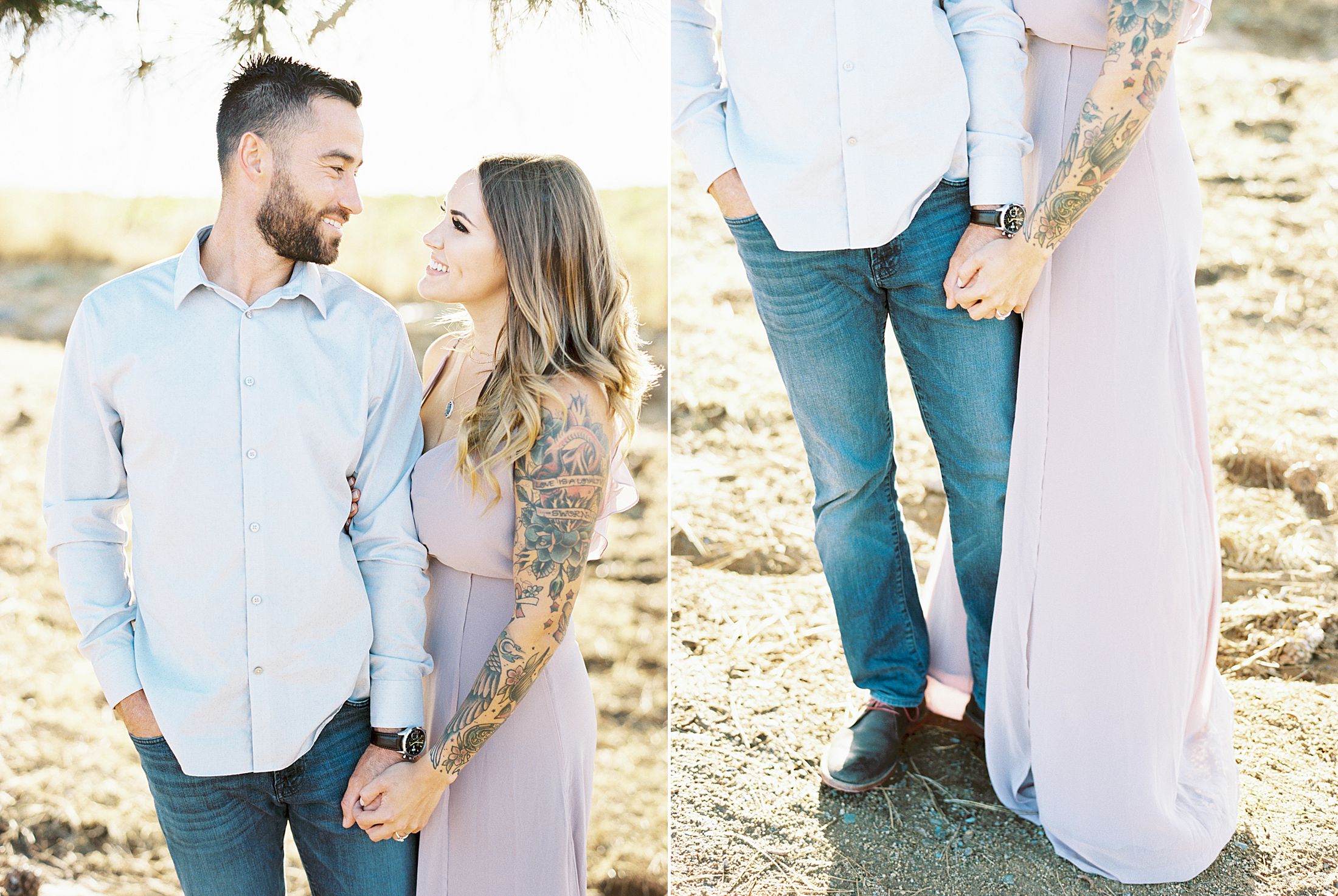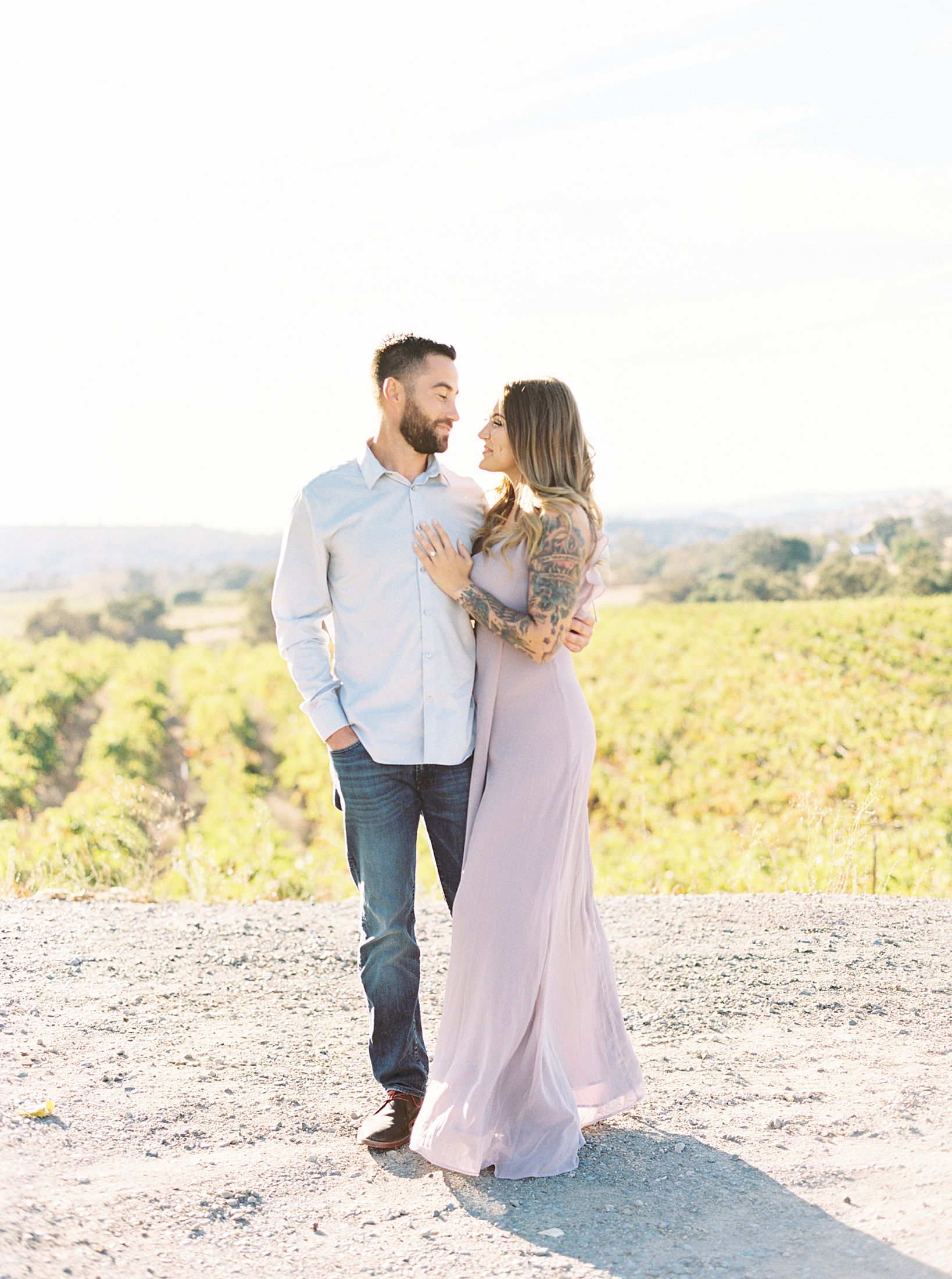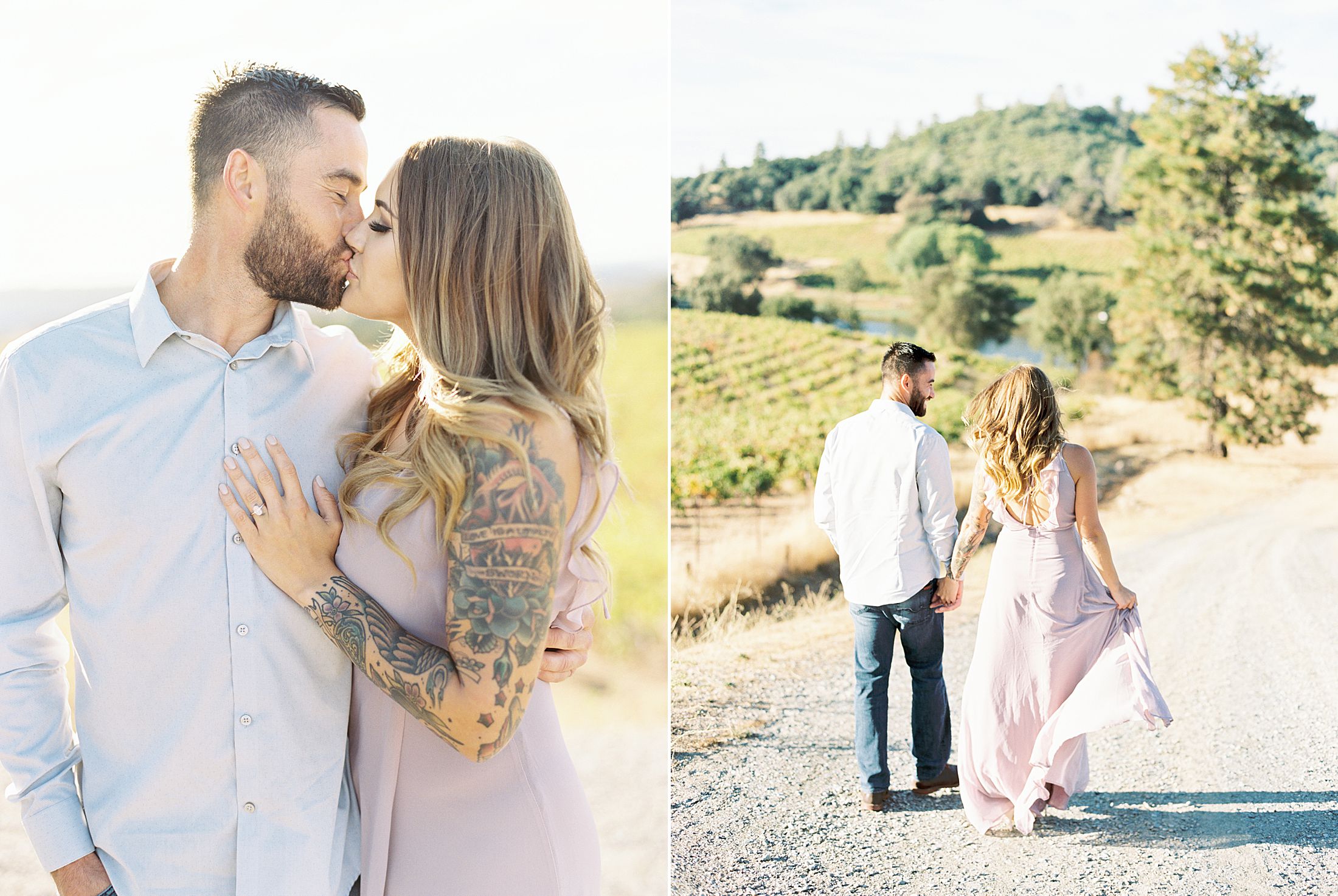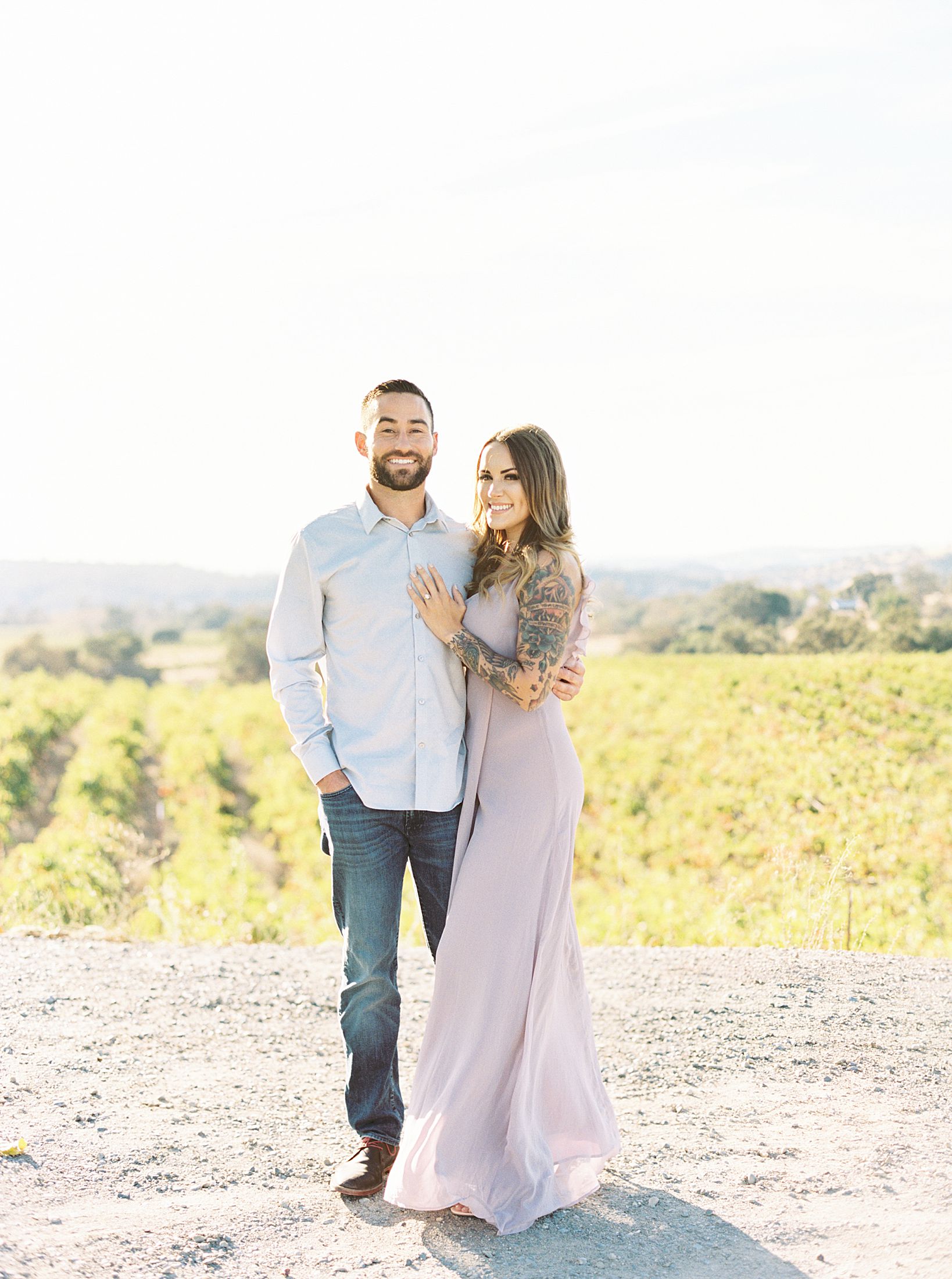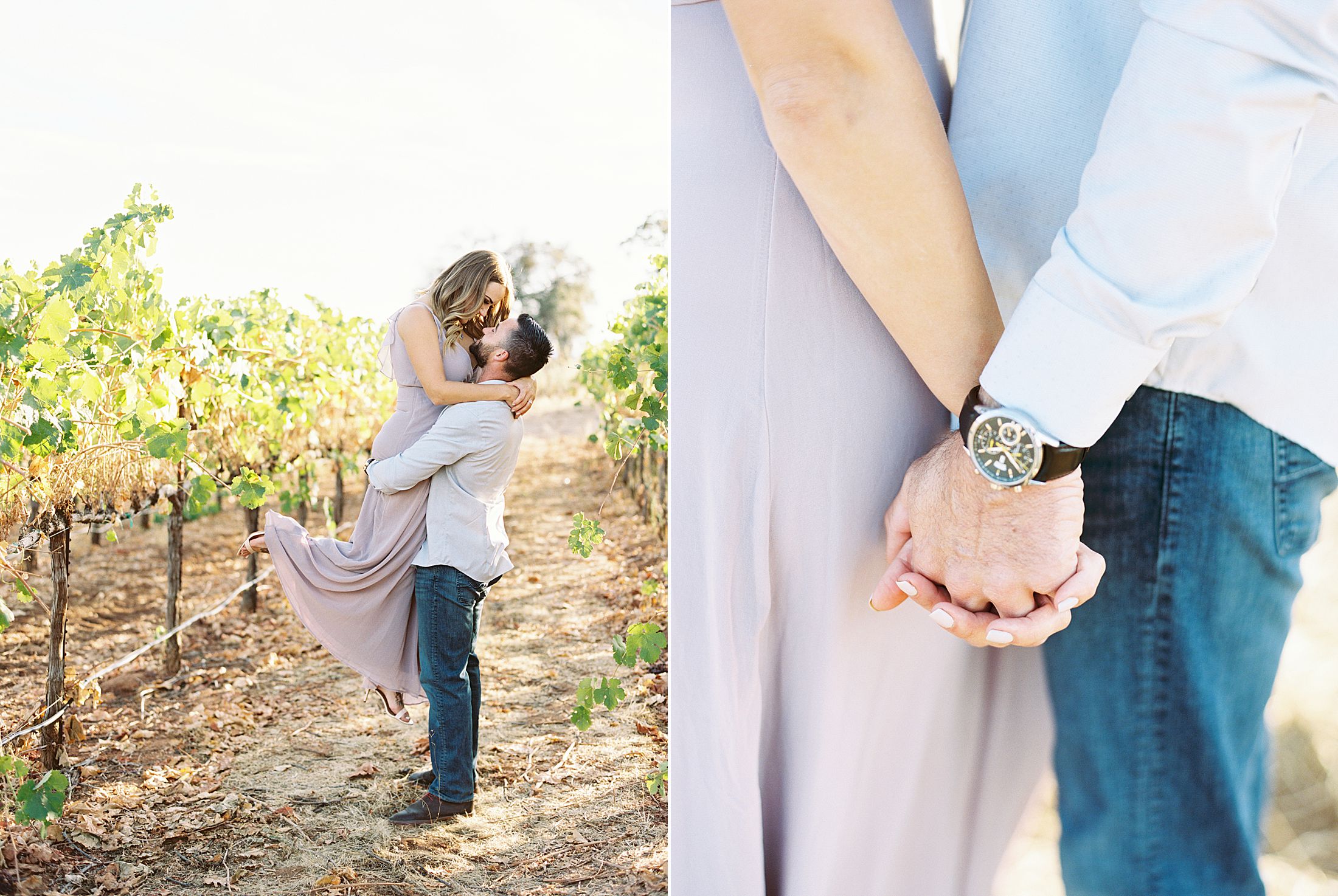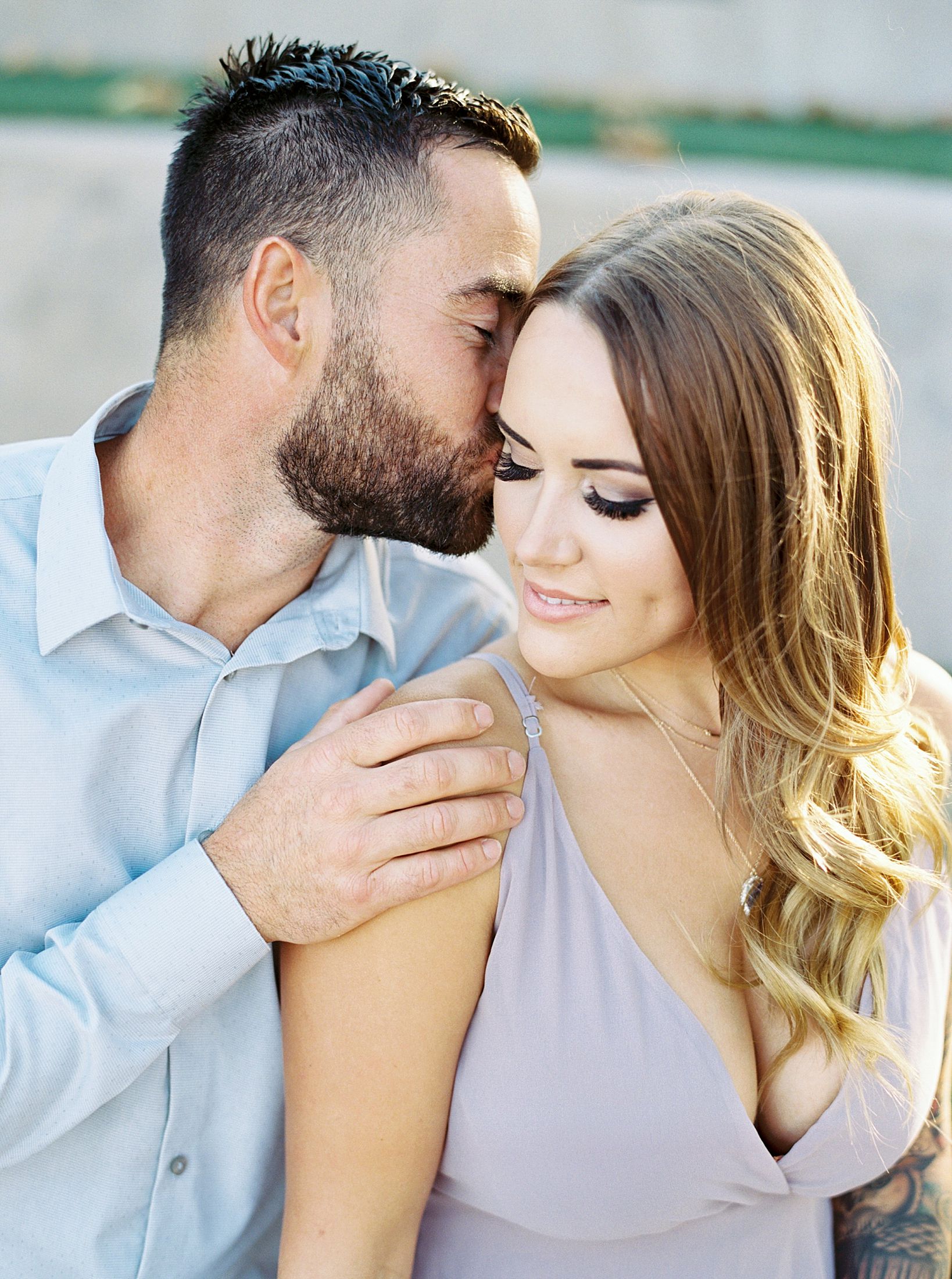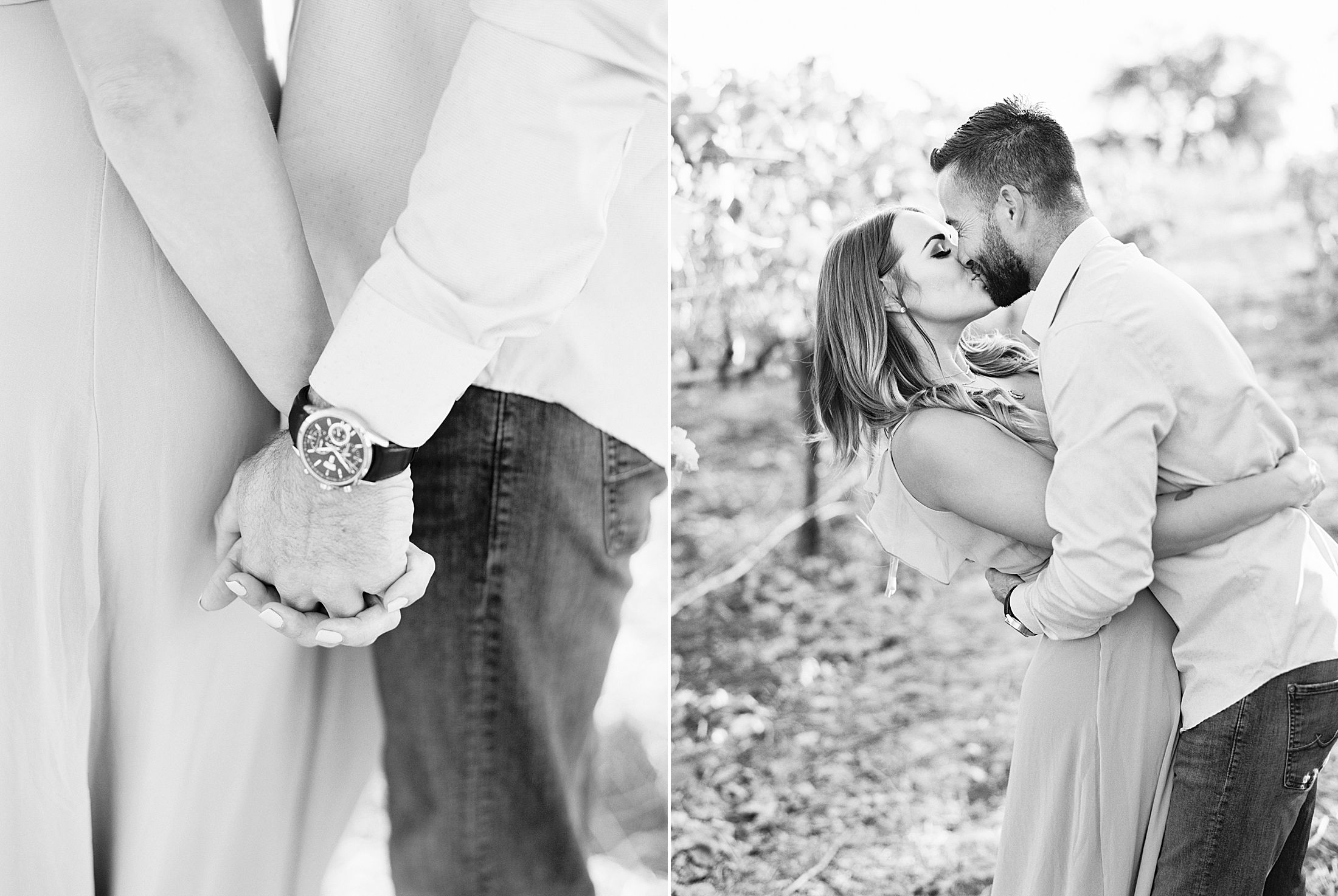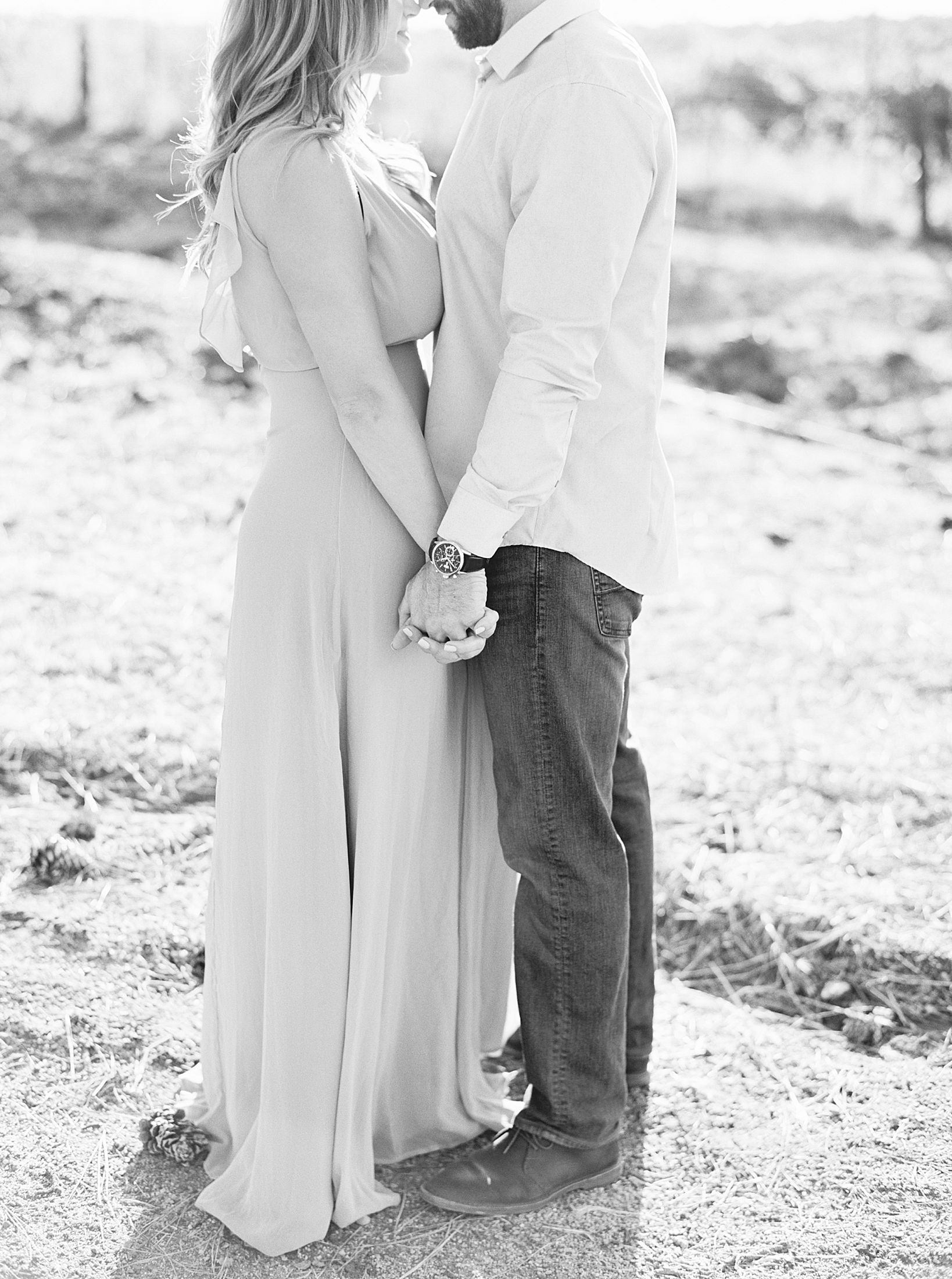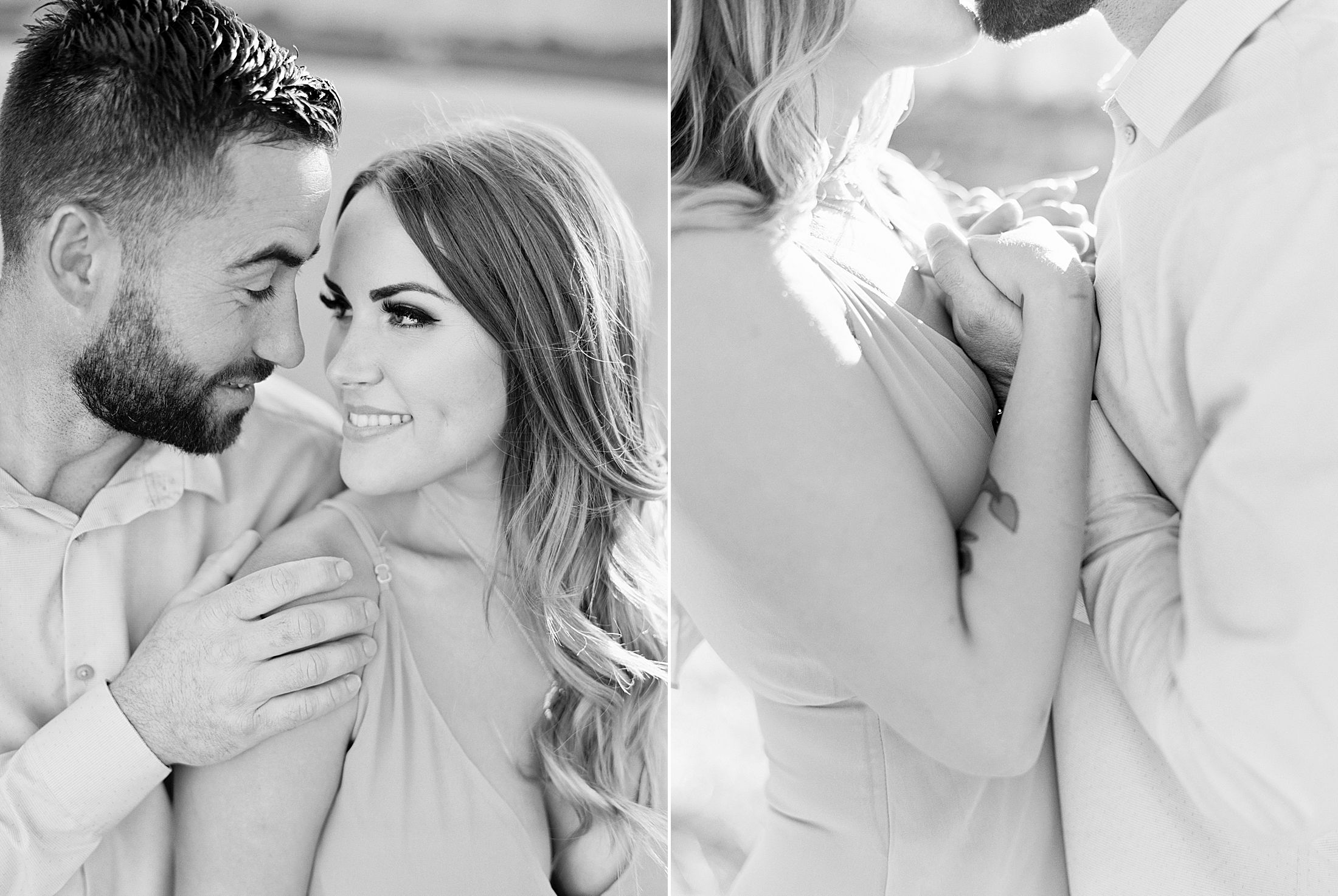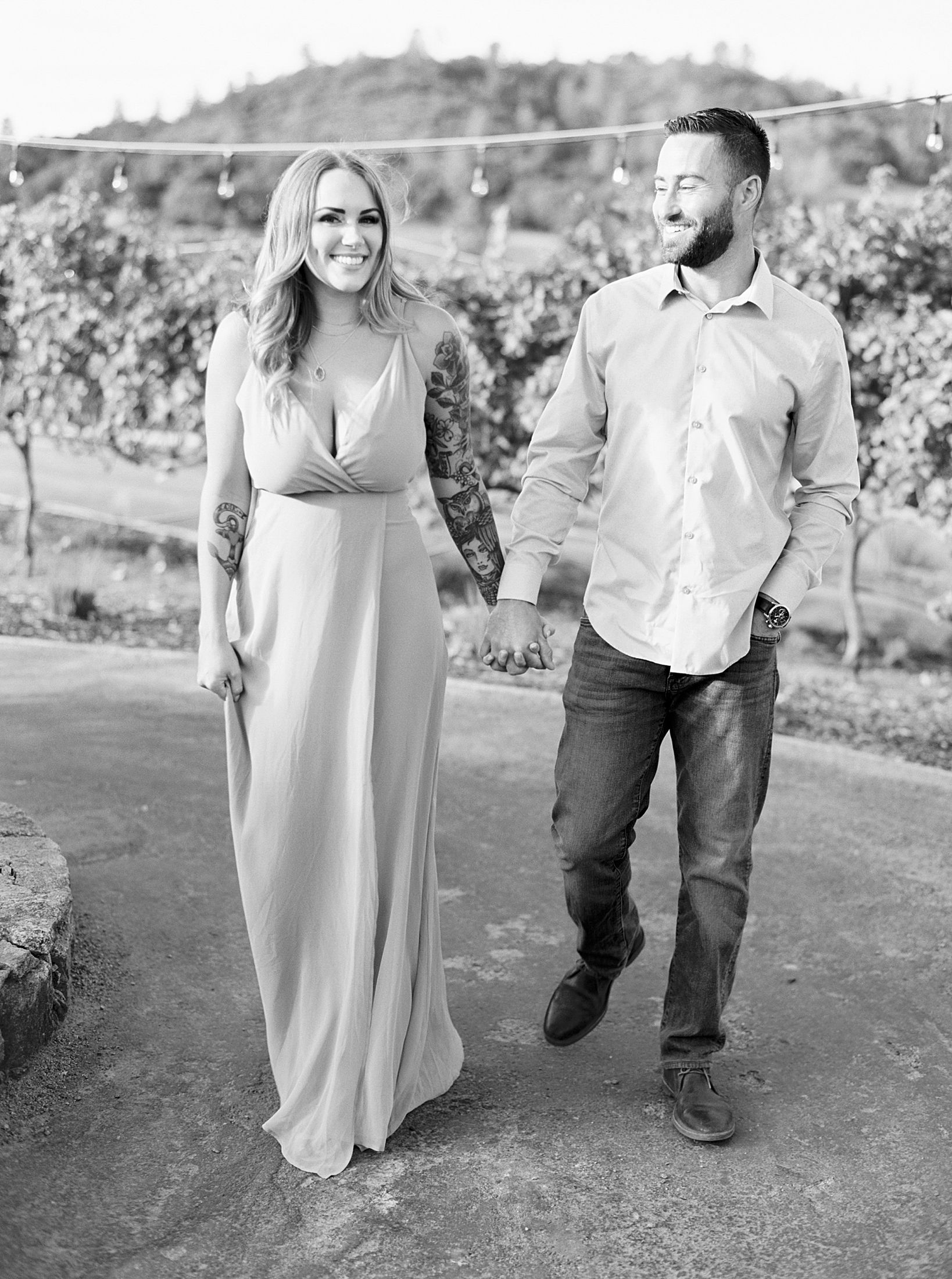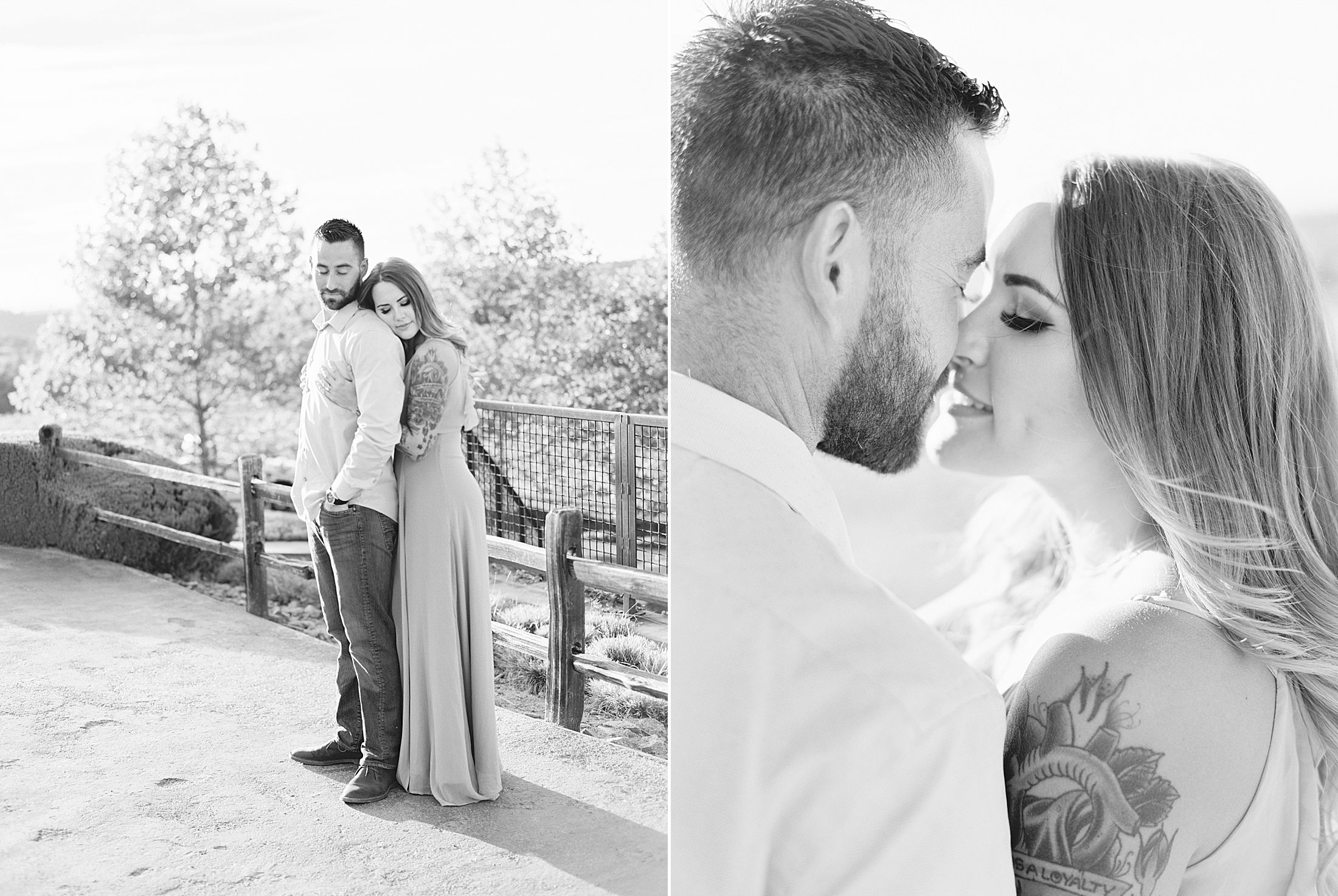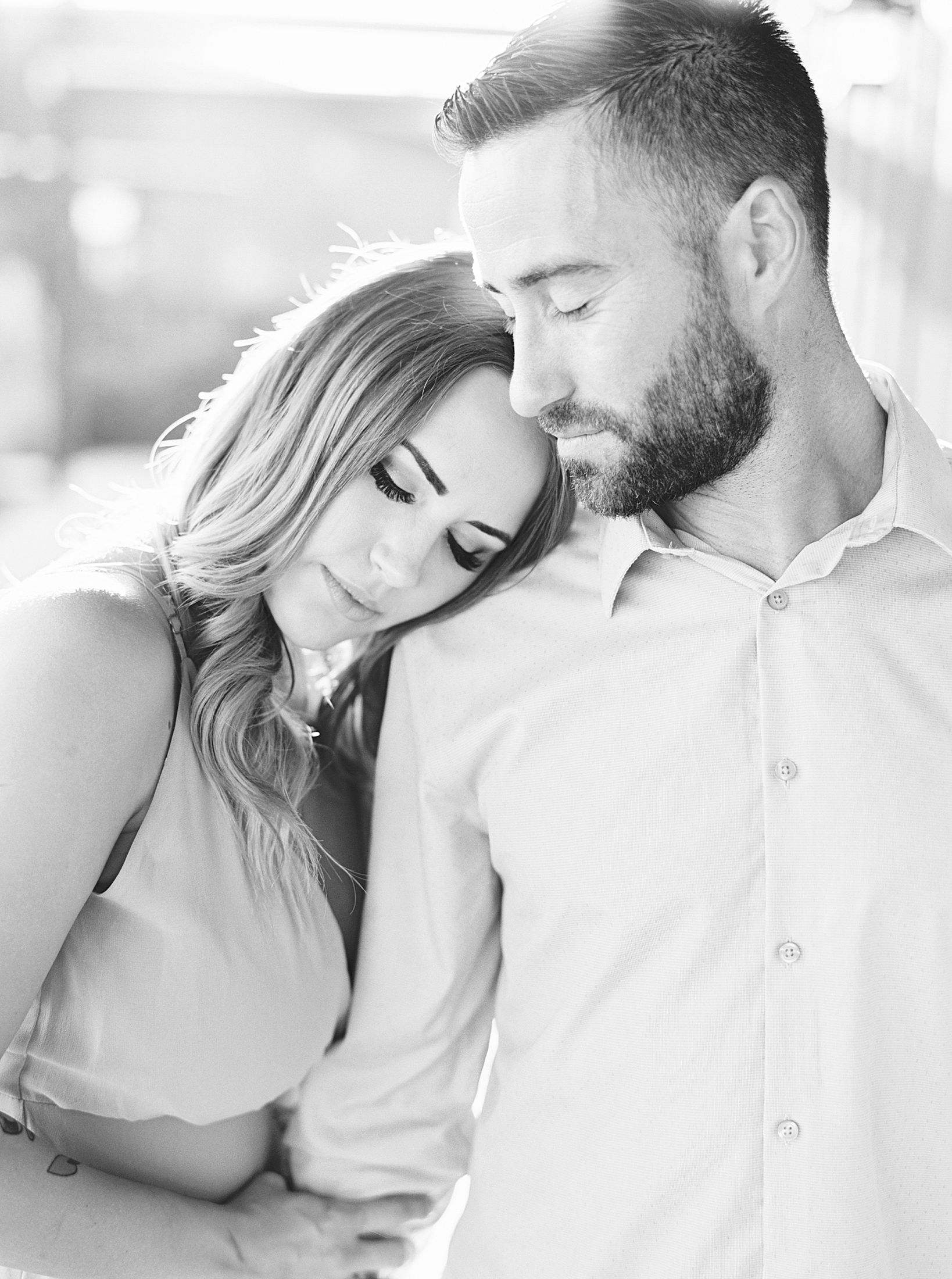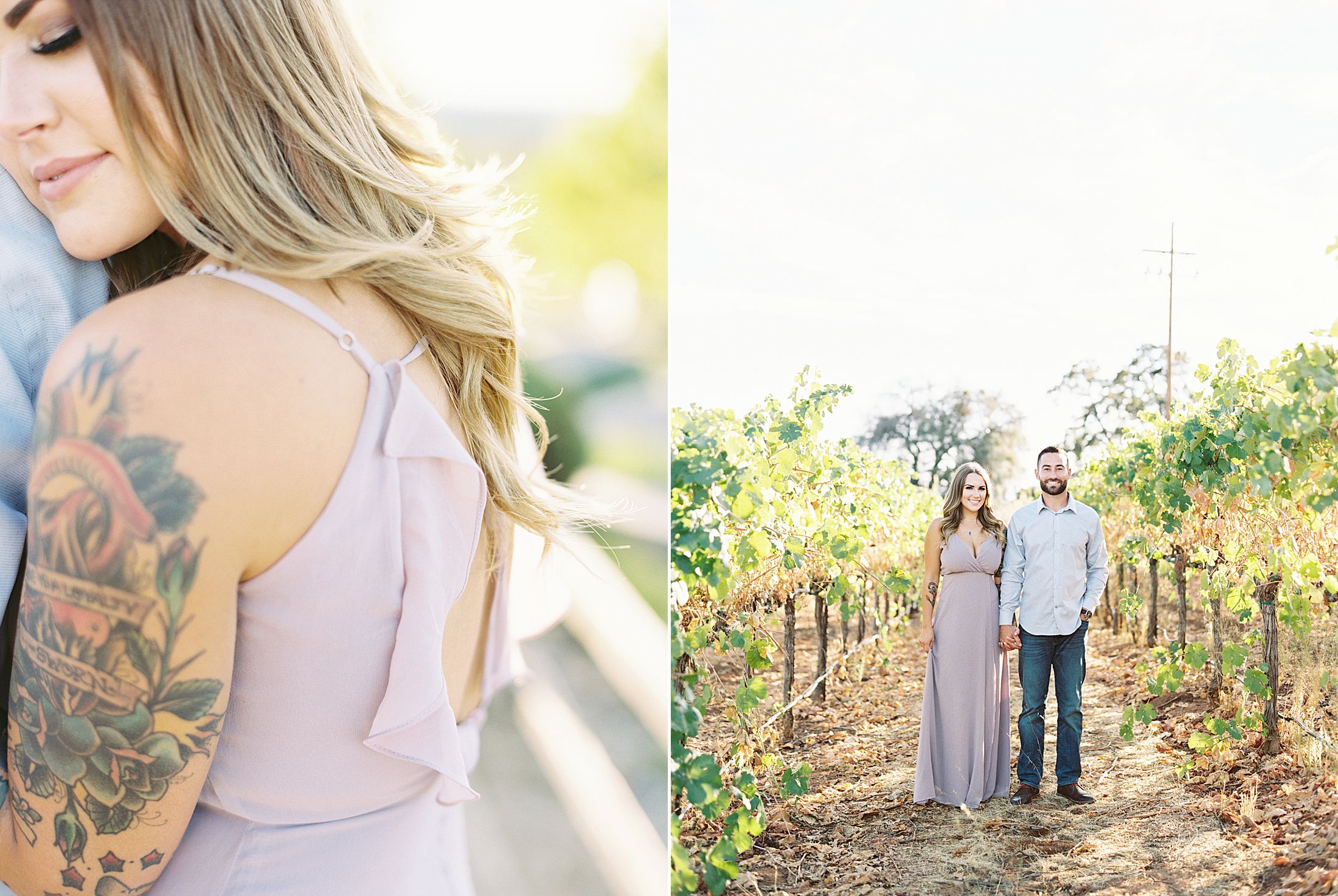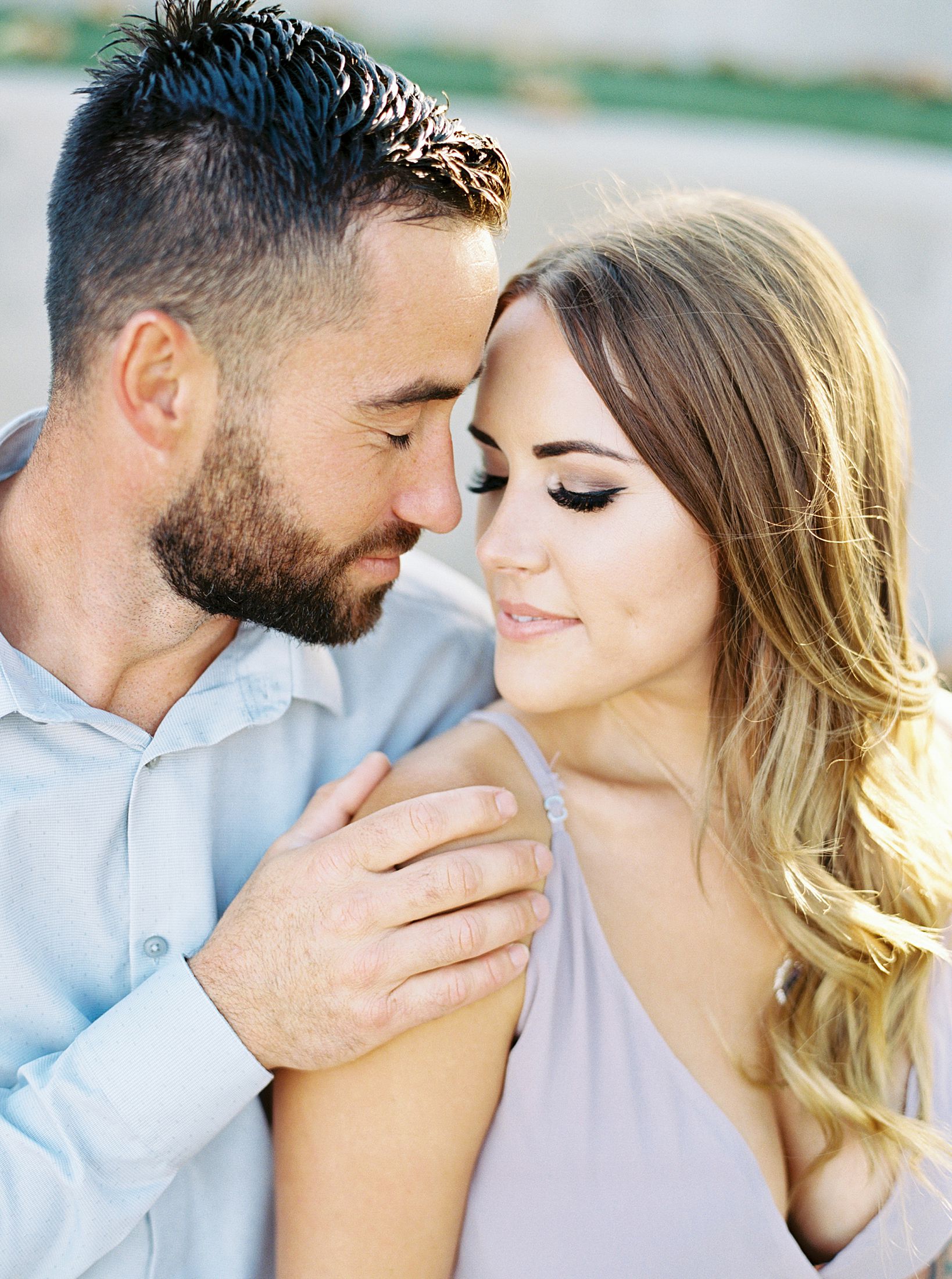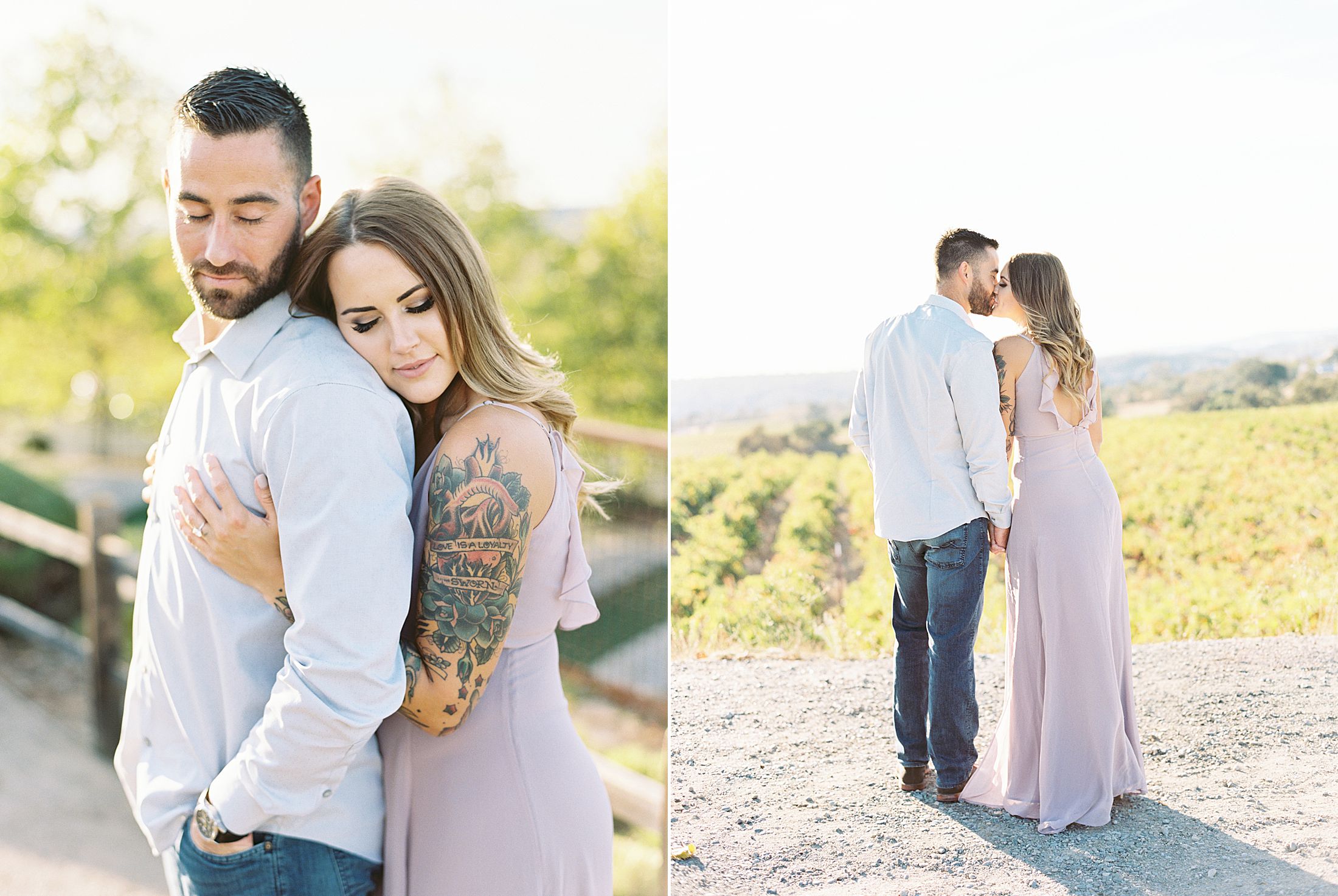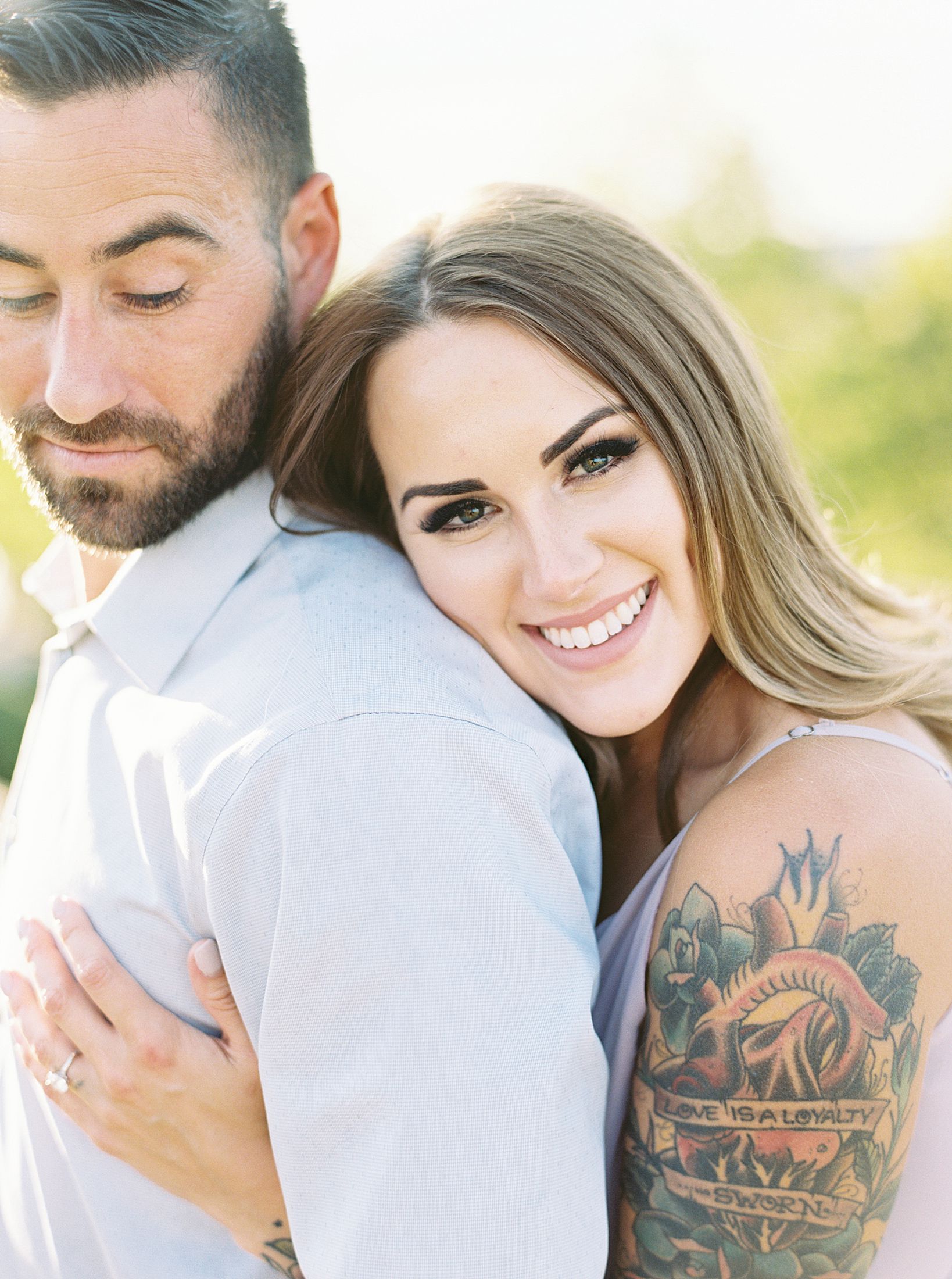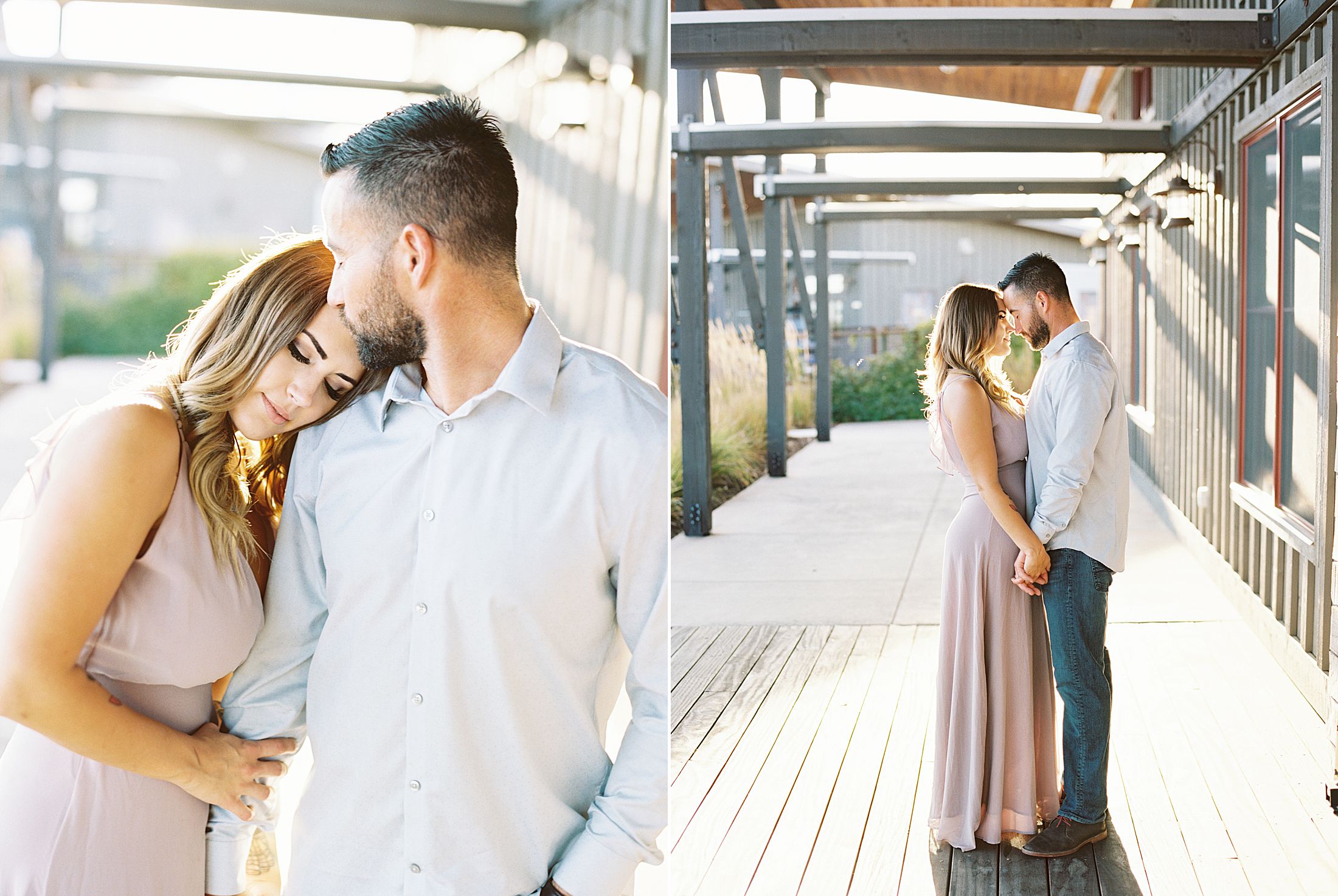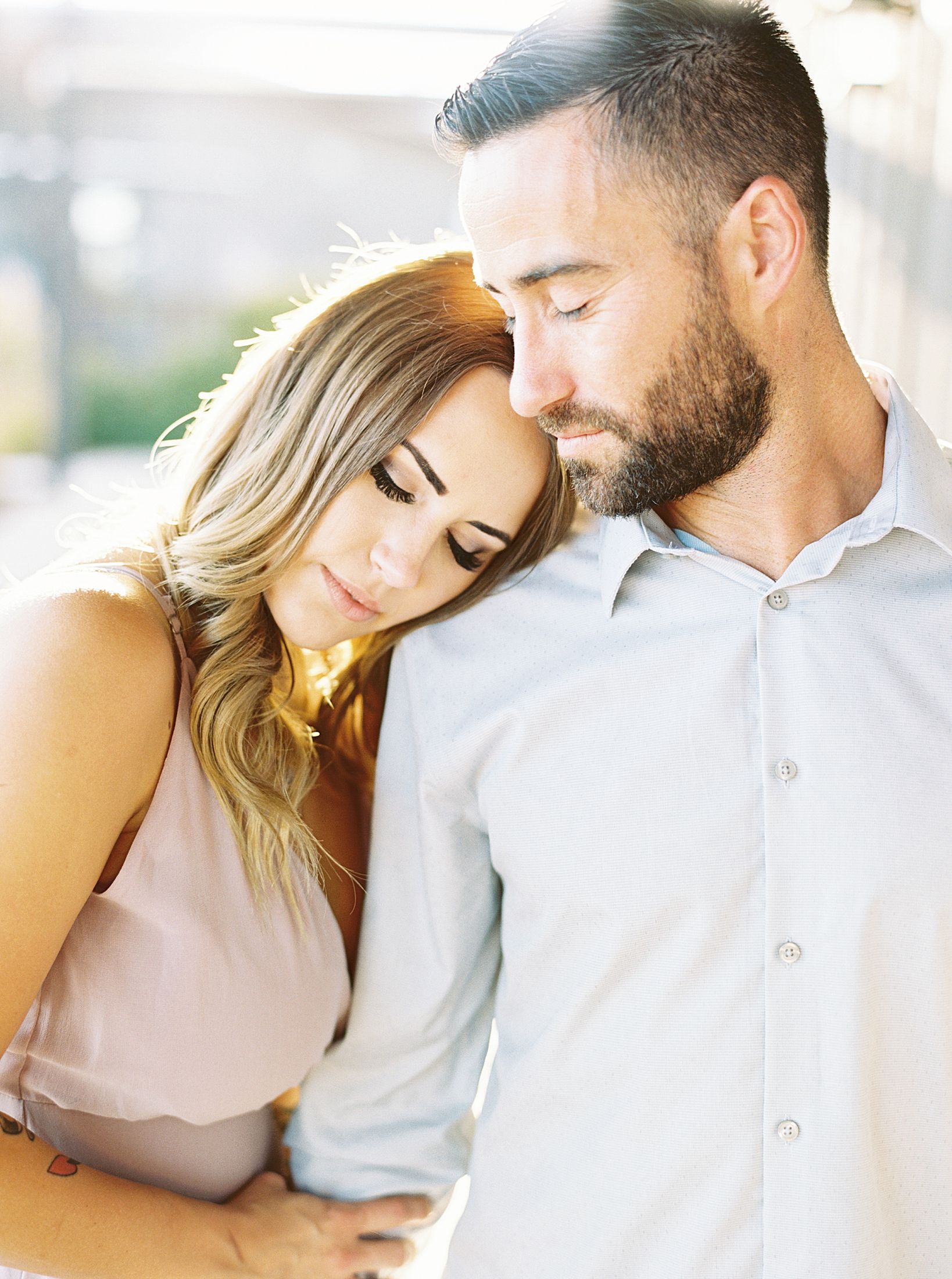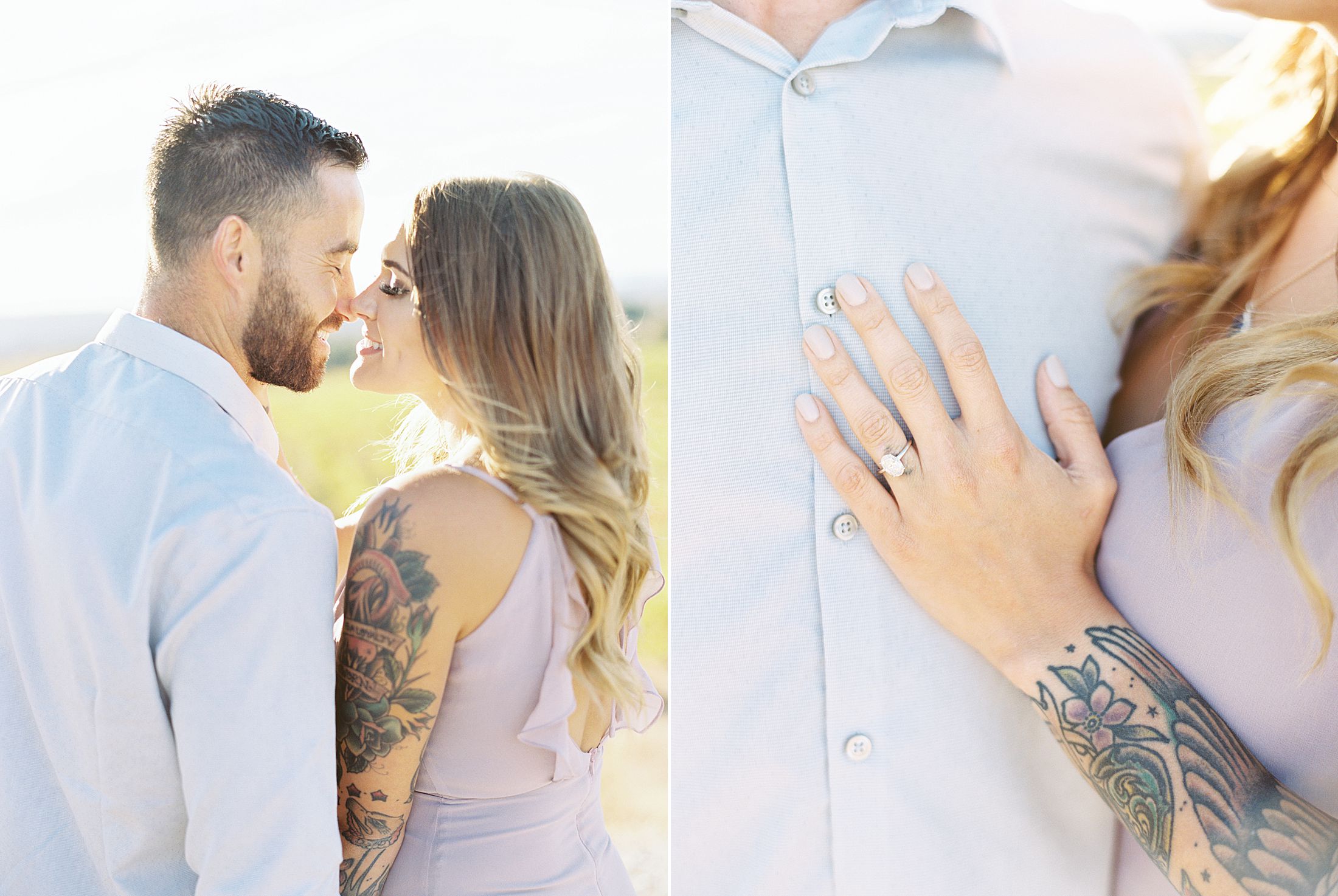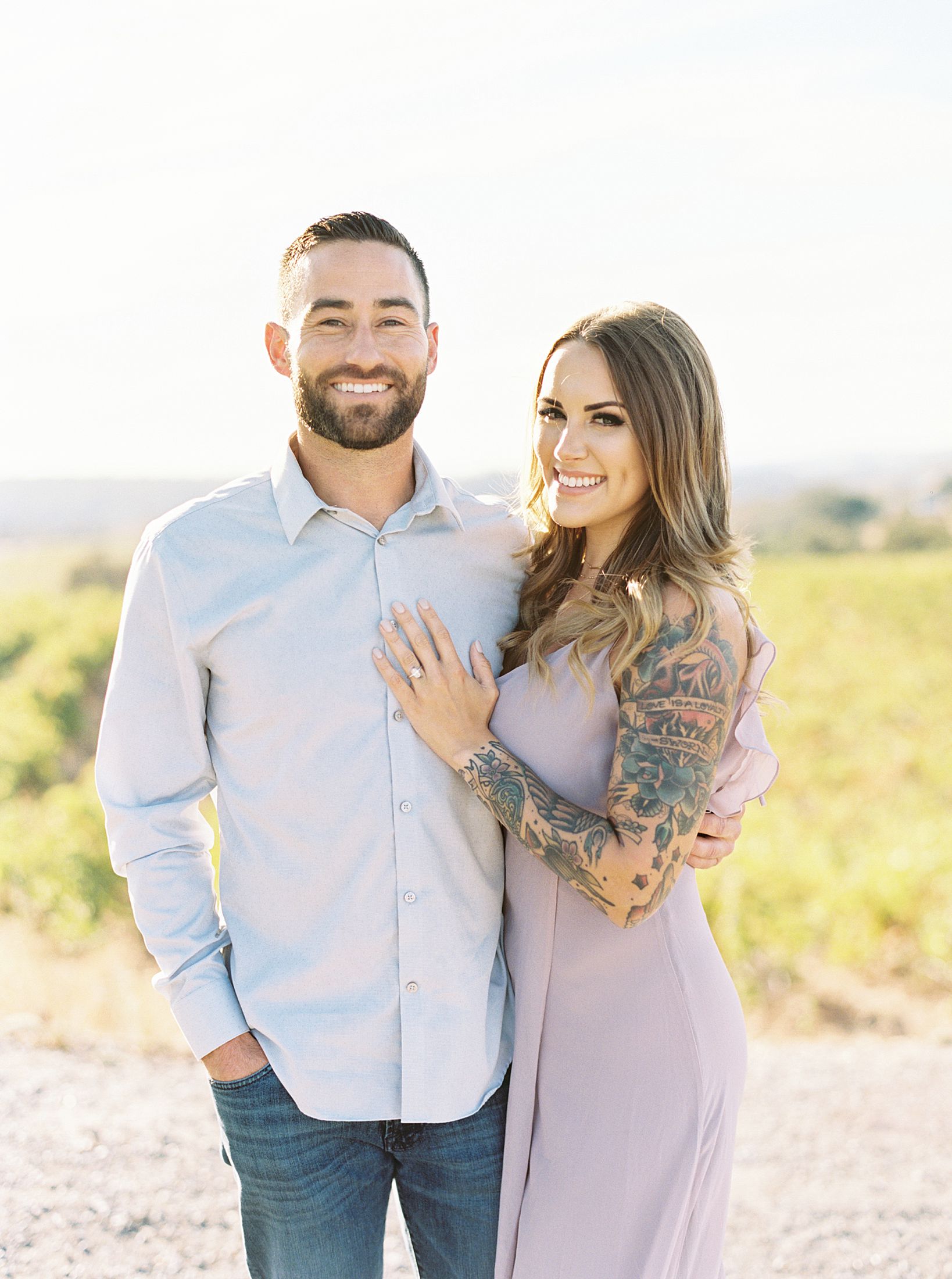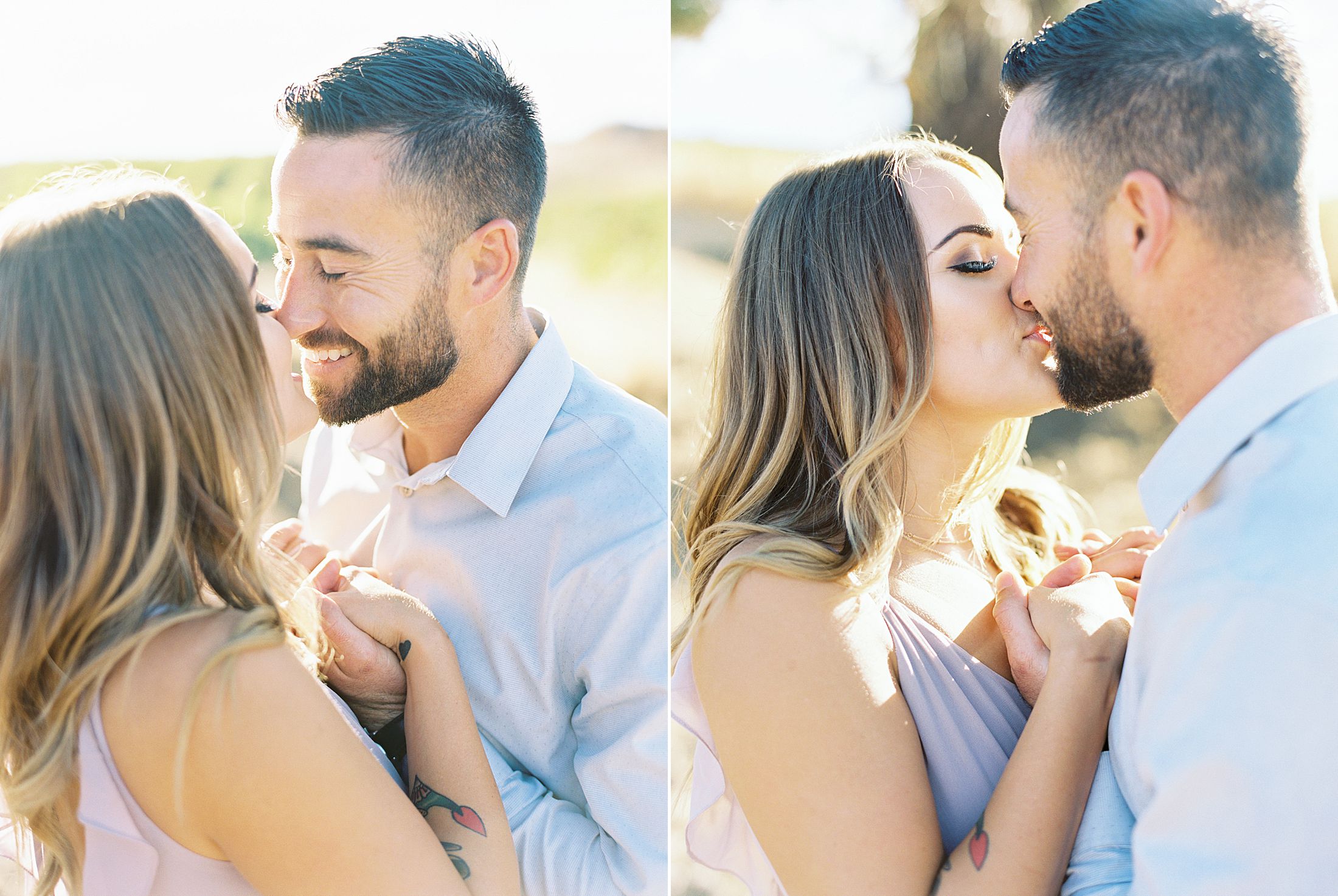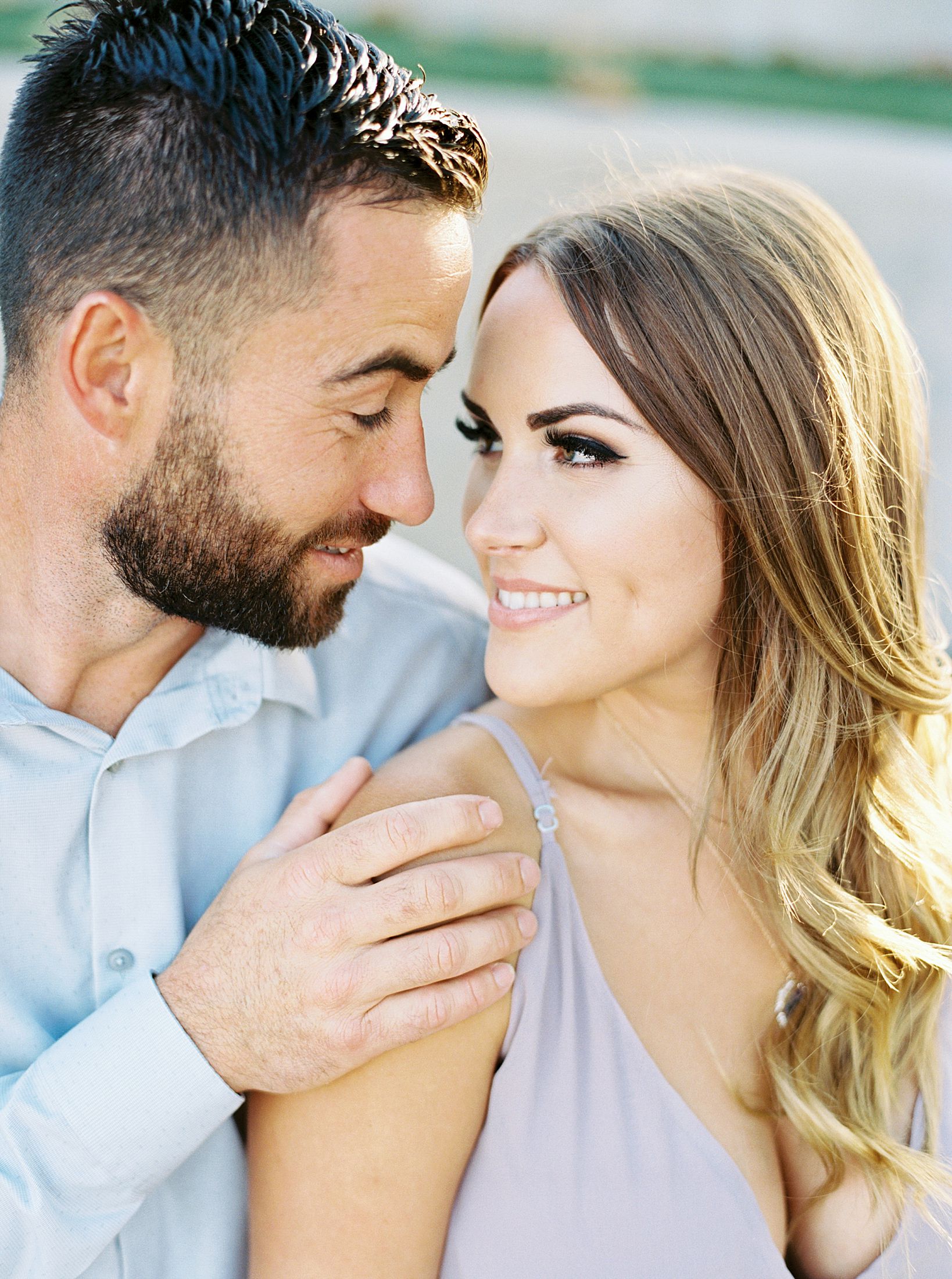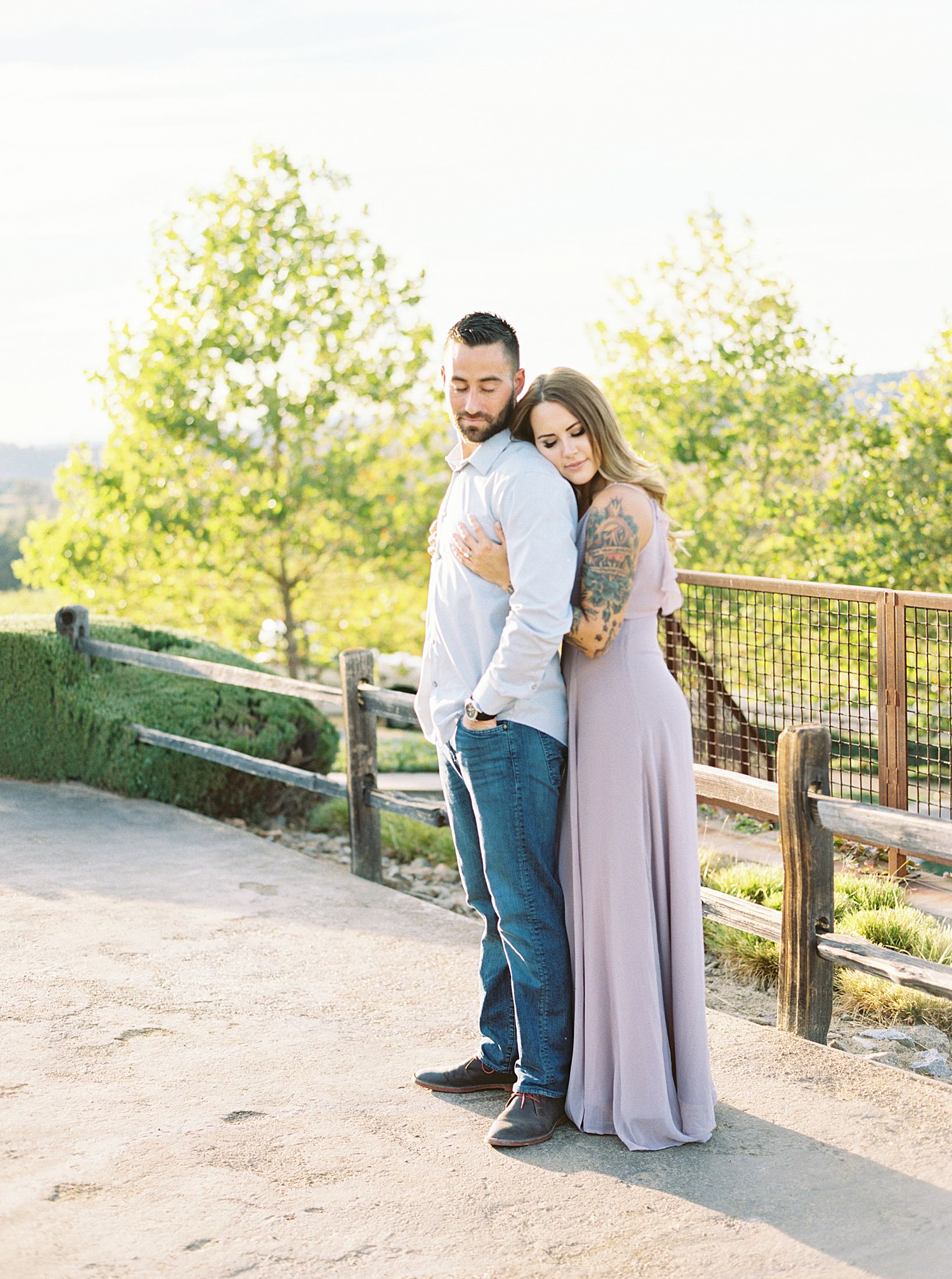 All film images were developed and scanned by Photovision.
Helwig Winery Engagement Session
We absolutely love photographing any Helwig Winery Engagement Session! From the views of vineyards, the adorable patio space, lush tasting room and more, Helwig Winery is the perfect place to relax, cuddle up, enjoy some wine, explor, and take engagement photos! They also are a stunning venue to get married in. Trust me! Interested in your own Helwig Winery Engagement Session or Helwig Winery Wedding? Contact us here.
Jenn Robirds Events
We are so excited to be working with the amazing team behind Jenn Robirds Events today for Steffanie and Rich's Private Estate wedding. Follow along on Instagram behind the scenes here to see all the pretty and stay tuned for sneak peeks and a blog post celebrating their love!