You've always wanted to walk into a wedding day confident that you can create visually appealing flatlays to capture your client's details, the vendor team's contributions, and catch the eye of publications.
Interested in the Foundations of Flatlays Mini-Course as part of the Belle Lumiere Creative Collaboration Bundle available for $97 March 1 – 10? Click here now to get access to the mini-course and 60+ courses and guides.
After all, you know you can create beautiful images of the couple – but when it comes to the details, you freeze up. You know what you want it to look like, how you want to showcase your client's beautiful shoes, the stationer's stellar invitation suite, and more – but it just isn't working.
We've been where you are – both from a photographer and a vendor standpoint – craving better flatlay images for your portfolio, to show off the beautiful work, and to submit your detail images to top tier publications – who love flatlay images.
But instead, instead you walk into a wedding day with high hopes for beautiful flatlays and find yourself frazzled. Rushed for time. Unsure of which layout. Or looking back after the wedding day wishing you had changed one or two things about your flatlays.
But that doesn't have to be what the start of a wedding day looks like for you anymore. You can walk in confident, set up your detail flatlays, make minor tweaks to ensure they are visually appealing, and impress your clients, vendor team, and publications all at the same time. Together, we'll review basic principles of flatlays, the must haves for your styling kit, tips and tricks, and more.
The best news?
You can practice at home and walk into your next wedding even more confident. Start here now.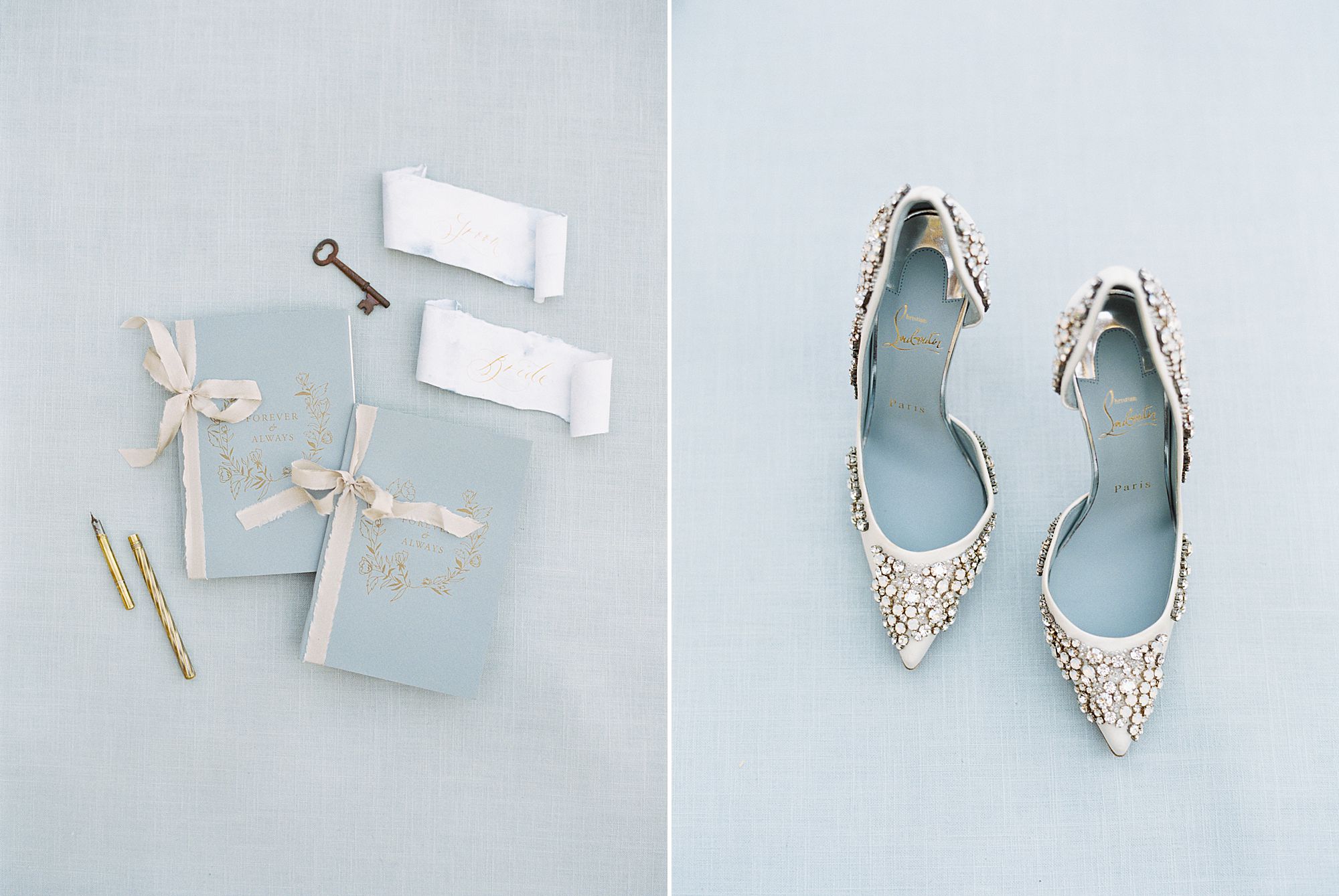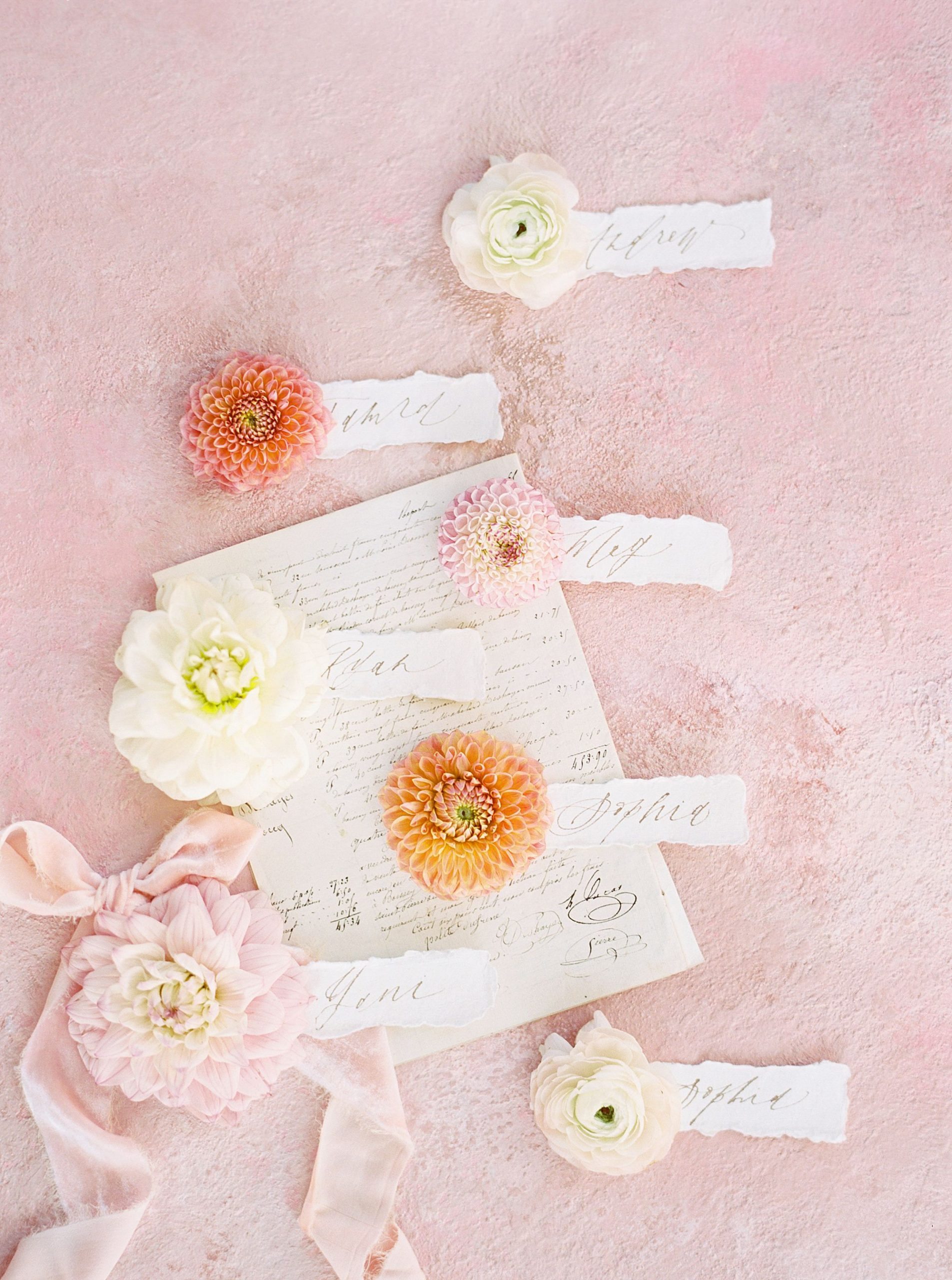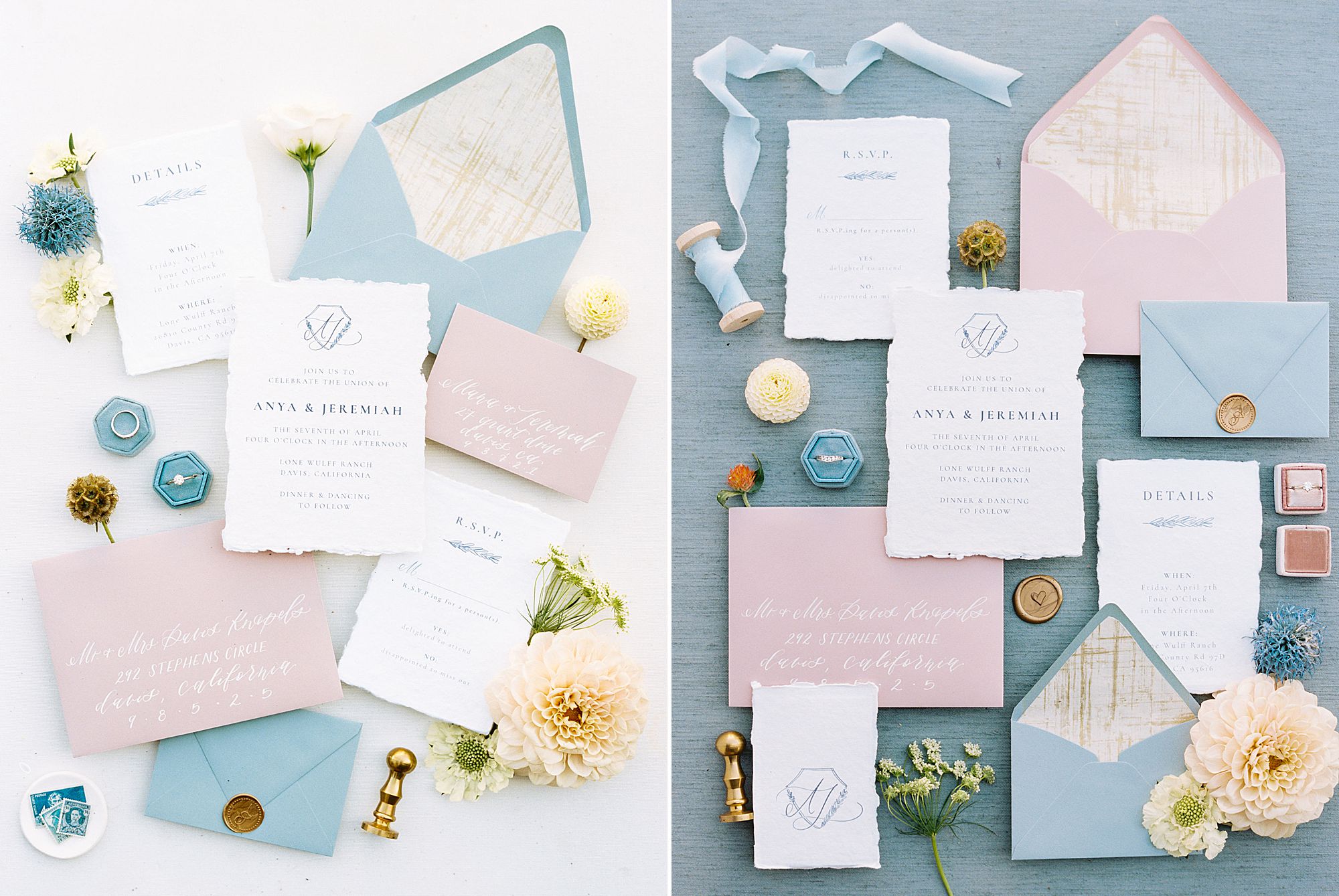 What if you could walk into a wedding day confident in your flatlay skills and strategy to create beautiful detail images?
You could arrive on a wedding day confident in creating visually appealing flatlays regardless of what the details look like.
You could beautifully capture your client's personalized details to help them remember the little things on their wedding day for generations to come.
You could have vendors raving and sharing your flatlay images because you capture their creations and style in a visually appealing ways.
You could confidently submit your detail images to major publications know they're in line with (or exceed!) the rest of your gallery's images.
You could learn the basic principles to practice at home and continue to grow at each styled shoot, wedding day, and more as you grow your styling kit too.
---
The Foundations of Flatlays Mini Course was created for photographers and vendors just like you who want to uplevel their wedding detail images and arrive confident on a wedding day. We'd love to welcome you into our community!
Join the course now.



What's Included in the Foundations of Flatlays Mini-Course:
Foundations of Flatlays Online Mini Course: An online course featuring flatlay examples, video demonstrations, frequently asked questions and resources.
Invitation to Join Our Community: Access to our private, members-only Facebook group to ask questions, get critiqued on your flatlays, and share your wins with other students.
Foundations of Flatlays Cheat Sheet: A downloadable and printable cheat sheet to remind you of all the possibilities as well as basic principles on a wedding day.
Access to a Flatlay Gallery for Inspiration: A curated gallery of Ashley's favorite flatlays from styled shoots, workshops, real weddings, published features, and more to glance at for layout inspiration.
Plus this exclusive perk with the Belle Lumiere Creative Collaboration:
Essential Styling Kit Discount Codes: We're giving away discount codes to some of our favorite styling kit suppliers. Build your styling kit today at a fraction of the cost.



You might be thinking…
All of my clients have different amounts and styles of detail items and I don't know if I'll be able to create beautiful flatlays with limited items.
You're not alone, friend. We get it – not every bride has the budget for a five piece invitation suite or designer shoes.
Maybe you haven't felt confident before because you didn't know where to start. Maybe you have felt underwhelmed with your styling because you are just plopping items down until it "looks good" and something still feels off. Maybe you're scared to submit your detail images with the wedding for publication because you're not proud of how you styled them.
I've been there. But I've learned that once you understand the basic principles of what makes a flatlay visually appealing to the eye – you can apply the principles to any items, on a wedding day and after. You can create beautiful detail images with any item, regardless of style or amount.
Get started now.



This is the year you walk into wedding season confident in creating beautiful details flatlays.
JOIN THE FOUNDTIONS OF FLATLAYS MINI COURSE
It's time to buckle down and take control of flatlays when it comes to a wedding day. You can create visually appealing flatlays that serve your clients well, the vendor team, and are worthy of publication.
By learning the basics, creating a well rounded styling kit, and practicing, you too can walk confidently into a wedding with the skills and strategy you need to master flatlays – regardless of what items your clients have available for styling. You can show off flatlays on your website proudly. Confidently inc;ude details in wedding submissions. And wow other vendors with how well you show off their products and creations as part of the wedding day team.
Don't spend another wedding day unsure of where to "plop" items down. Walk in with strategy and a better understanding of what makes a flatlay visually appealing with the Foundations of Flatlays Mini-Course.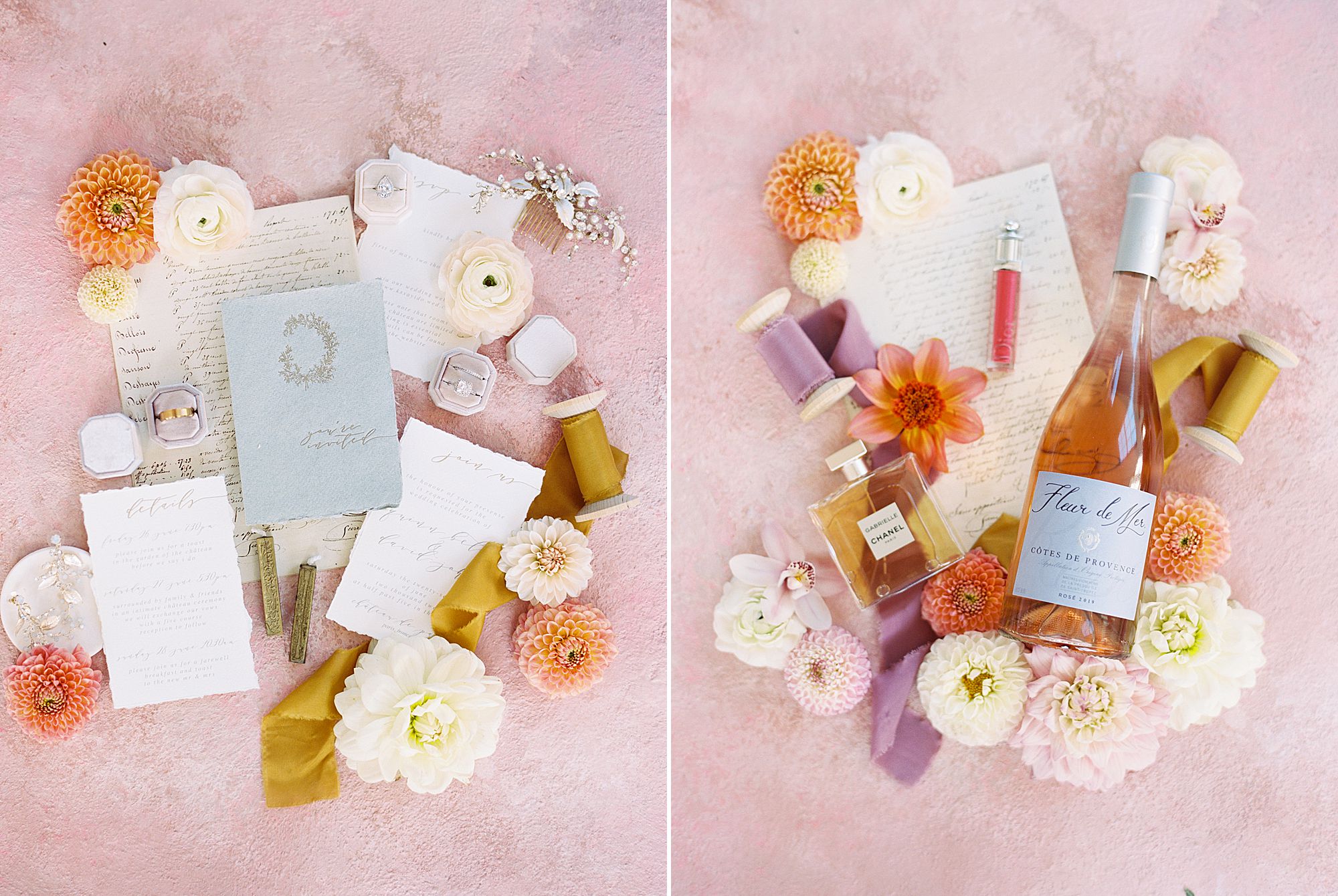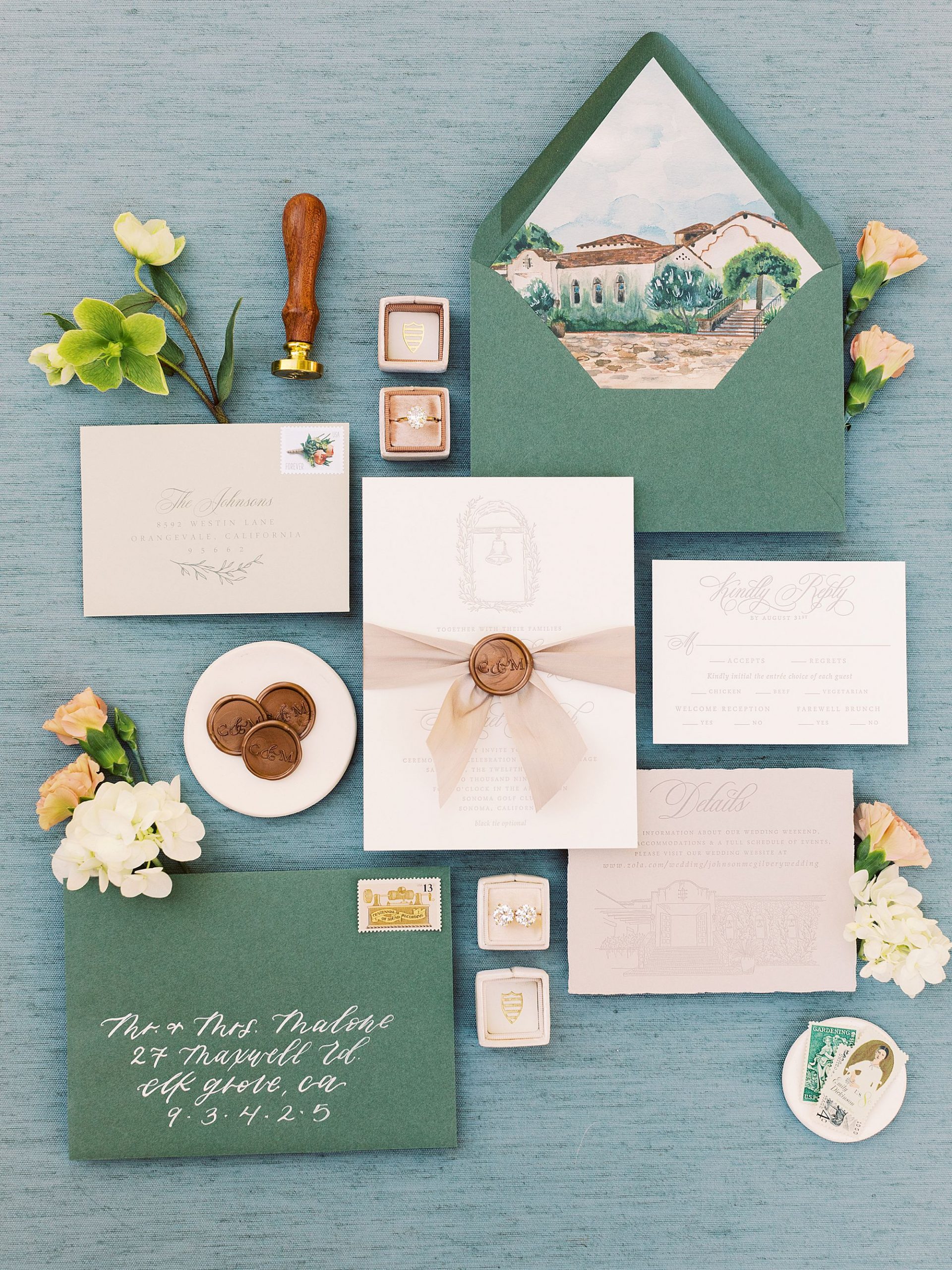 From Past Students
I recently took Ashley's Baum Flatlay Online Master Class — it was jam packed with styling and composition tips and tricks, what basics you need to get start, and how to optimize your flatlays for clients/vendors/submissions. Also, the live demo was awesome to see a pro in action — and hear her thought process! Great class and investment for any level photographer.
– VI C., PHOTOGRAPHER
I took a flatlay photography workshop from Ashley and really enjoyed it. I appreciated the openness as well as the materials we were given to follow along with. I also really liked the input from the other professionals that she included and why we would take photos certain ways for certain people. I learned a lot and it felt like it would have been helpful for all skill levels who want to up their flatlay game (I'm a beginner but there were others there who were much more experienced than me). It also felt helpful for all types of vendors.
– AMANDA K., FLORIST
Ashley's flatlay mini class was amazing! It was extremely thorough. She provides a lot of great content for how to start the process, who and what to consider and how to keep expanding your skills as you practice.  It's great for me as a wedding photographer! I would also recommend it to brand photographers and other creatives too!
– SANDY B., PHOTOGRAPHER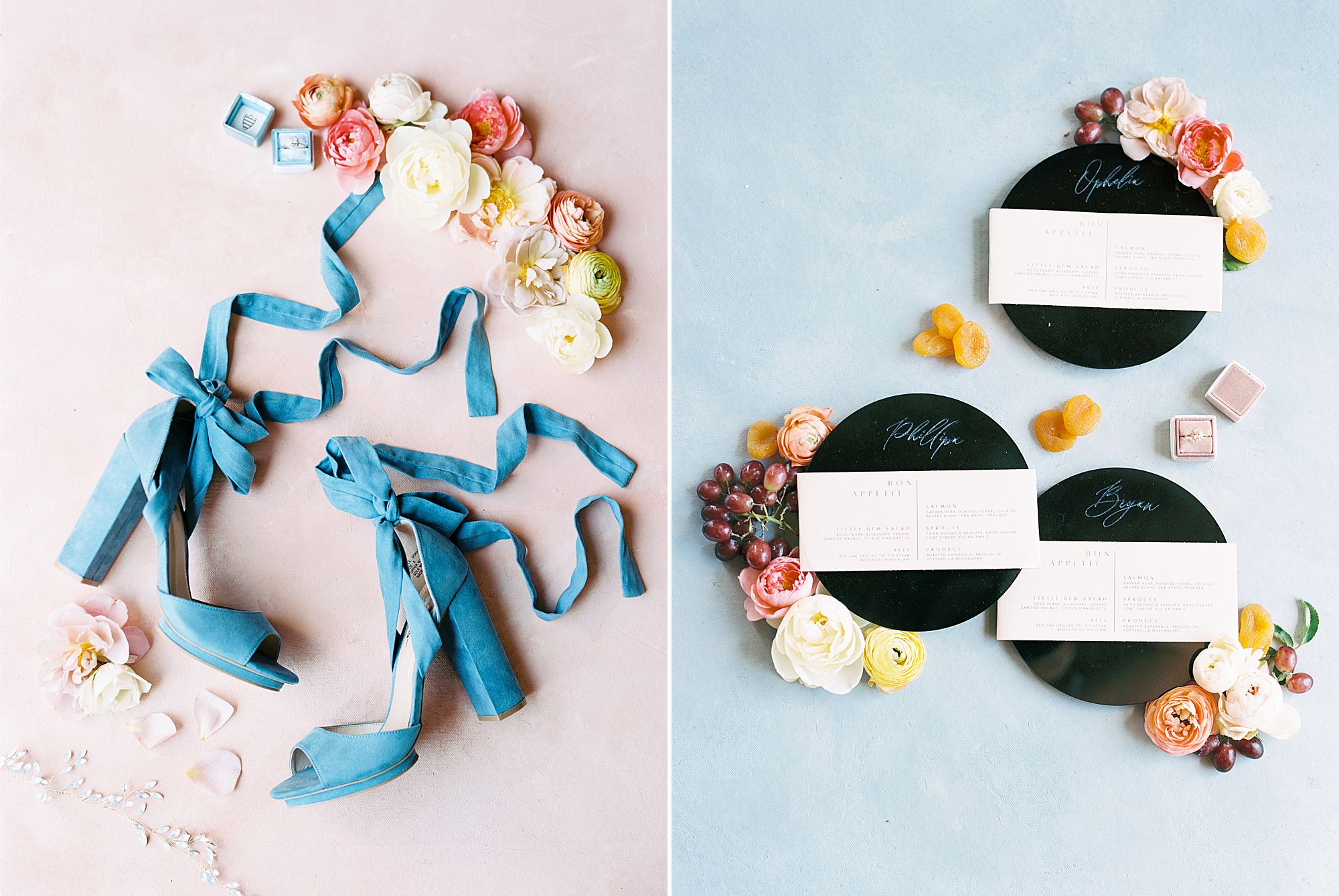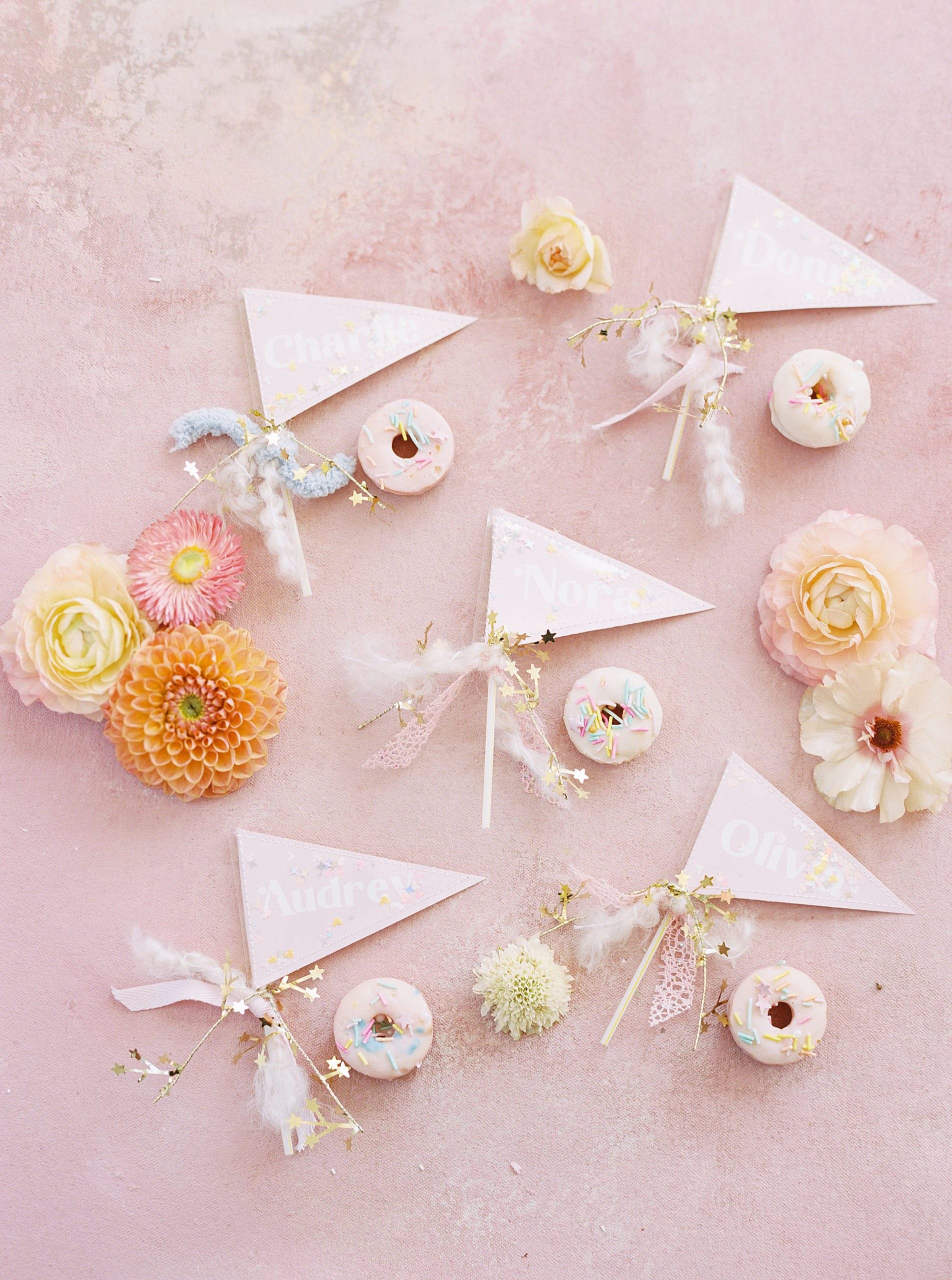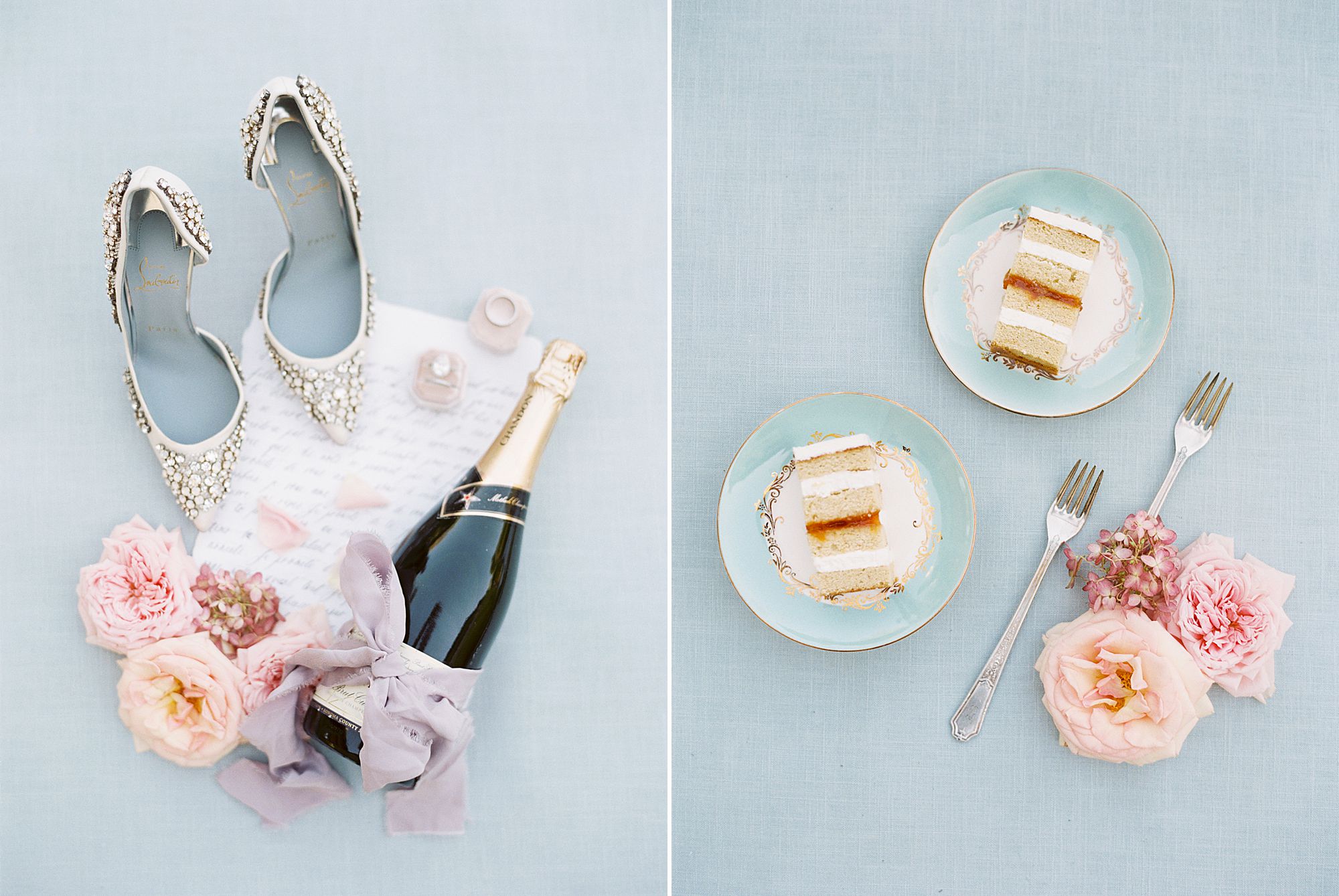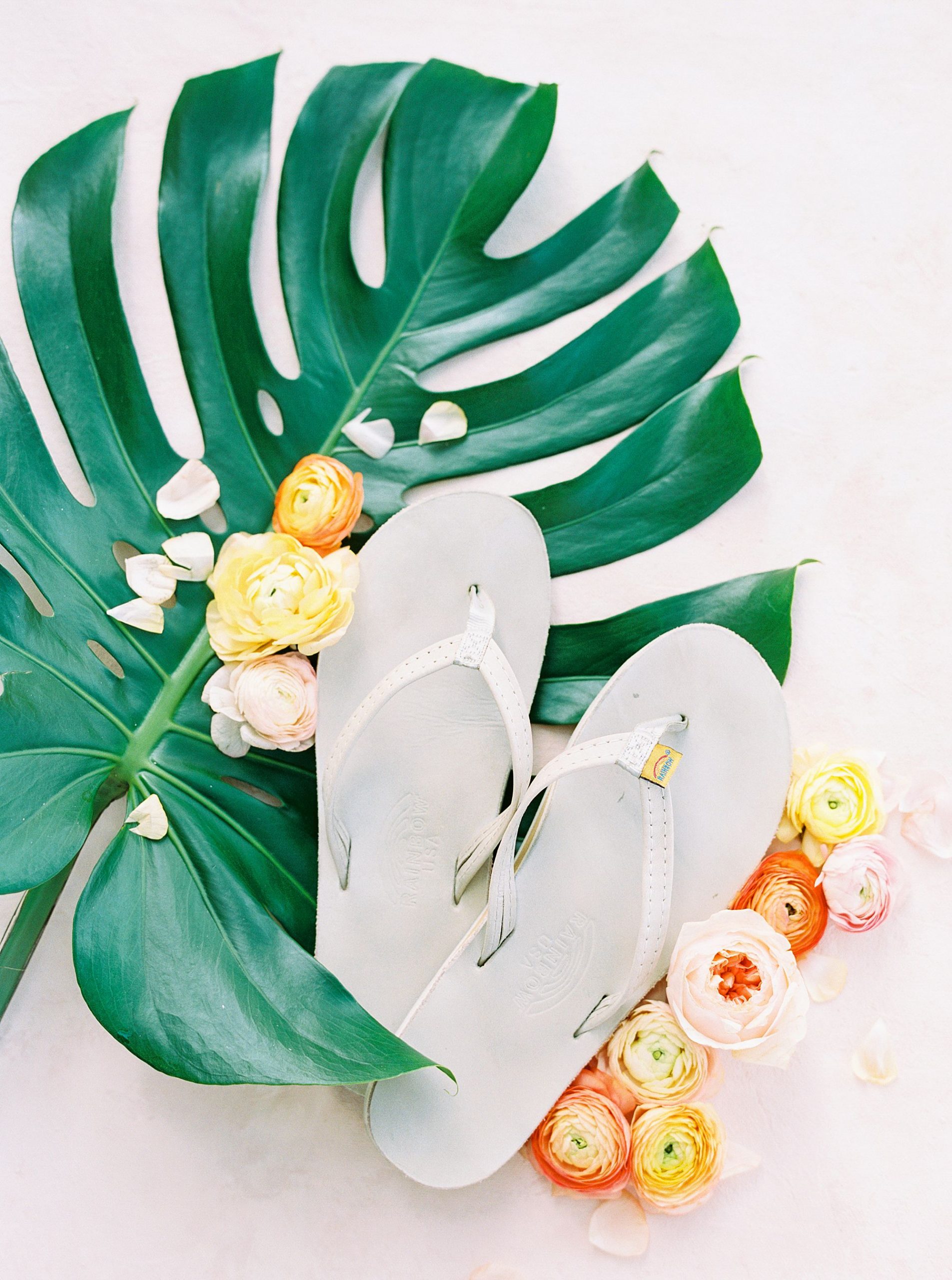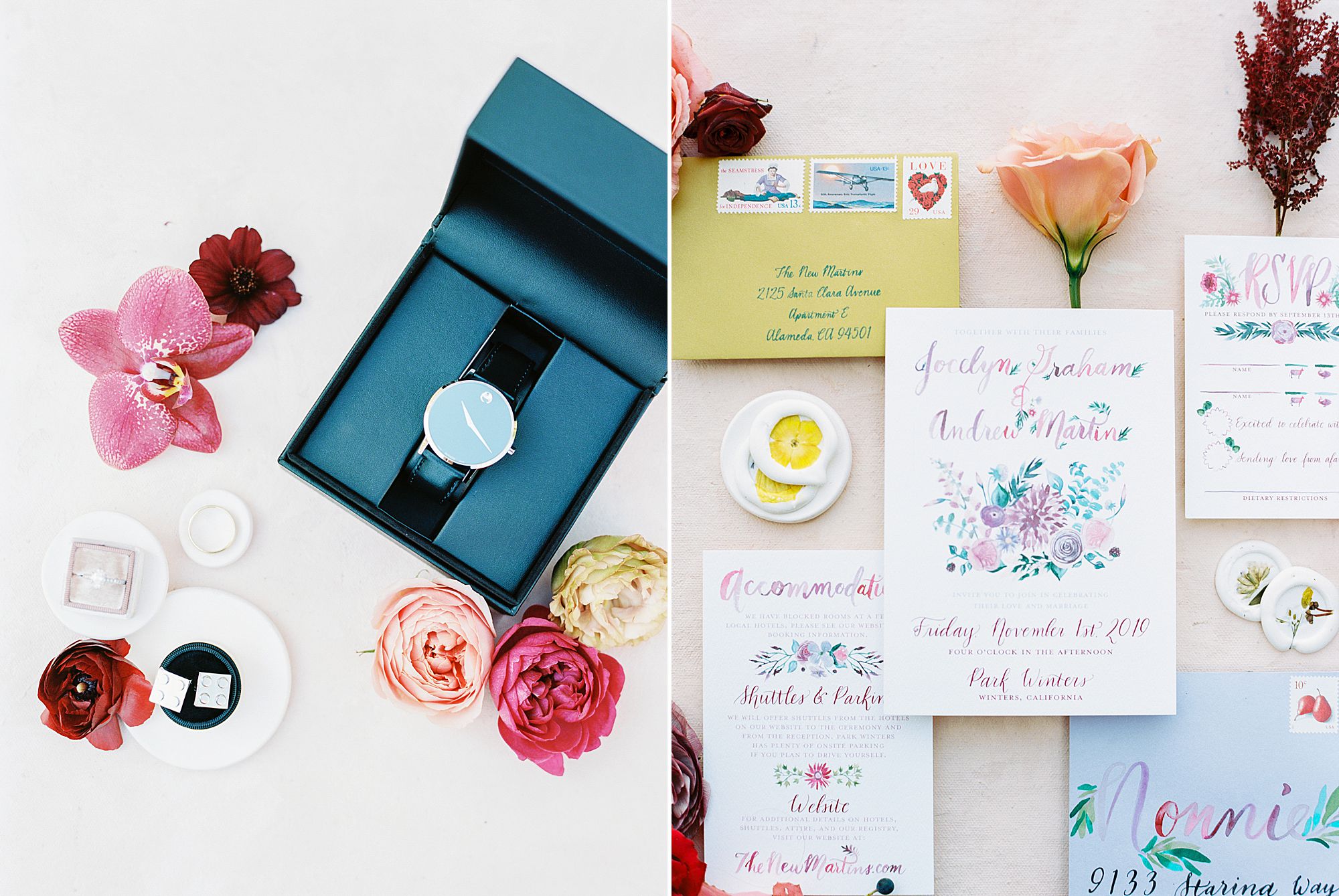 You can learn the basic principles to what makes a flatlay scientifically more visually appealing. You can formulate a game plan for executing a variety of flatlays on a wedding day in a short amount of time. You can walk away with a curated wedding day flatlay shot list cheat sheet and discount codes to build and enhance your styling kit. You can create flatlay detail images you're proud of that serve your client and the vendor team well – and you can confidently include in wedding submissions.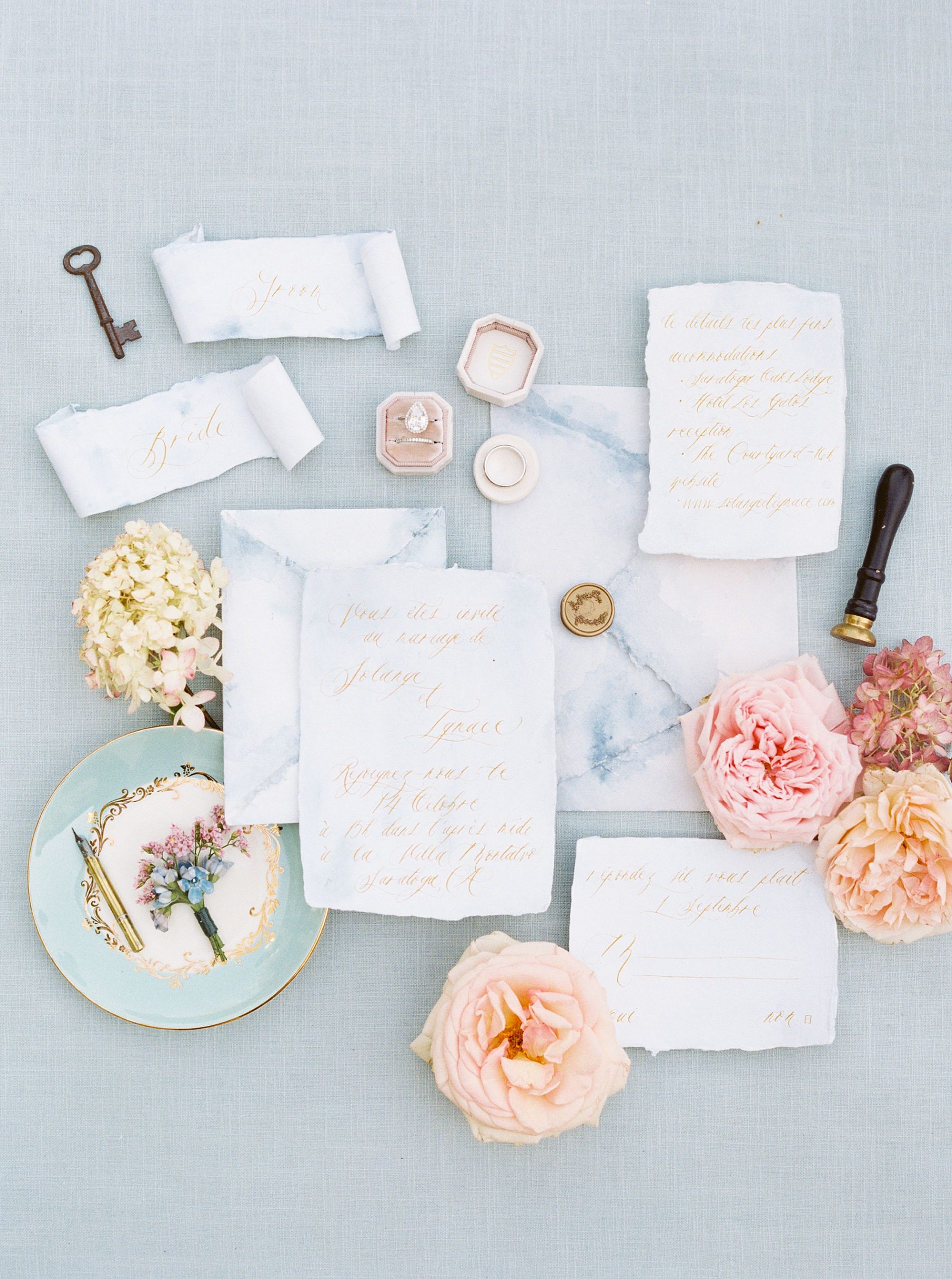 Foundations of Flatlays Mini Course
The Foundations of Flatlays mini-Course is only available in the Belle Lumiere Creative Collaboration Bundle for $97 only from March 1 – 10. Don't miss the chance to get access to 60+ courses and guides. Purchase here now. See more of Ashley's Flatlays here. And learn about other educational opportunities here.