While the film community was shocked last night at Fujifilm announcing the discontinuation of fuji 400h film, it got me thinking of all the amazing beauty we had the pleasure of capturing in 2018-2020 on different film stocks! We spent most of 2019 photographing on portra 400 and wanted to round up some of our favorites and why we also love portra!
Creamy Skin Tones
We all know and love Fuji 400h skin tones, but Kodak Portra 400 can also produce gorgeous skin tones too!  It has been a pleasure working with PhotoVision to determine what type of scanning is best for our desired look.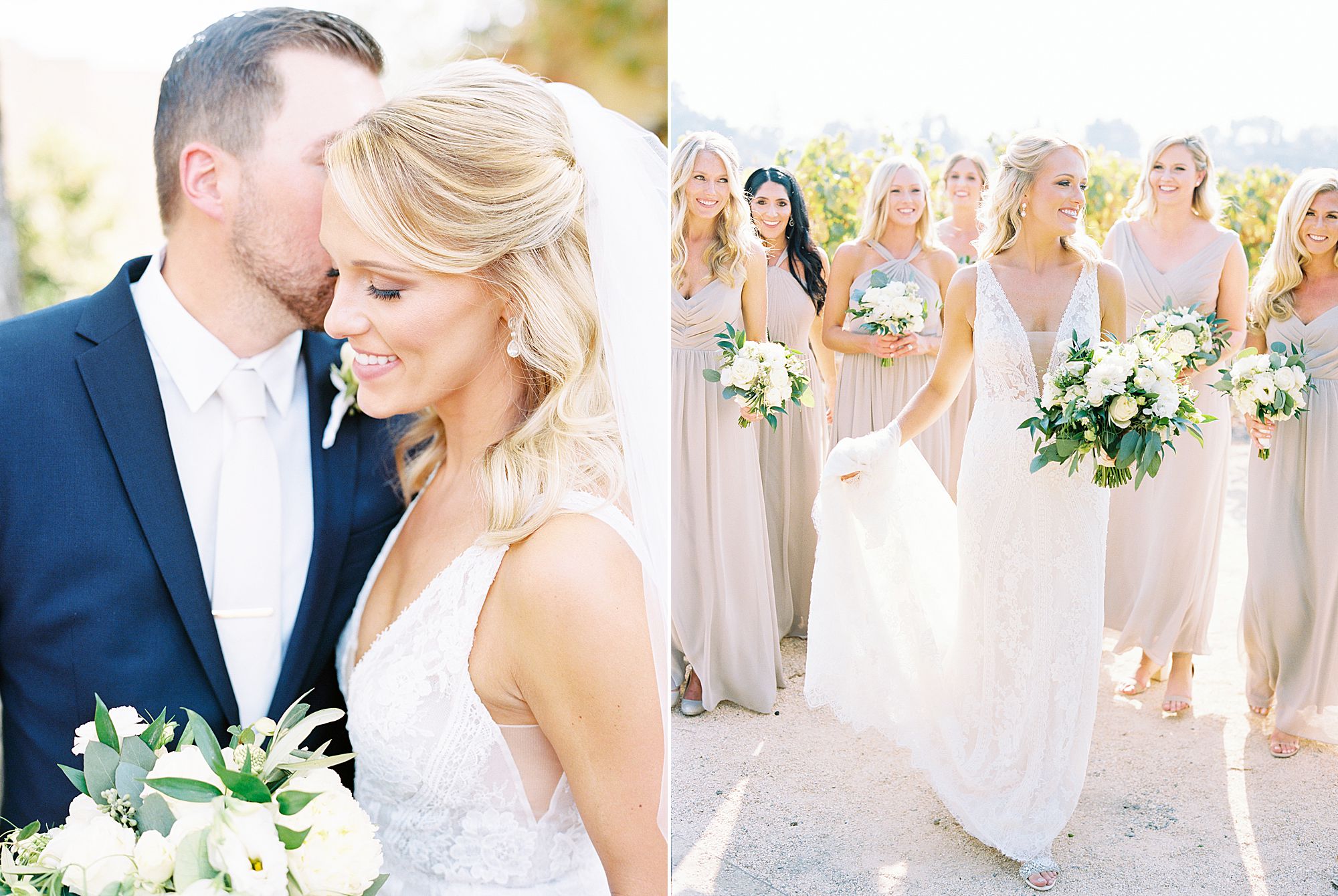 Creamy Pastel Tones
You can still get creamy pastel tones on Kodak Portra too!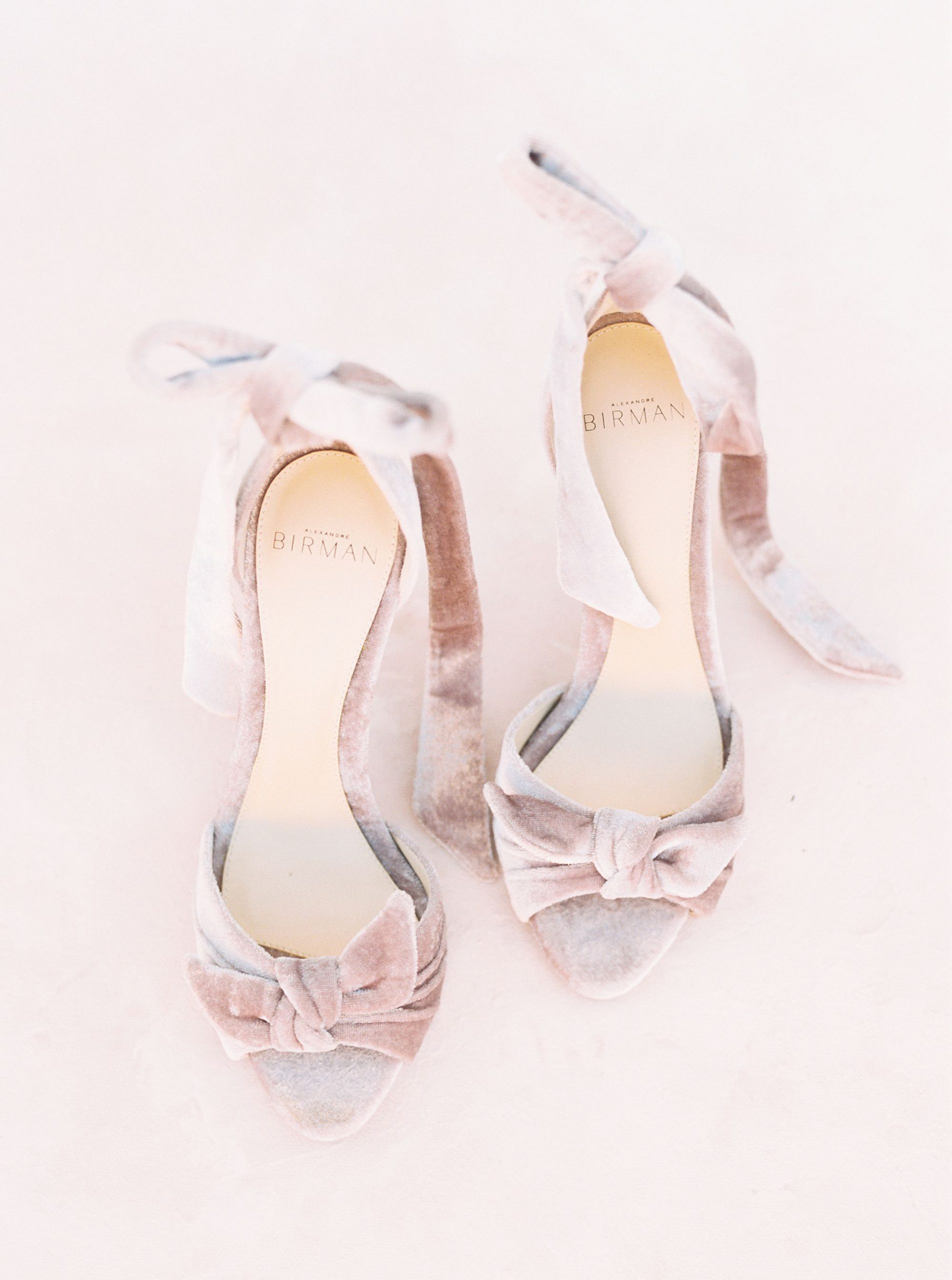 Bold Colors
While I know there's mixed feelings in the industry on bold colors, we love a good pop of color and pink! Portra is perfect for that.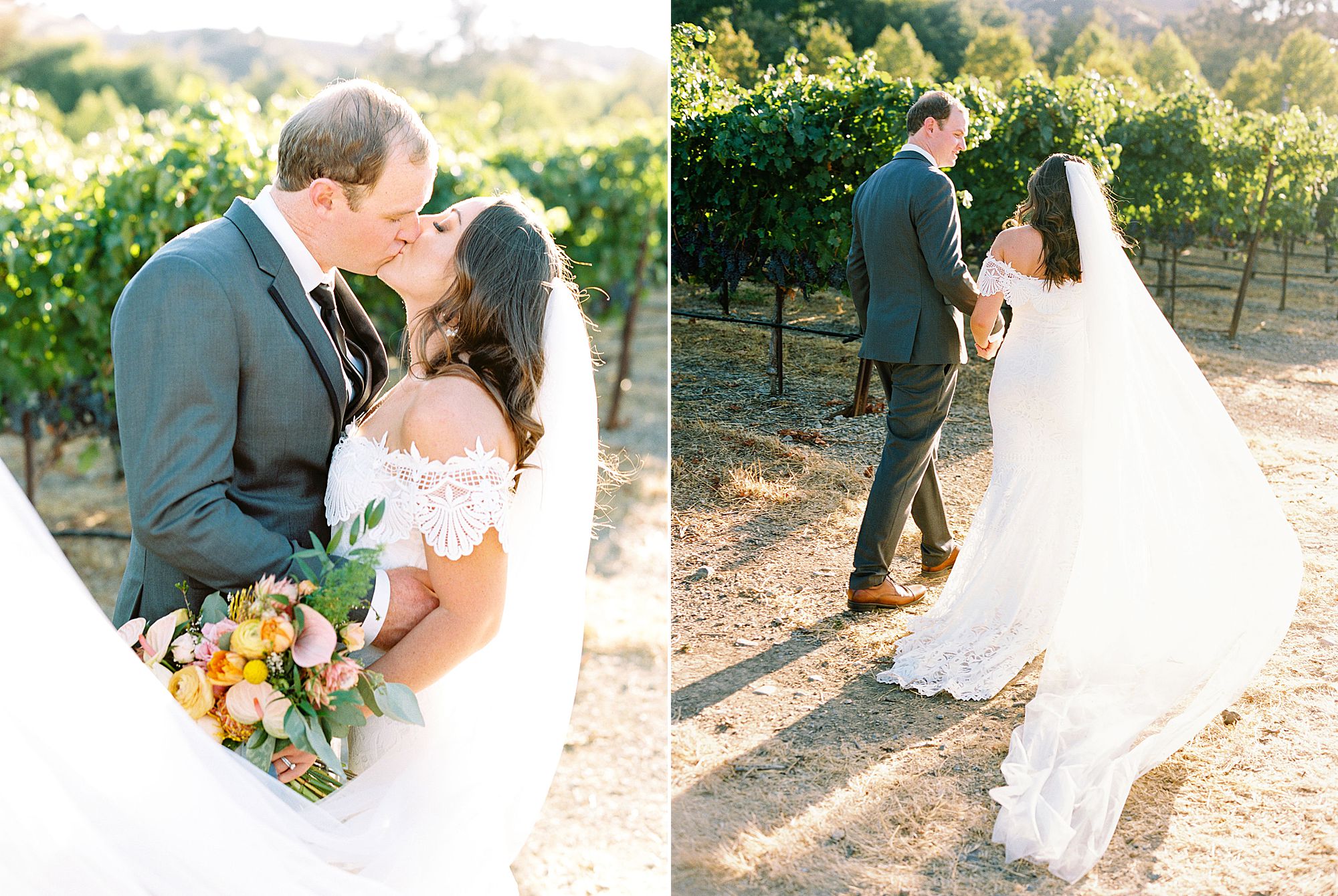 Richer Color Pops
While the overall image can still be soft and romantic, Kodak Portra can also pop colors as accents too.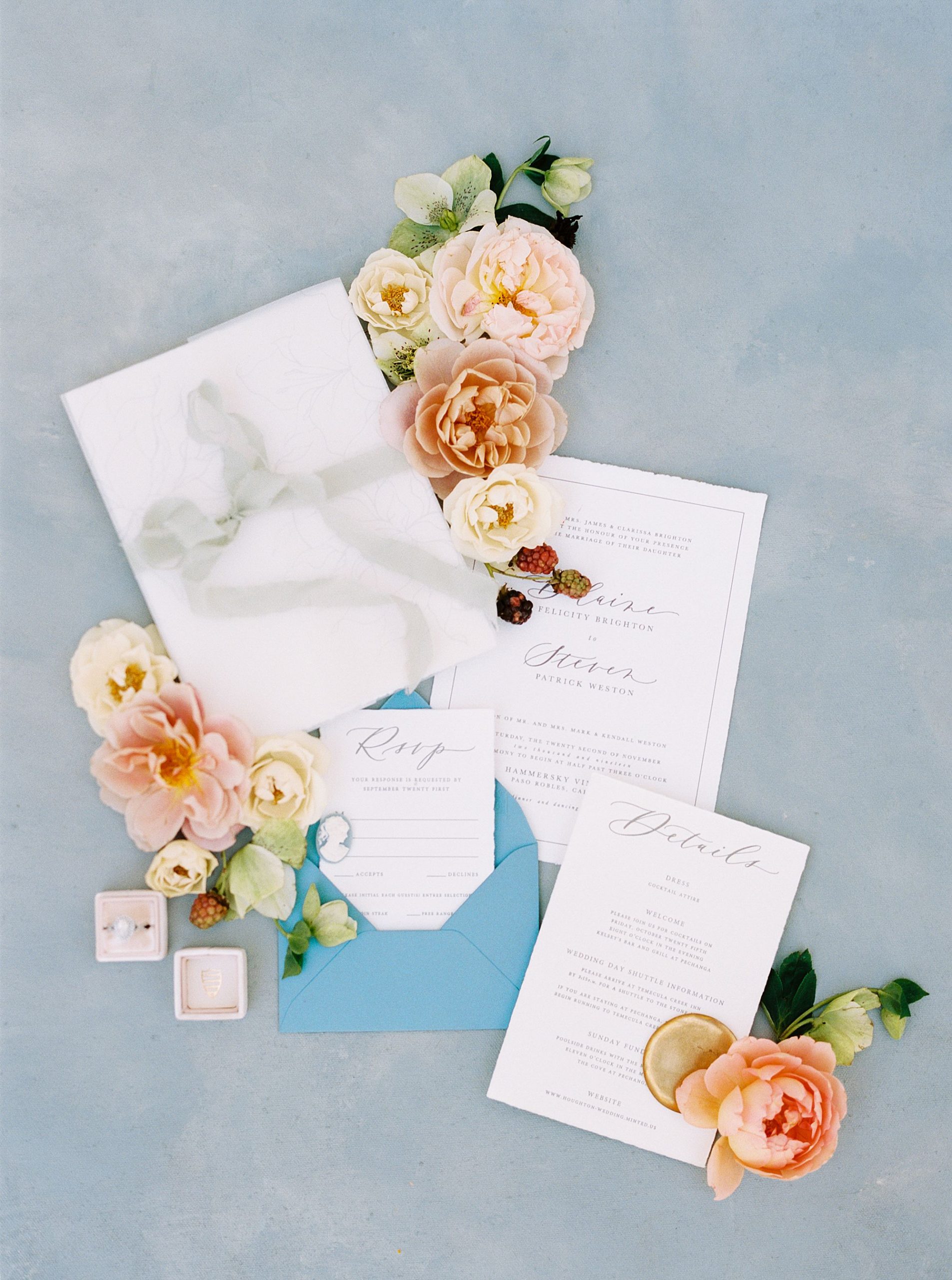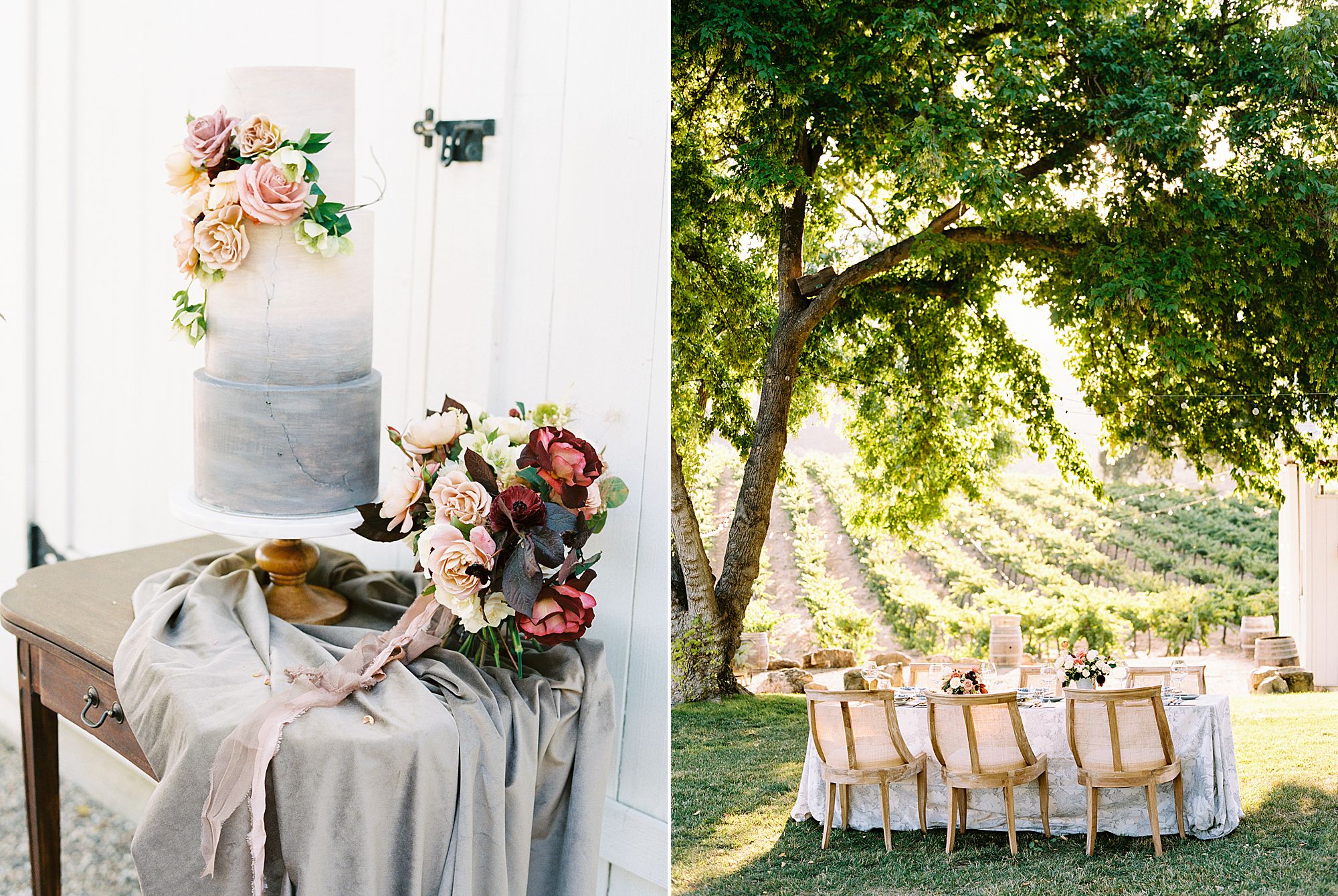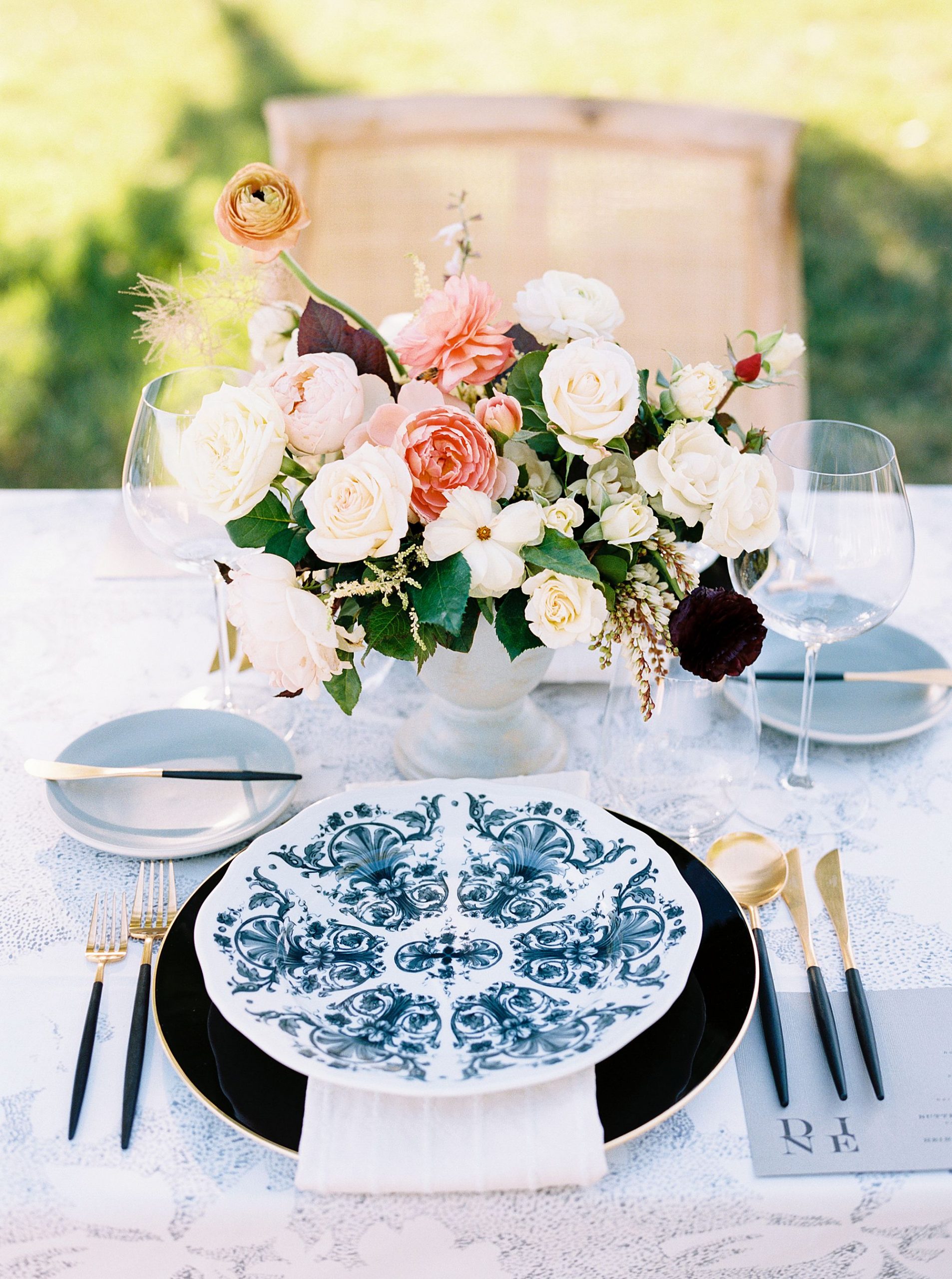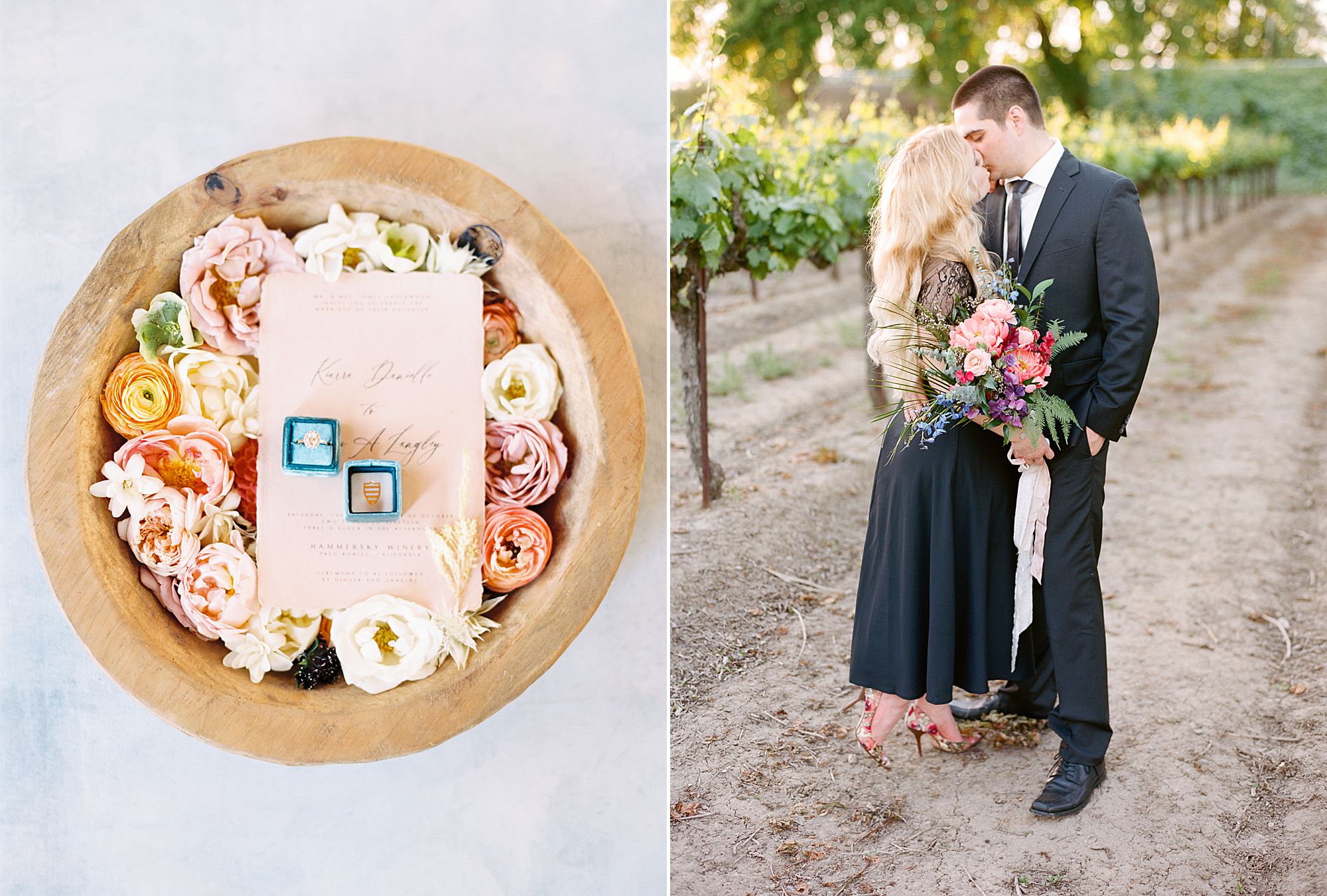 Soft, Creamy Light
You can still get soft and creamy light on Kodak Portra too. The discontinuation of Fuji 400h doesn't mean the end of soft creamy light.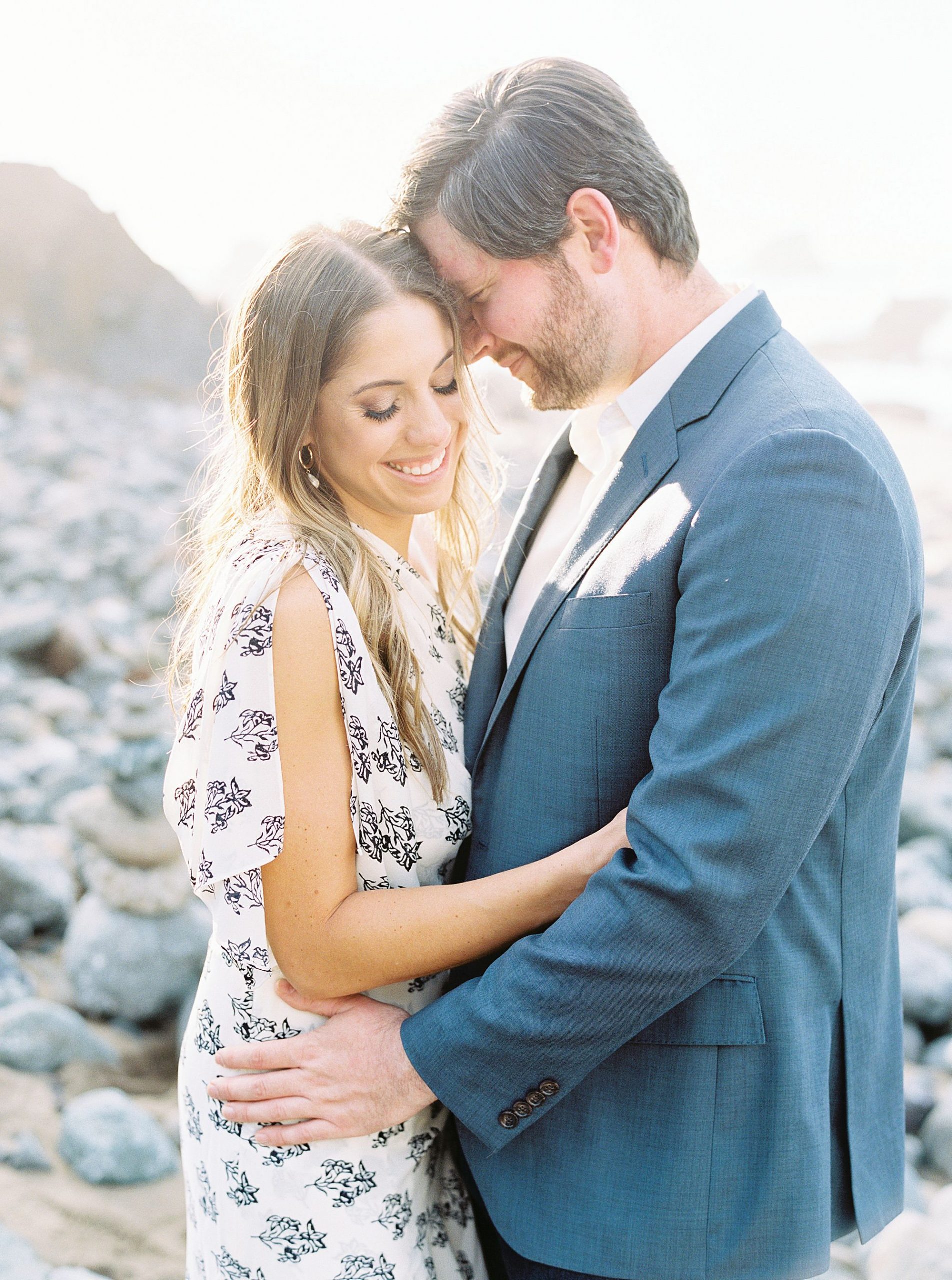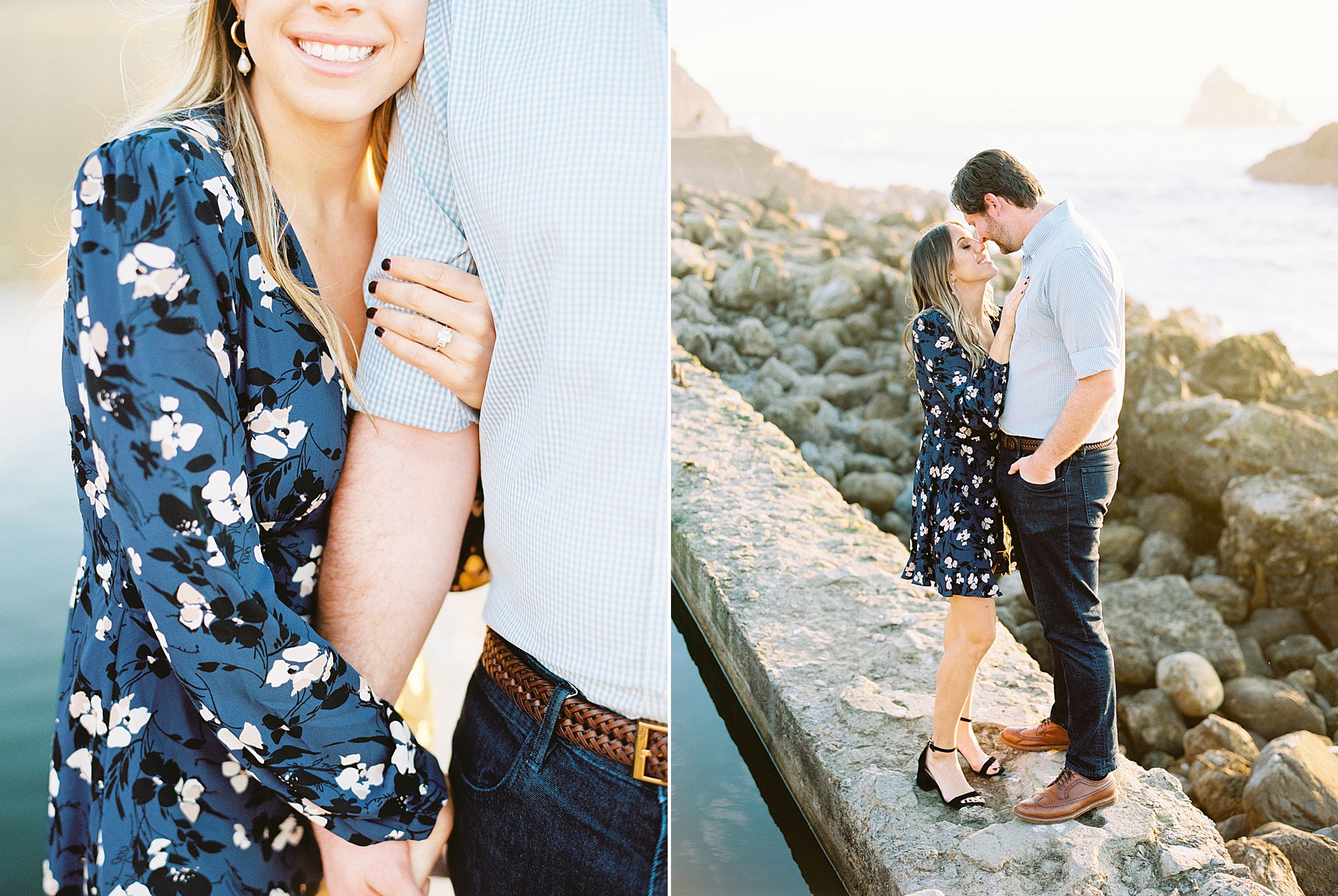 Fuji 400h Blues and Kodak Portra 400 Blues
While I absolutely love the blues of Fuji 400h and will miss those, there are still some amazing tones in Kodak Portra 400 film scans too!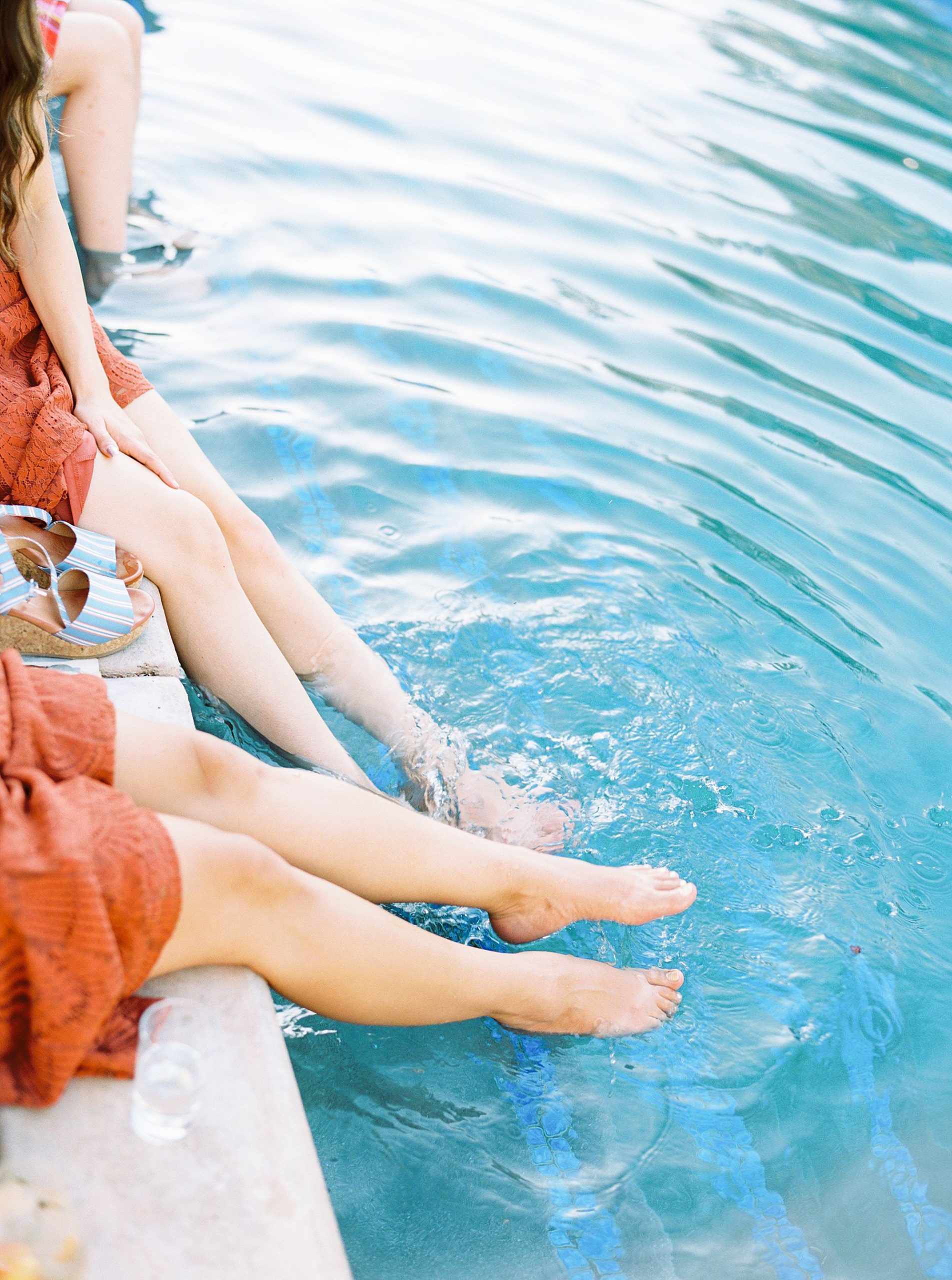 A Working Relationship with Your Lab
Ultimately, when shooting any film stock, it's important to work with your lab to produce desired results. Photovision has been amazing at providing feedback, taking feedback, and partnering to create amazing results.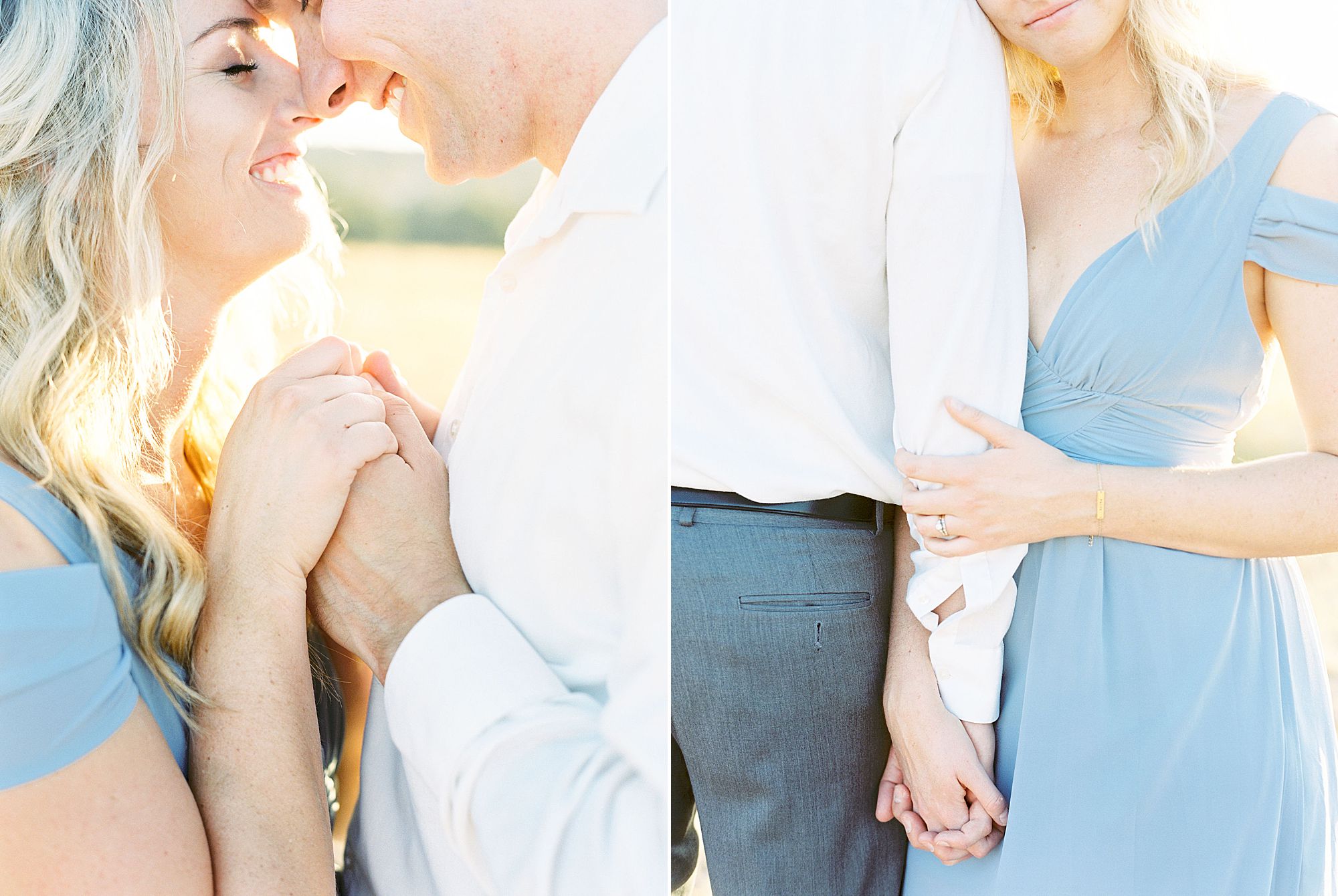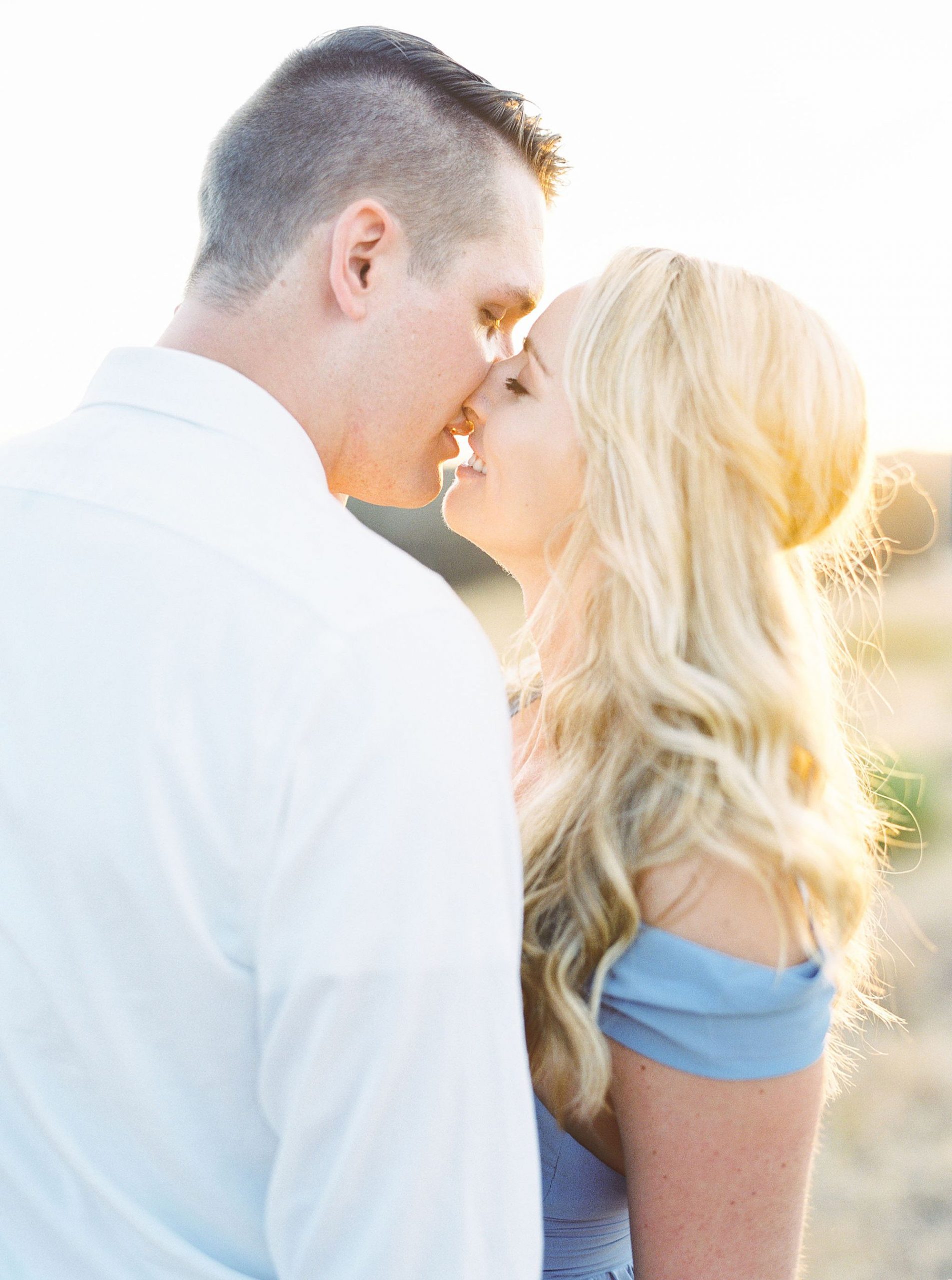 Light and Airy Film Look
You can still get the light and airy film look with Portra 400! The discontinuation of Fuji 400h Film is not the end of light and airy film images.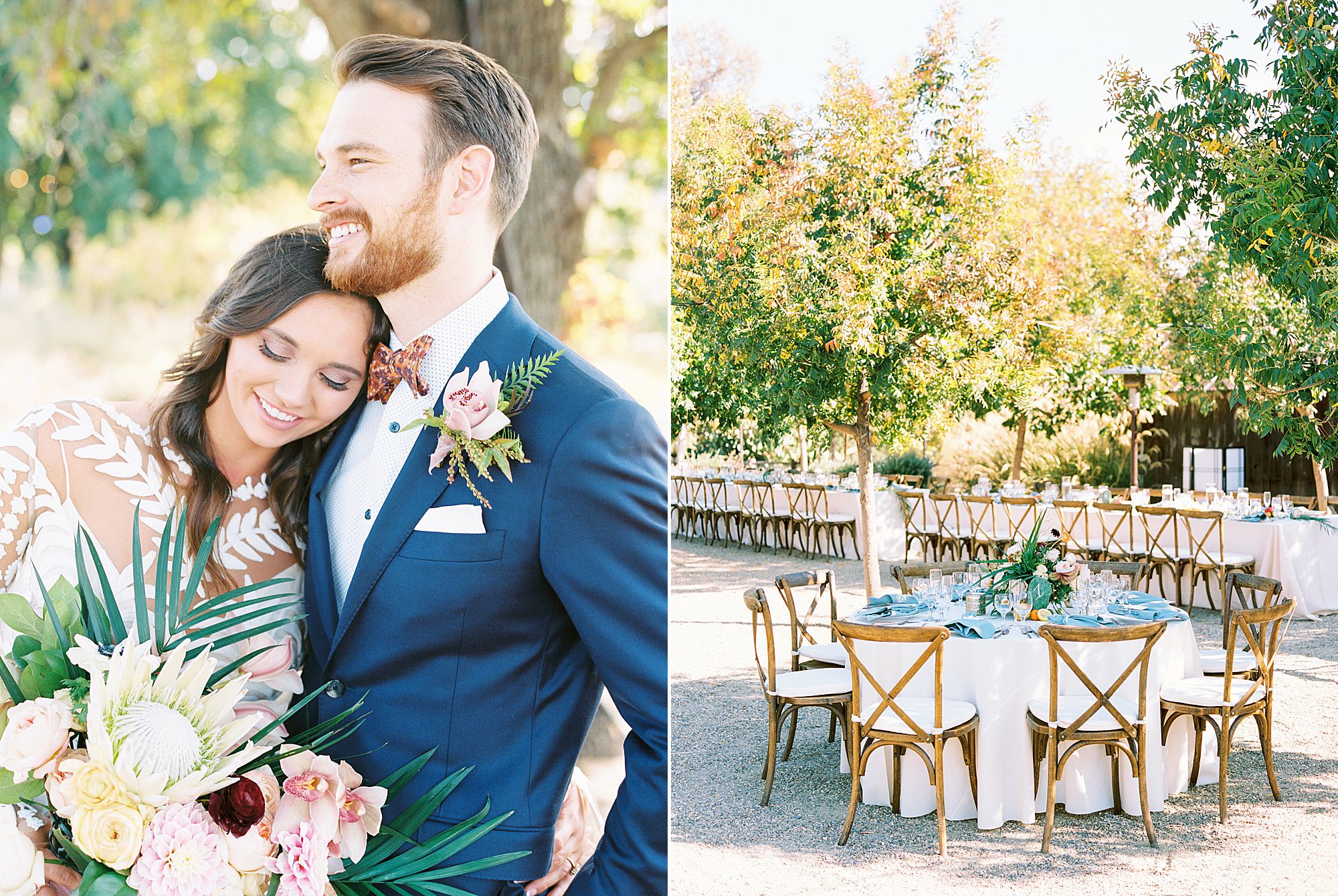 Education
Looking for more education for photographers? Visit our education page here.