The power of a detail. This sweet bride Angelina knew the immense power of details. For as she began to plan her dream day, she fell in love with lavender. The look. The scent. And the essence it brings. Not only did she plan a perfect lavender themed wedding day, she wanted to carry the essence of lavender throughout their engagement and love story. And it made for the perfect day at their Araceli Farms Engagement Session.
Angelina, the bride and sweetest local wedding photographer too, researched and found local lavender farms in our area. She not only invested in some of their lavender for her wedding day decor and gifts for guests, but wanted to celebrate their love there too. We frolicked quite literally in the most romantic setting – a lavender farm – that made you feel like you were in the south of France. Adorned and surrounded by lavender, Angelina and David looked serene and so in love at their lavender field engagement session.
Angelina and David, Thank you for sharing your love story with me. Bringing me alongside your beautiful journey and to this beautiful place. I loved getting to photograph your Araceli Farms Session and of course your spectacular wedding day, coming to the blog and featured soon. And I cannot wait to see how your love continues to grow and evolve over the years!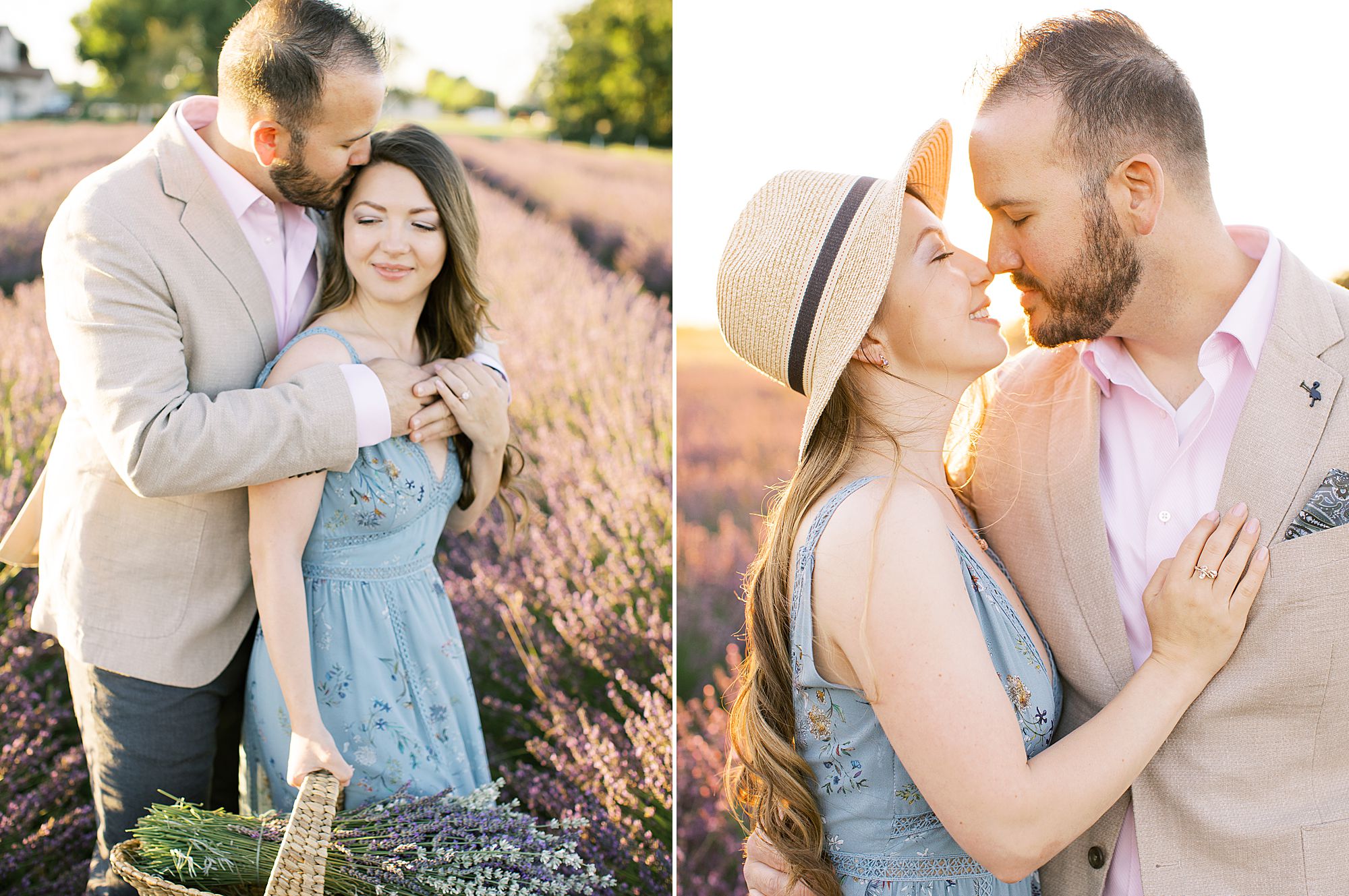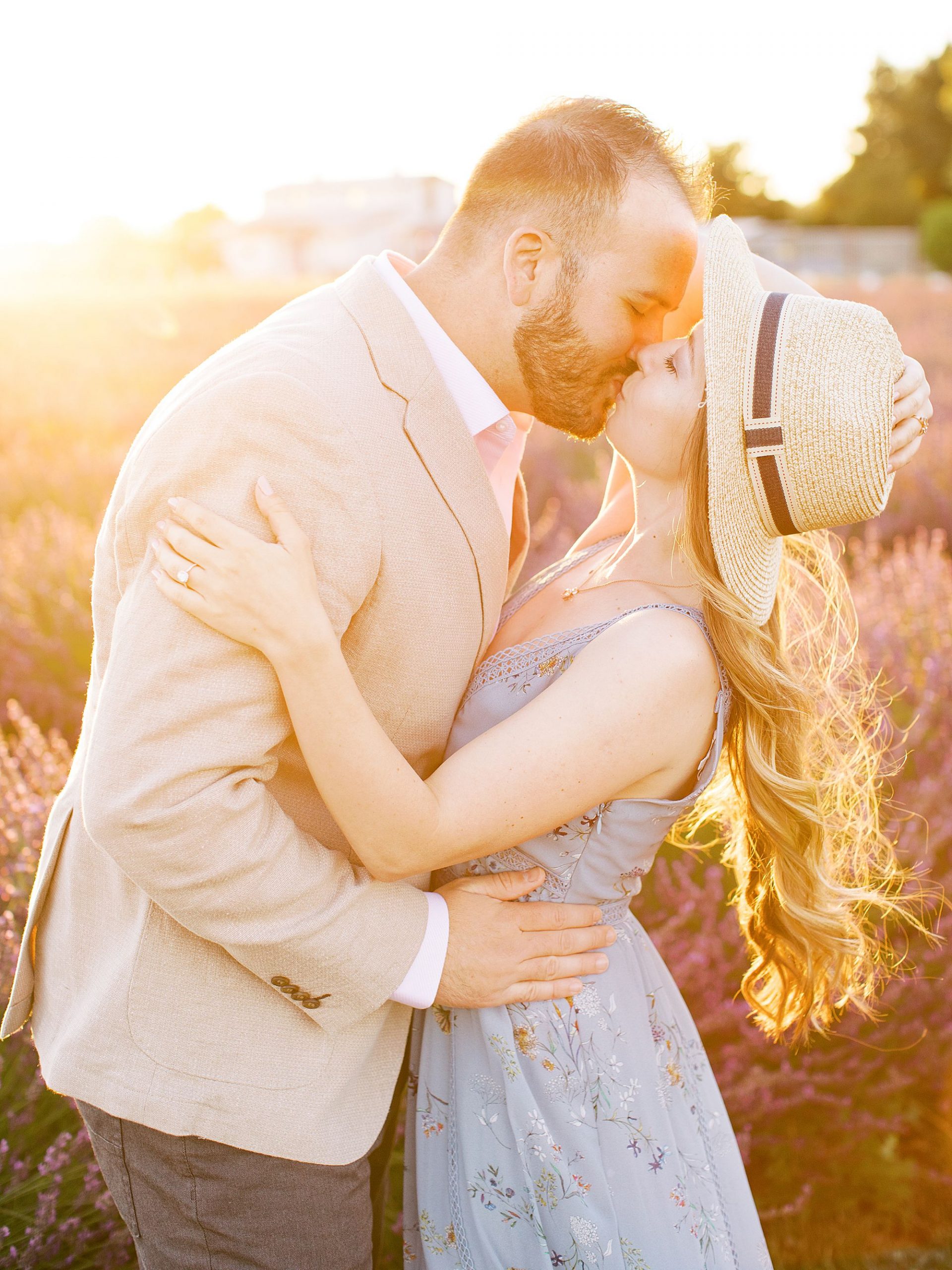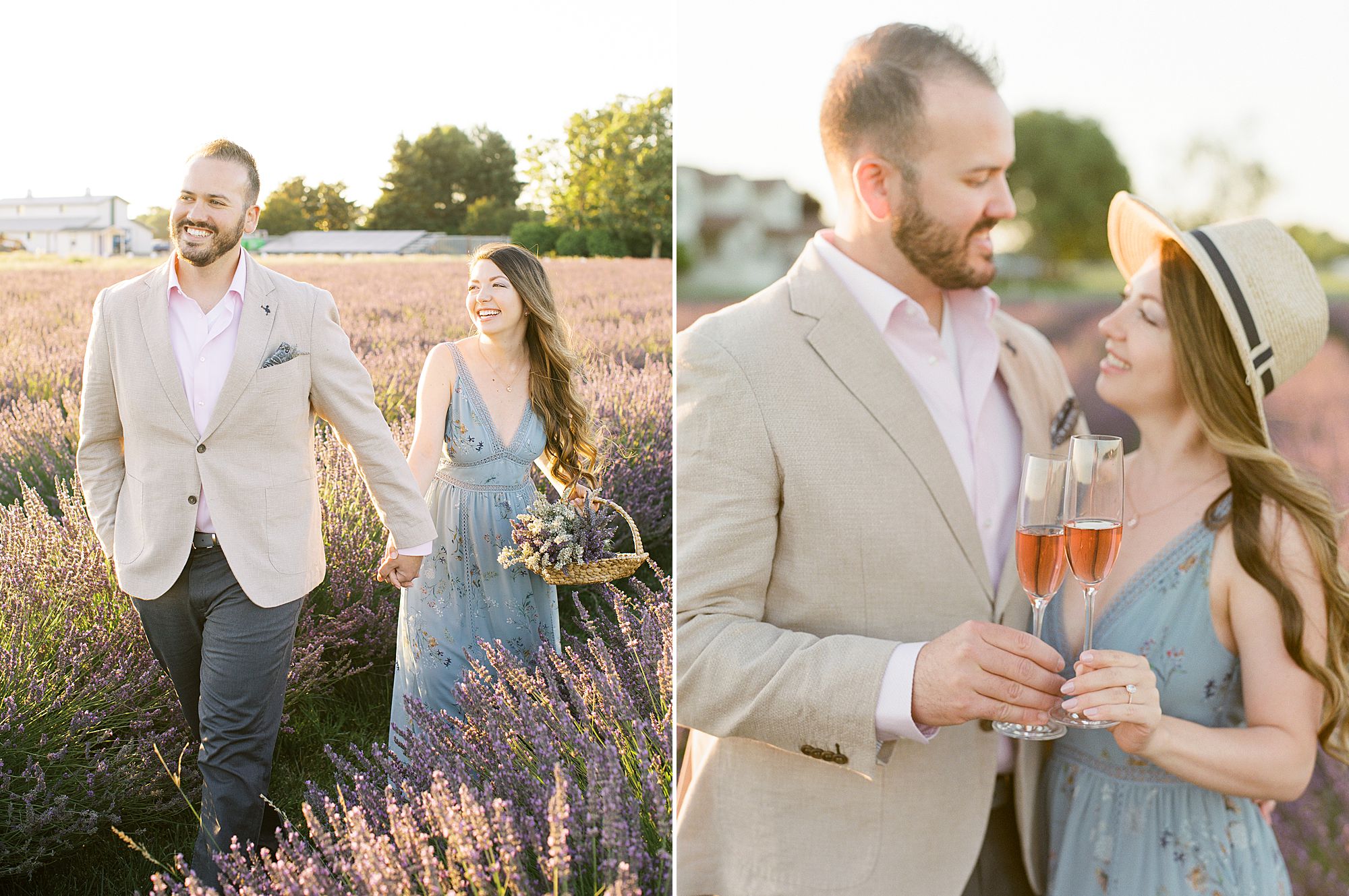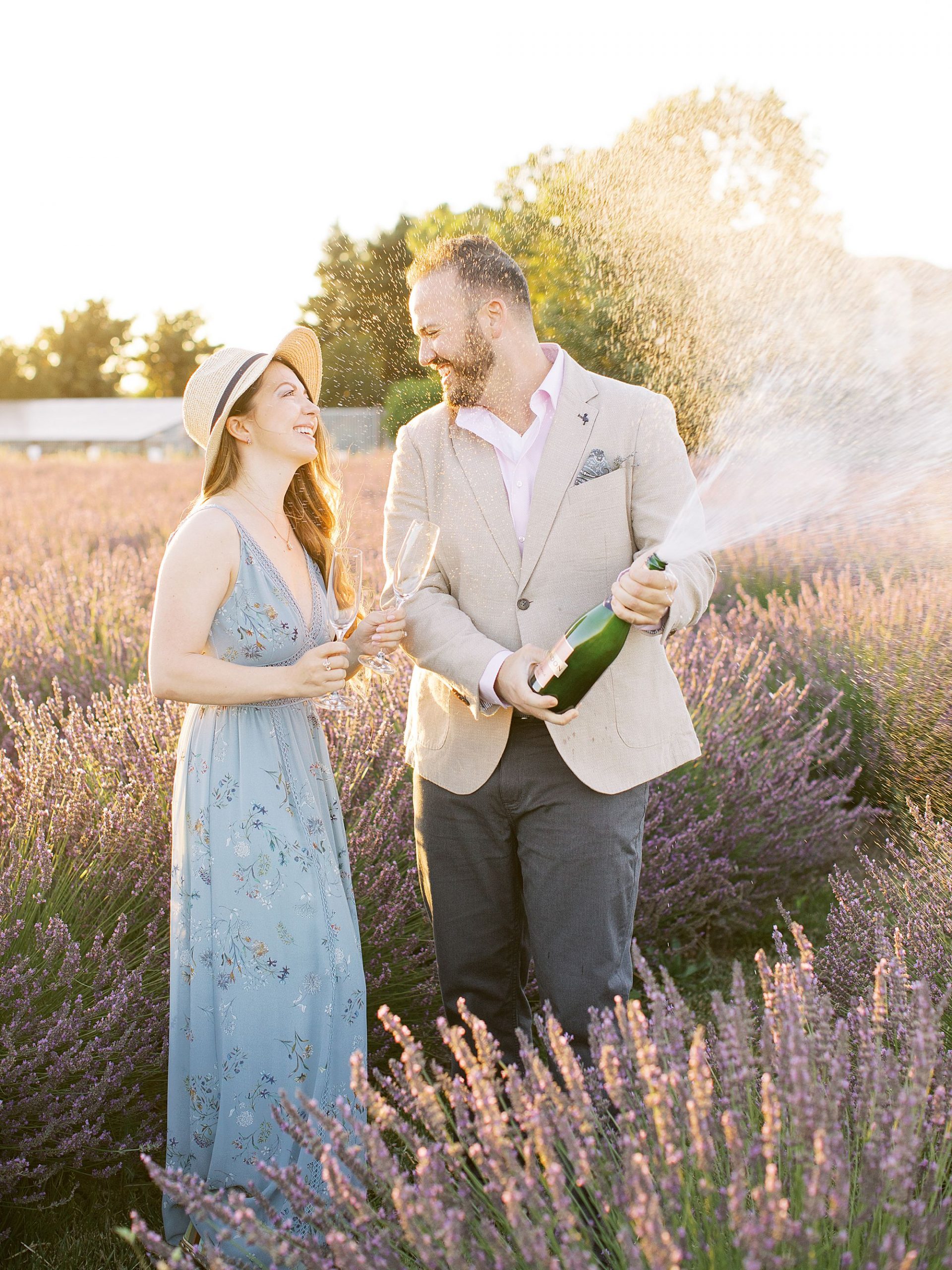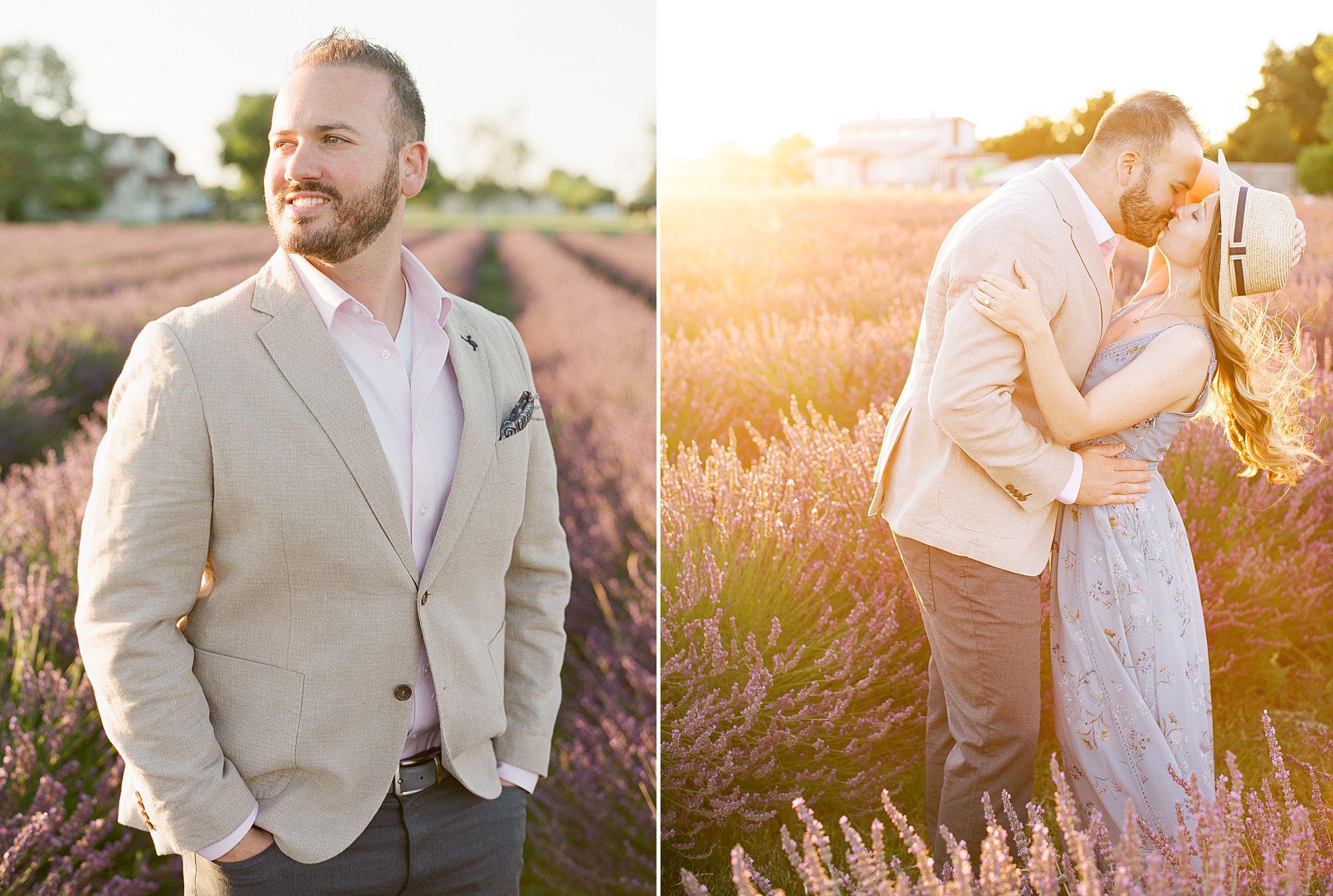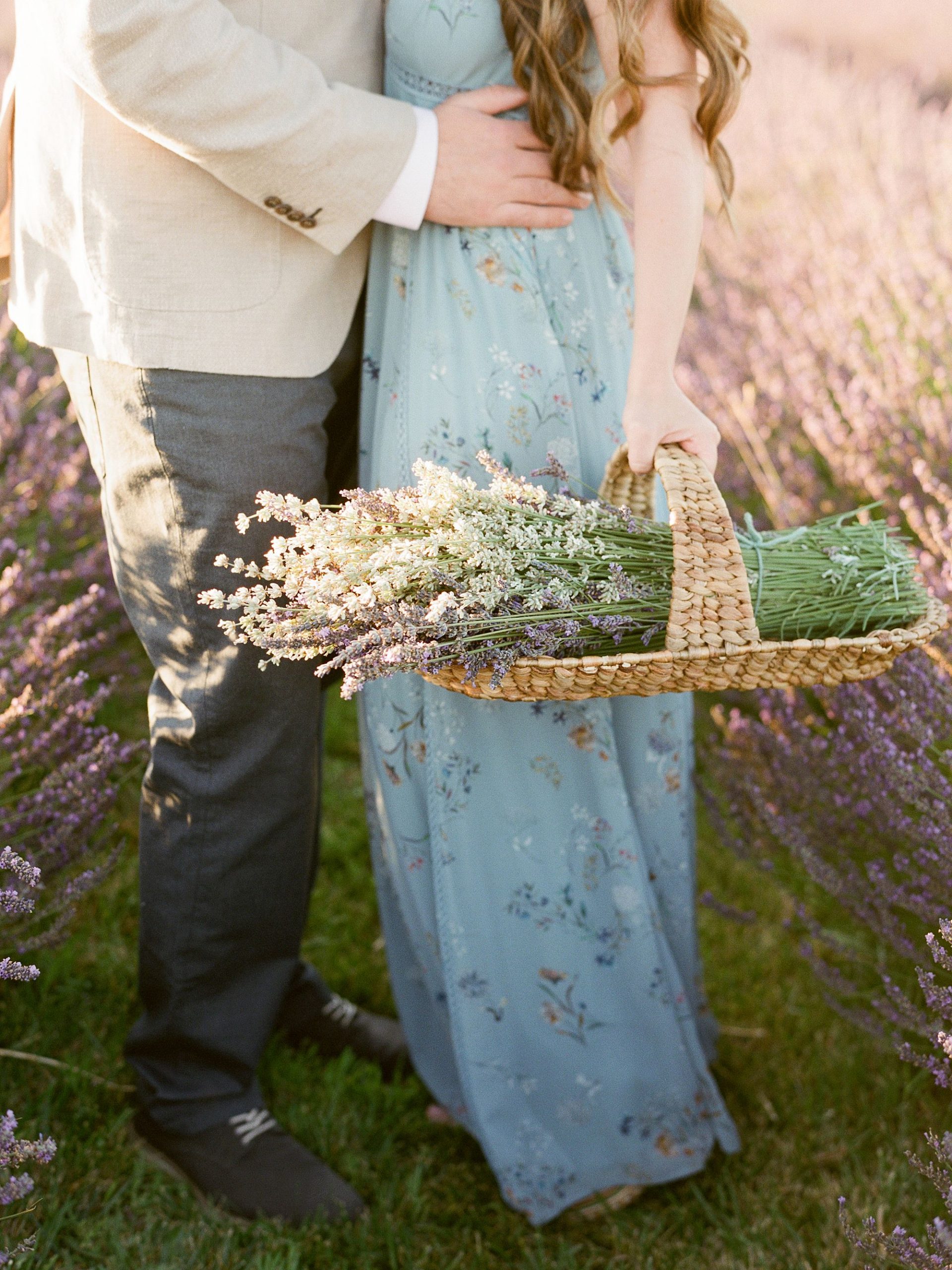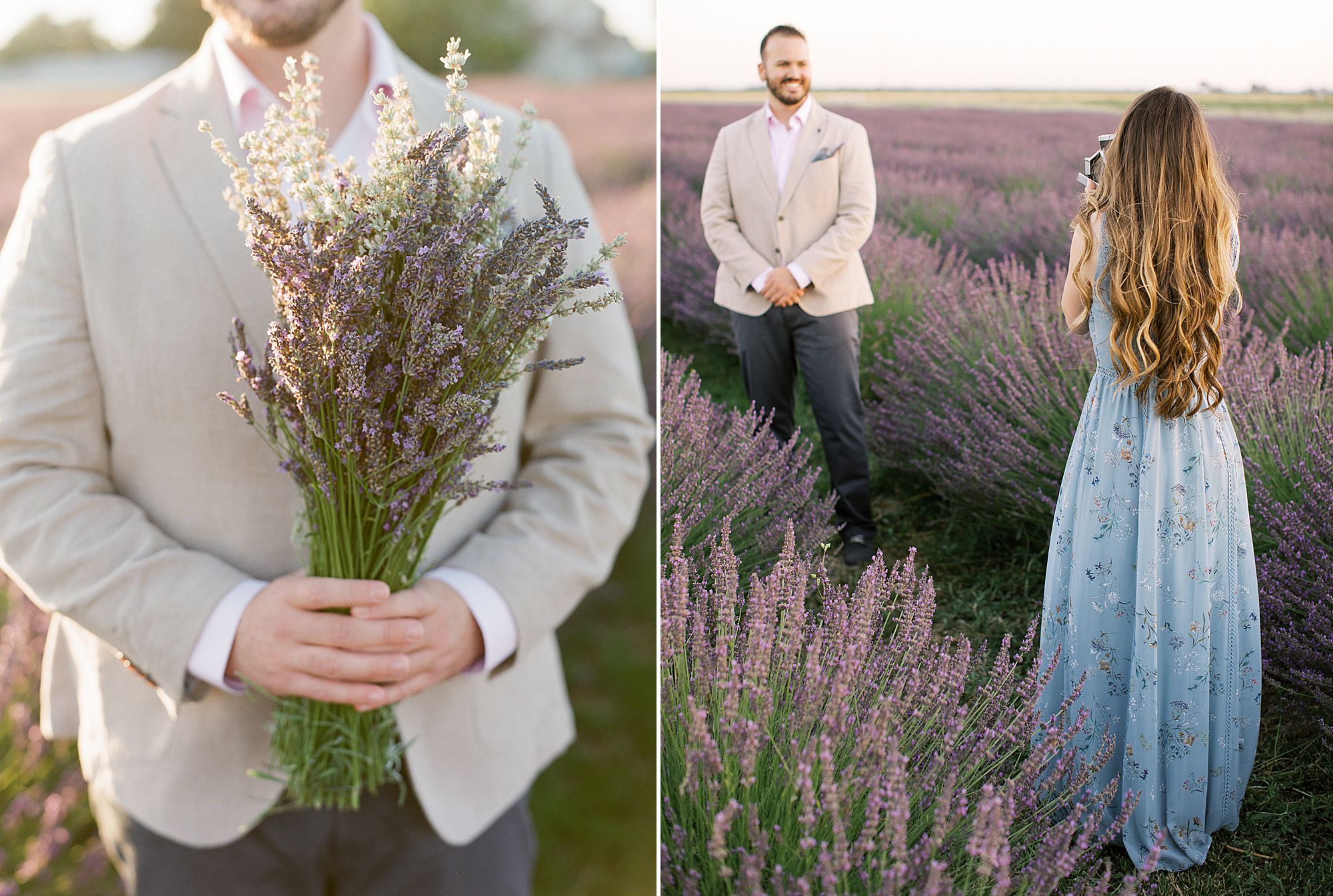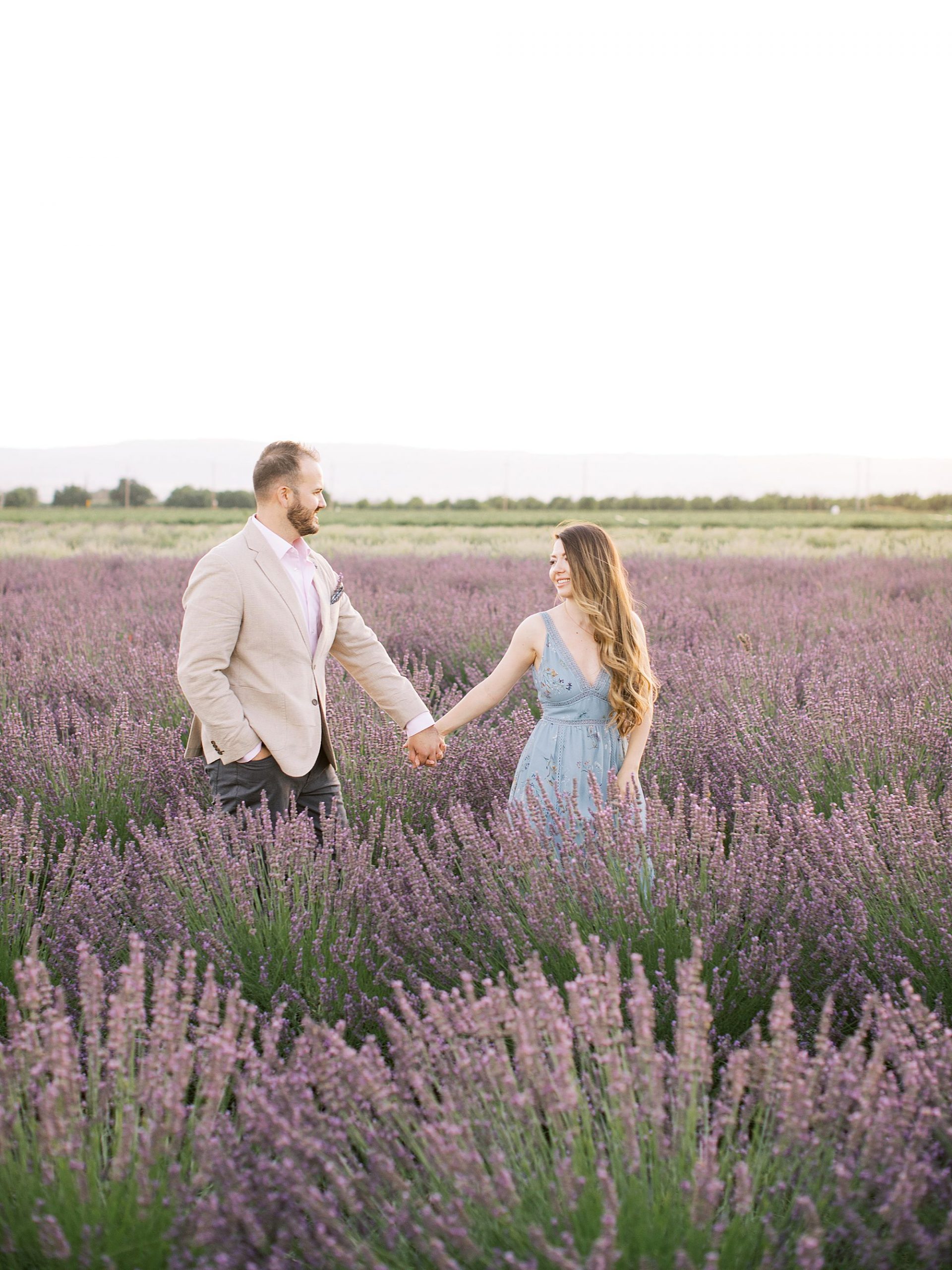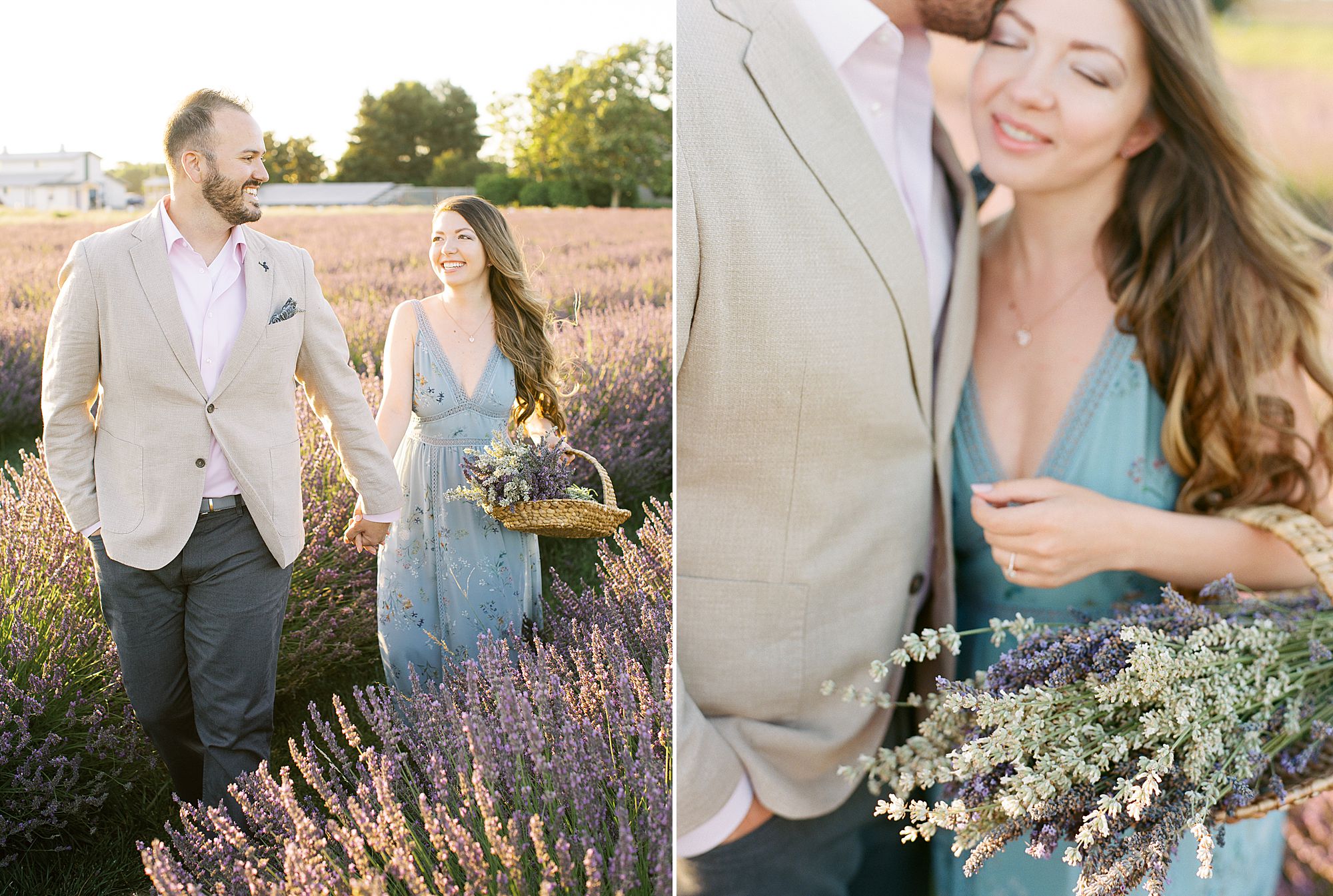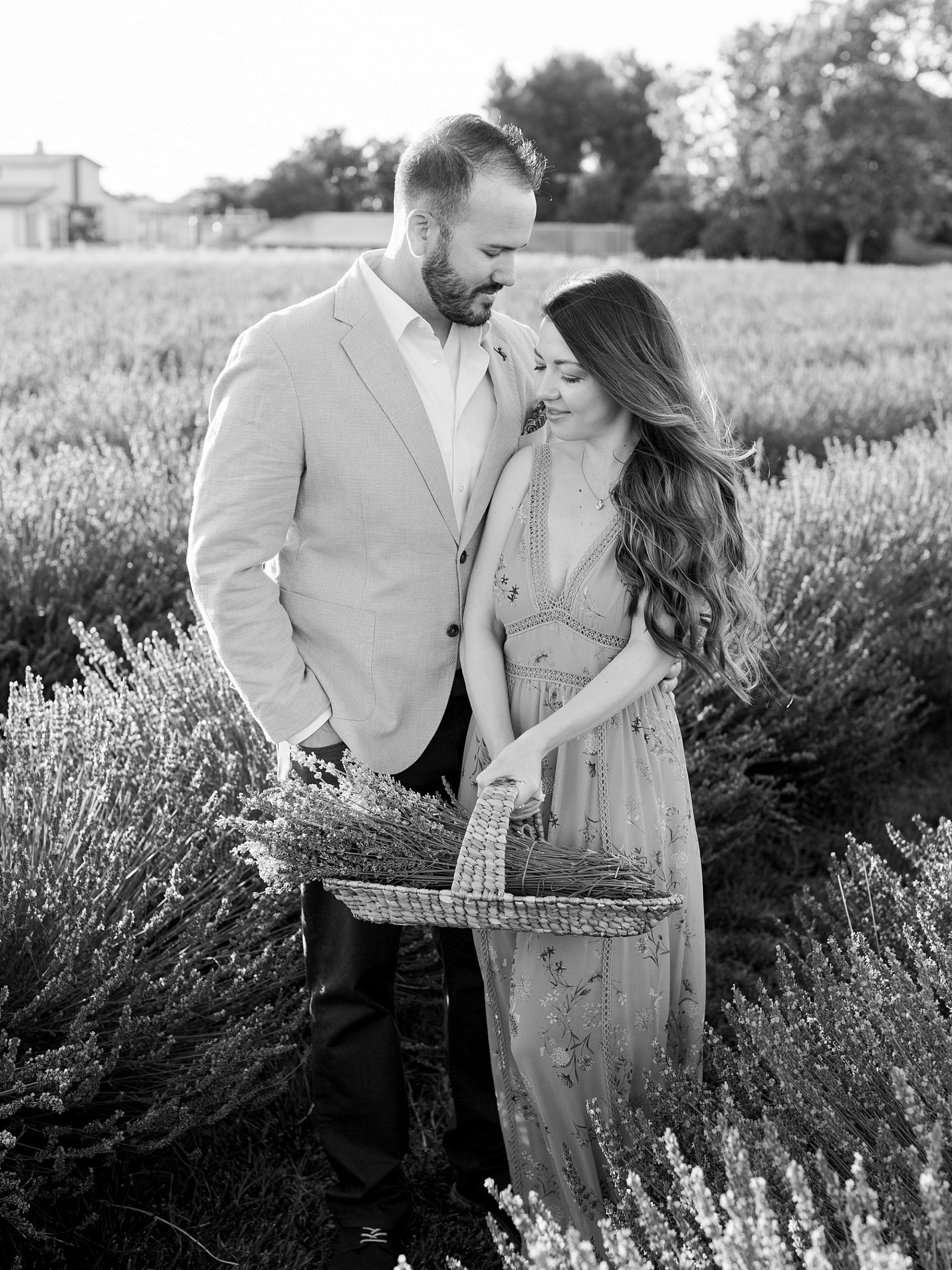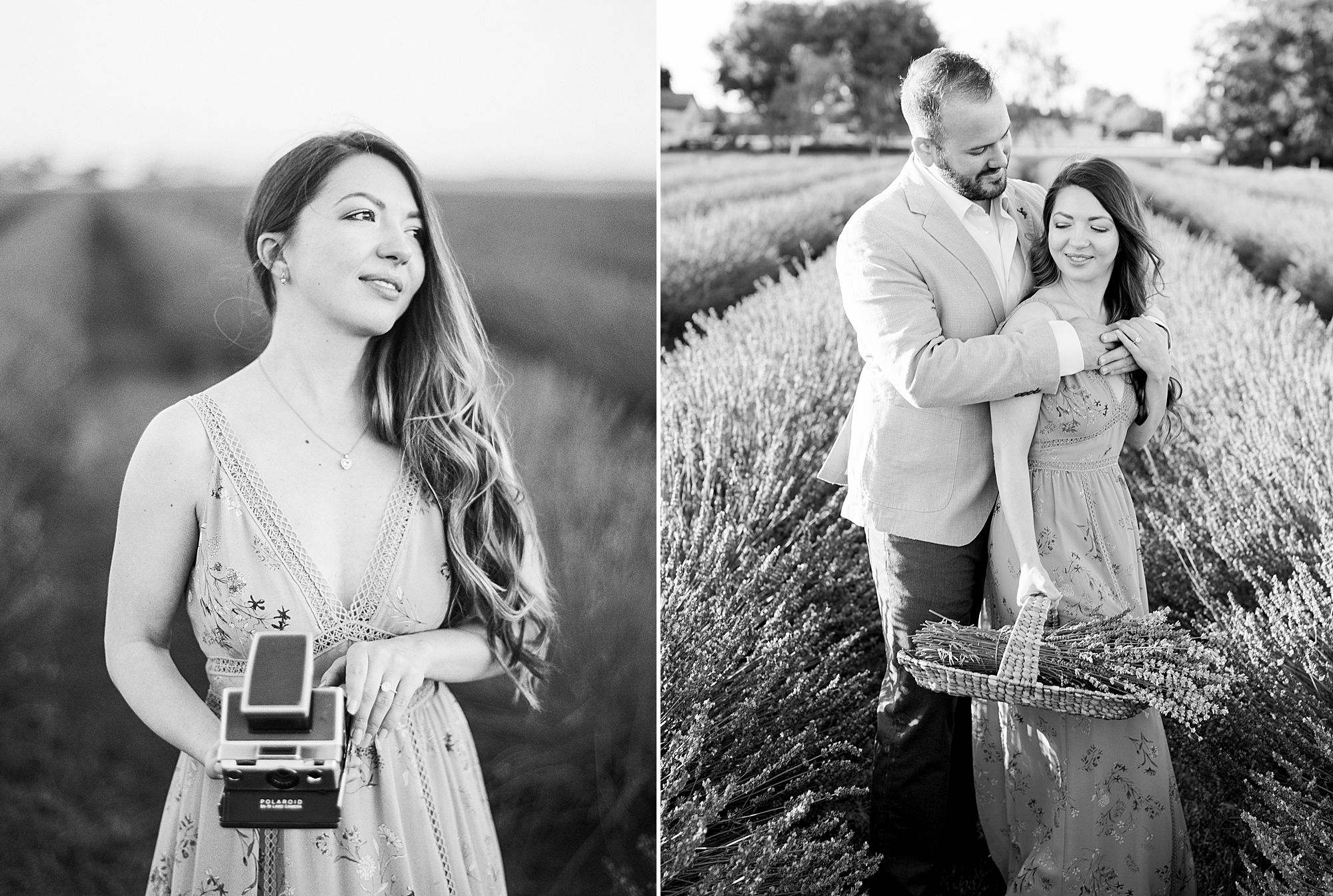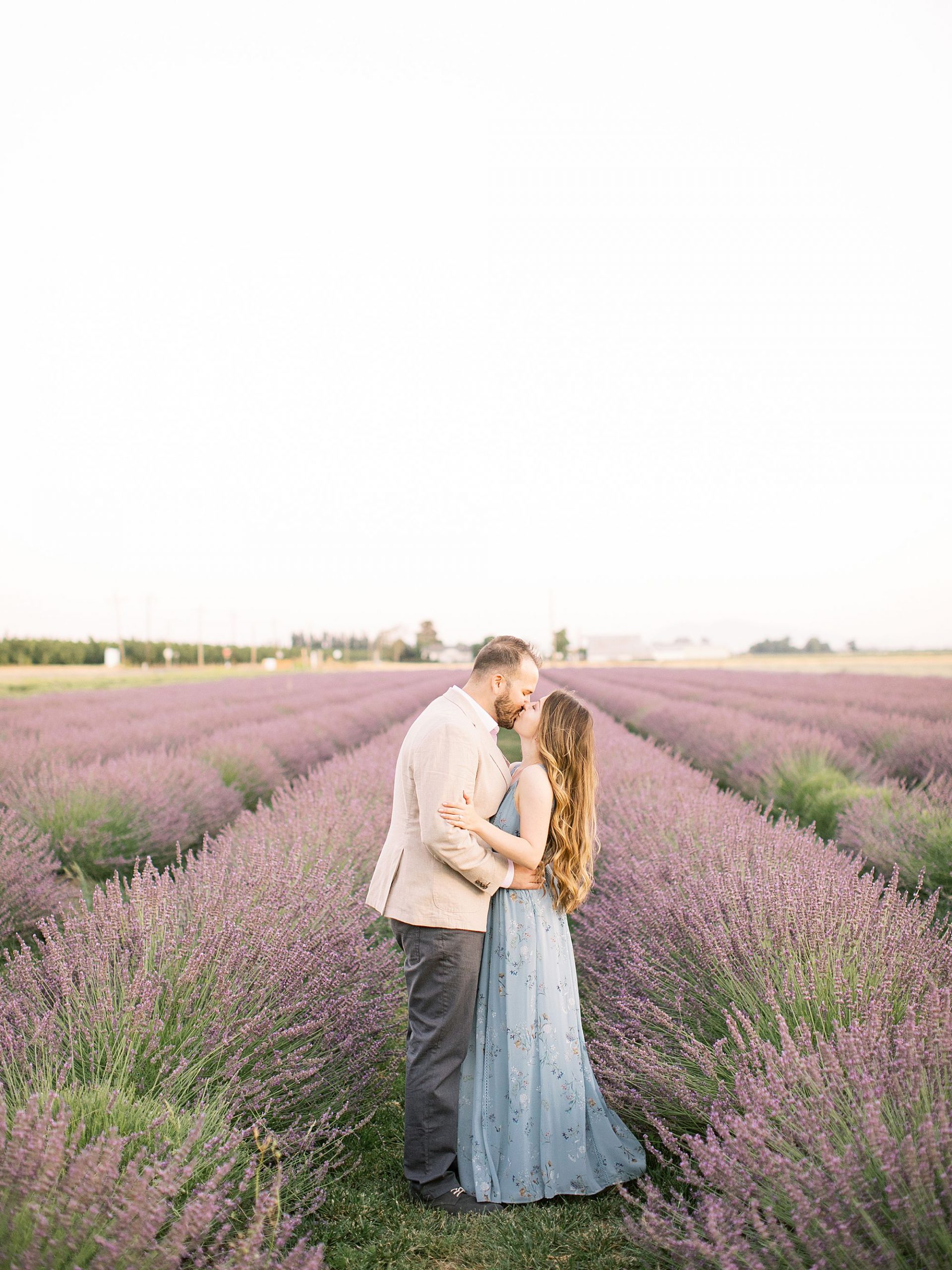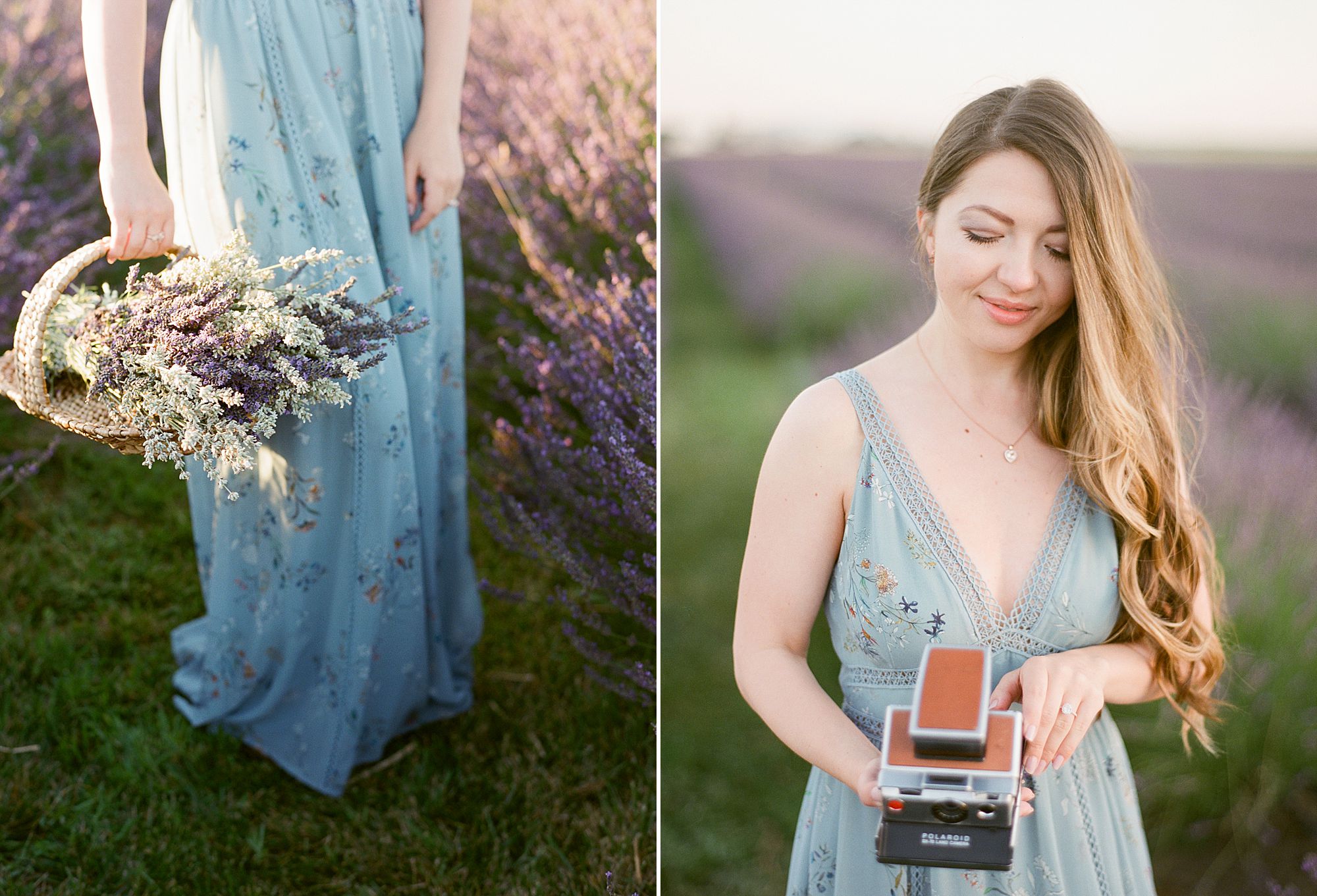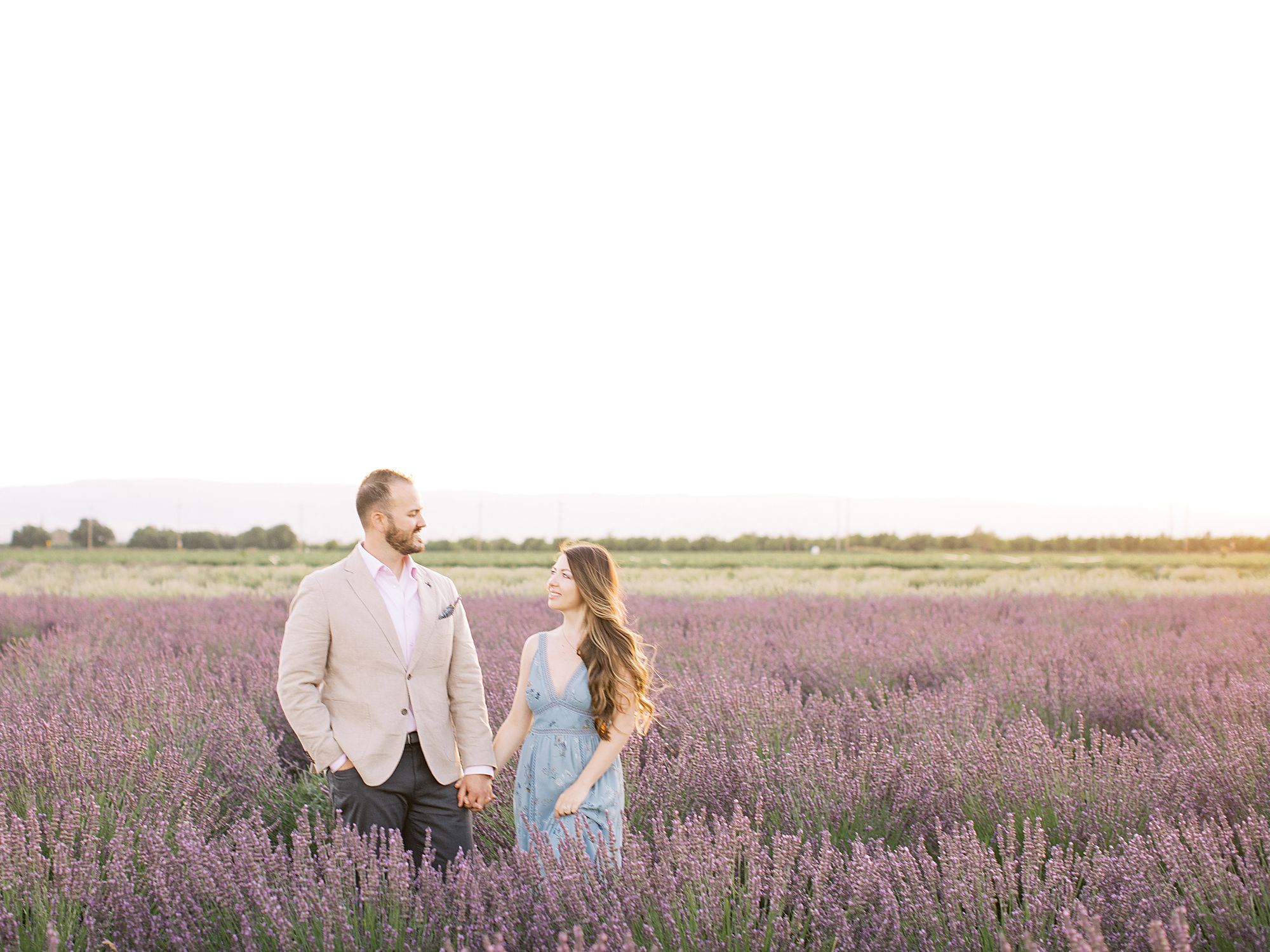 Araceli Farms Engagement Session
We absolutely loved photographing Angelina and David's Araceli Farms Engagement Session. Interested in your own lavender field engagement session? The fields are usually in bloom in the summer. Contact us today to discuss your flower field engagement session! And to view a few more snaps from this engagement session, view their highlight gallery and more on our Instagram!