PHOTOGRAPHY & CALLIGRAPHY
CAPTURING & CREATING CLASSICALLY CHIC MEMORIES
From classic, chic moments and elevated design
to the emotion that lingers in between,
our attention to detail captures what is most meaningful to our clients:
the magic in the moments.
The magic in everyday fleeting moments.
The sentiments in life's most significant milestones.
The beauty in the in between and the details.
What will become, your legacy.
To learn more about our calligraphy offerings, please click here.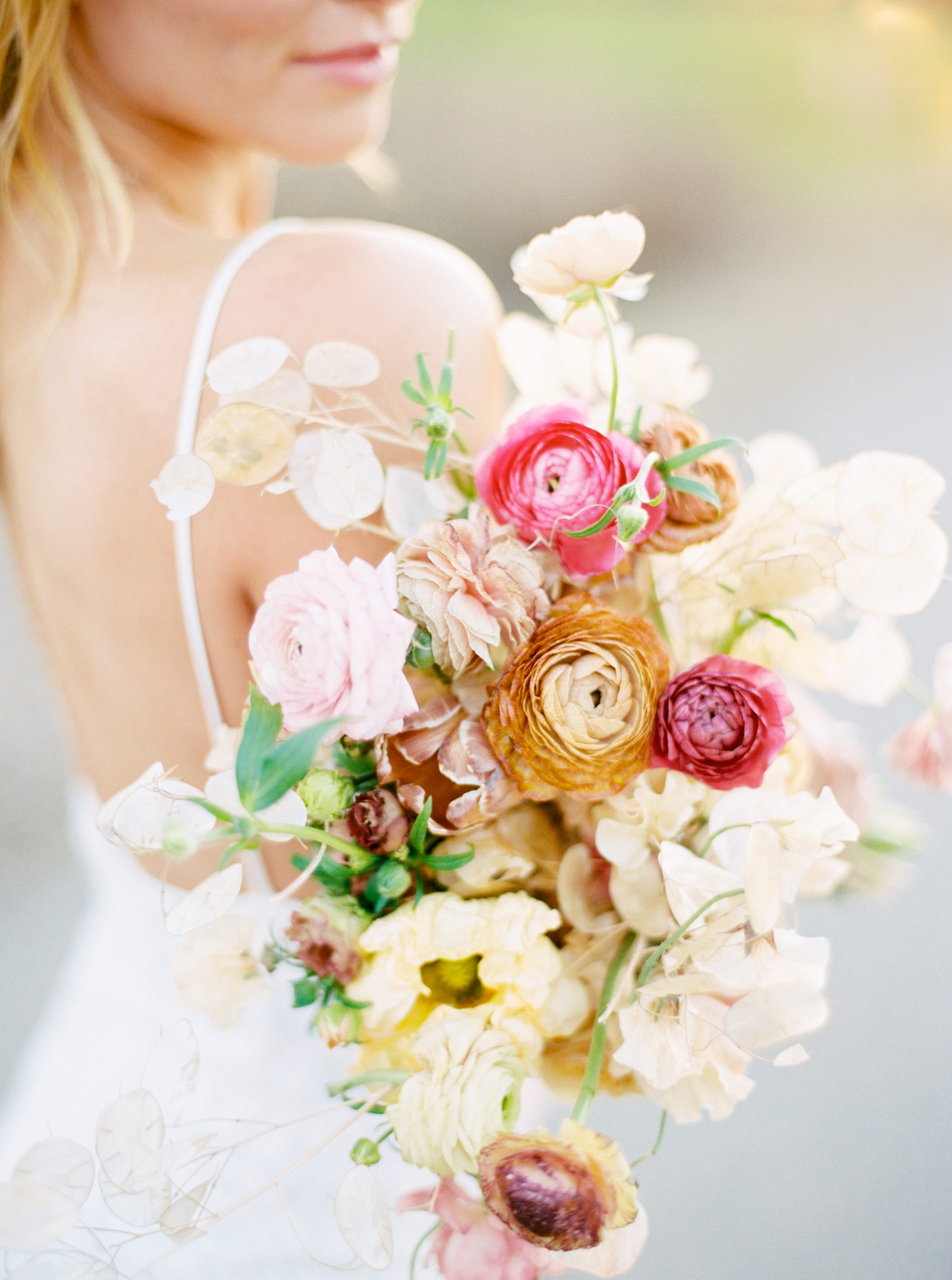 SHE FEELS LIKE
YOUR FAVORITE WEDDING GUEST
I could go on all day about how amazing Ashley is and everything I love about her! Her professionalism, organization, sensitivity to dynamic family structures, and attentiveness make her the vendor you need at your wedding. Her bubbly, bright, down to earth personality make her the girl you also want to be best friends with. Her photographs are light, bright, capture the joy of the day, and the details of each moment; the embodiment of her amazing qualities. If you're looking for a photographer who feels like your favorite wedding guest, but also provides you photos that are timeless and beautiful - look no further.