Artists. Musical Artists. See, Paul the groom, was one of these musical artists. But on his wedding day, he, along with his bride Michelle, was surrounded by a lot of talent. Musical artists who were ready to serenade him and his new wife. With love songs. And joy. For Paul had been part of the music and vocal jazz programs at Sacramento State University. Hey, I even know his vocal jazz instructor quite well! And on his wedding day, his closest friends in these programs showered Paul and Michelle with their musical talents. From piano to guitar, and all with exceptional voices, the reception hall at their Los Gatos Wedding was filled with the sounds of love.
For Michelle and Paul, it was a joyous day full of music, love, family, and laughter. And I couldn't have imagined a day that felt more like them. Relaxed. Full of joy. And just the right mix of romance, relaxation, and a good ol' party. After all, there was pie. I mean, come on! Pie, of every flavor you could think of!
Michelle and Paul, thank you. Thank you for sharing your love story with me. Your traditions (well Paul's family tradition of the frog charm for good luck!). The musical talents of your friends. And your family, who were nothing but exceptionally kind to Jake and I on your big day. We wish you a wonderful marriage full of joy, music, and hopefully a little spontaneous dancing to that music as well!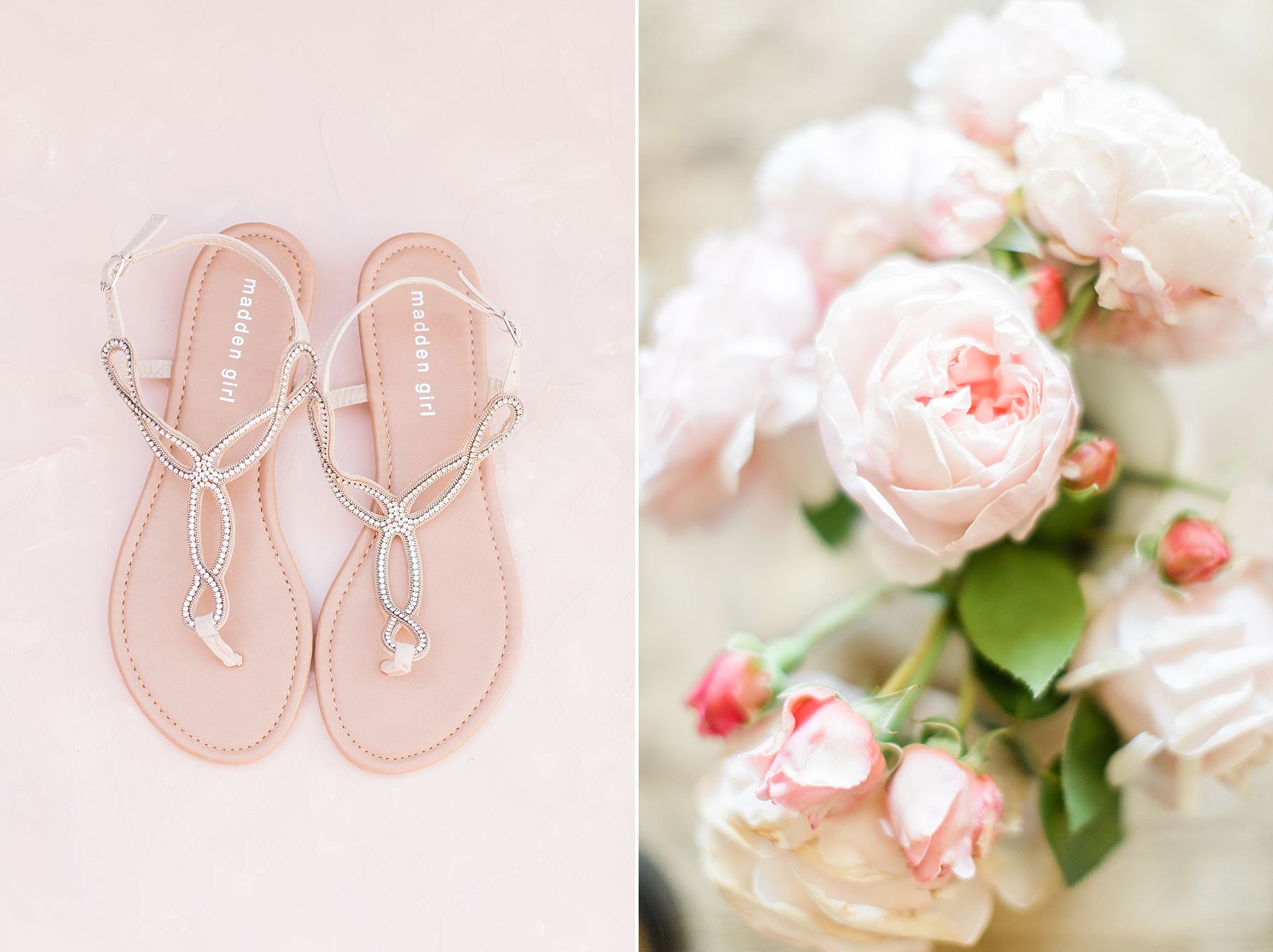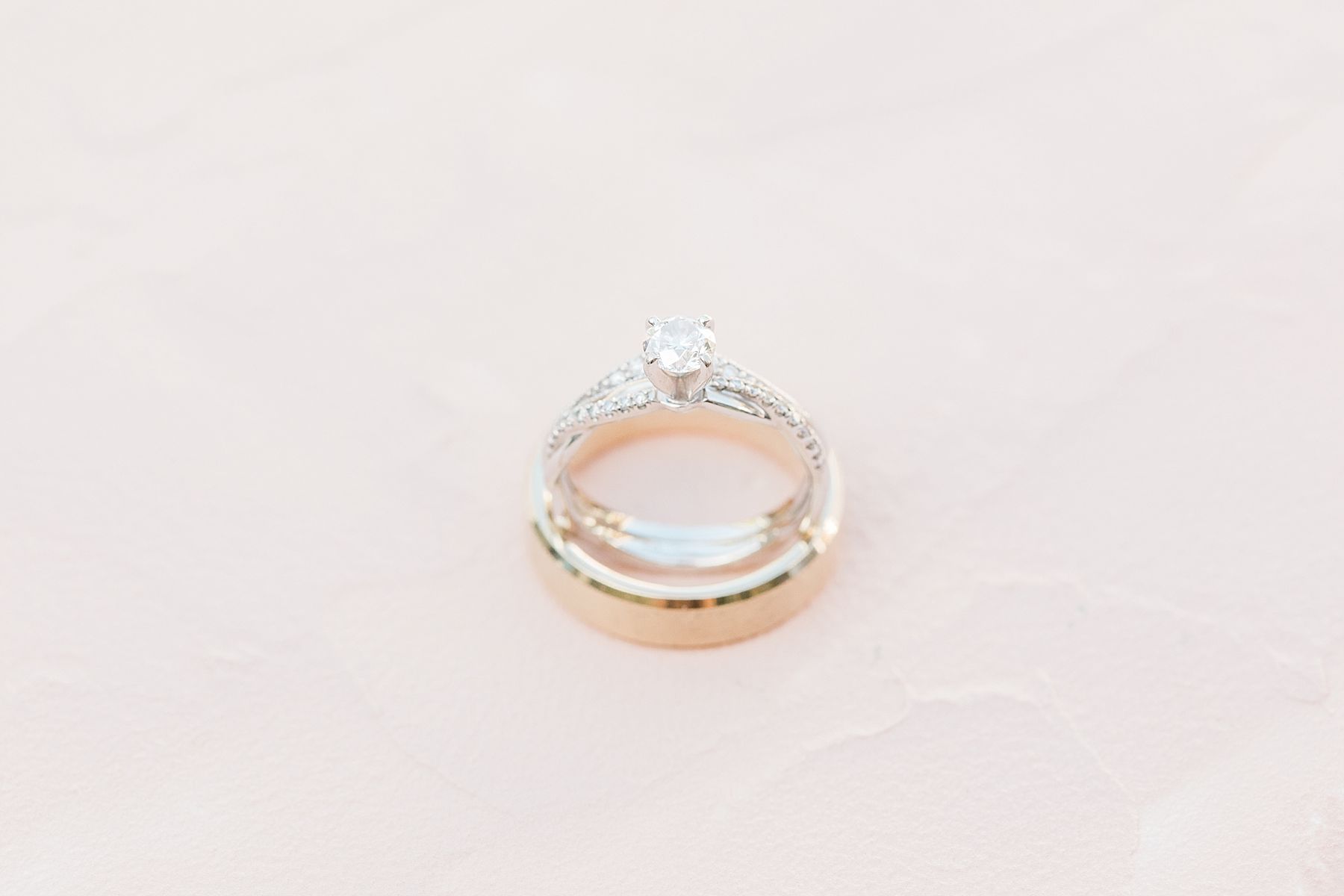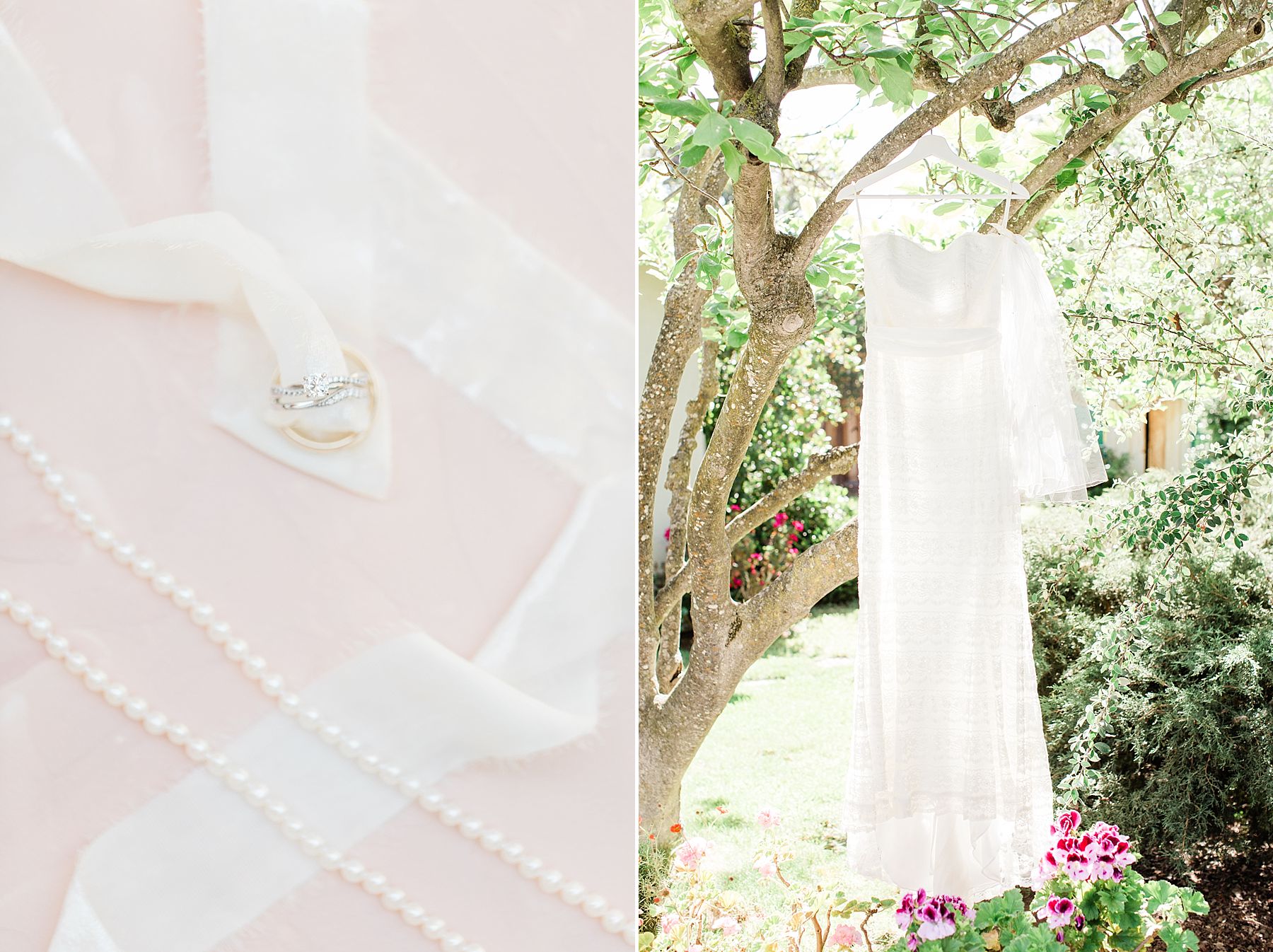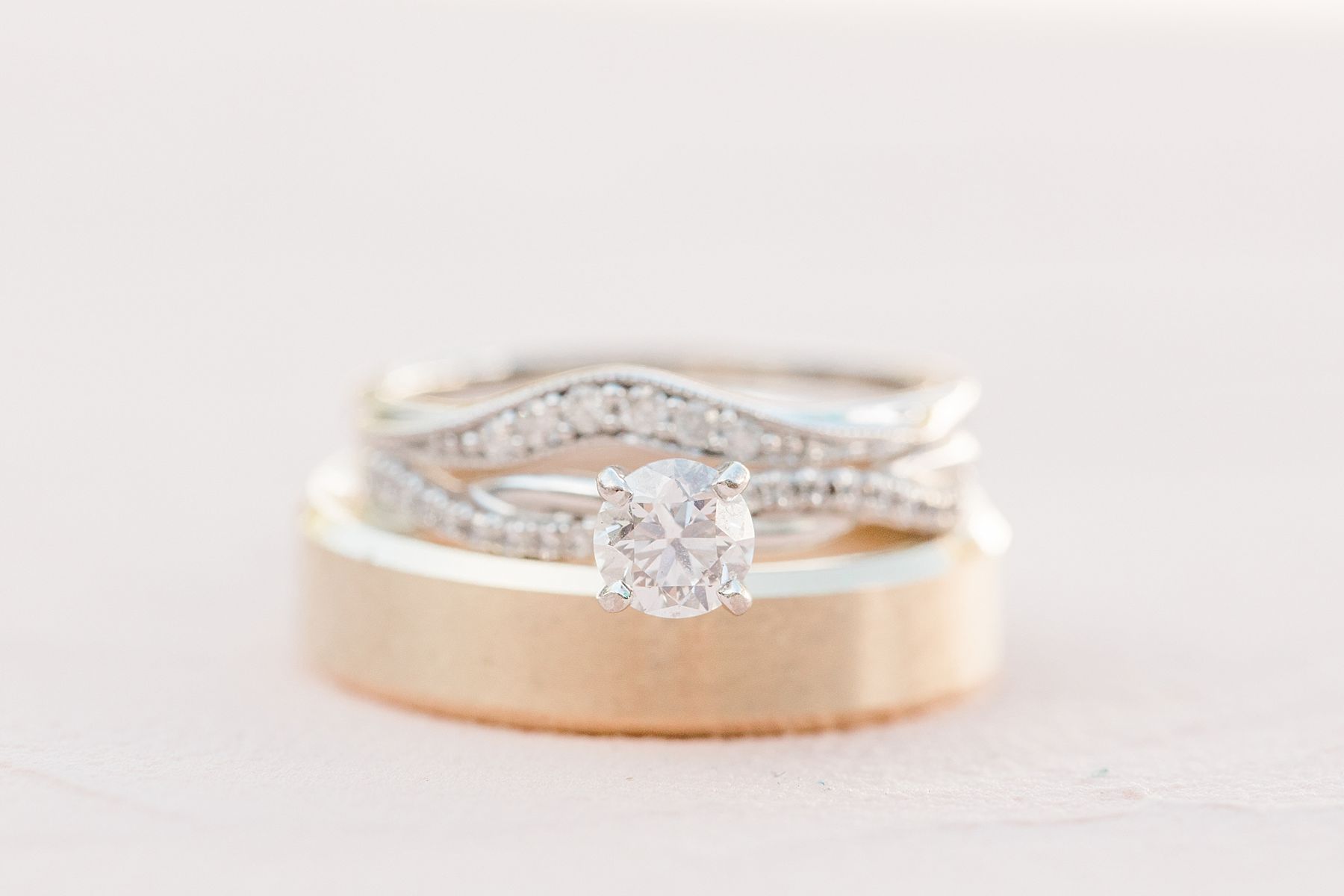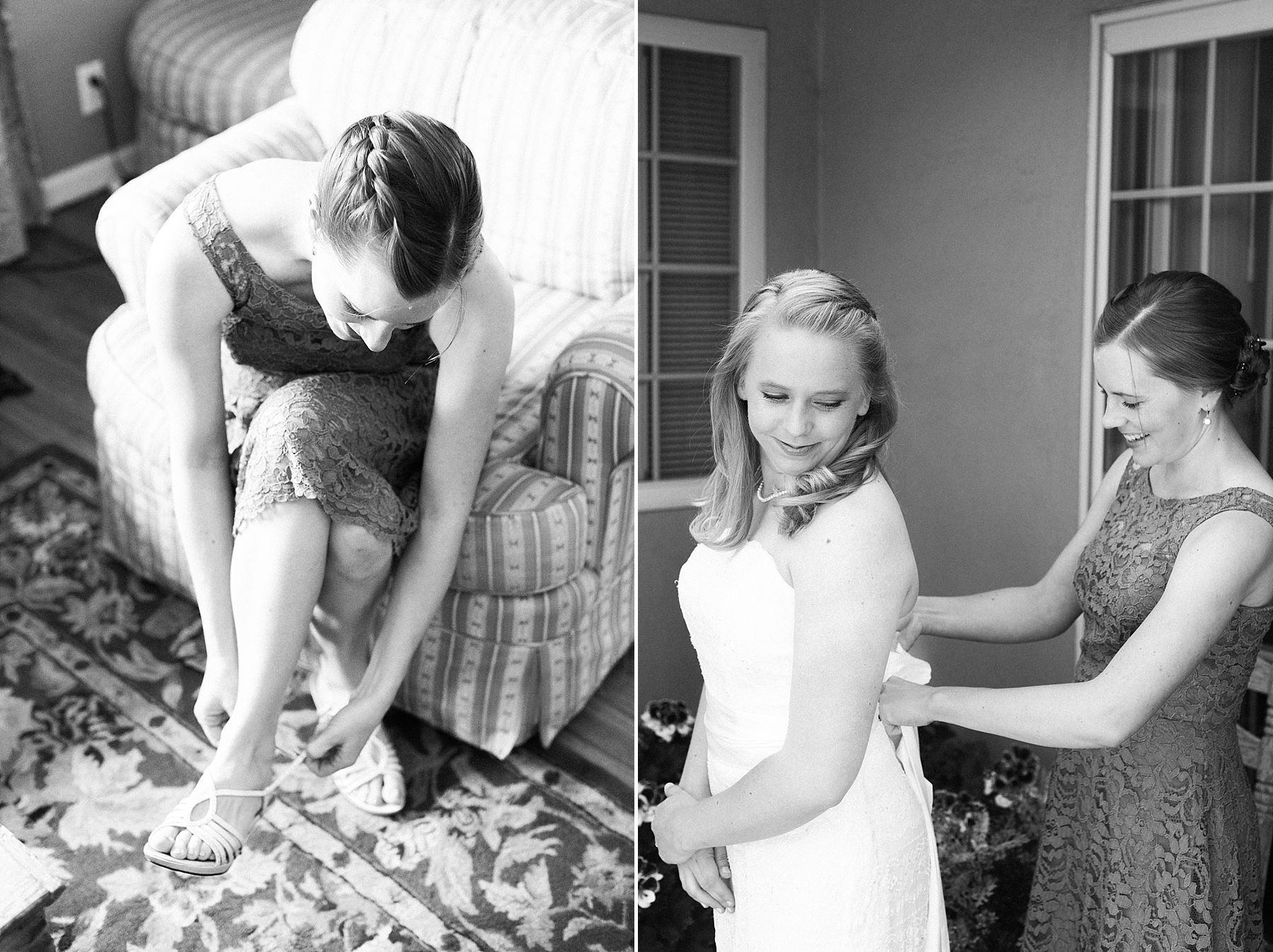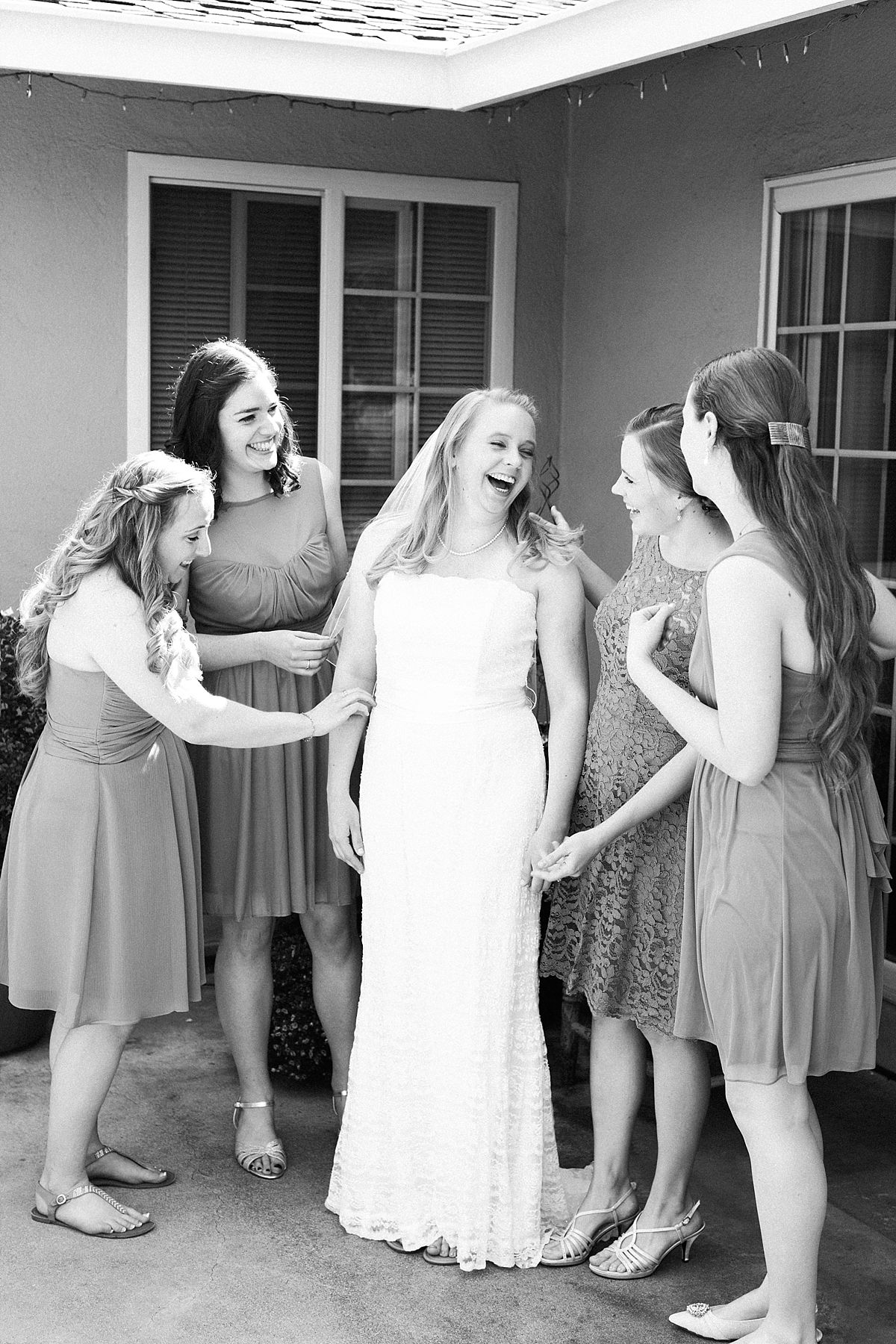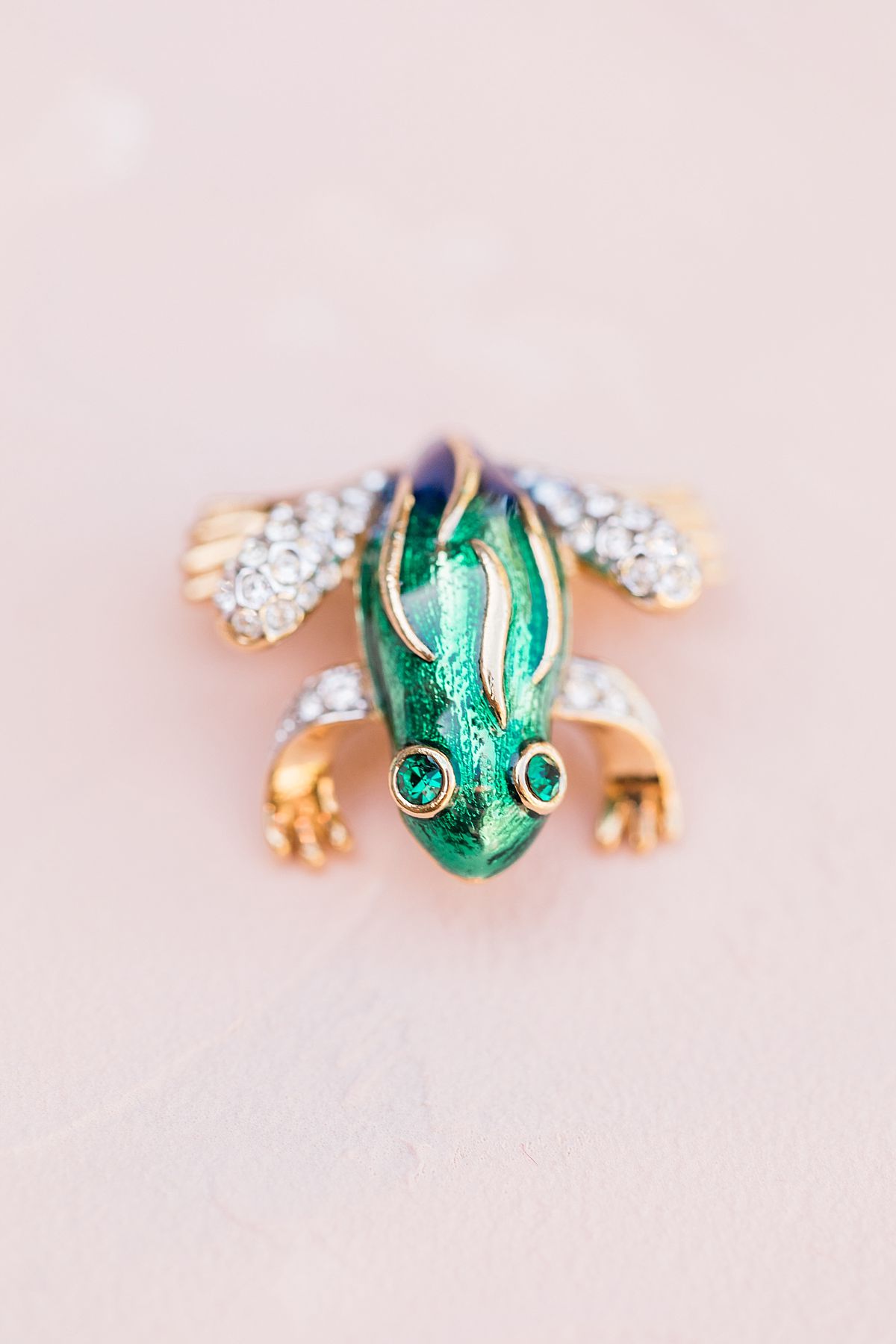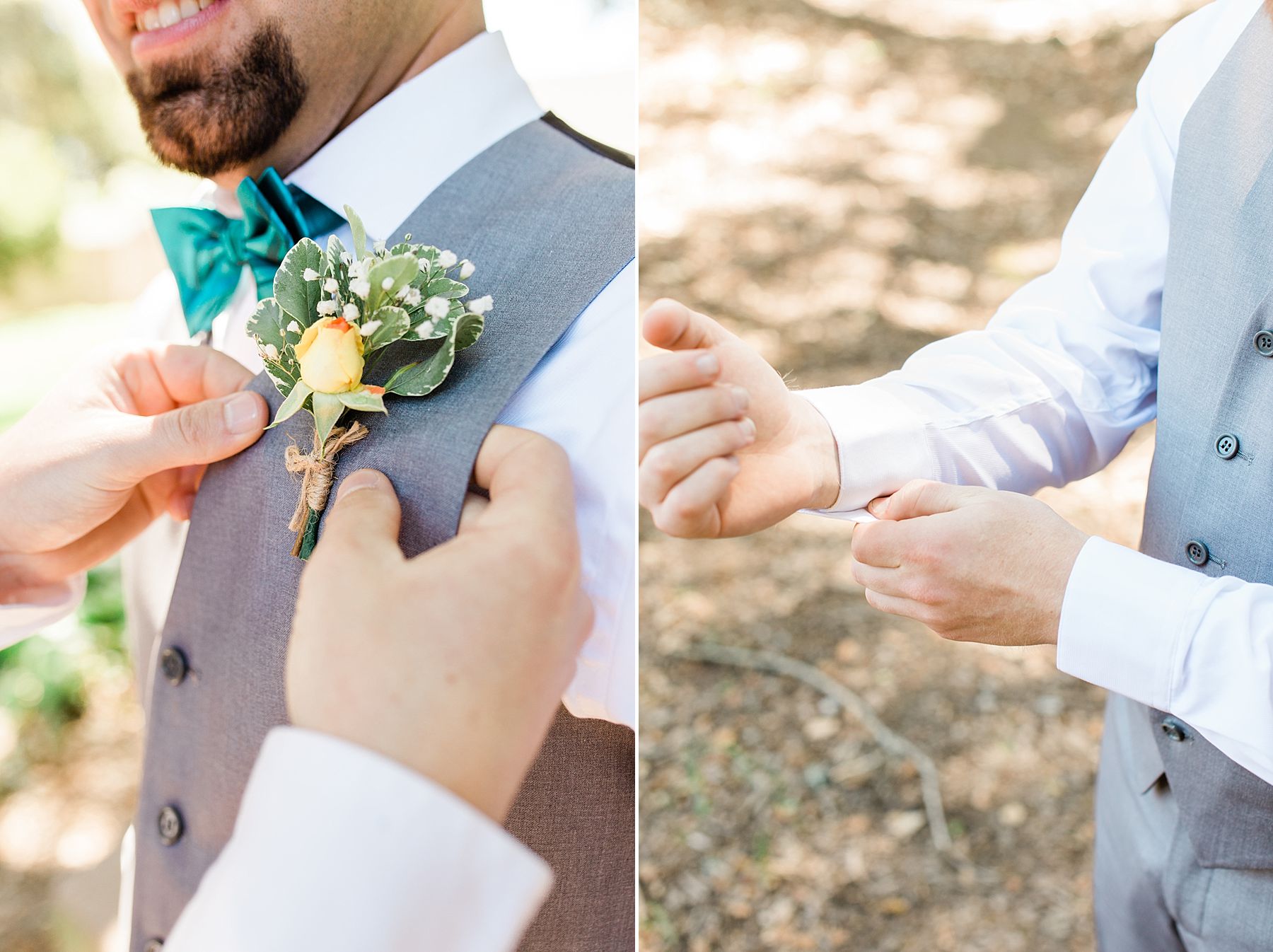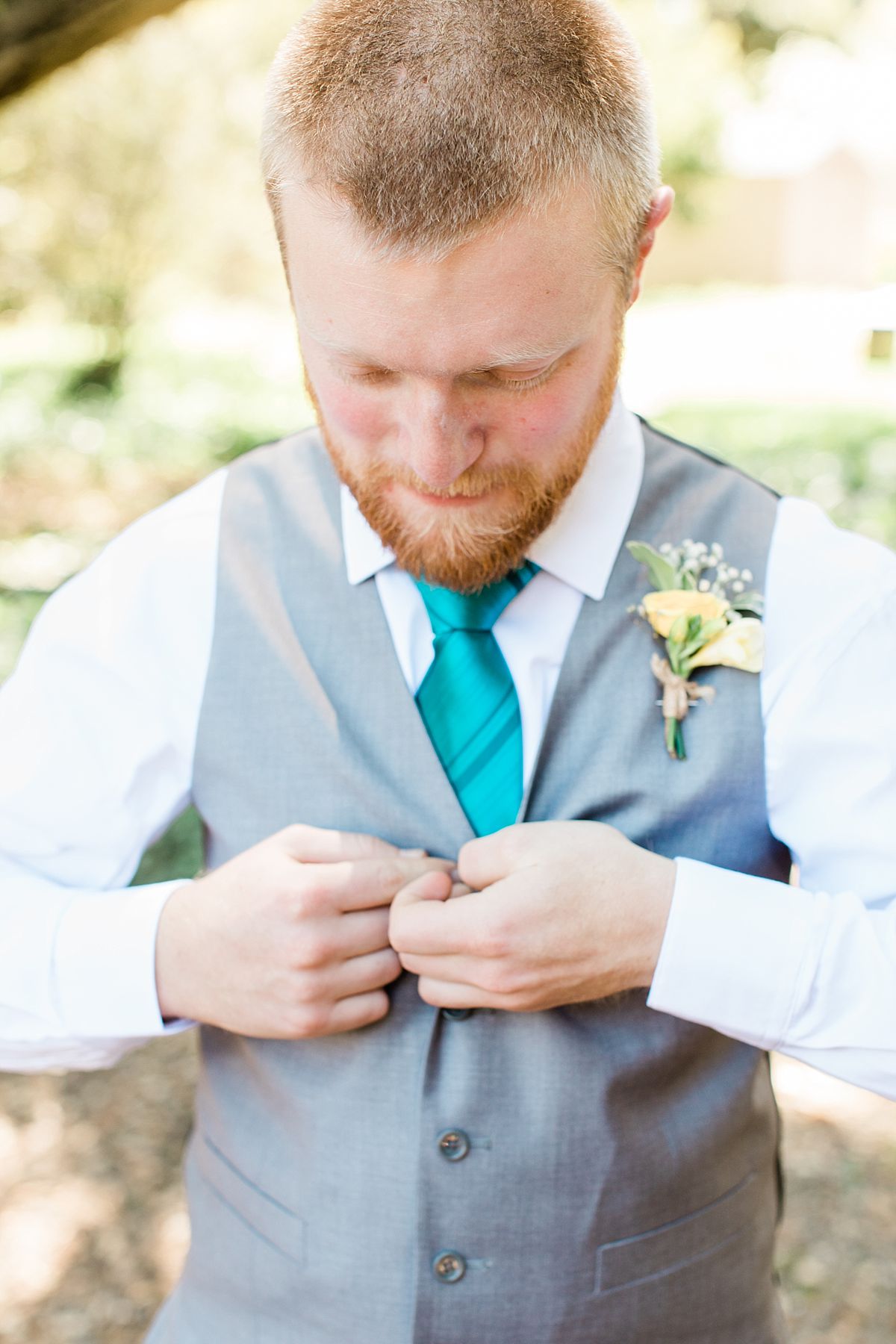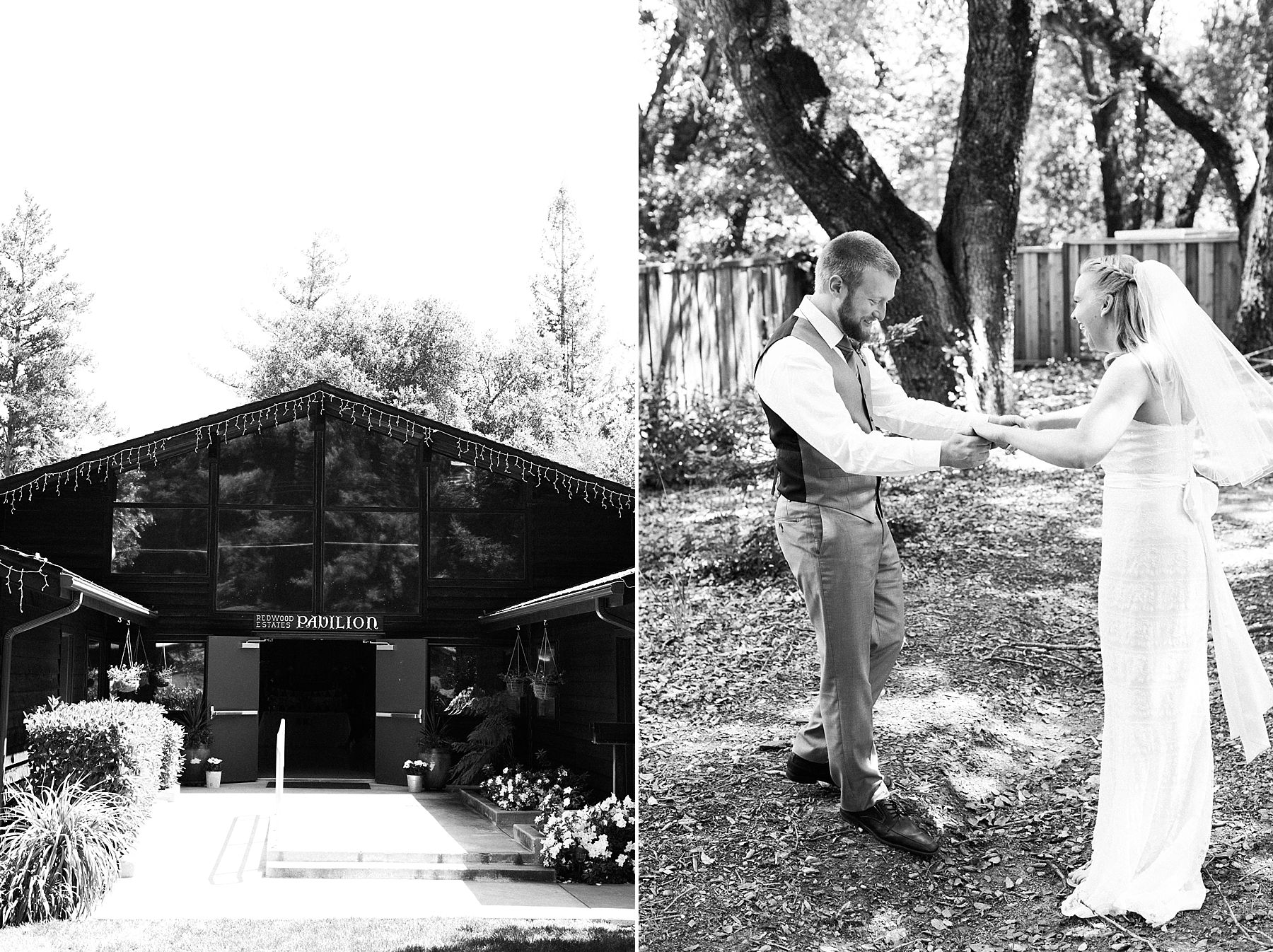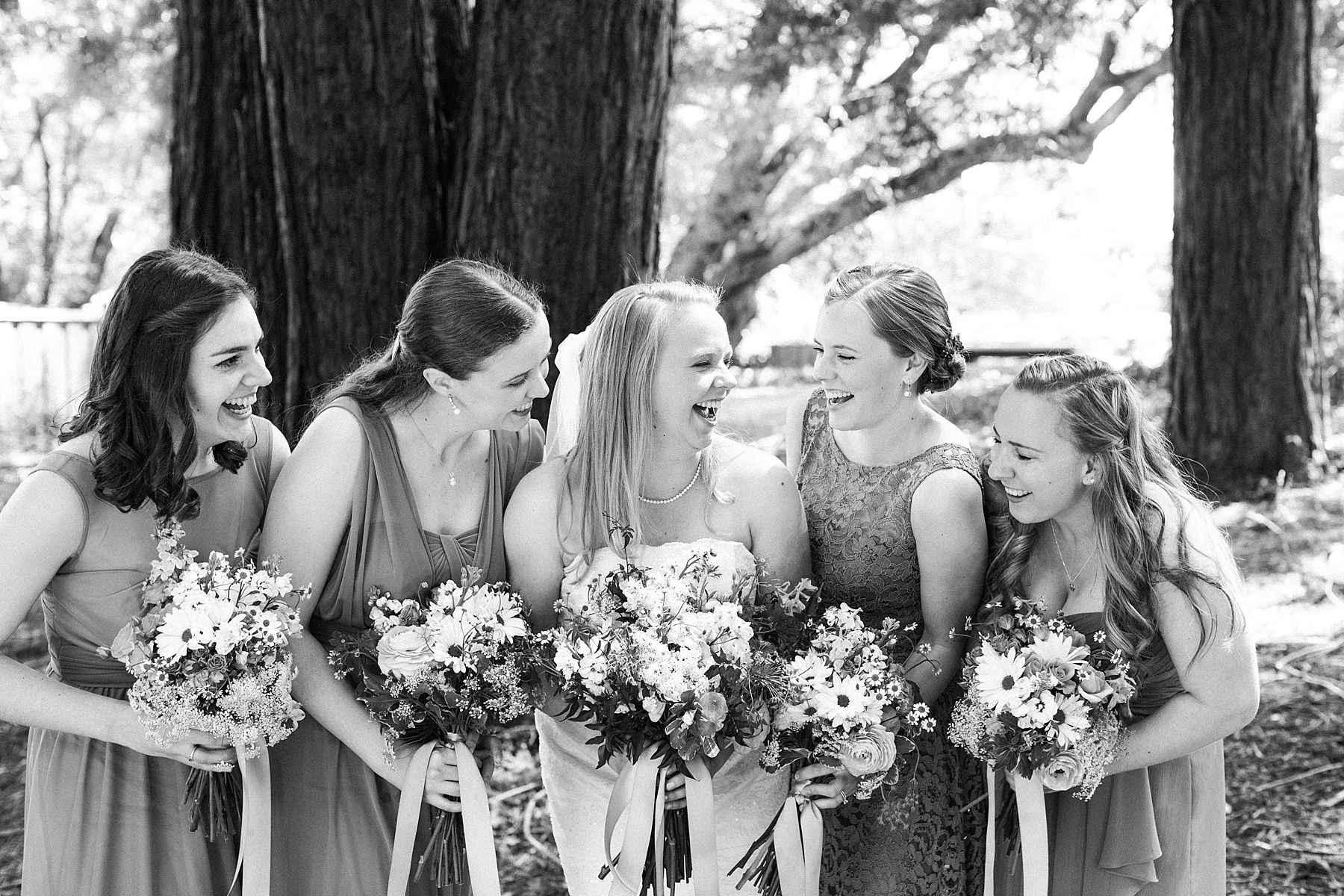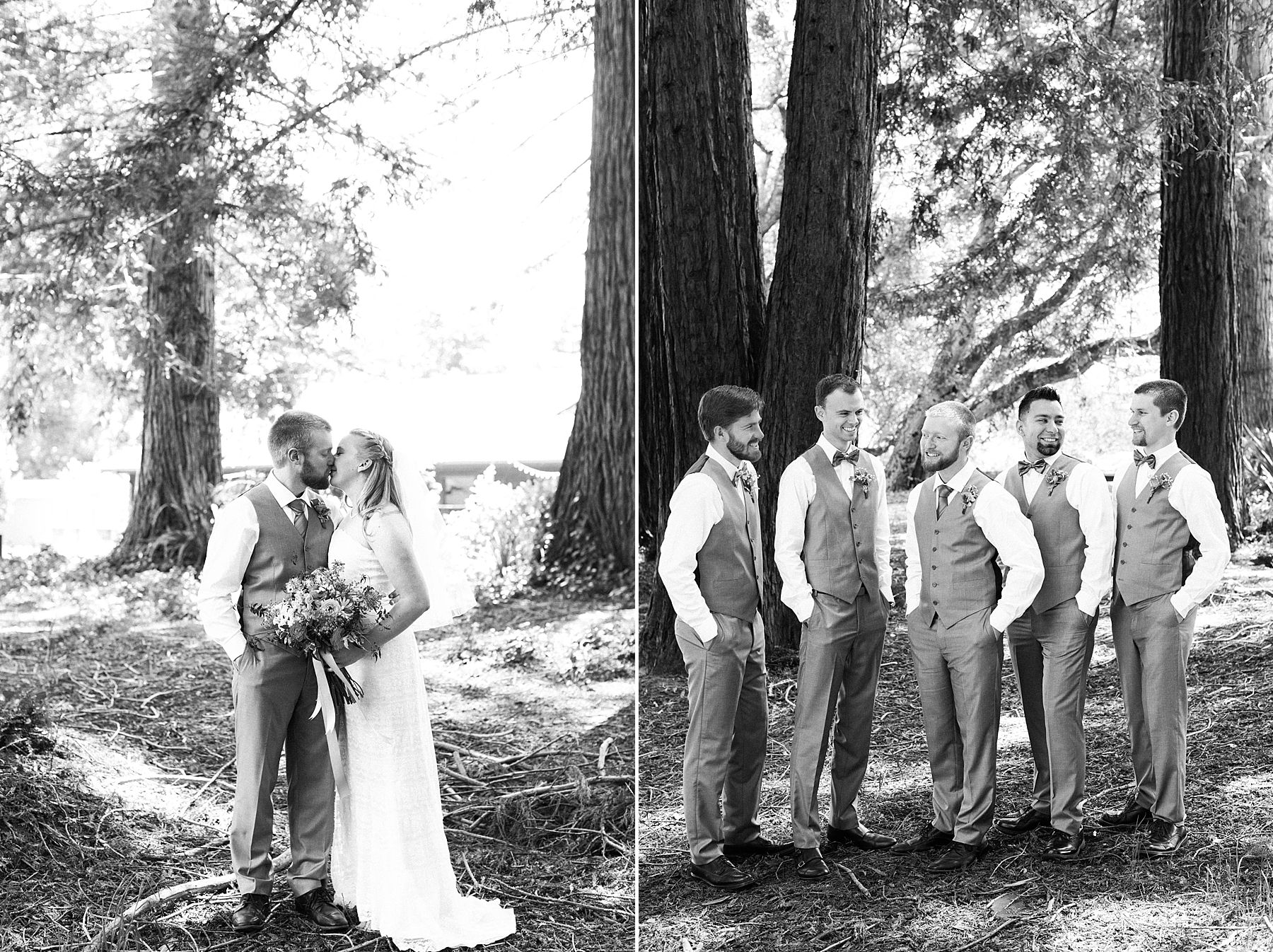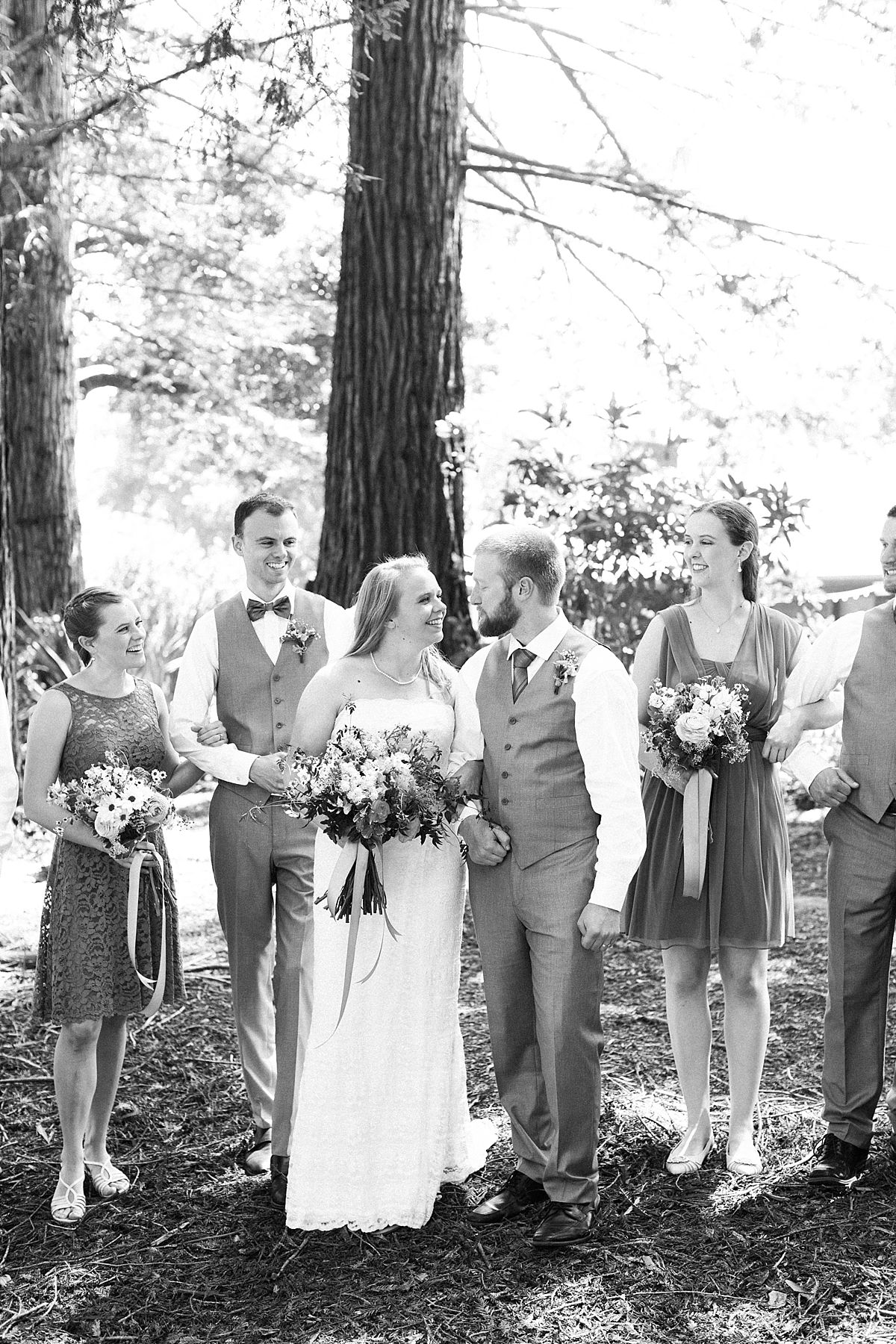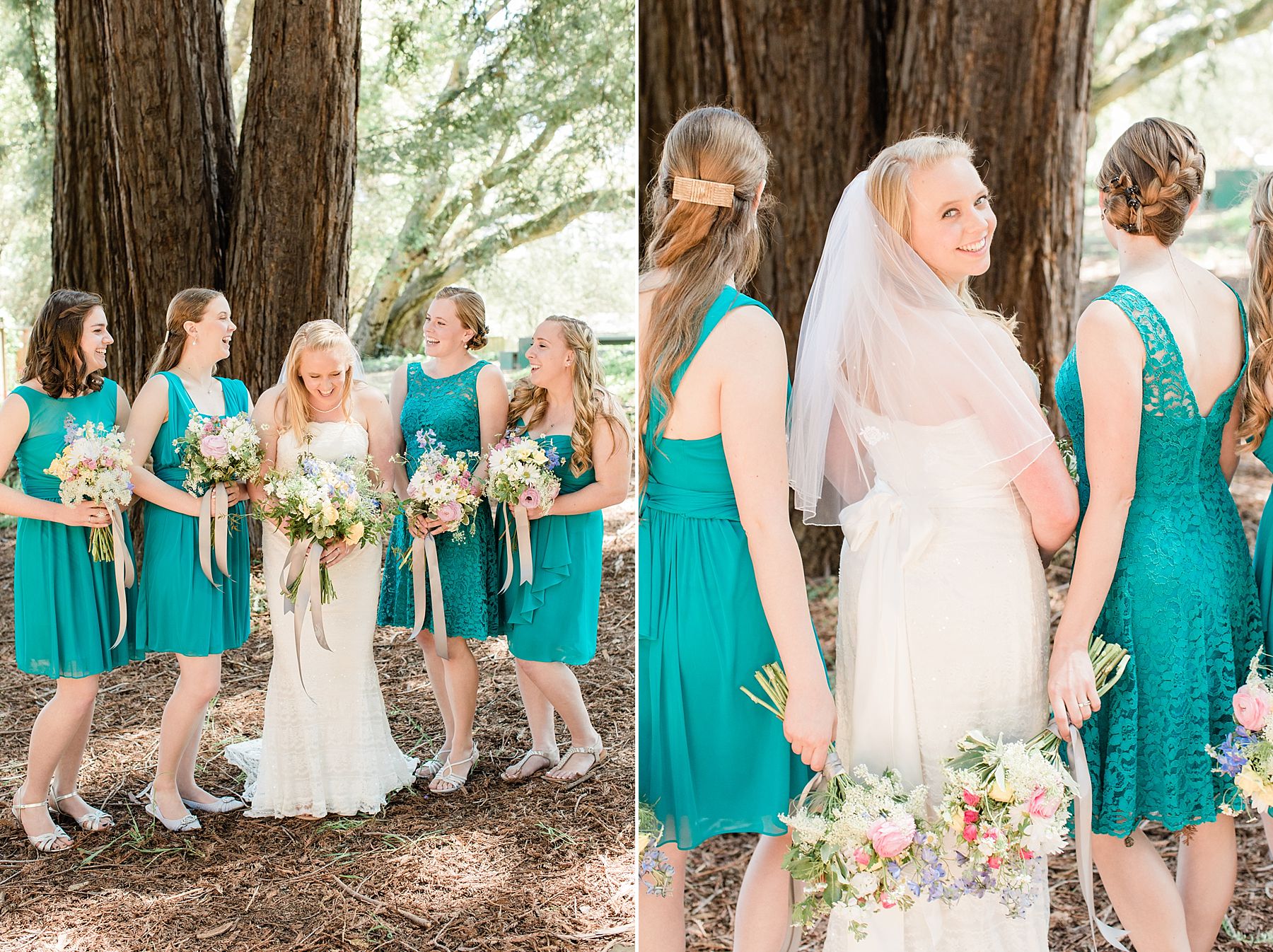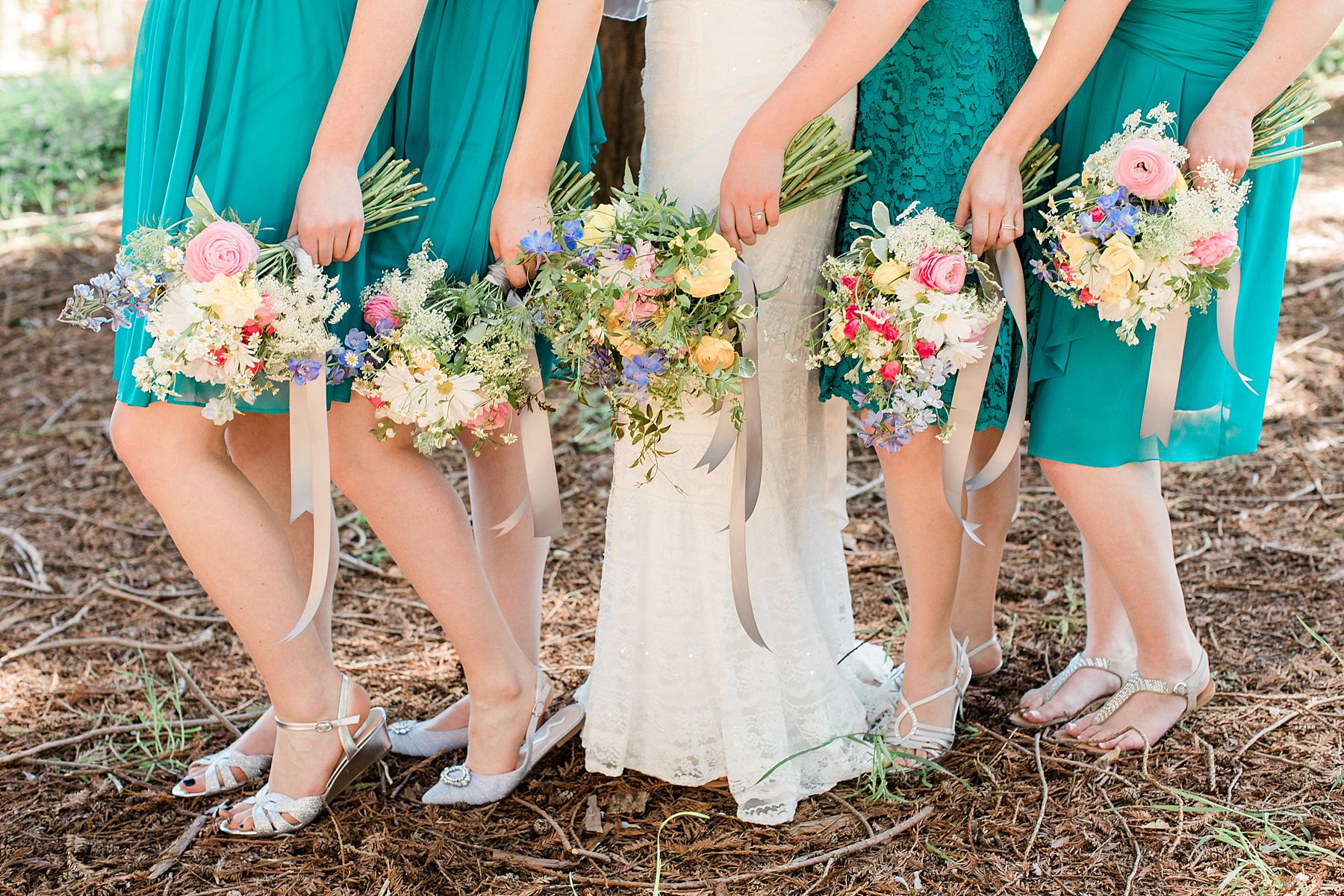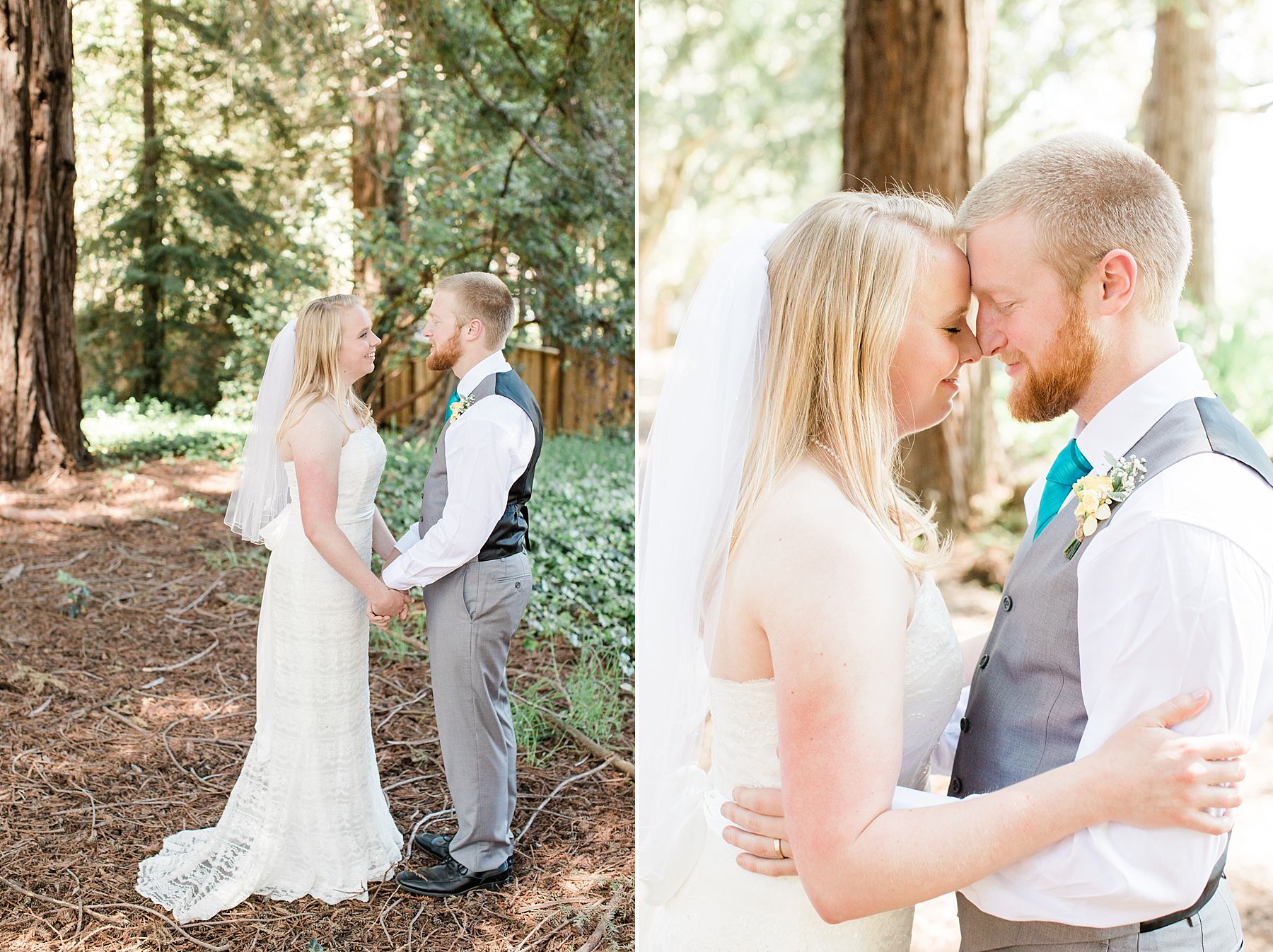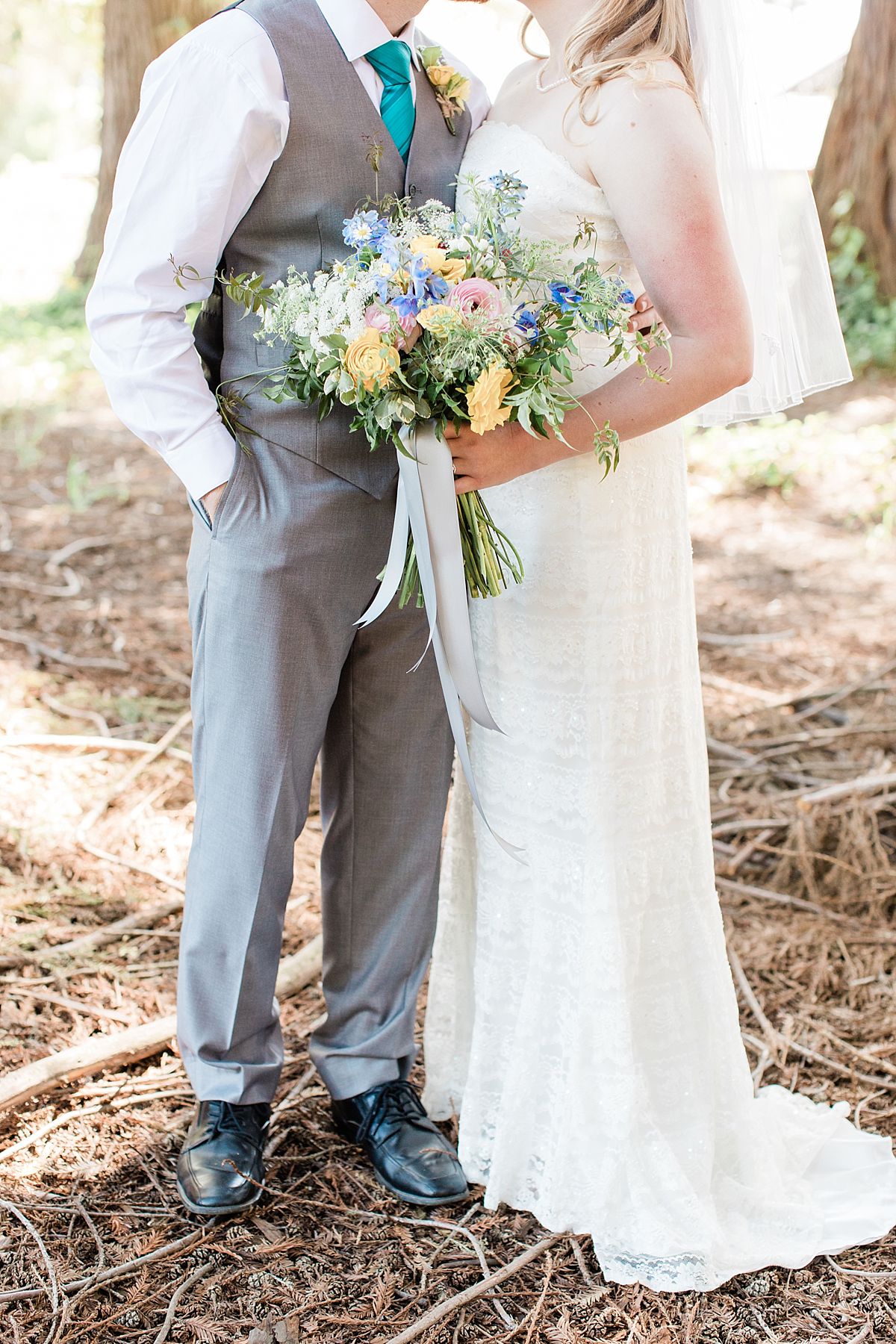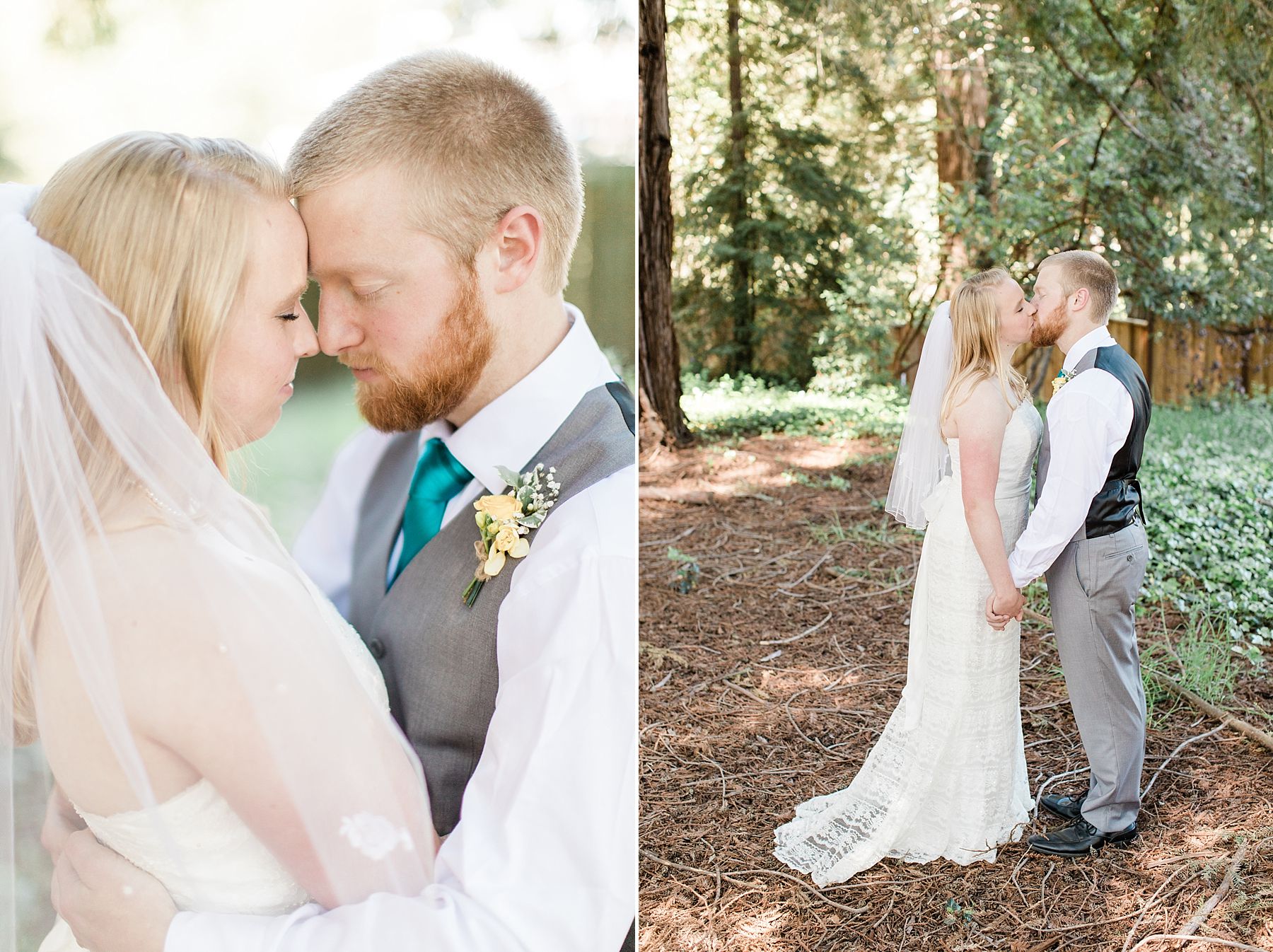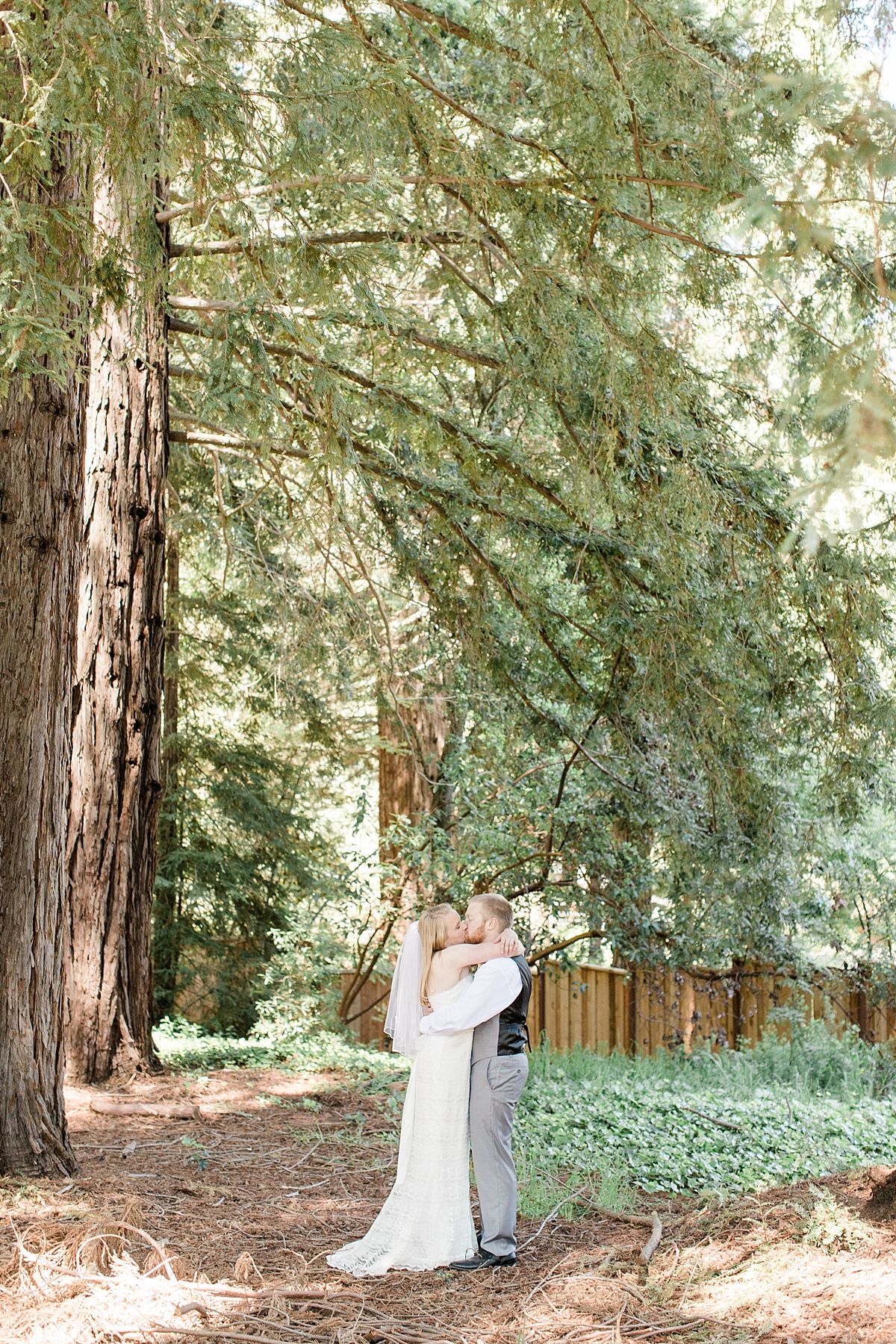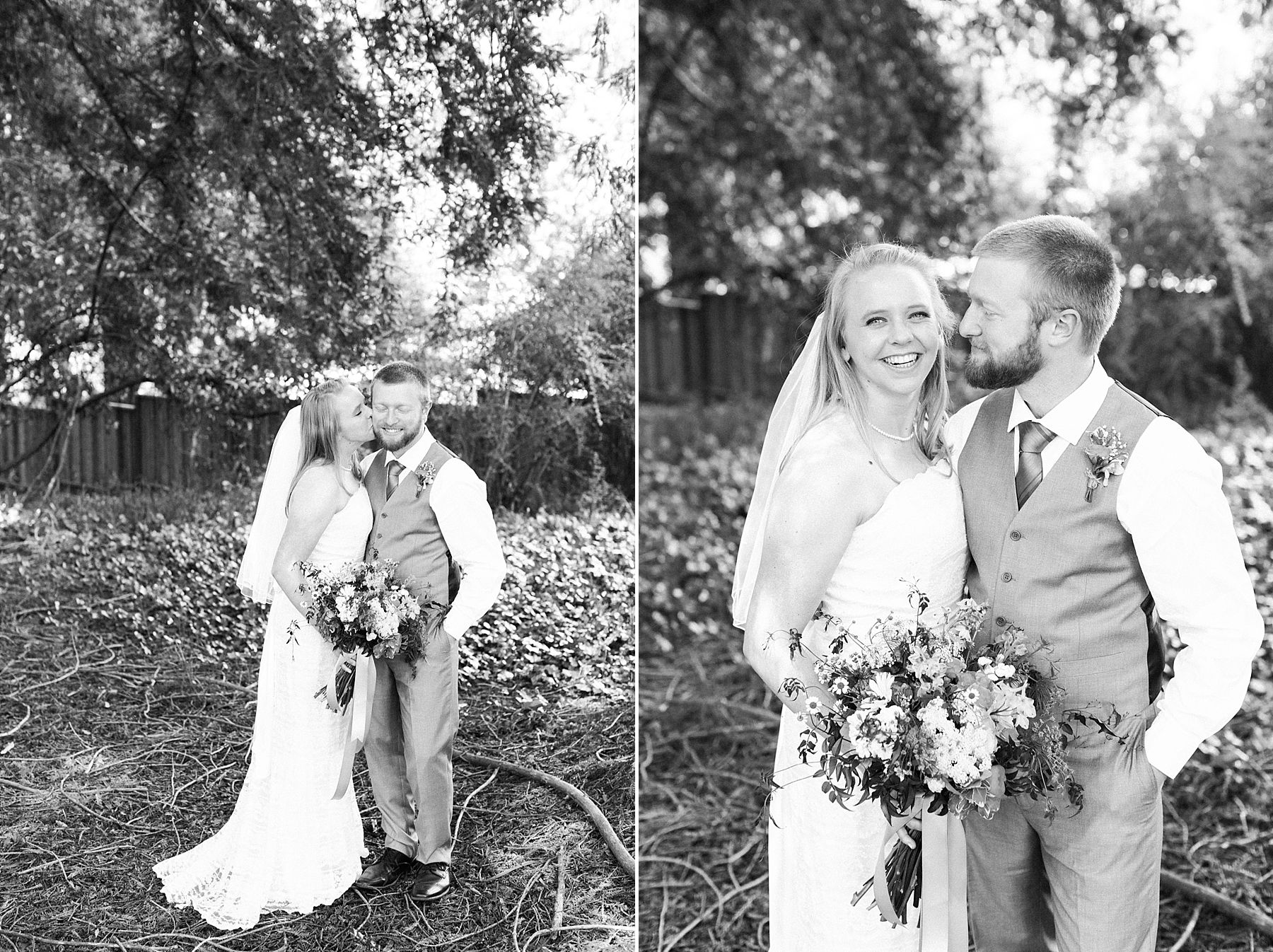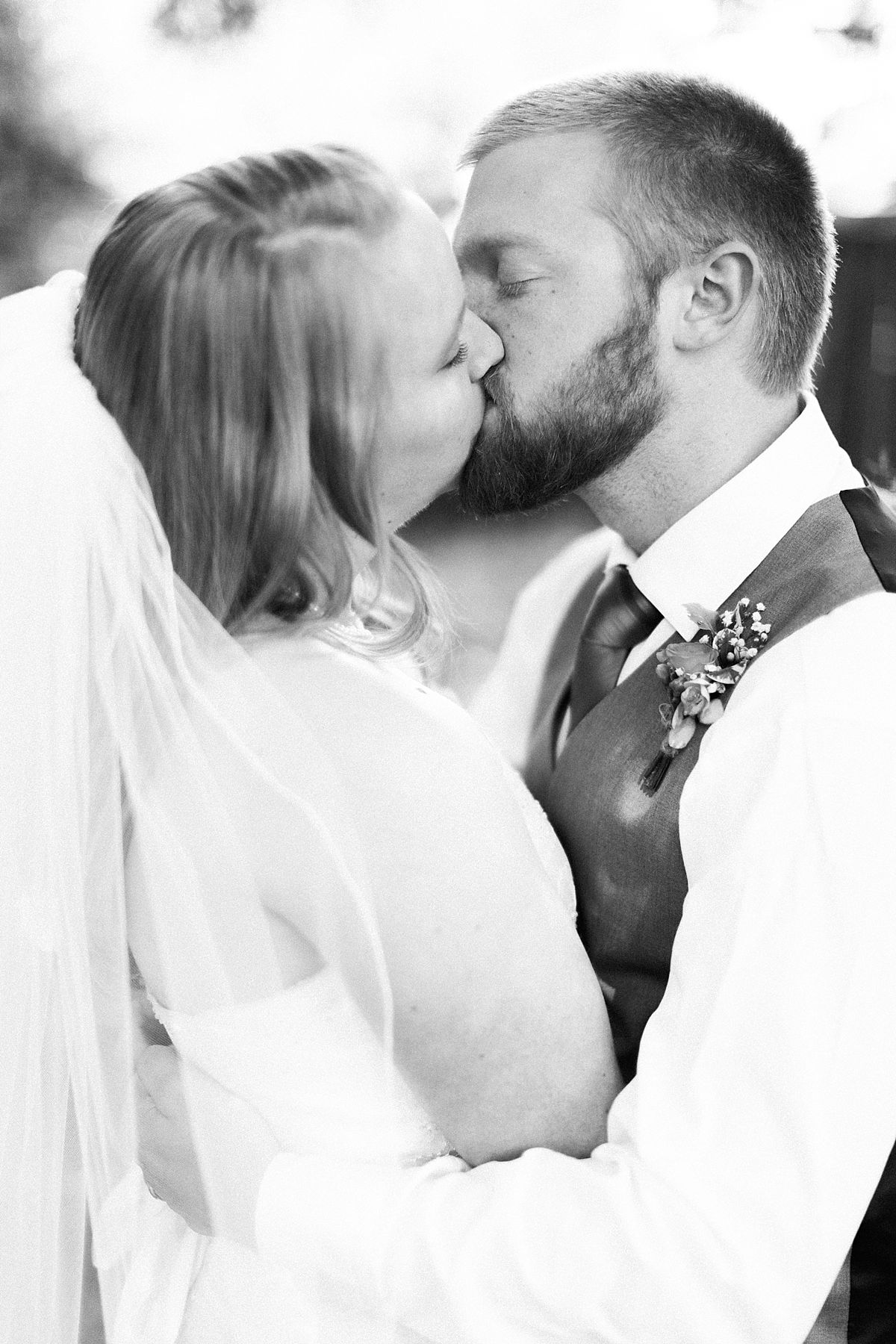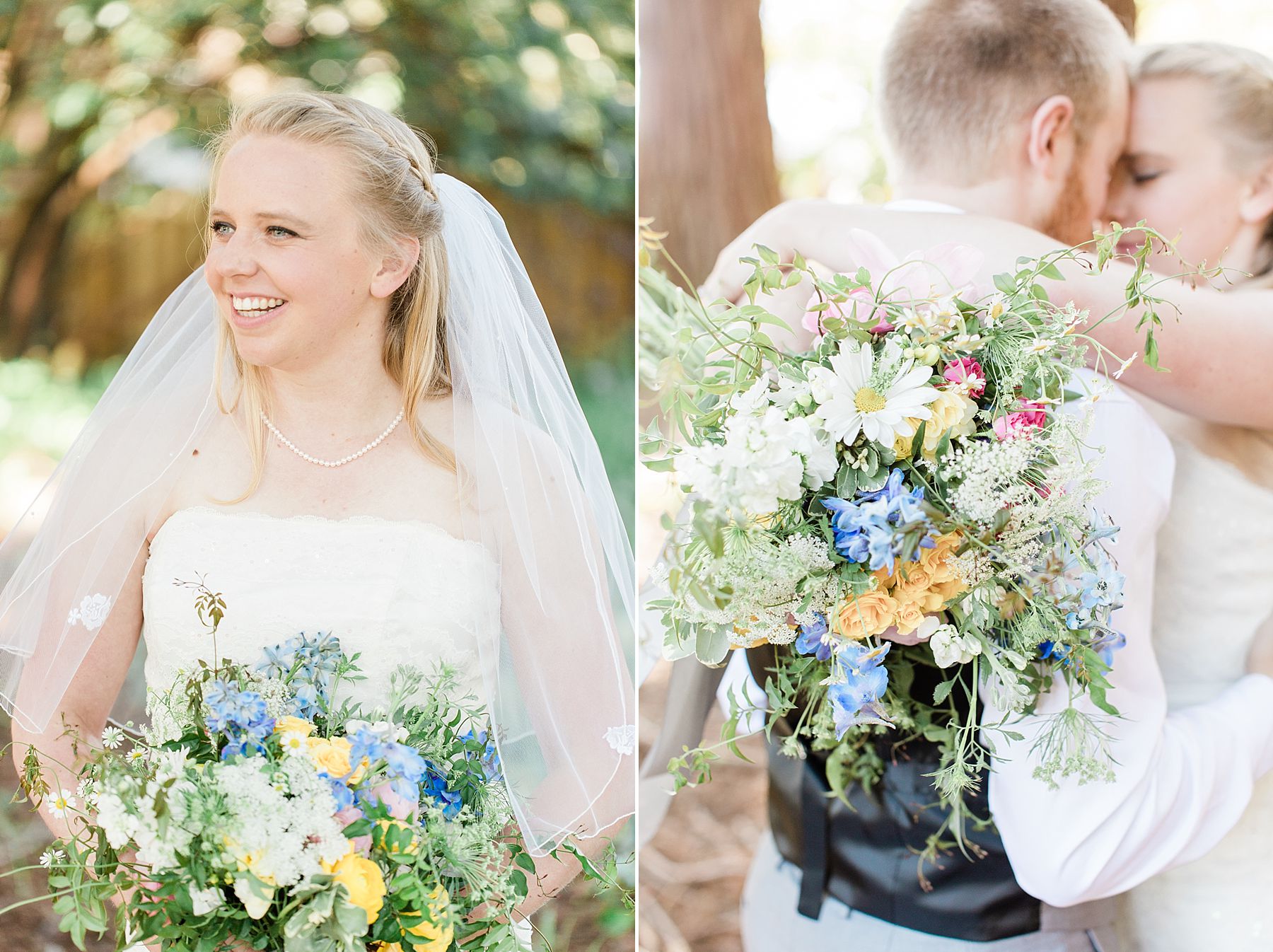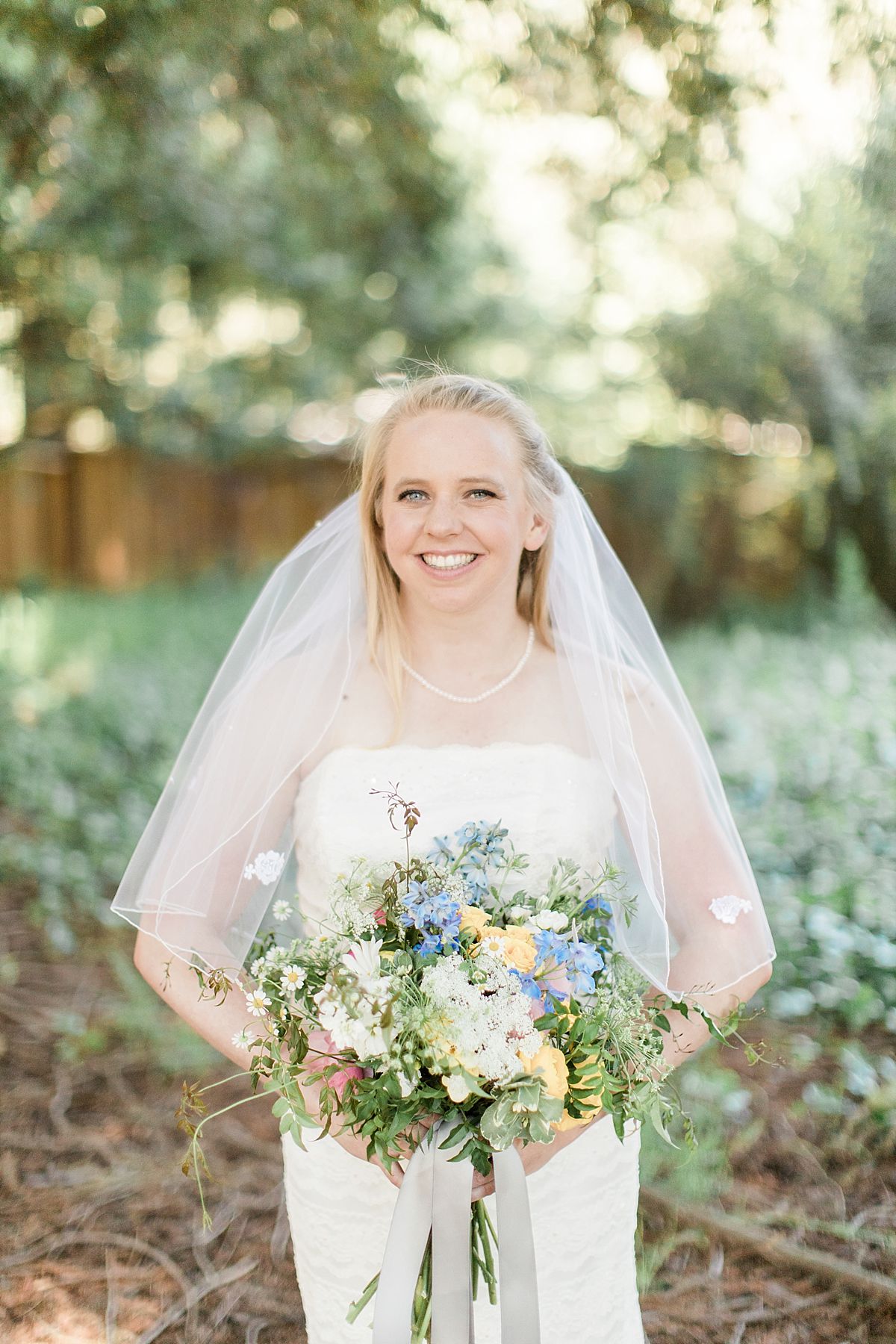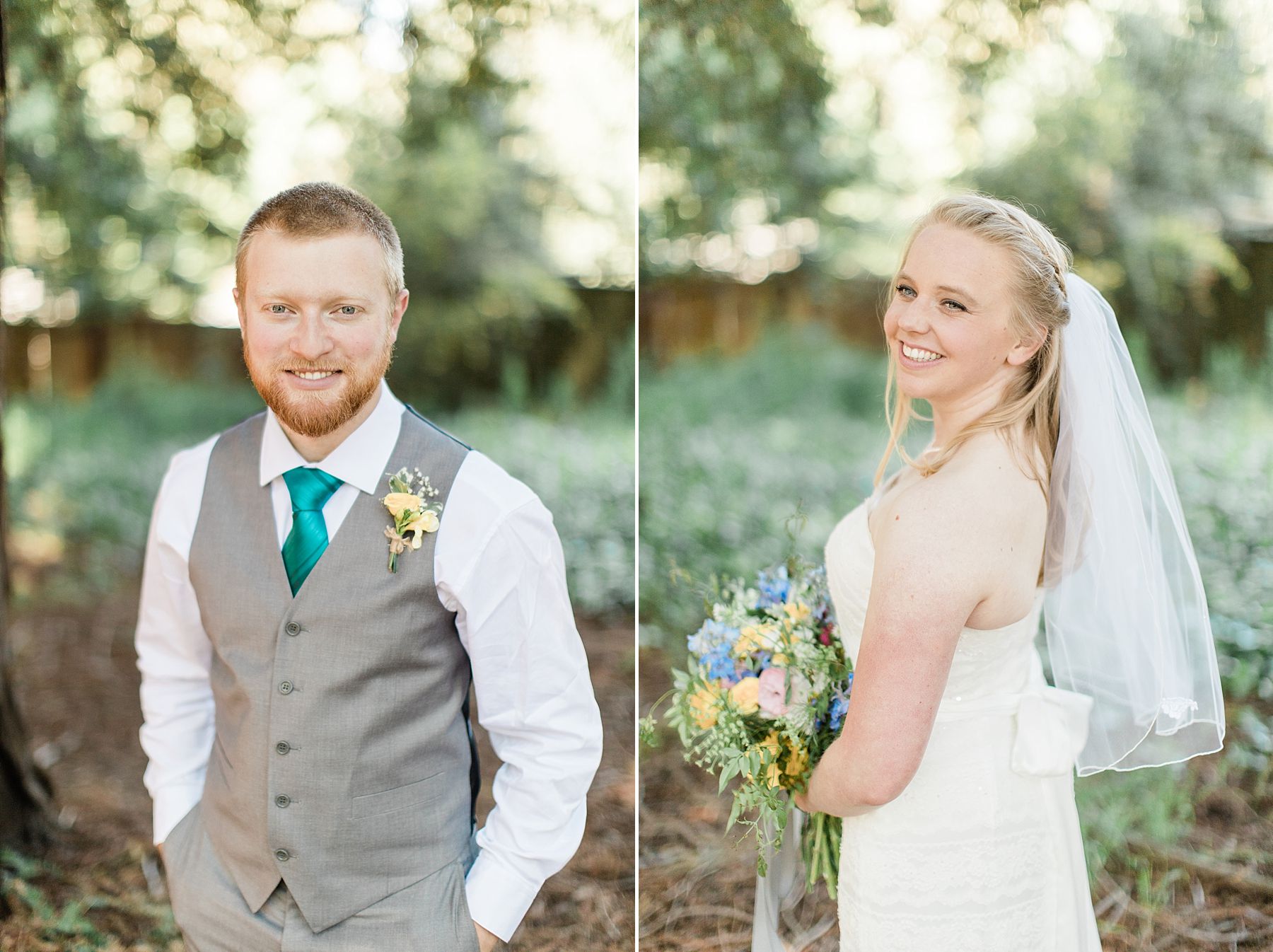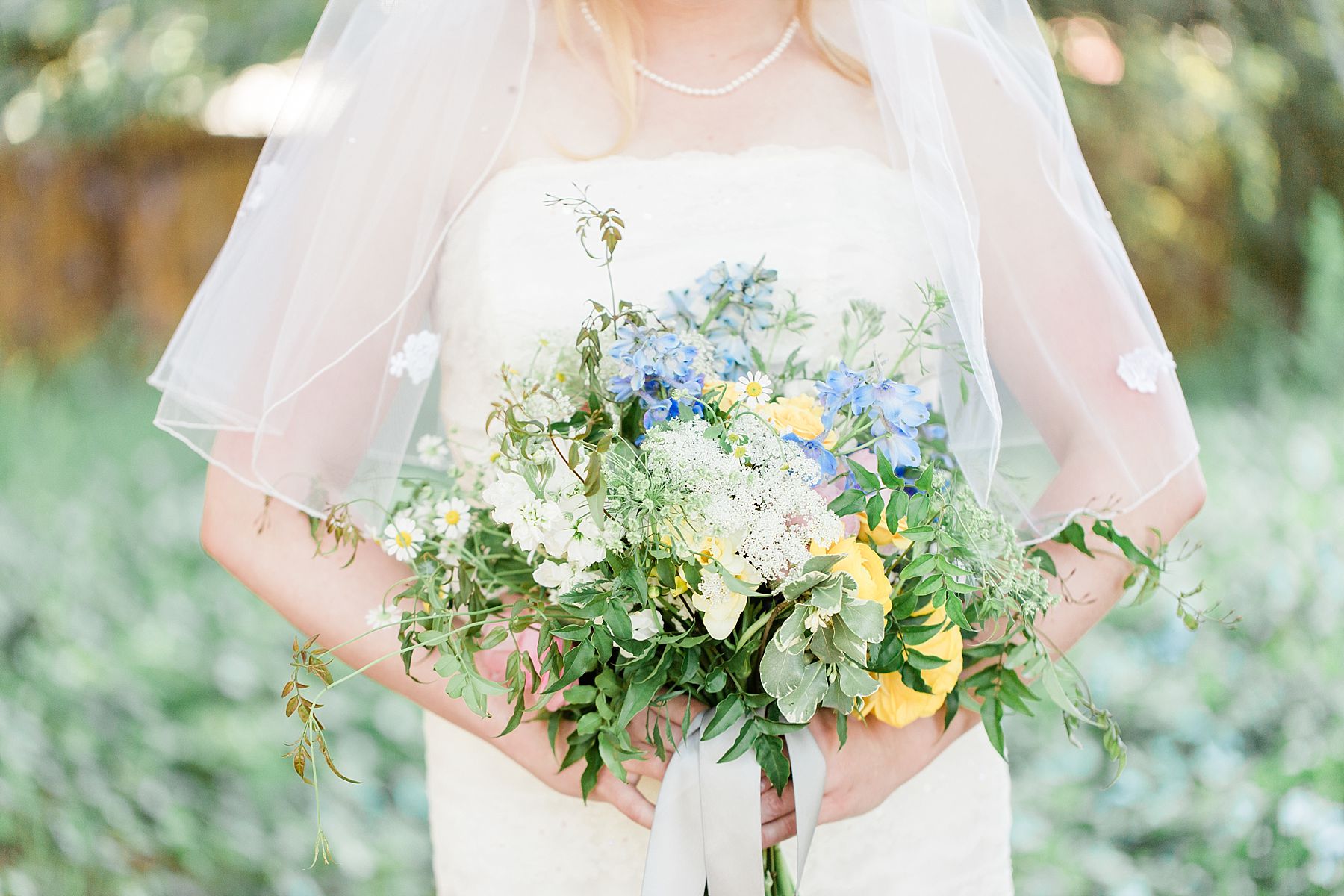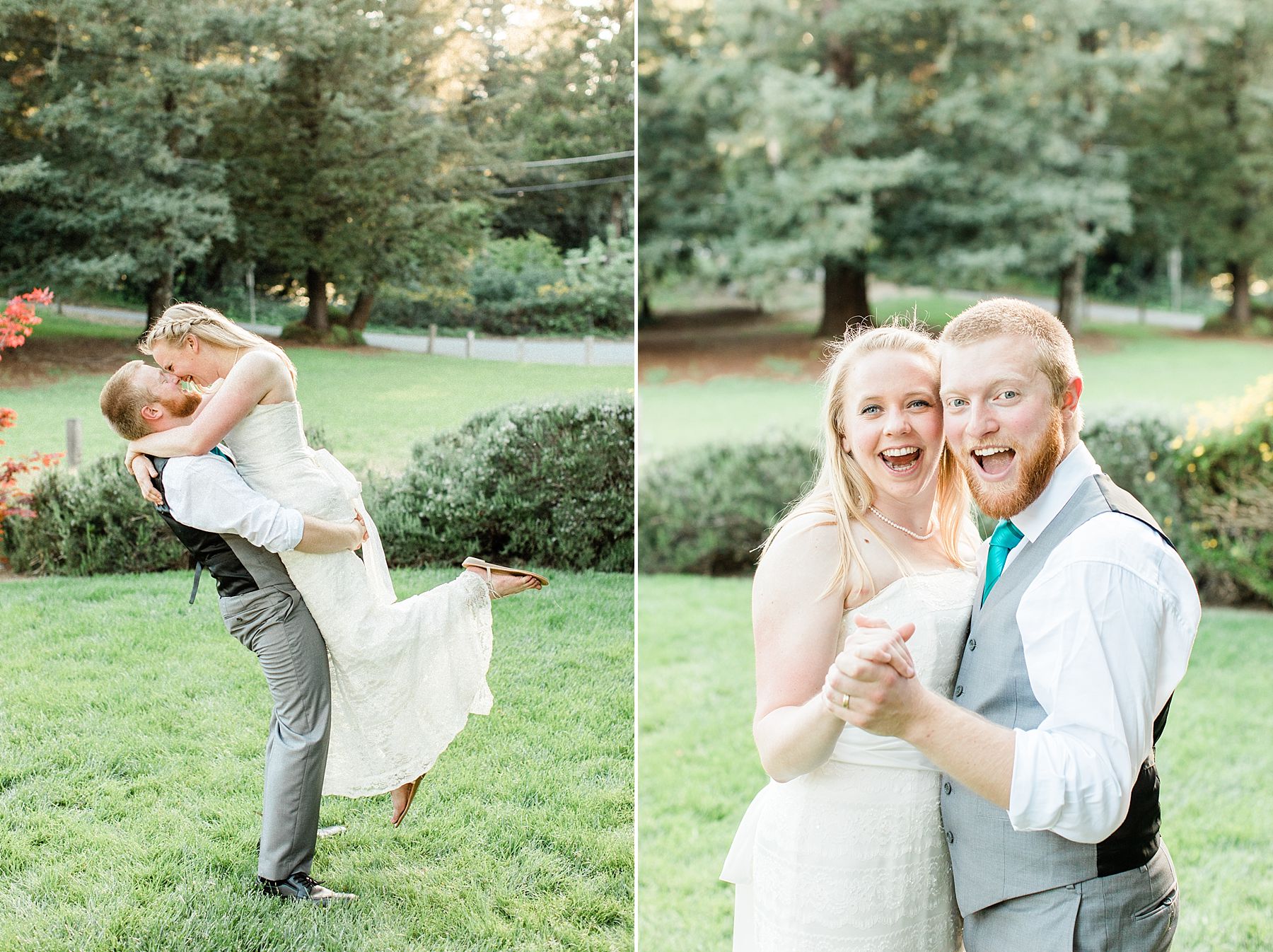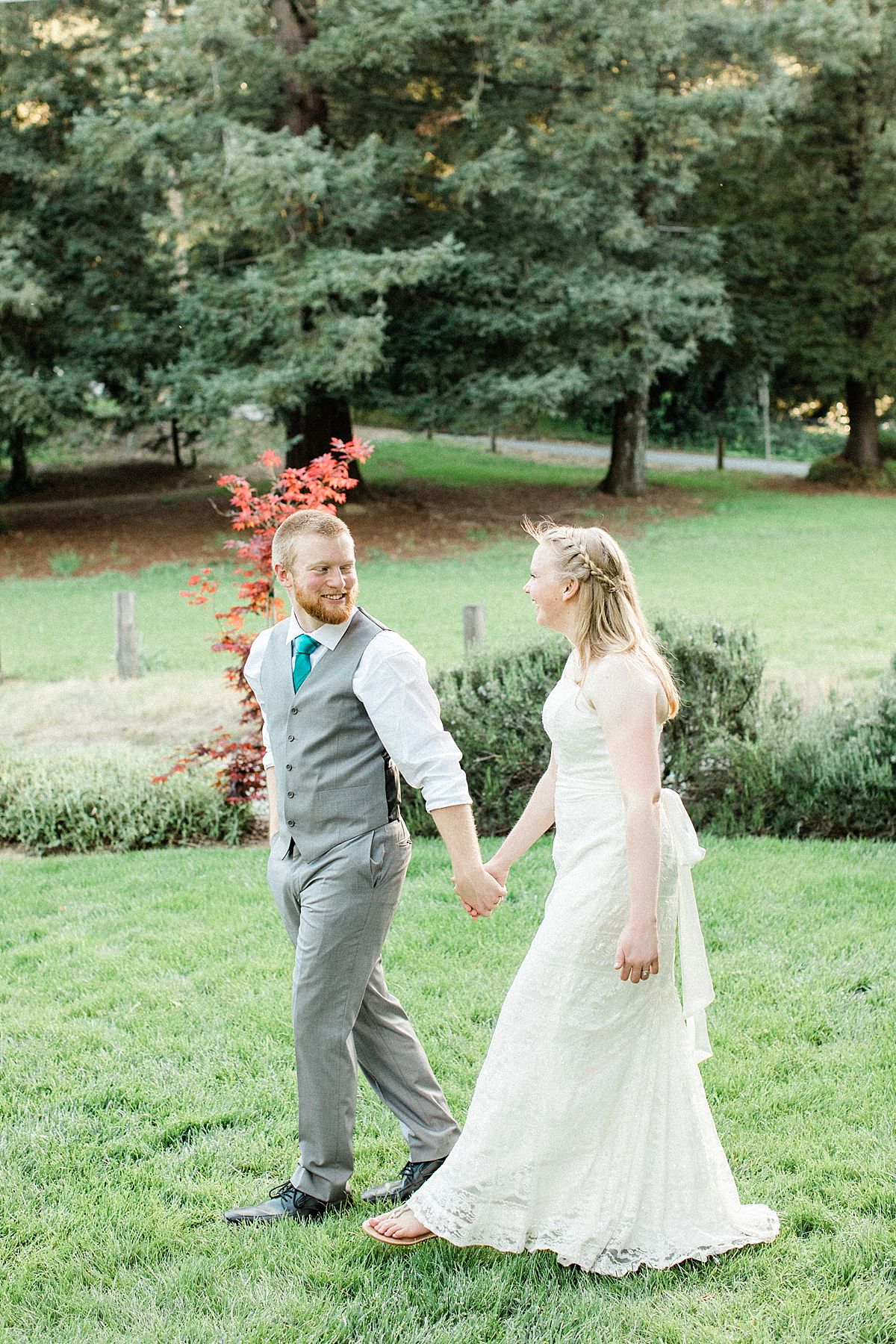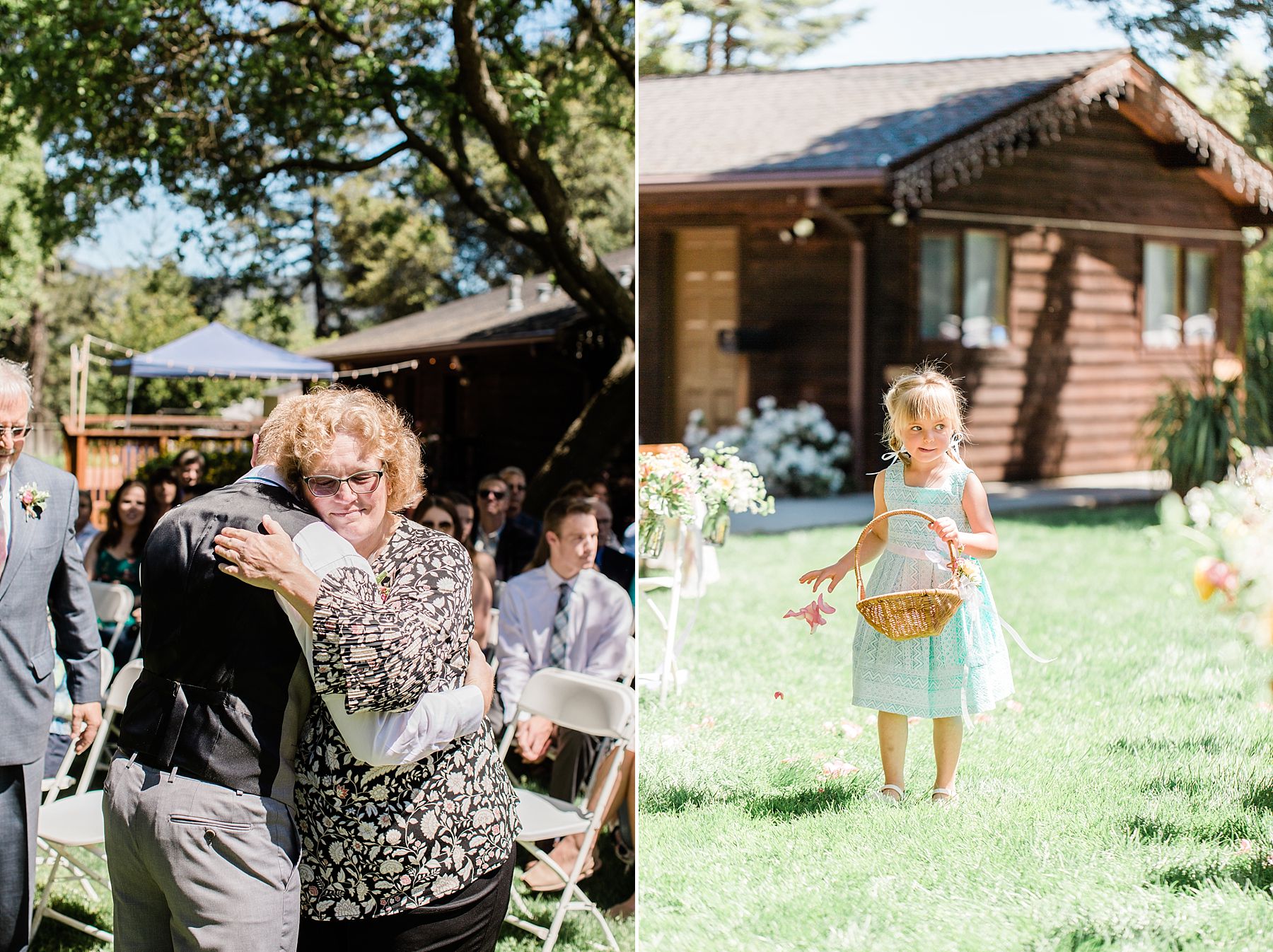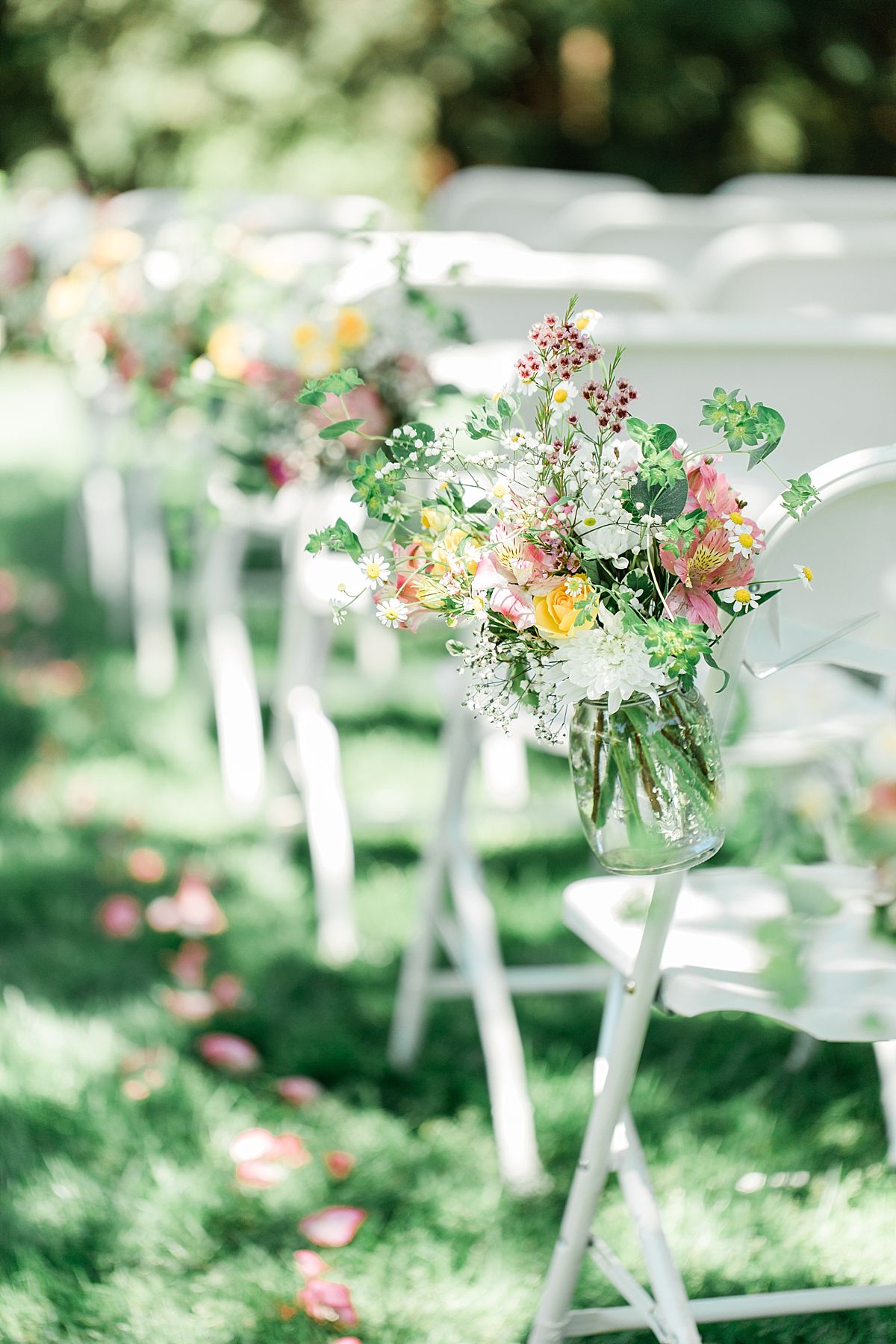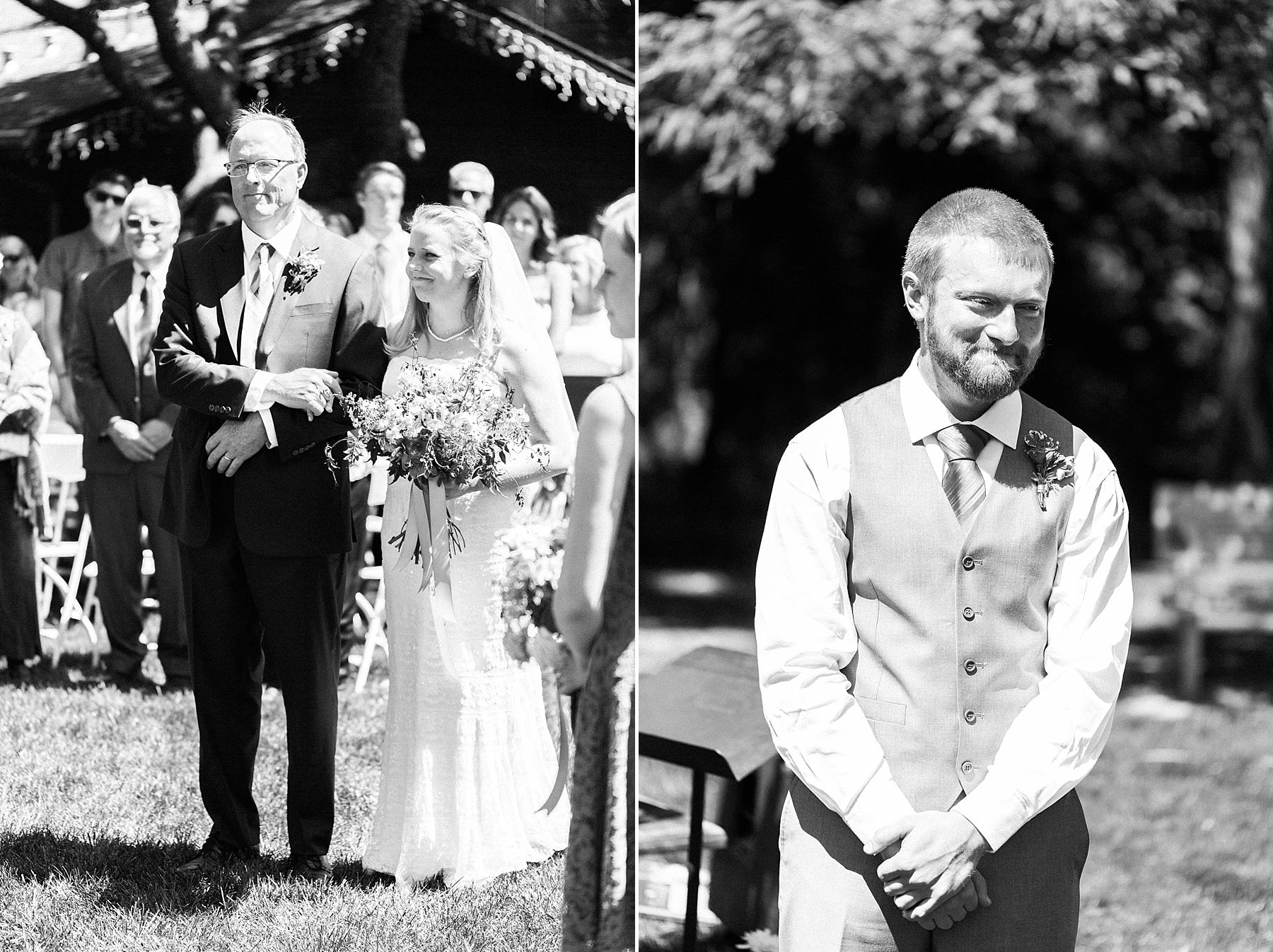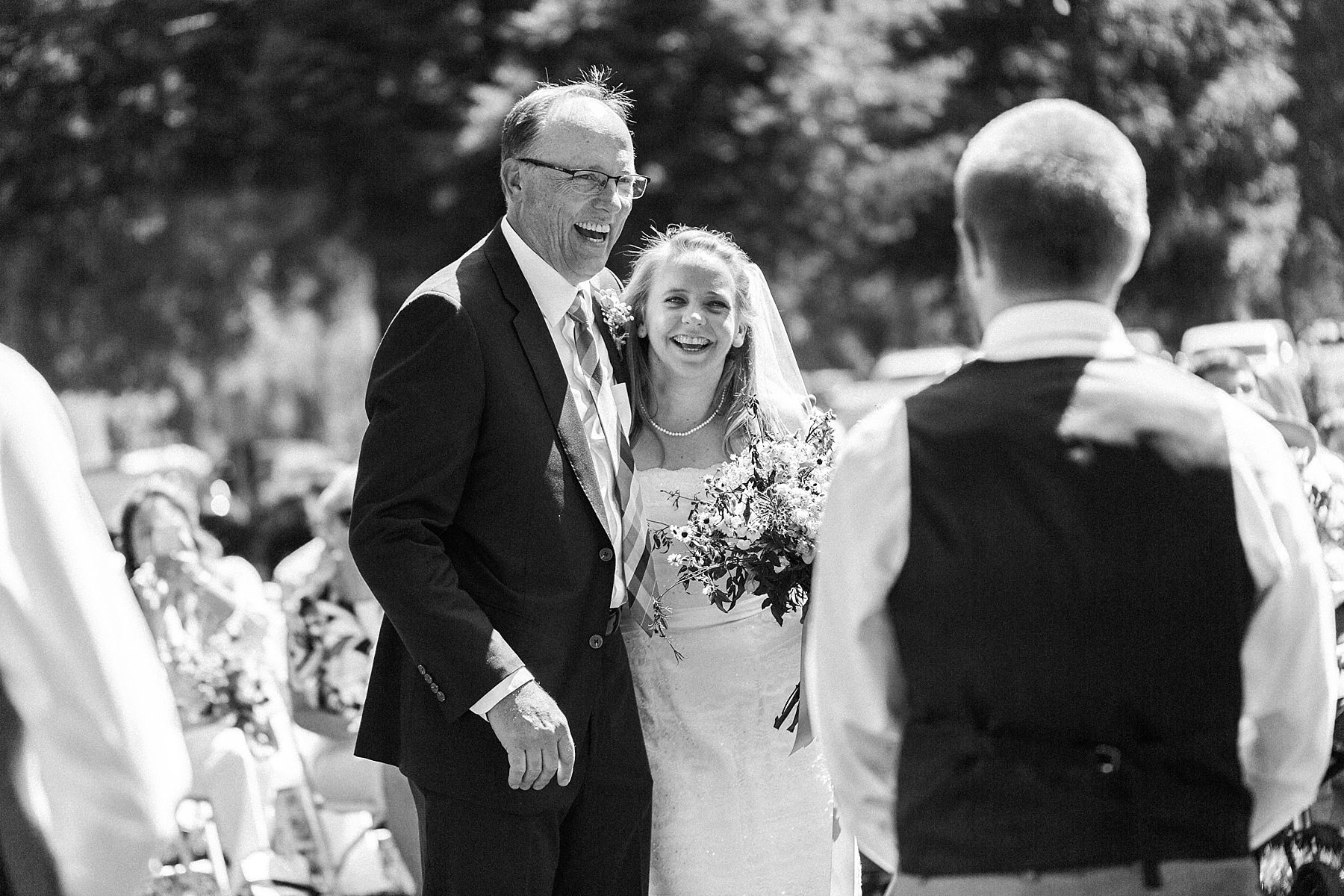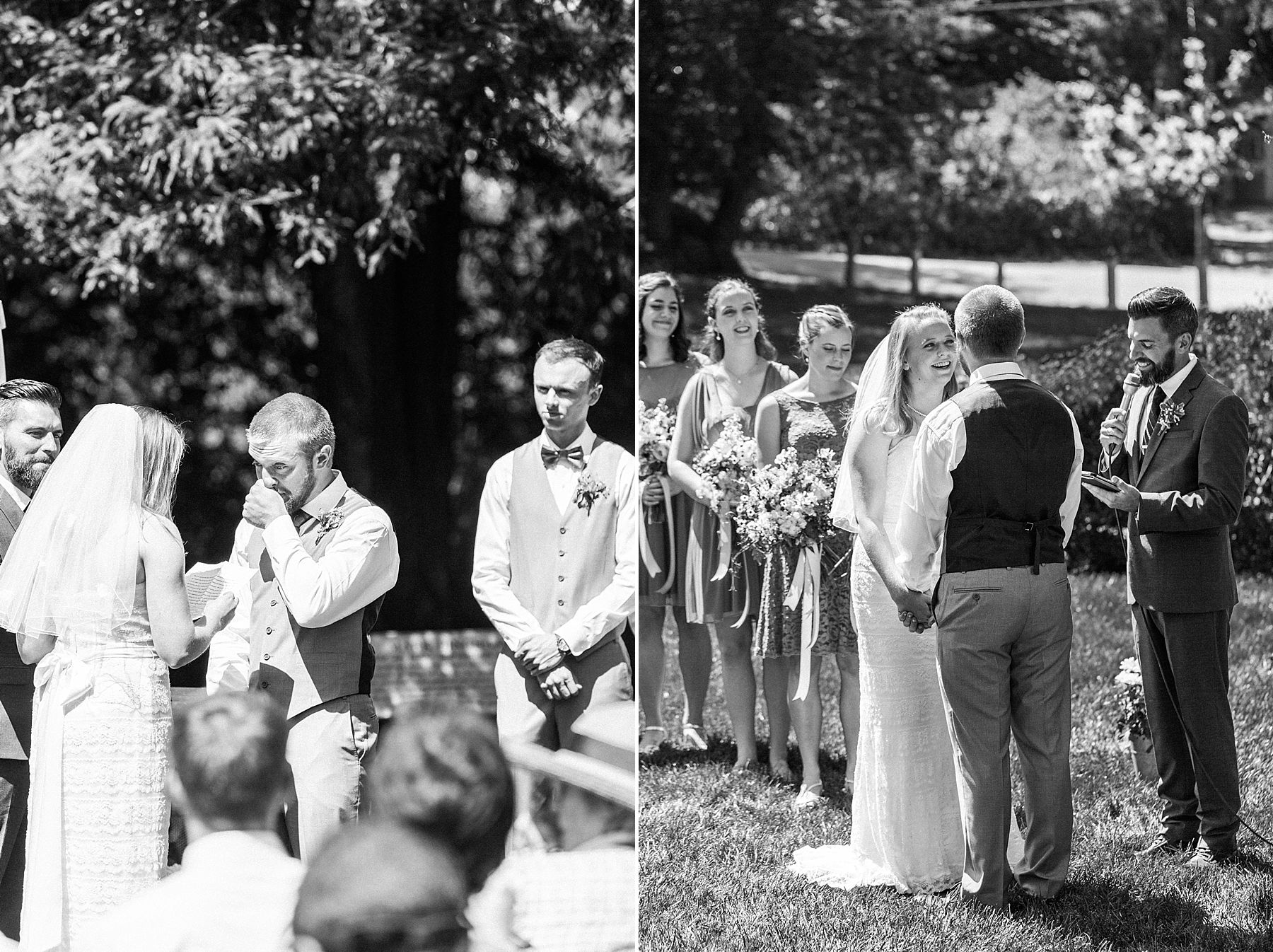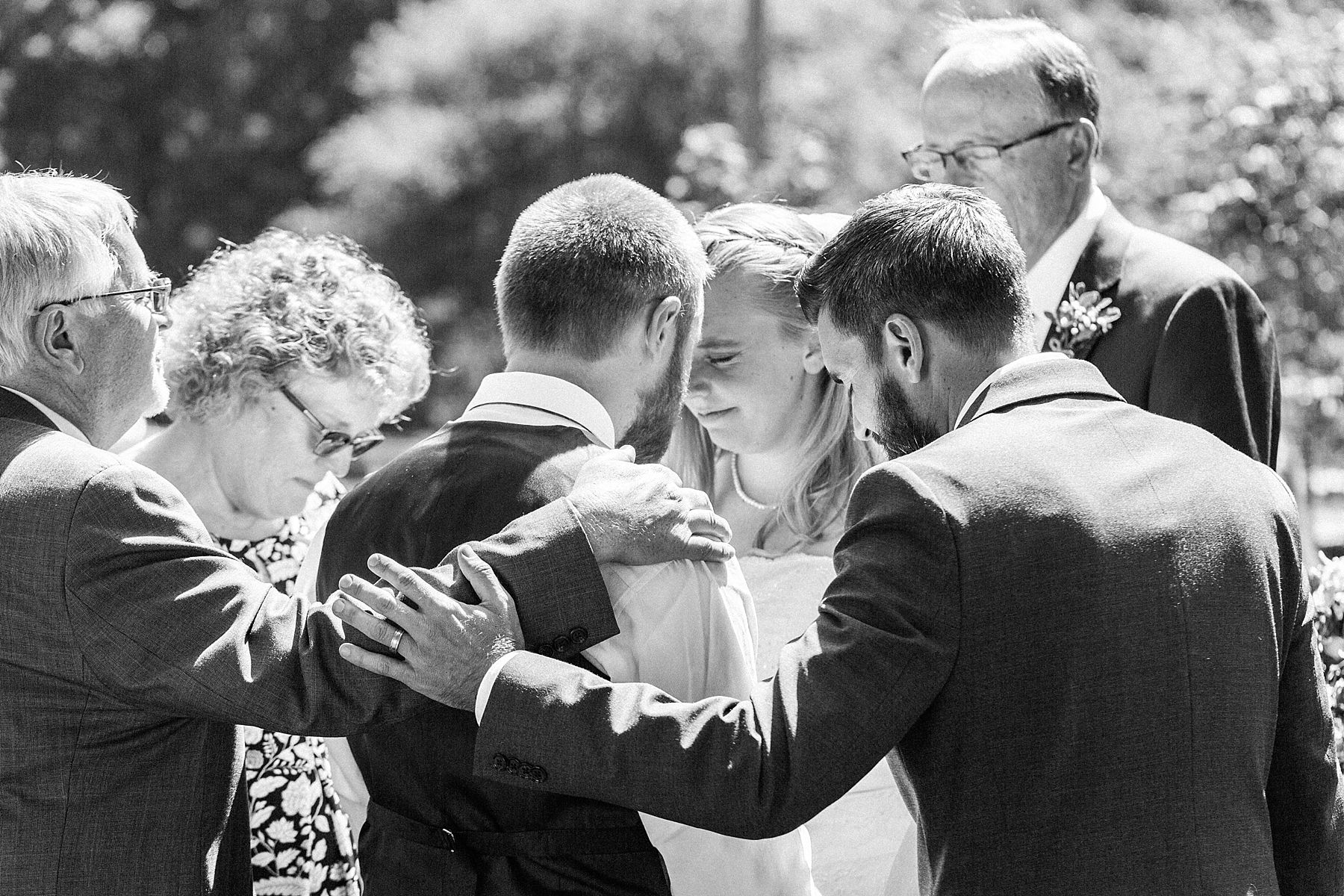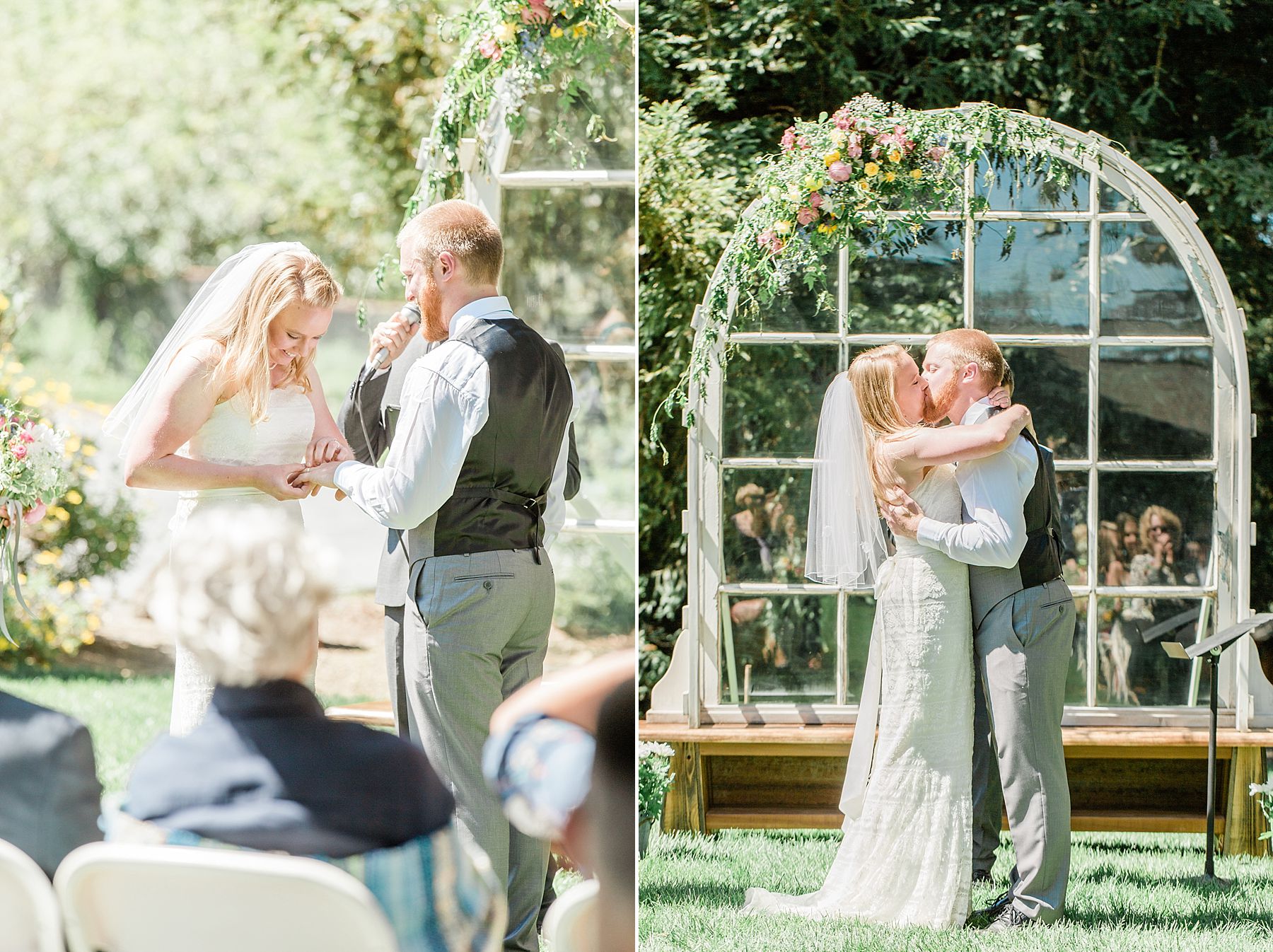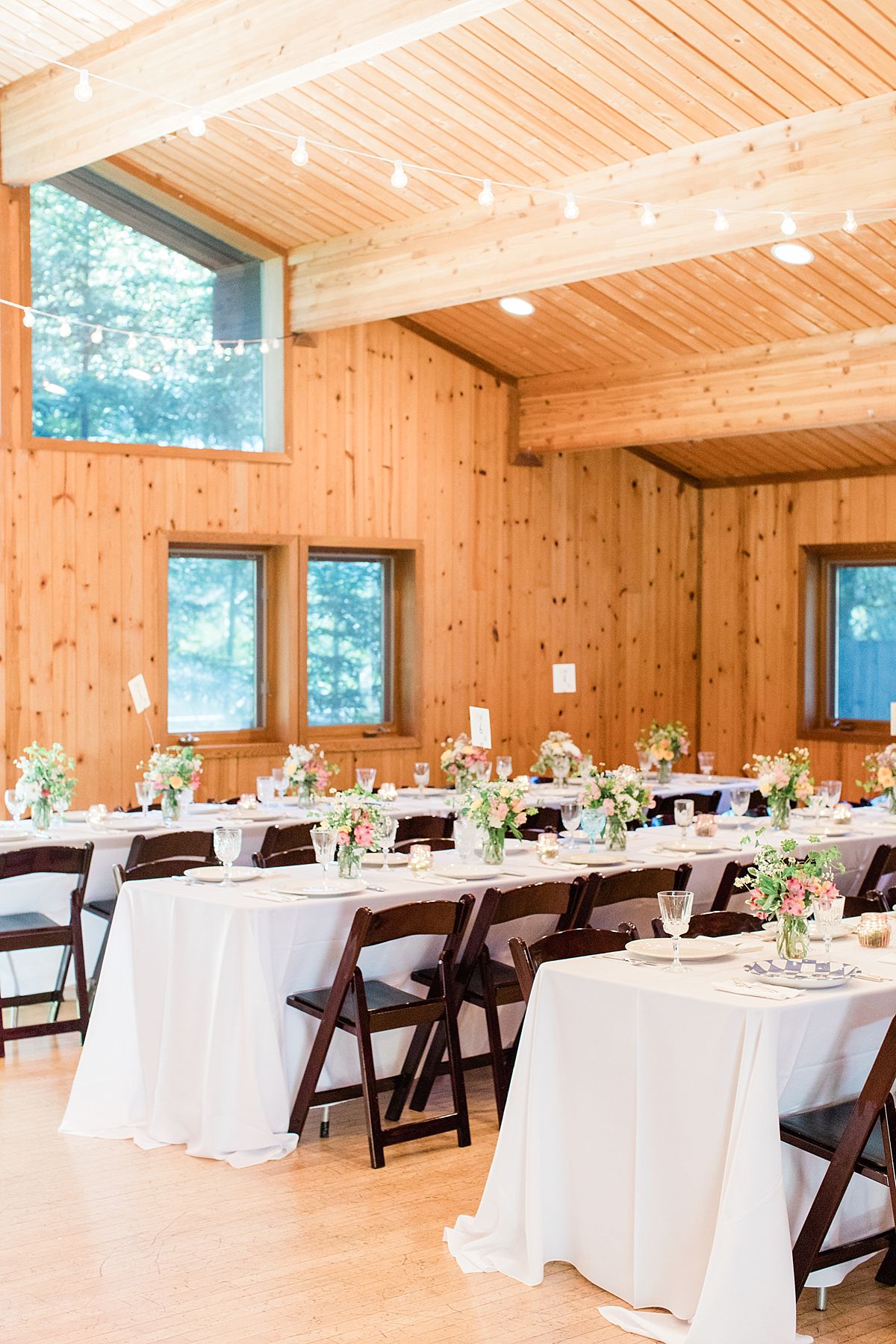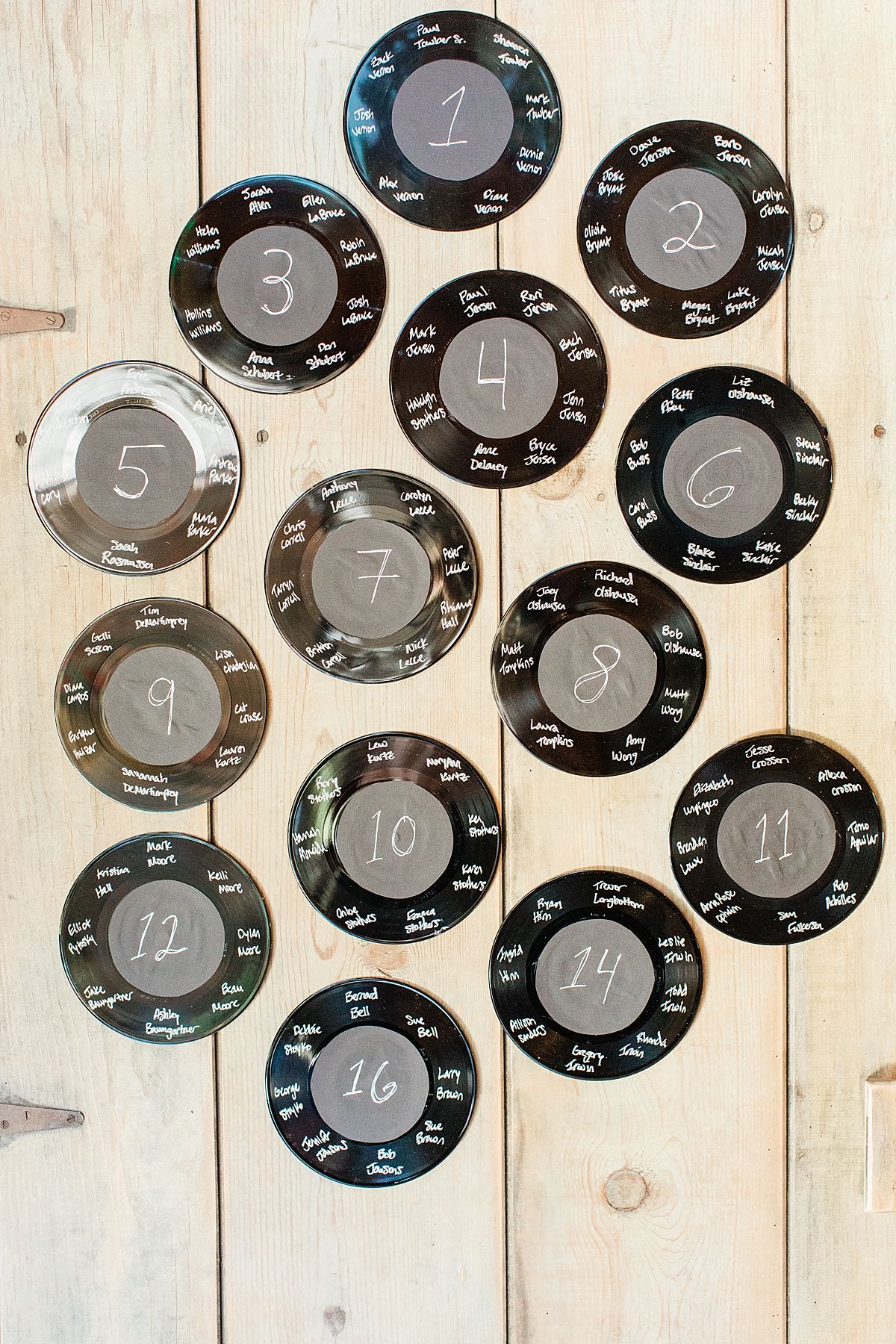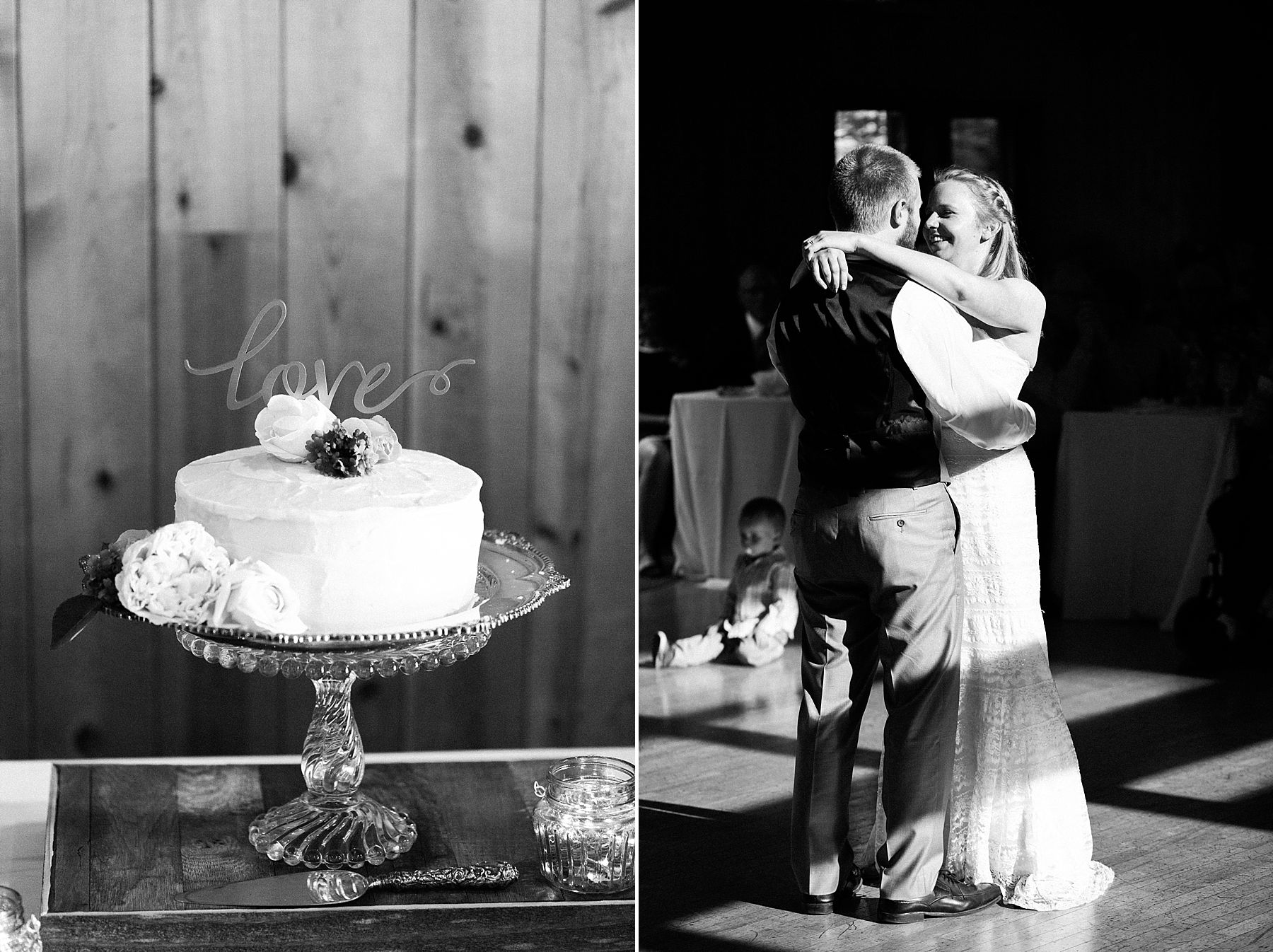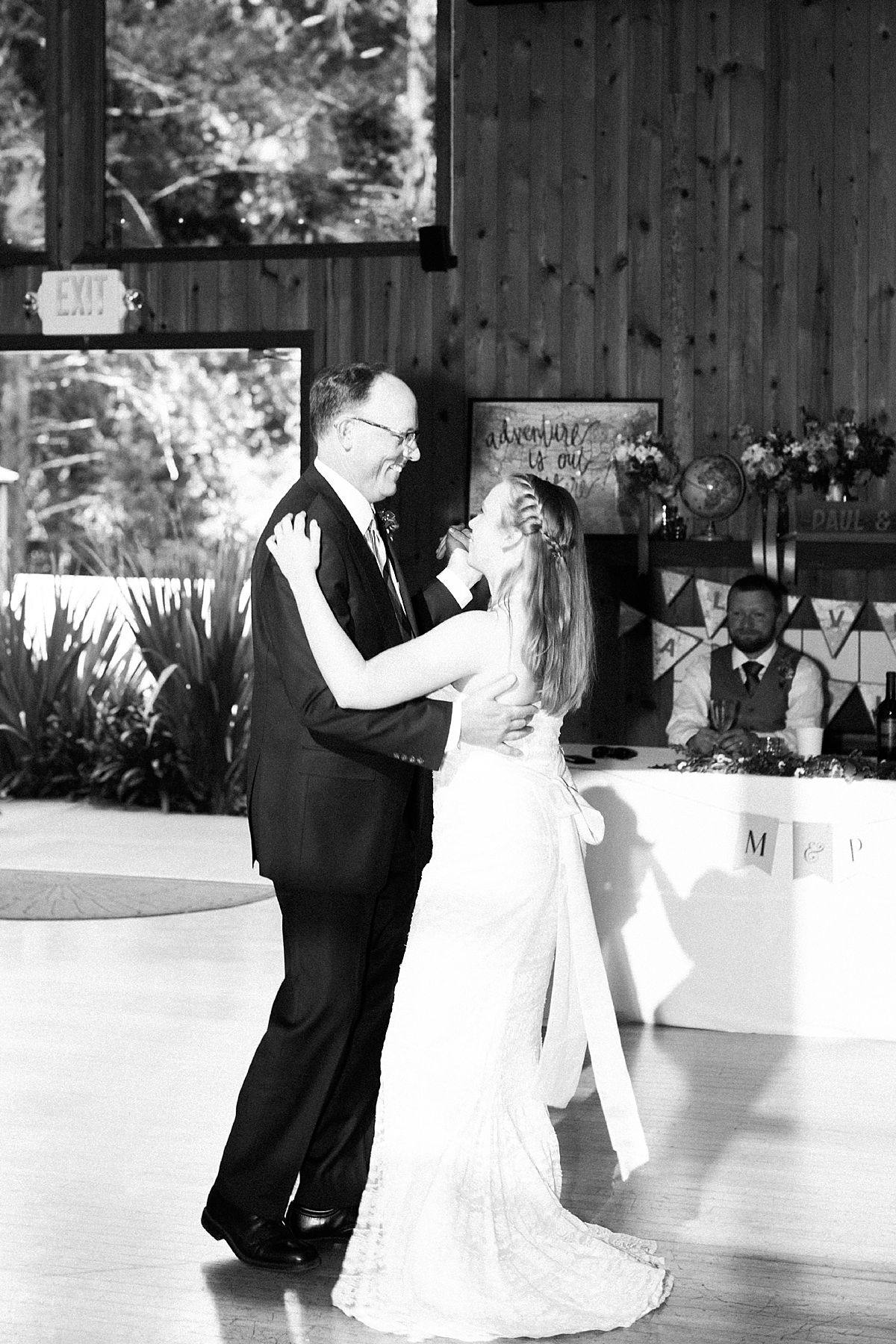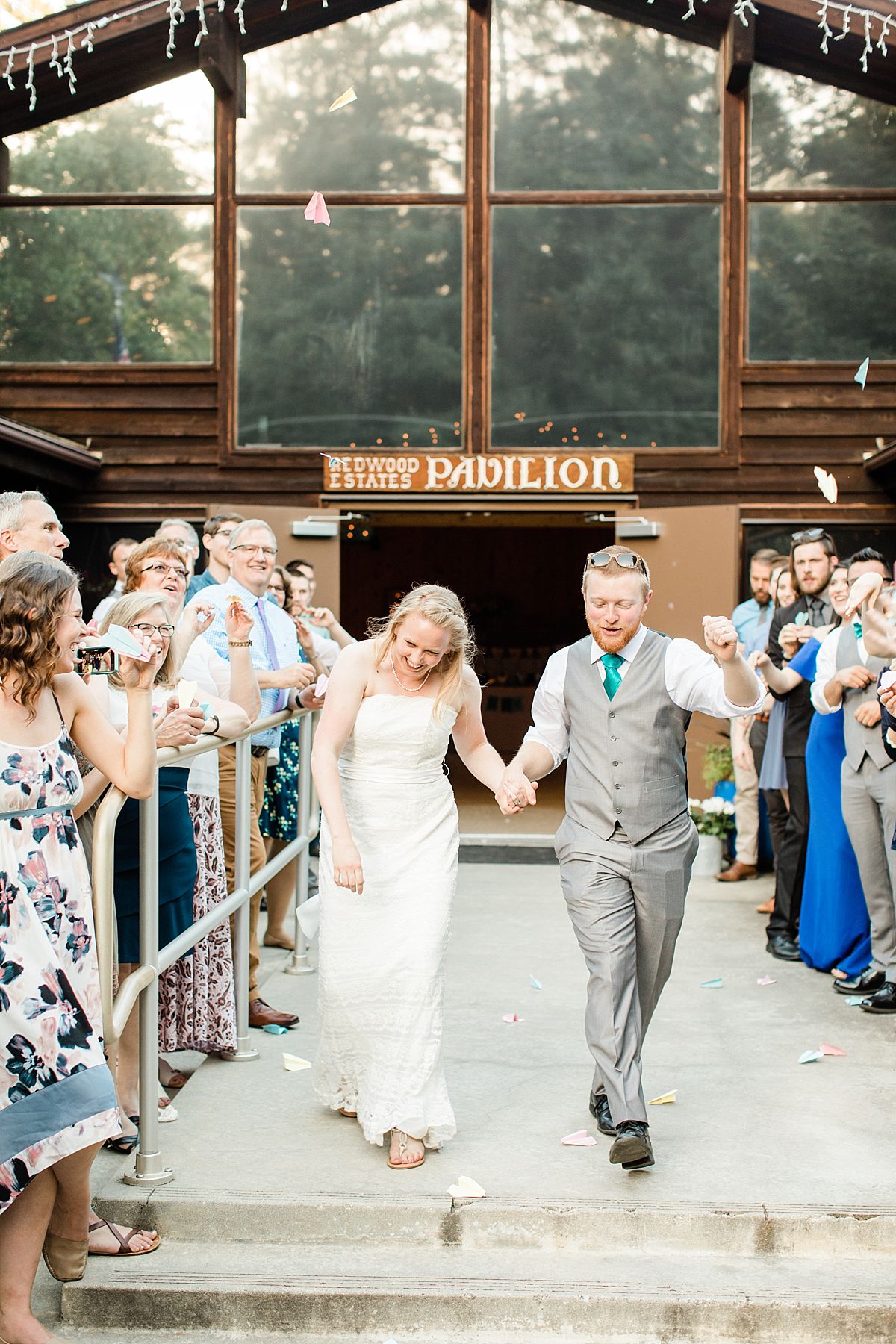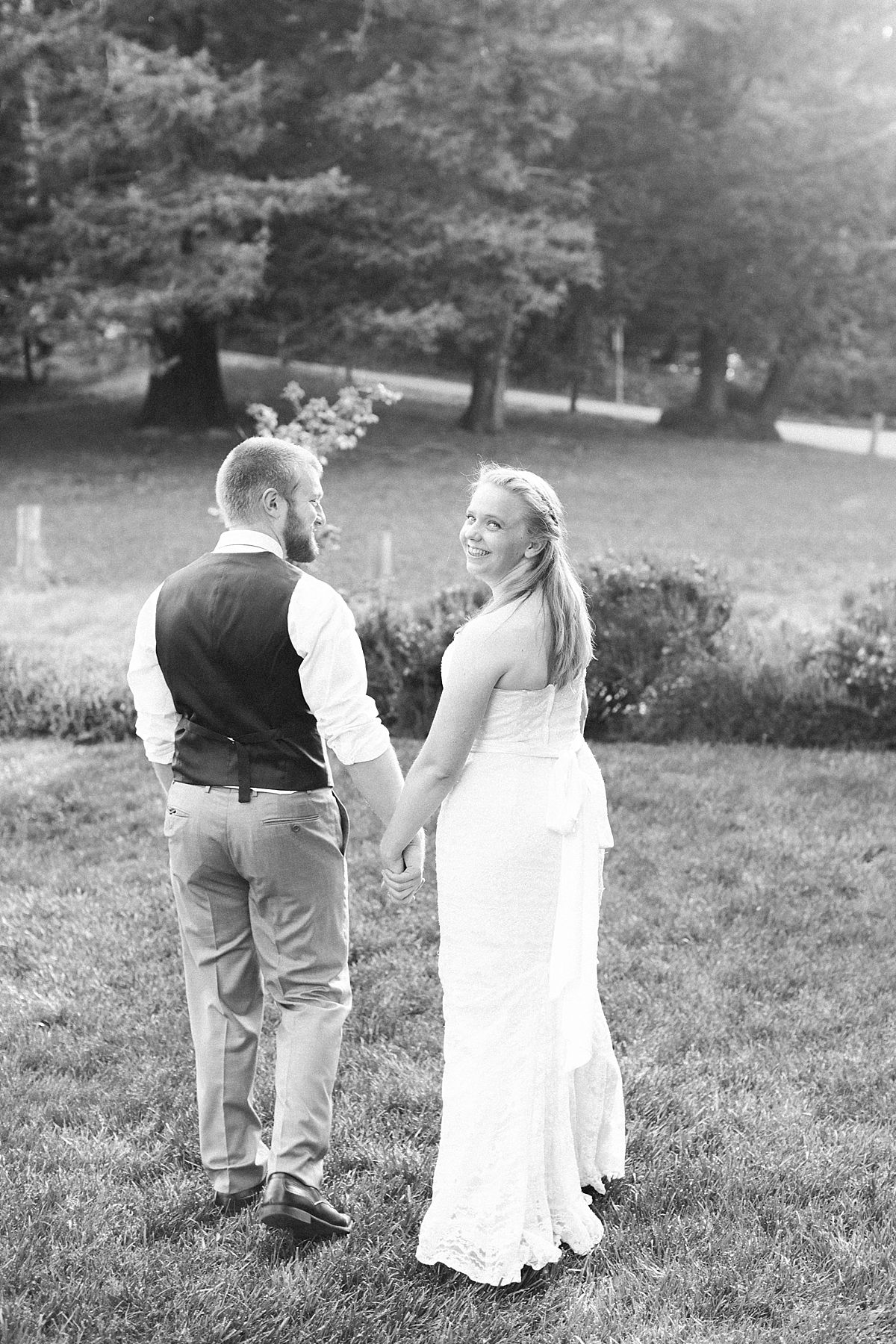 Los Gatos Wedding Team
Paul and Michelle became husband and wife at the Pavillion at Redwood Estates. Their day of coordinator was Jenna Fry. Michelle's dress was by Vera Wang. Pies were provided by family and friends. And their exit was surrounded by friends tossing paper planes in their honor!
Bay Area Weddings
We photograph a number of Bay Area Weddings every year including San Francisco Weddings, Los Altos Weddings, Mountain View Weddings, Santa Cruz Weddings, and East Bay Weddings. Contact us to schedule your free wedding consultation.