Christmas Confessions
It's time for a little Christmas confessions. A bout of honesty. I absolutely love Christmas. Always have. It's one of my favorite holidays. But this year, I was a bit delayed in getting in the holiday spirit… but this cute Holiday Spirit with Draper James and Best Friends for Frosting's Melissa Johnson helped a bit!
Let's real talk about the internet for a moment. It's easy to get caught up in the glitz and glam. Even I do it. Fester a heart of discontentment the longer you look at Instagram. Or her fabulous vacation album on Facebook. Or, the creme de la creme of Christmas, tree shopping.
Confession #1:
We have a fake Christmas tree. I've always had a fake Christmas tree. And I love fake christmas trees. My family always had amazing fiber optic christmas trees. But all of a sudden, it seemed like EVERYONE has a real tree. And not just a real tree. A real tree that they dressed up cute for, drove up the hill, and cut down themselves. All while taking super cute photos and sharing them on insta. Followed by a cute photos of their real tree in their carefully curated, decorated home.
Reality:
I've never had a real tree. And that's totally okay. The cute instagram pictures caught me off guard this year and caused all sorts of FOMO. It even made me delay putting up our decor. Which takes me to confession #2…
Confession #2:
I didn't put up holiday decor until December 13th. Not the day after Thanksgiving. Not even the week after. Nope, halfway through December to Christmas. The FOMO made me not want to do it at all!
Reality:
I put the Christmas decor up and instantly loved it. I forgot some of the items I added to our small collection last year like a gold and white tree skirt. I believe my words were "I forgot I bought this, I love it!" Jake laughed at me while I squealed. Murphy, our rabbit, seems to like it too.
Confession #3:
We started our Christmas shopping on Tuesday. Of this week.
Reality:
Amazon and a few hours in Target make life a lot easier in the busy seasons. Plus, almost every gift is wrapped and ready to go!
Confession #4:
We've barely done any "holiday" activities. We were out of town for the tree lighting, we saw the remnants of light parade characters trickle into a Chili's, and we've only seen one advent Sunday at our beloved Society Church because of a busy end-of-2017 wedding season.
Reality:
That's okay. We're grabbing our hot coco and touring the infamous Fab 40's for Christmas lights tonight. I'm prepping the lesson for my Society Kids Christmas Party on Christmas Eve church service to celebrate the birth of Jesus. I'm pulling out my Fleece Navidad christmas sweater for three days of familial celebrations.
Christmas isn't about all the things, the instagram photos, the tree lightings, and more. It's about the birth of Jesus, family, and celebrations.
Merry Christmas to you all from us! 
Holiday Spirit with Draper James and Melissa Johnson's Best Friends for Frosting
I've had the pleasure of working this season with Melissa Johnson of Best Friends for Frosting and it has been SO fun! This holiday spirit shoot, featuring my favorite Sugar Paper LA, was featured on Reese Witherspoon's Draper James blog! How fun is that?
Hope you enjoy!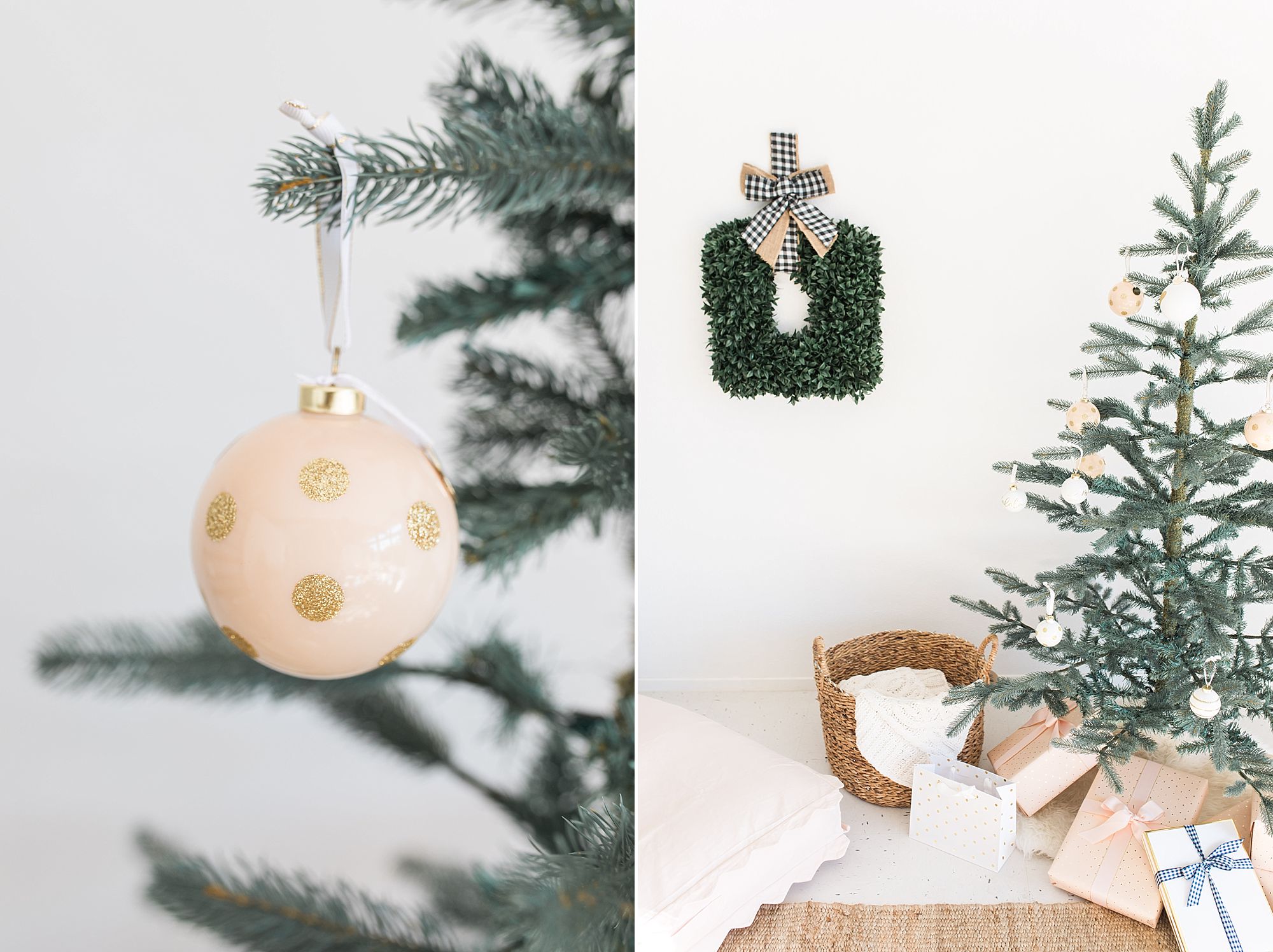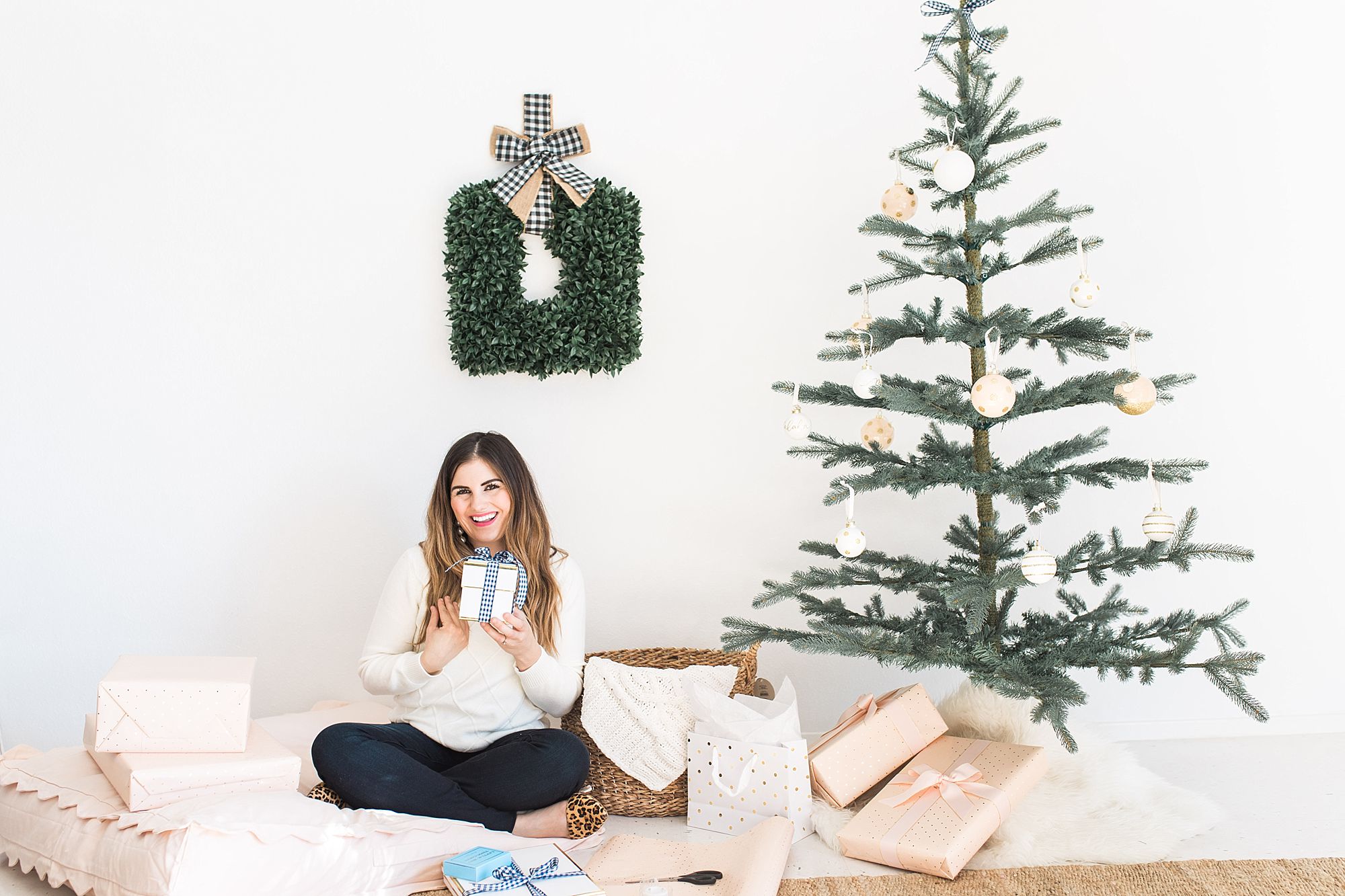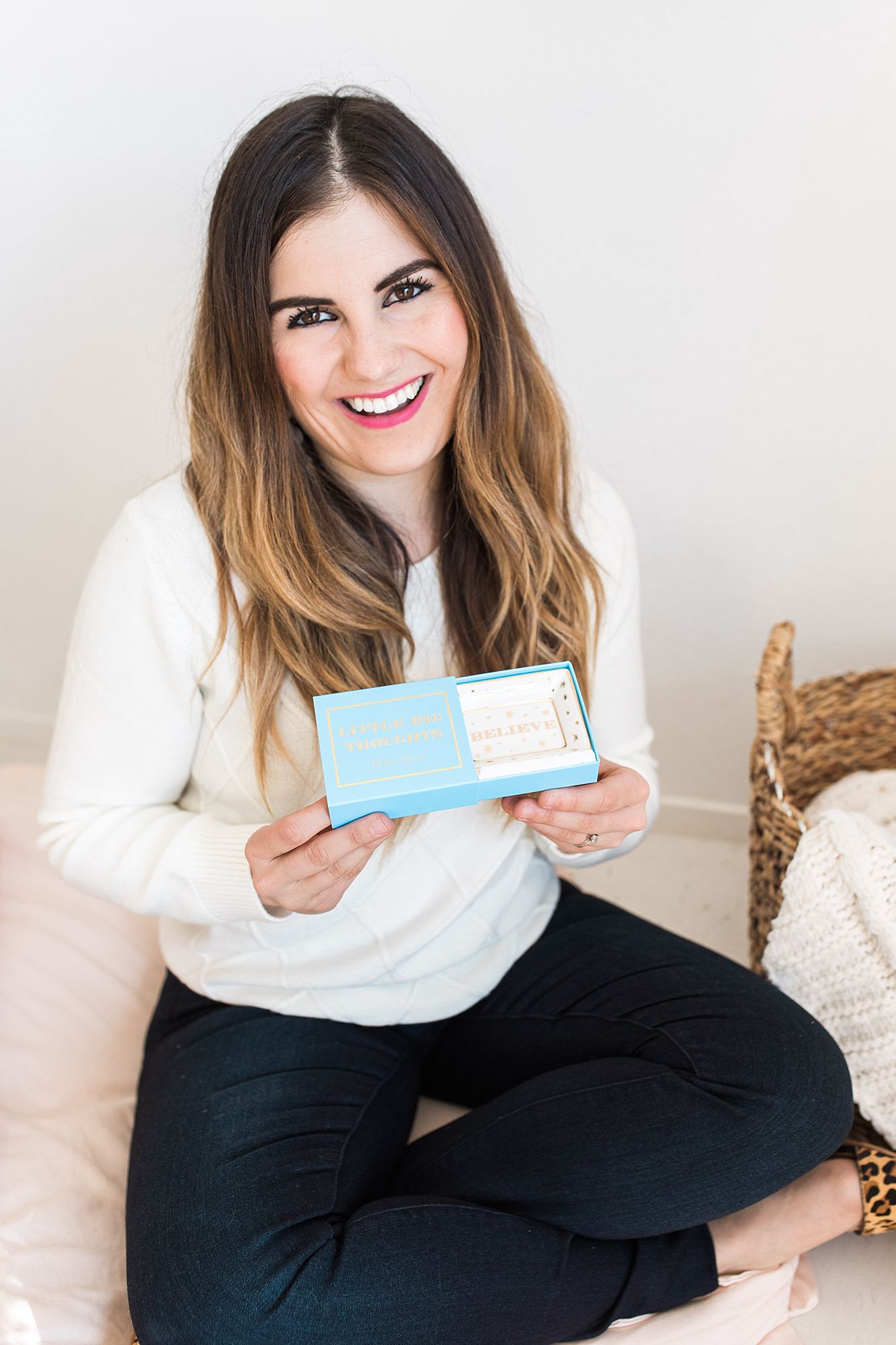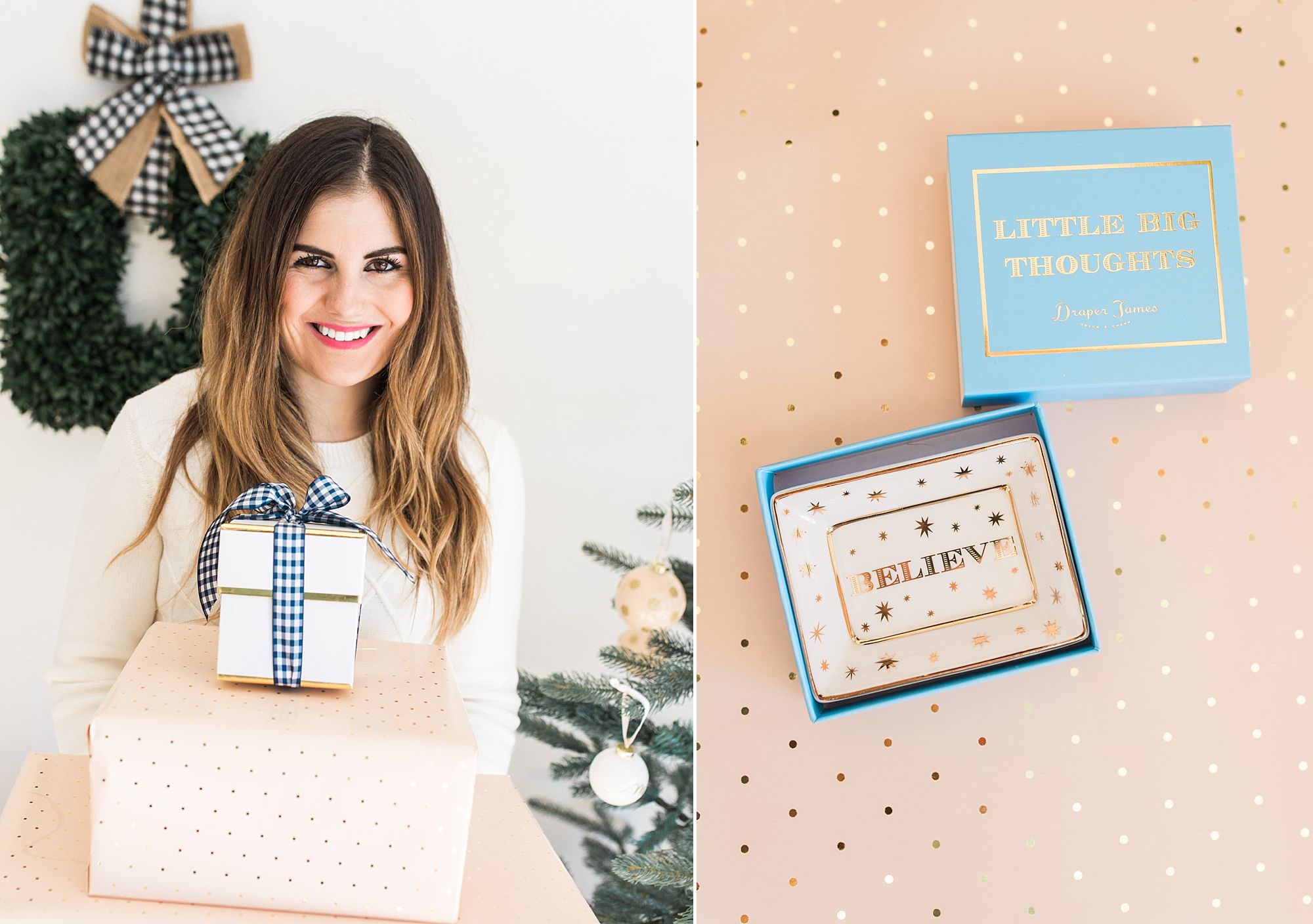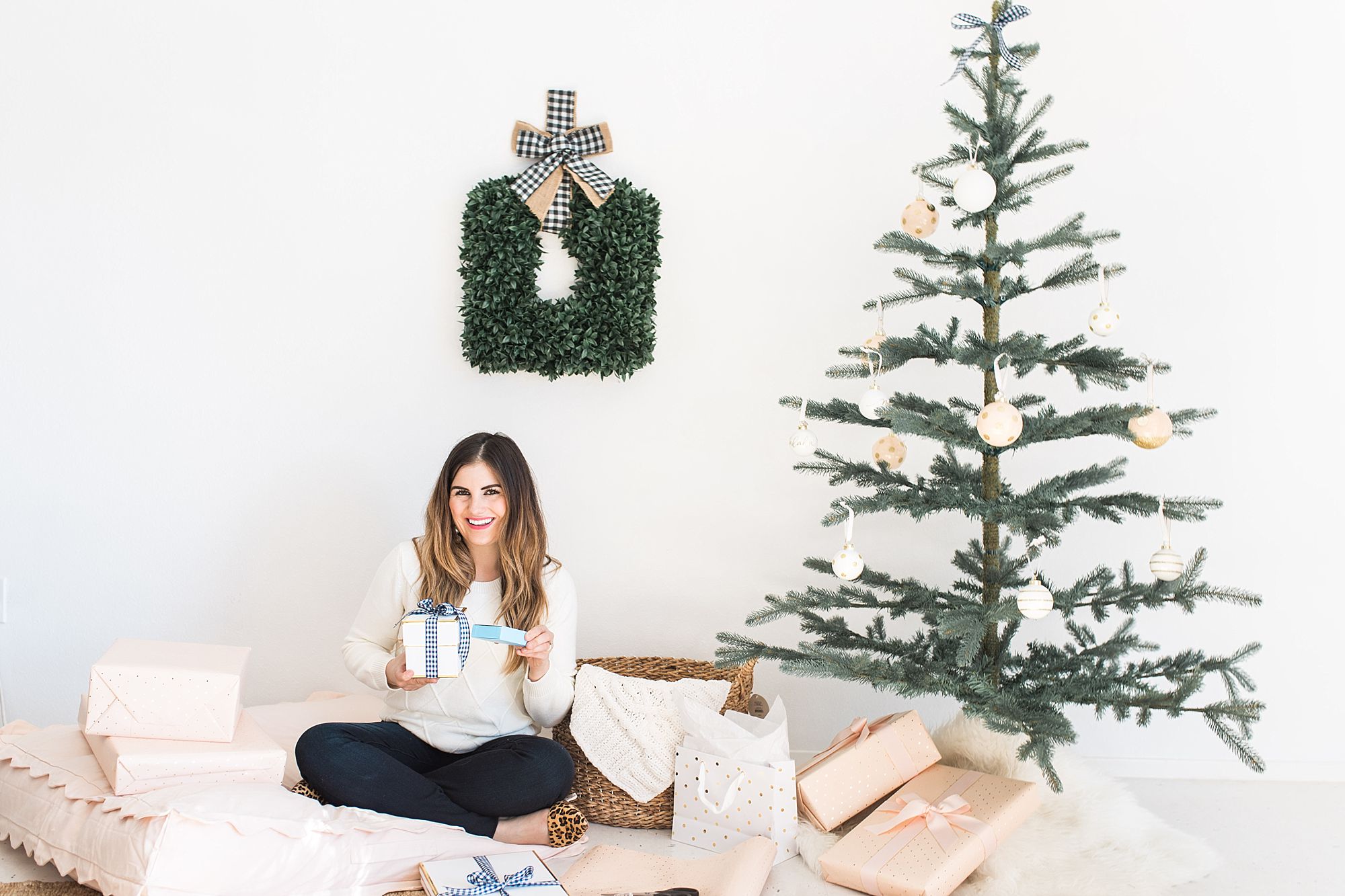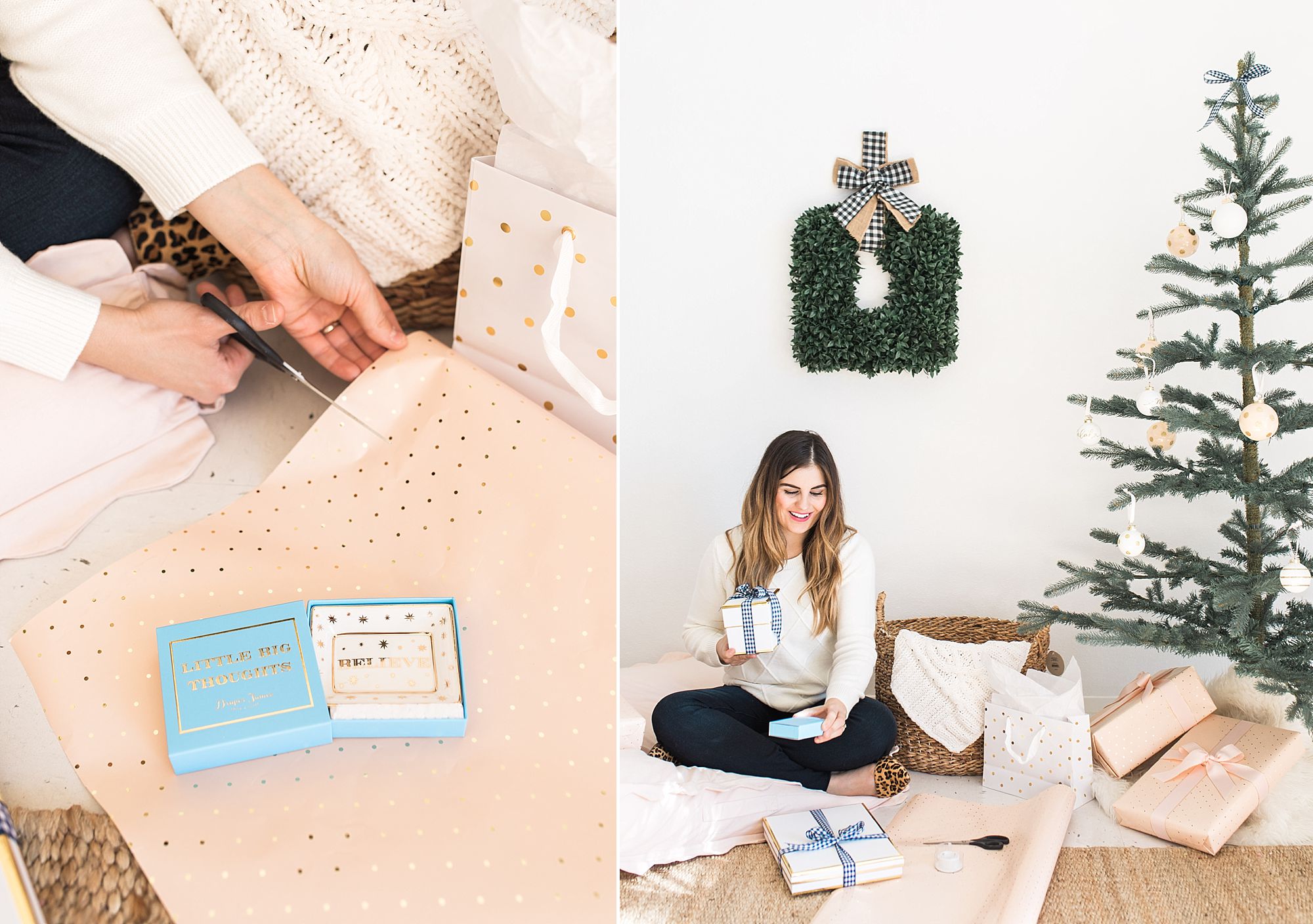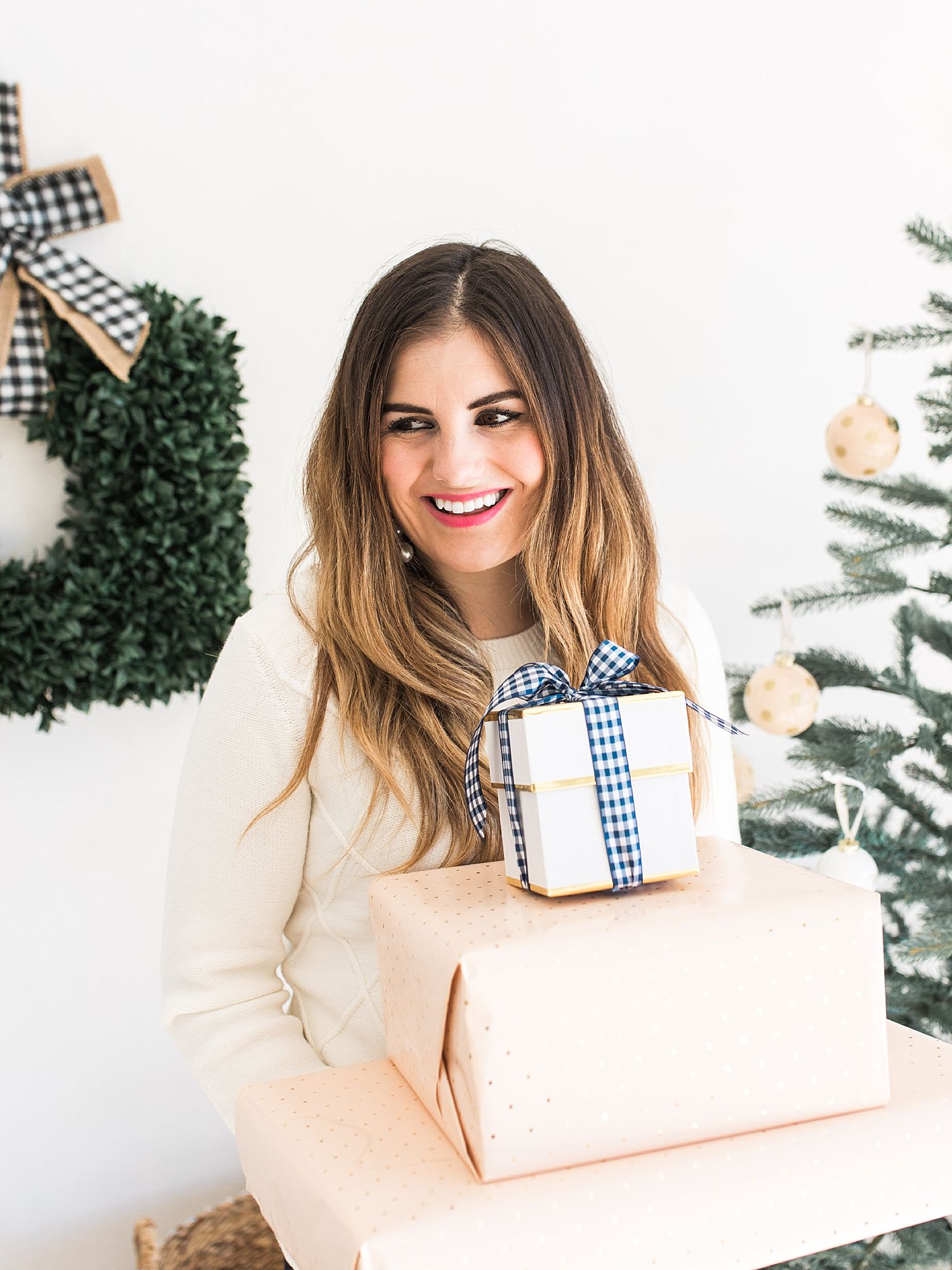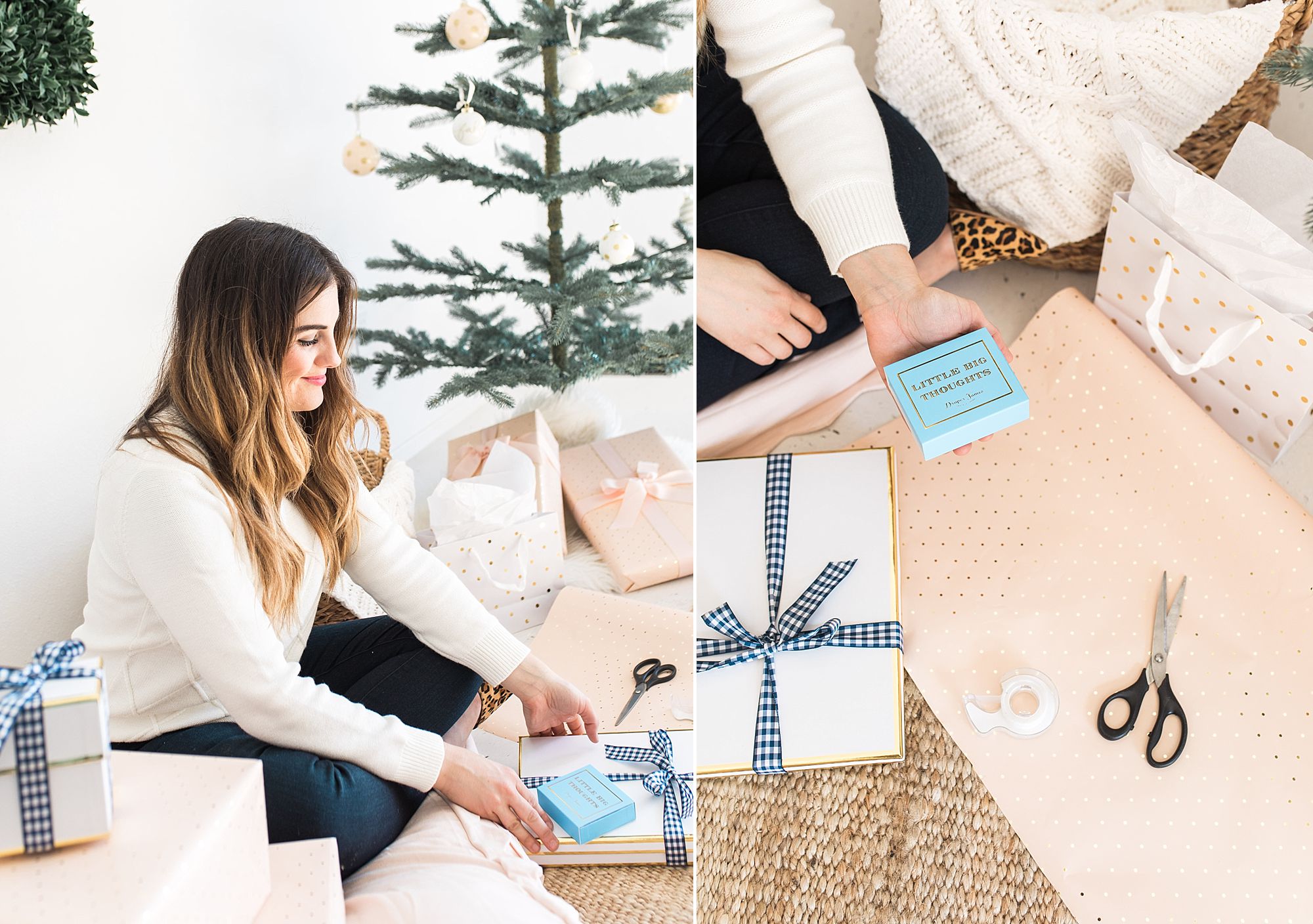 Hope you too got into the Holiday Spirit with Draper James and Melissa Johnson of Best Friends for Frosting! I'd love to hear your Christmas confessions too! Send me a message on Instagram! In the meantime, I'm ready for spring and fun beach sessions like Whitney and Spencer's!