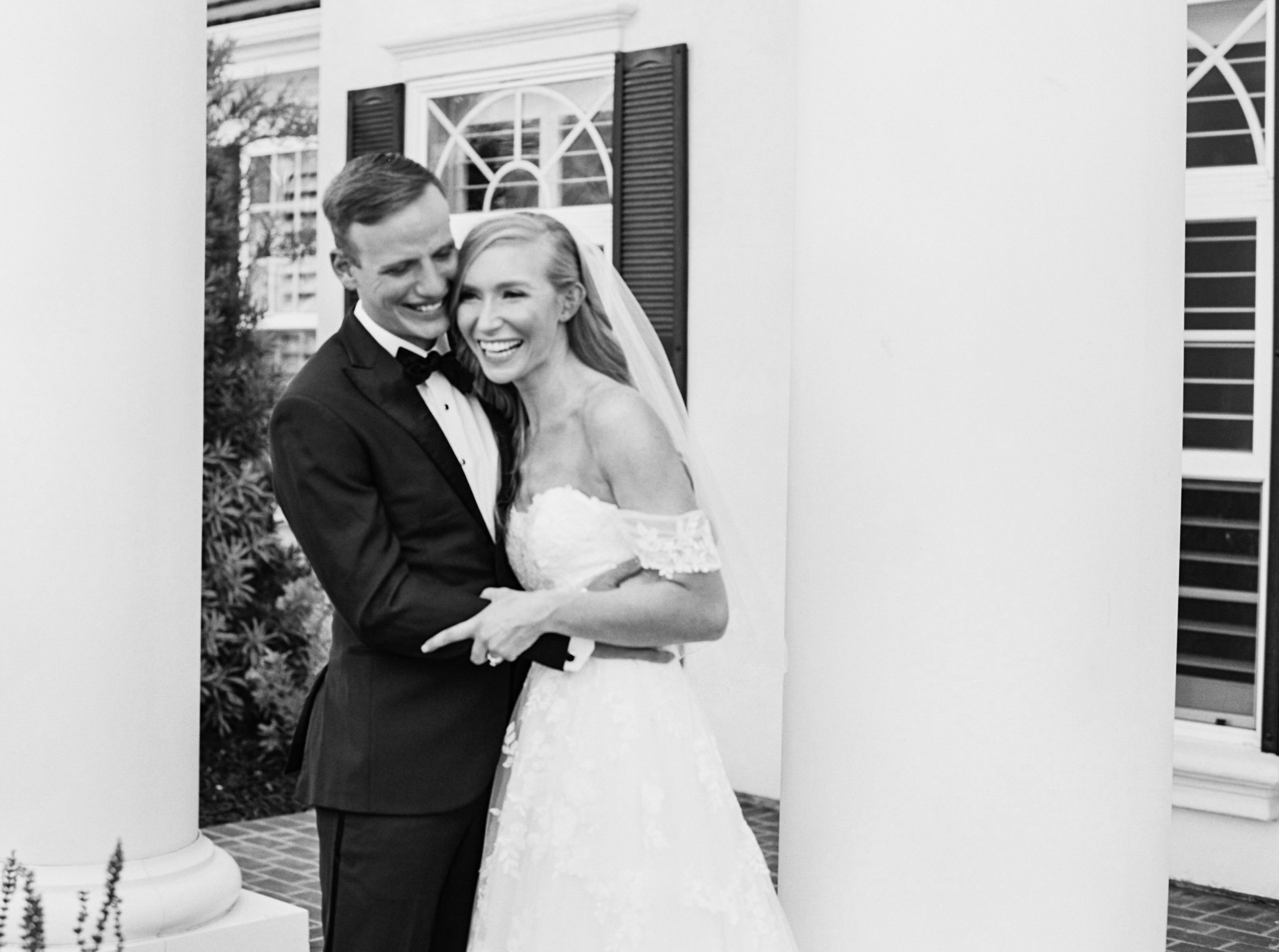 radianT joy &
the magic in the moments
what the experience looks like
capturing and preserving your
ASH BAUMGARTNER captures her couples' moments with approachable beauty and radiant joy, fueling timeless inspiration + soulful preservation.
YOUR LOVE & RADIANCE CAPTURED
ARTFULLY
GUIDANCE FROM A TRUSTed CONFIDANT
JOY-FILLED & INTIMATE ENGAGEMENT SESSION
mutual connection + first impressions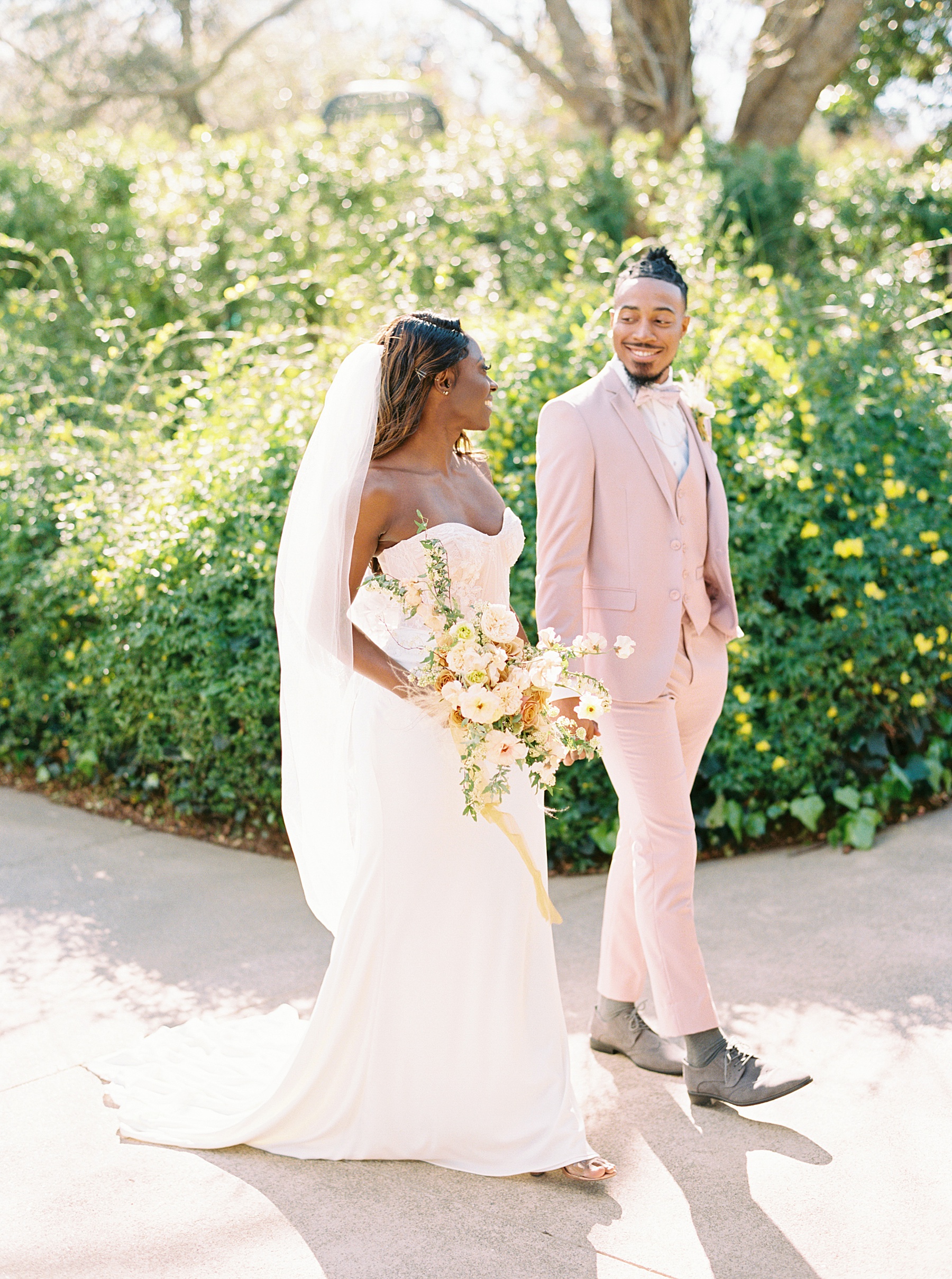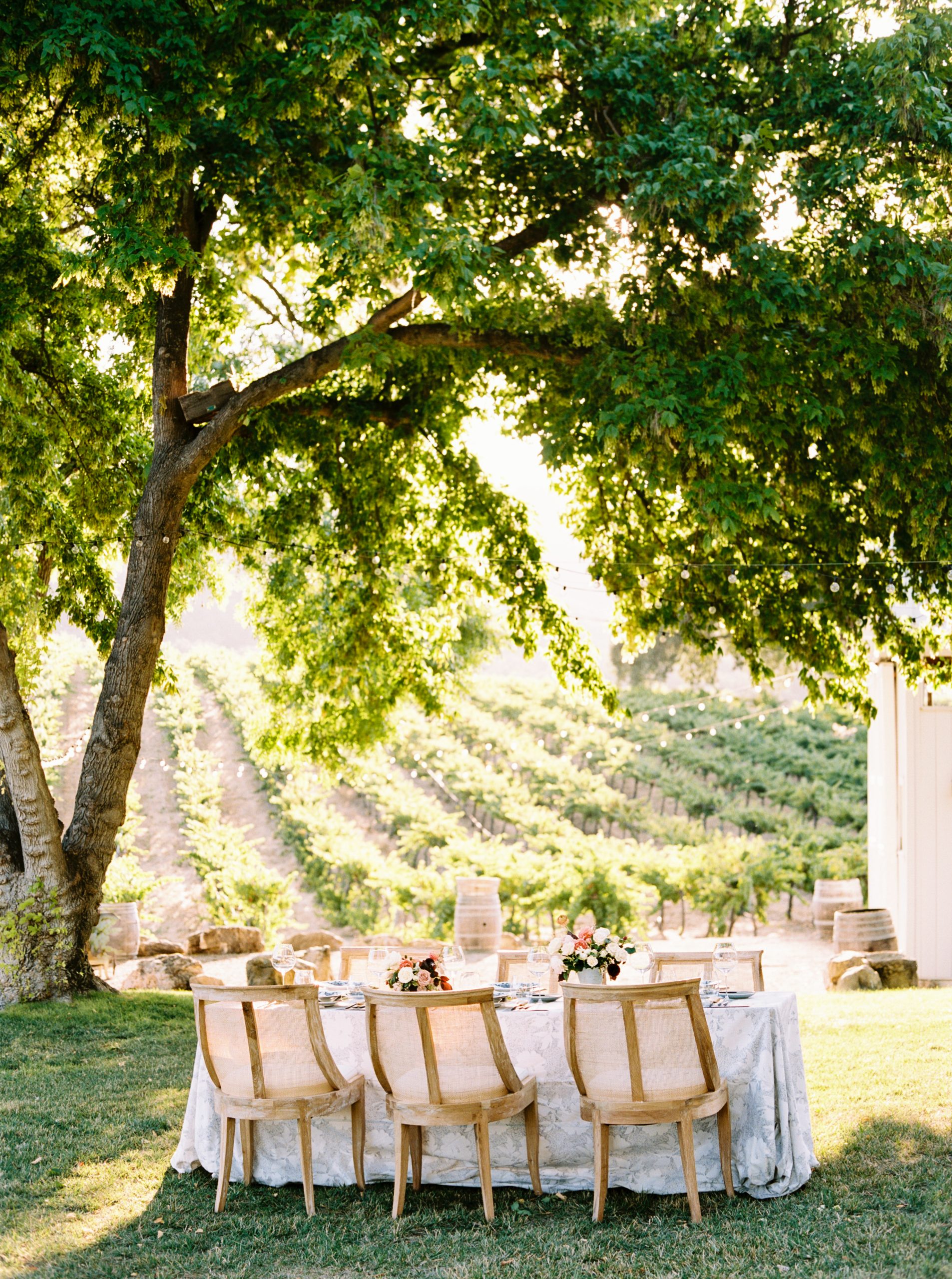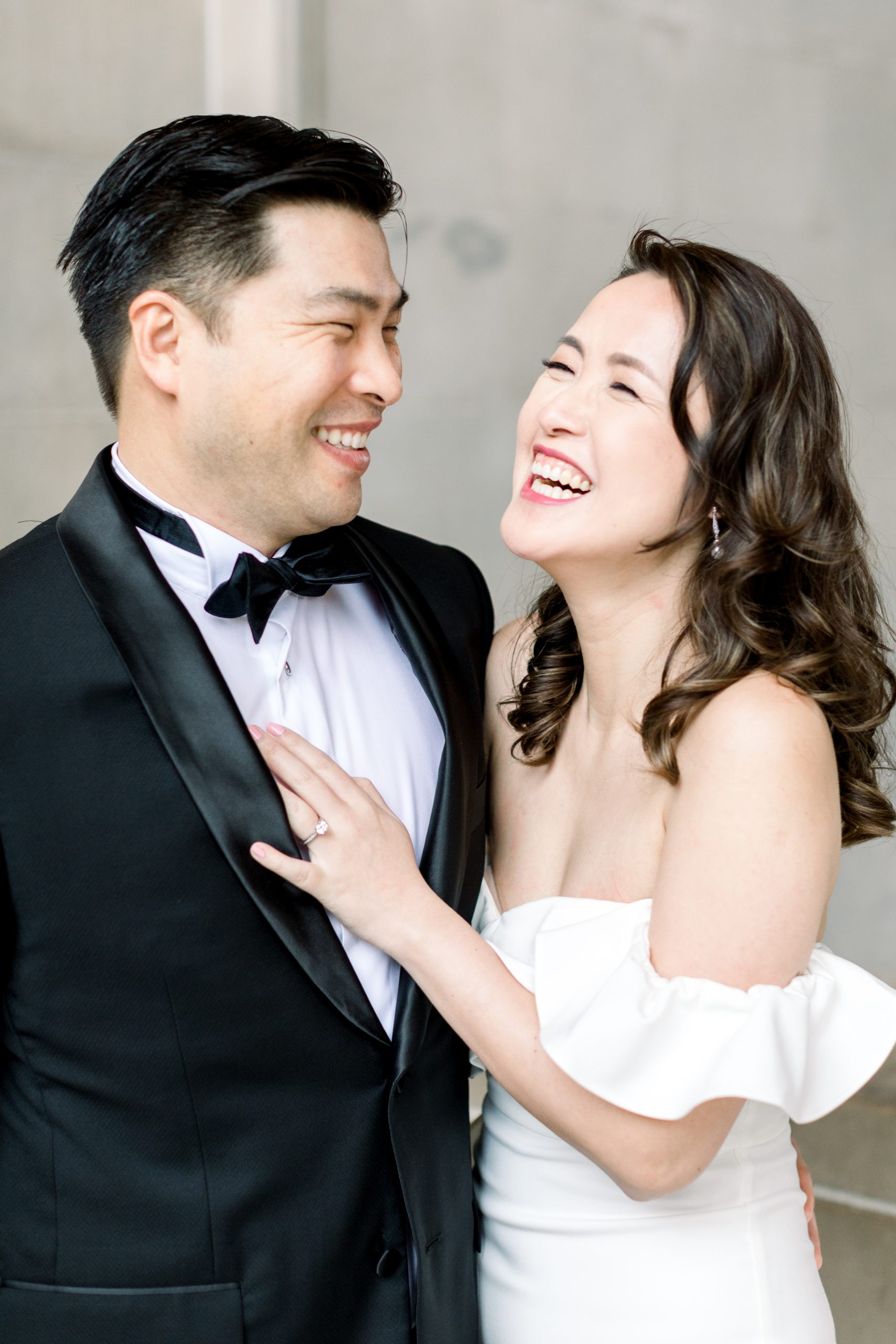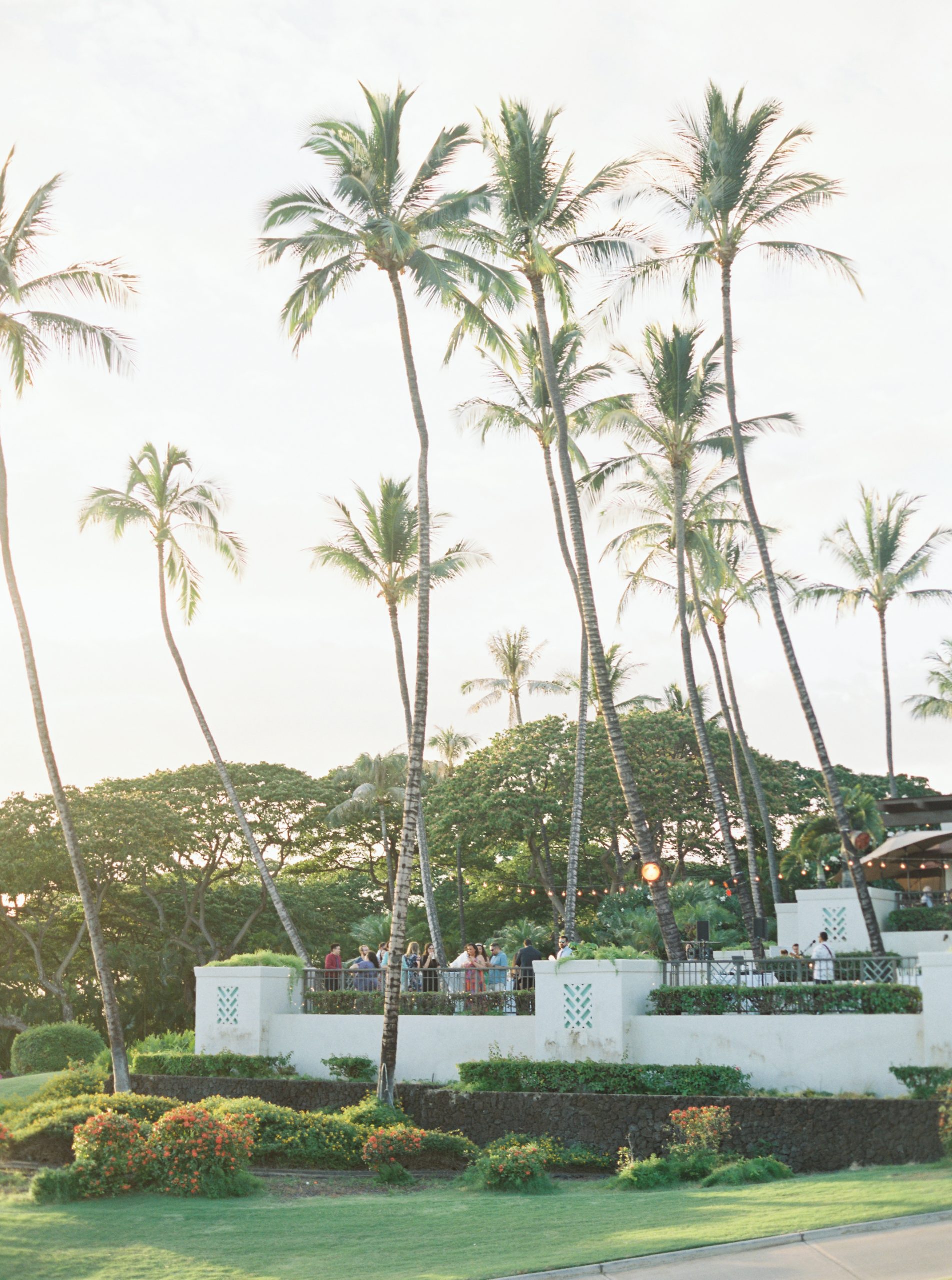 What can we say about Ashley other than...WOW. Holy cow, does this little lady take some sensational photos! My wife and I were BEYOND IMPRESSED when we saw the final product. Because Ashley captured every moment of our special day so PERFECTLY we really are going to have memories that will last a lifetime. But here's the best part...Ashley isn't just a talented photographer...she's a workhorse. One of those old-school souls who really invests effort, passion, and TIME into the whole experience. She's not interested in just lazily snapping some photos and getting out of there. She's committed to doing whatever it takes to create the best memories...and really, that's what it's all about. It's not about capturing pictures, it's about capturing memories. Thank you so, so, SO much to Ashley for being a part of our special day. If you get a chance to hire her, don't be a fool...lock her up ASAP as her schedule WILL FILL UP.
"She's committed to doing whatever it takes to create the best memories"
brittany & mike
wedding photography services
river highlands ranch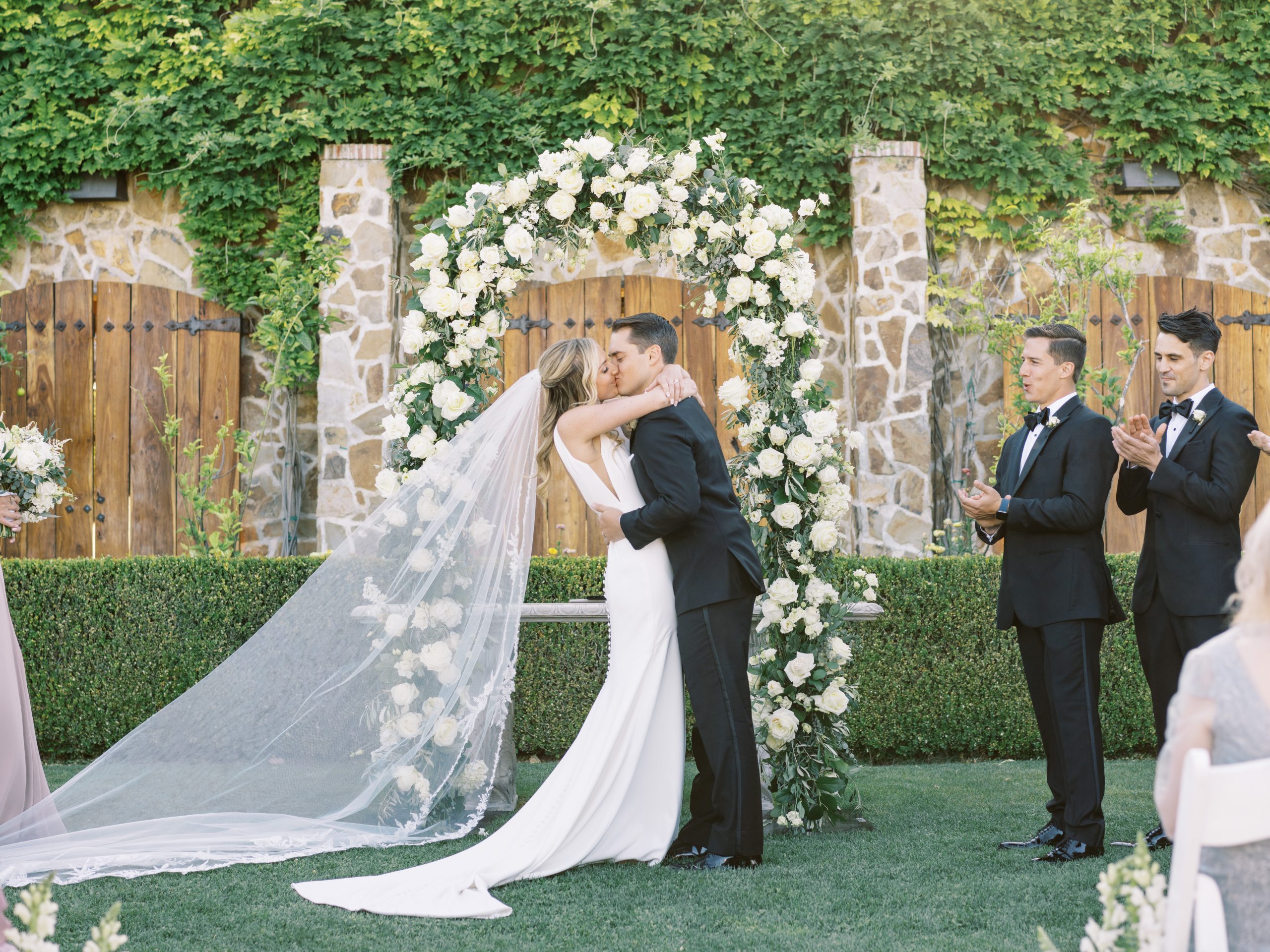 Reliving your best day ever.
Capturing the magical moments.
Celebrating with your people.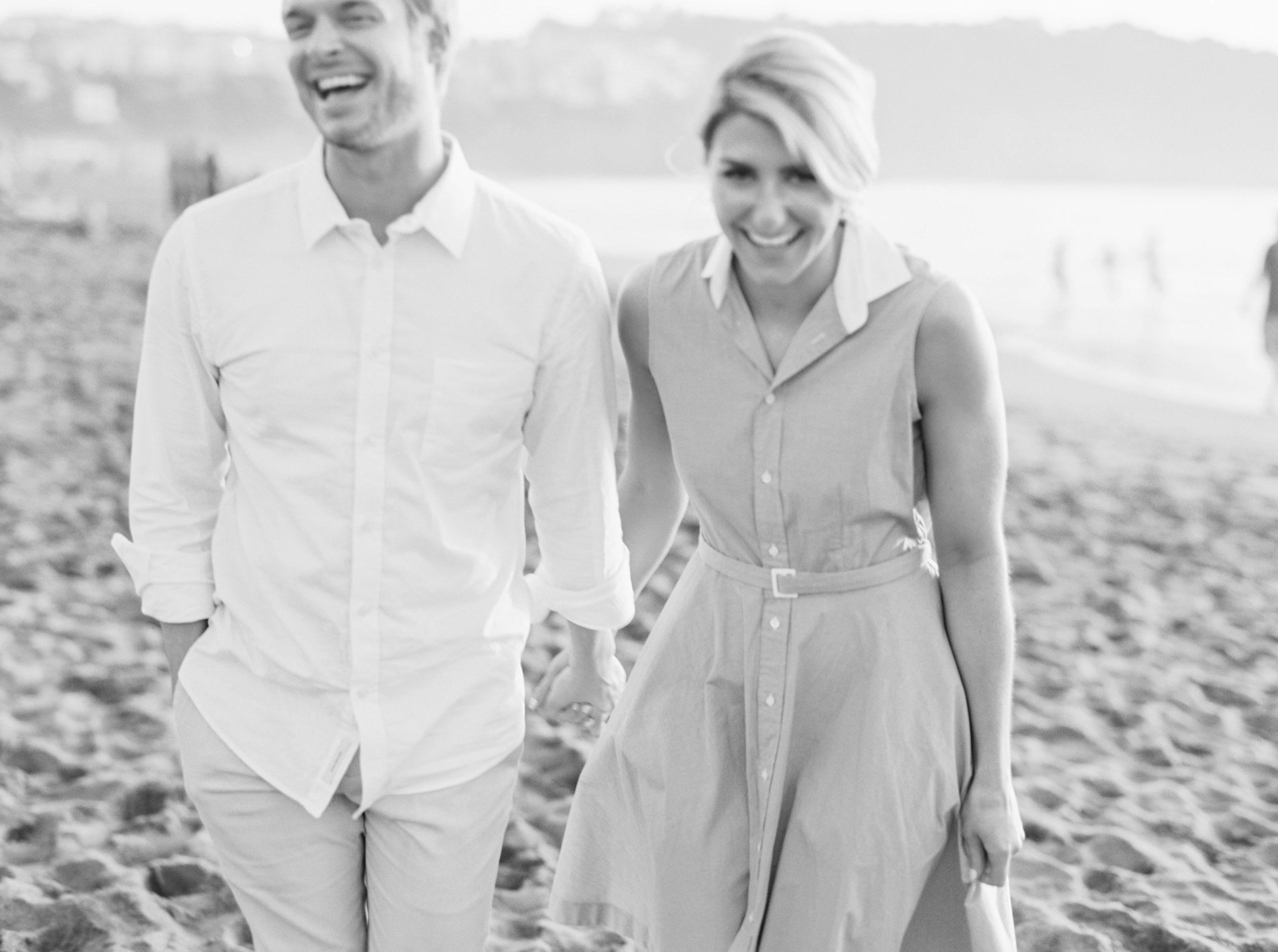 capturing life's milEstones
From the beginning of your journey,
to starting a family and everything in between,
there is always a reason to celebrate.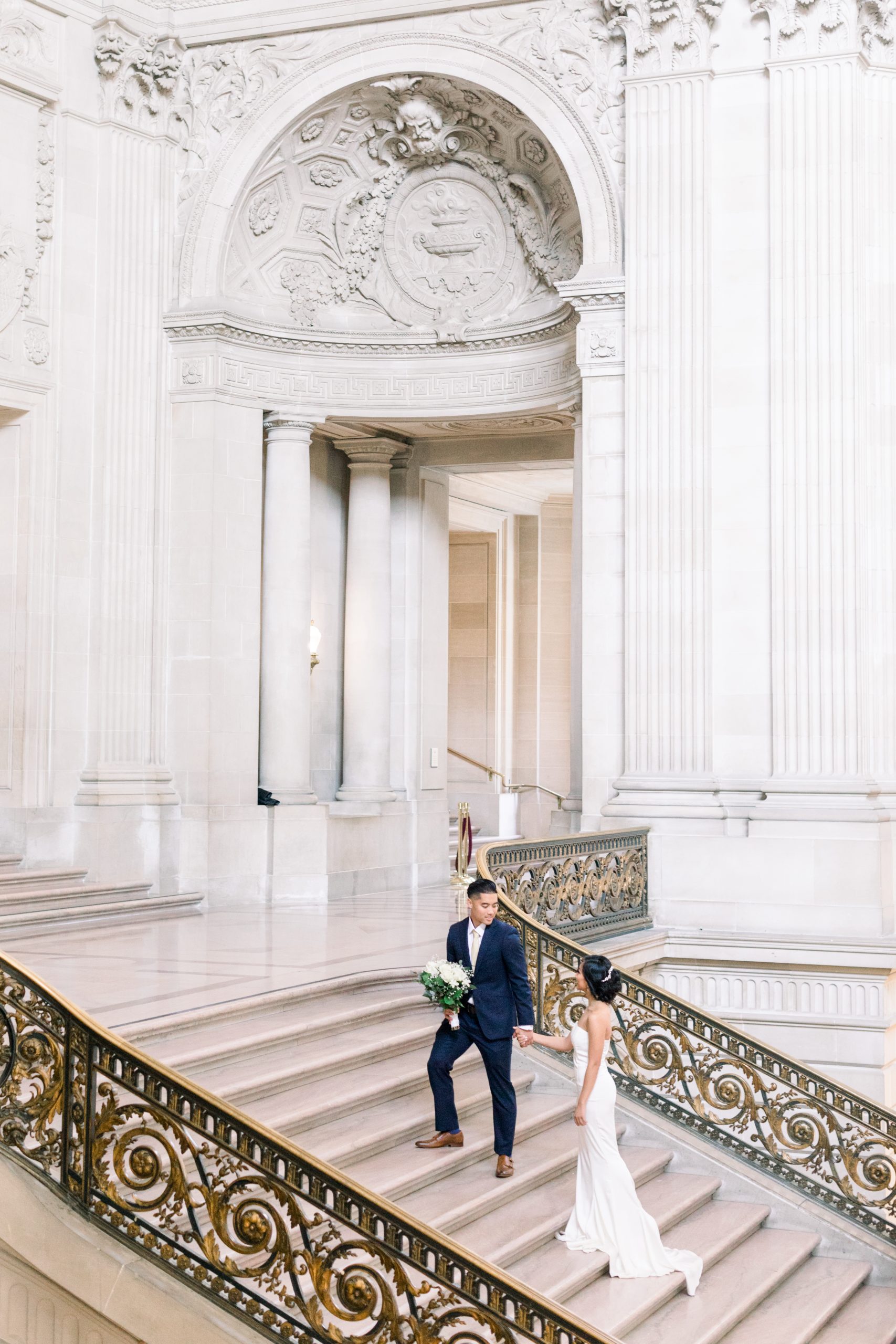 IT'S EFFORTLESS TO
LOVE HER AND
LOVE HER WORK!
If I had another elopement, I would FOR SURE ask for Ashley again and again! She was very professional starting from day one! She did a call with us, even before we made our decision of photographer, just to get to know us and exactly what we wanted to build rapport with her personal touches which exactly drew us to her! On the day of, I felt like I've known her for a while! She knew exactly what shots we would love and forever want to look at. She was very patient with us and never hurried us whatsoever. Her sweet words and kind compliments made us comfortable which is a HUGE deal when it comes to capturing moments. From our hands to our feet and to even my elbow, she knew how to pose us!!! She is just FULL OF JOY AND LOVE, it's effortless to love her and her work!