A classically chic neckline. A hint of lace. Sweetheart lines and straps. And more. There was no shortage of beauty when it came to the designs of this Goddess by Nature Lookbook Collection shot for Grace and White Bridal in Sacramento.
Grace and White Bridal, an amazing local boutique to Sacramento, offers a wide variety of bridal looks for the bride-to-be. From Goddess by Nature gowns, Hayley Paige Couture Bridal, and more, there is no shortage of beauty. And when the Goddess by Nature trunk show came through their store, we had to photograph some of the beauty.
I have always loved bridal fashion – since collecting The Knot and Martha Stewart Weddings magazines in middle school, and more. Watching Say Yes to the Dress, and any wedding show I could get my hands on. There is just something about bridal fashion – the sleek white tones, the delicate details, that sparks my soul. Although the pandemic foiled some plans to attend New York Bridal Fashion Week, we will continue to lust after all the bridal silhouettes, details and more.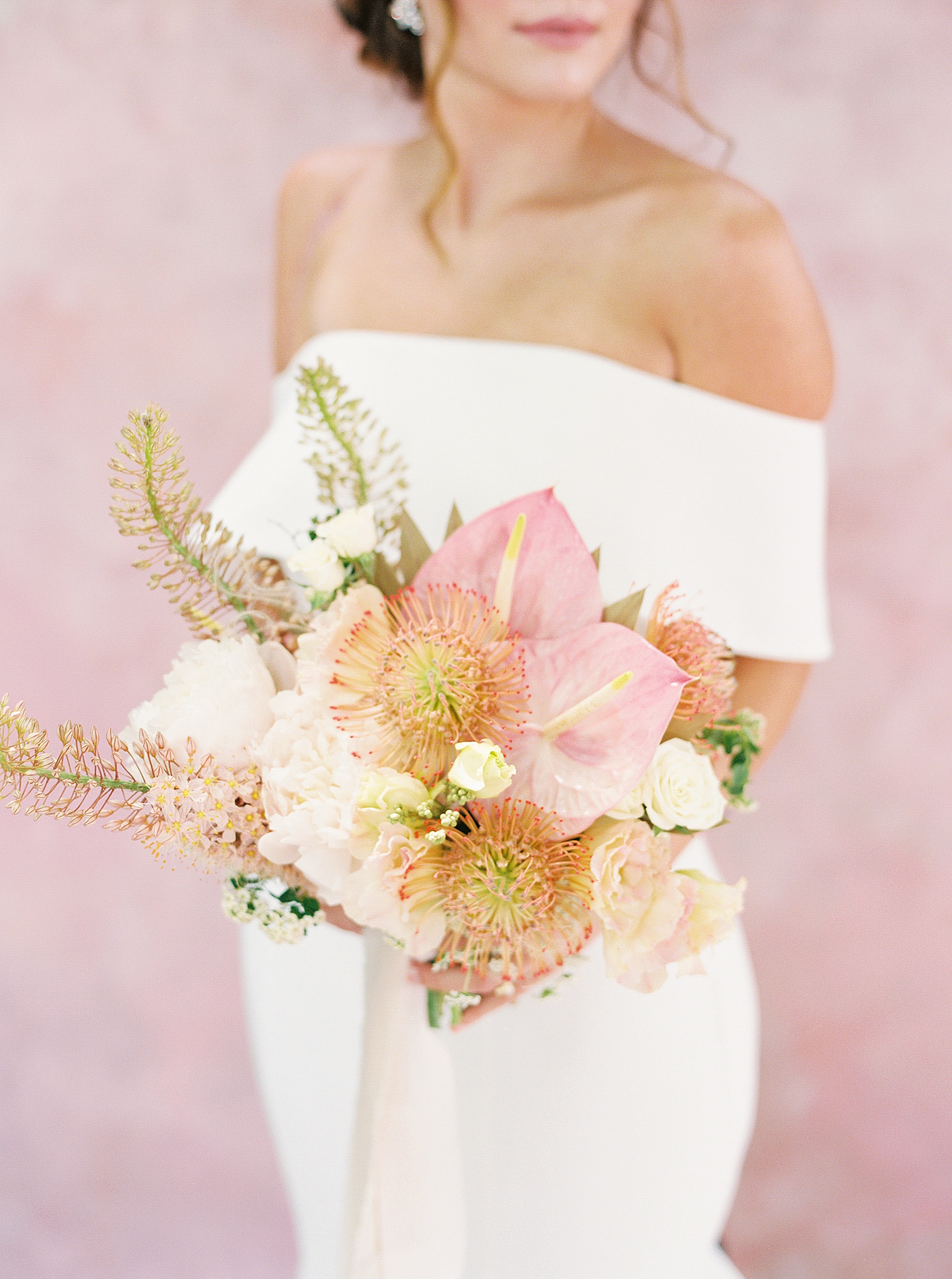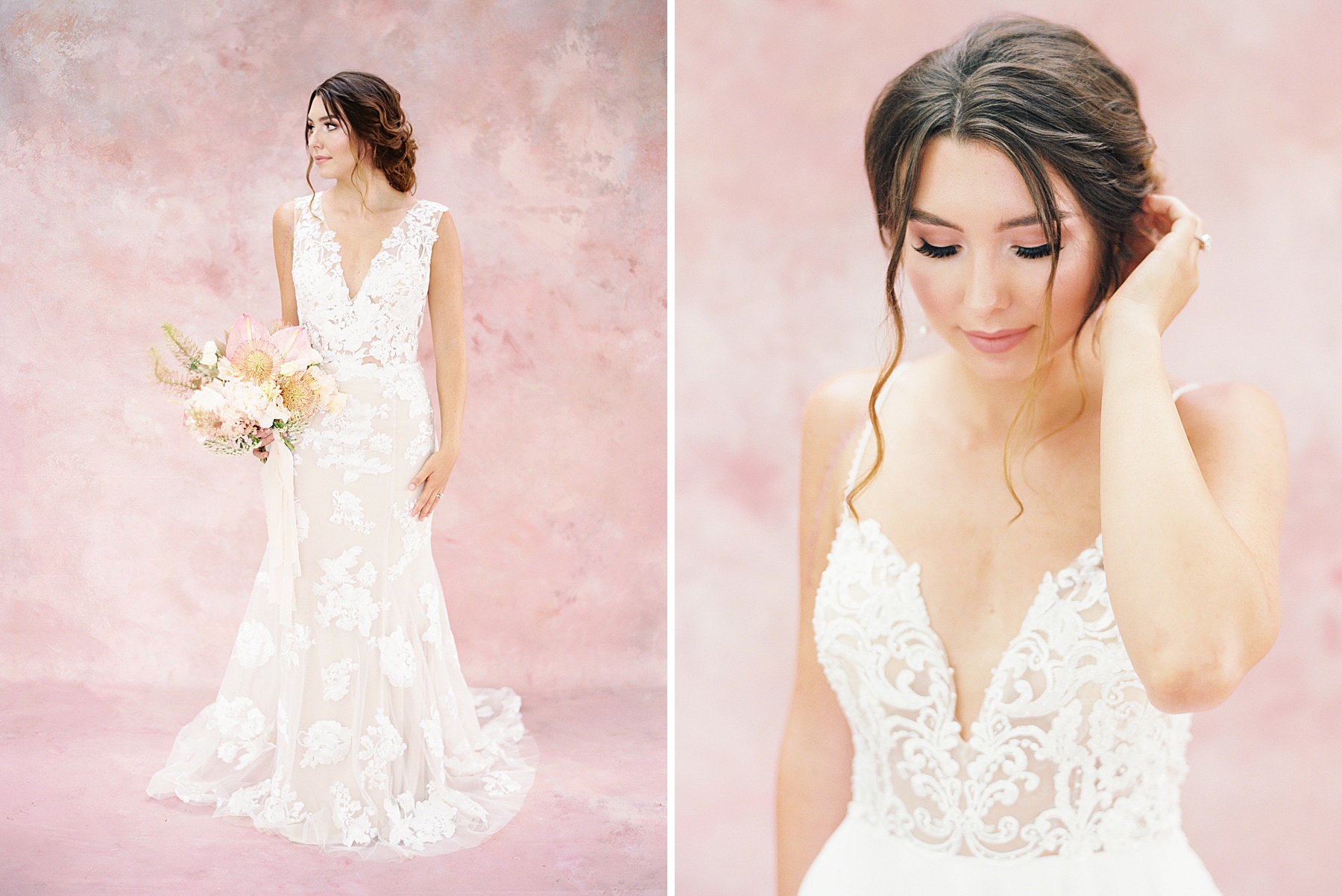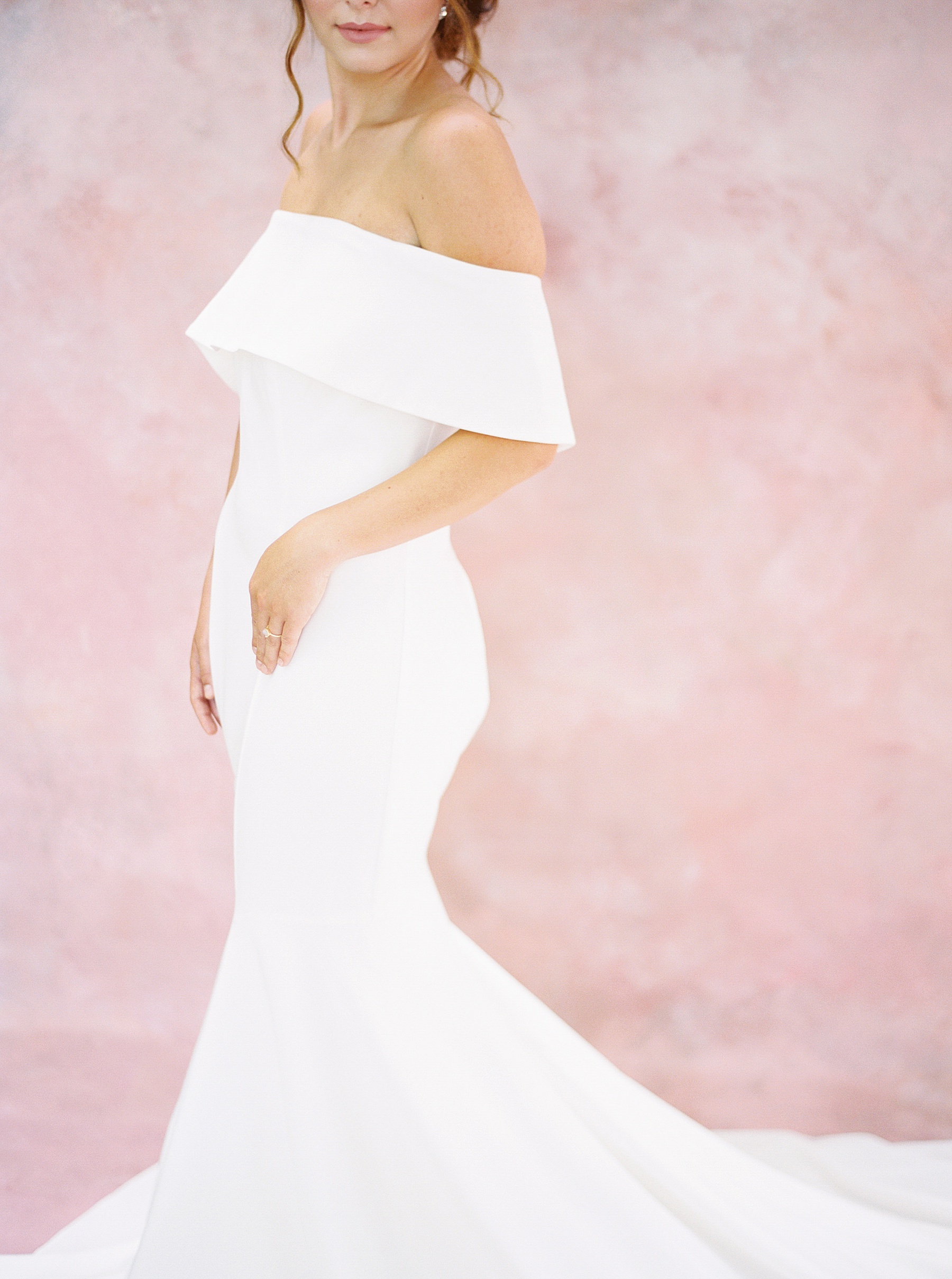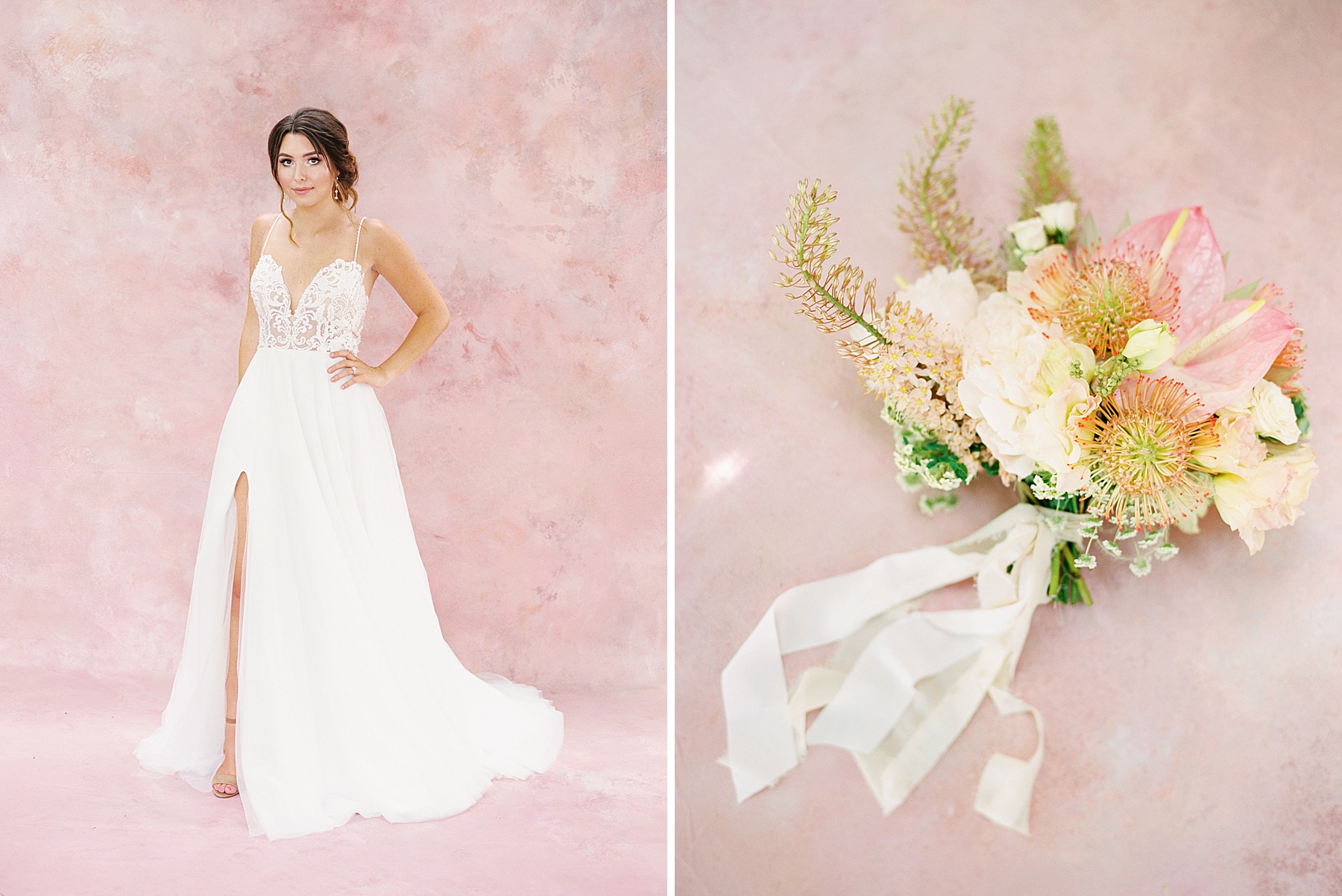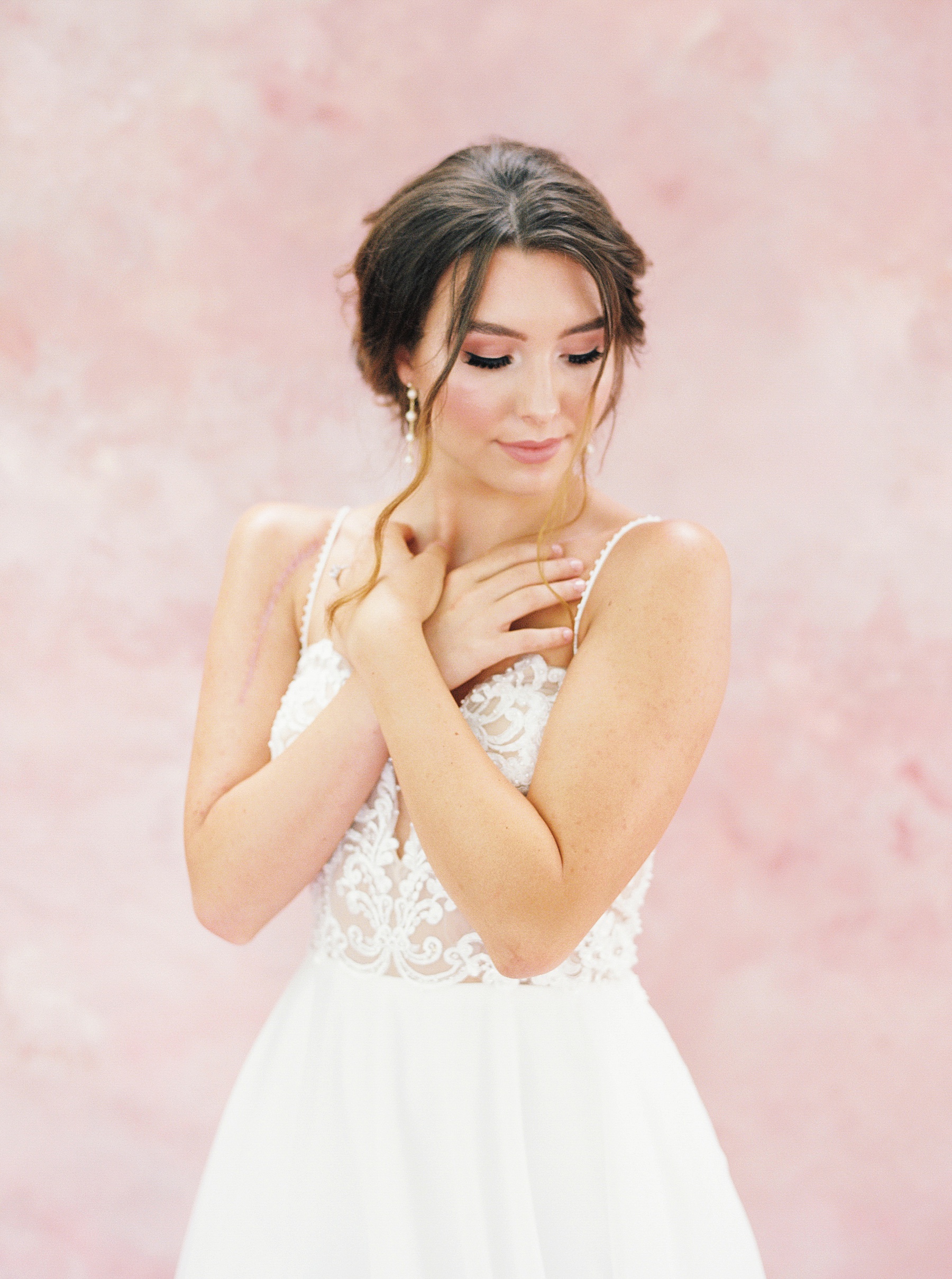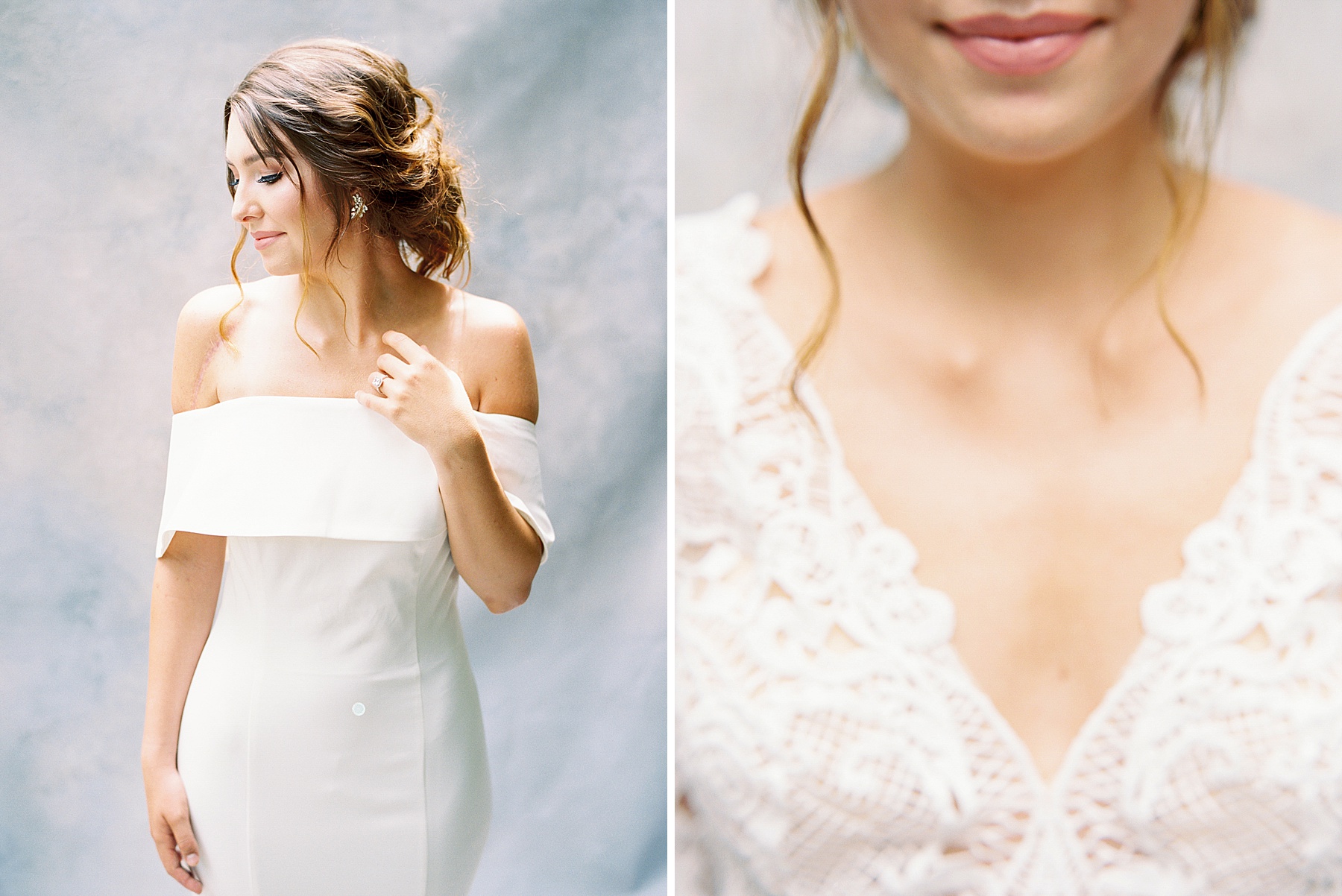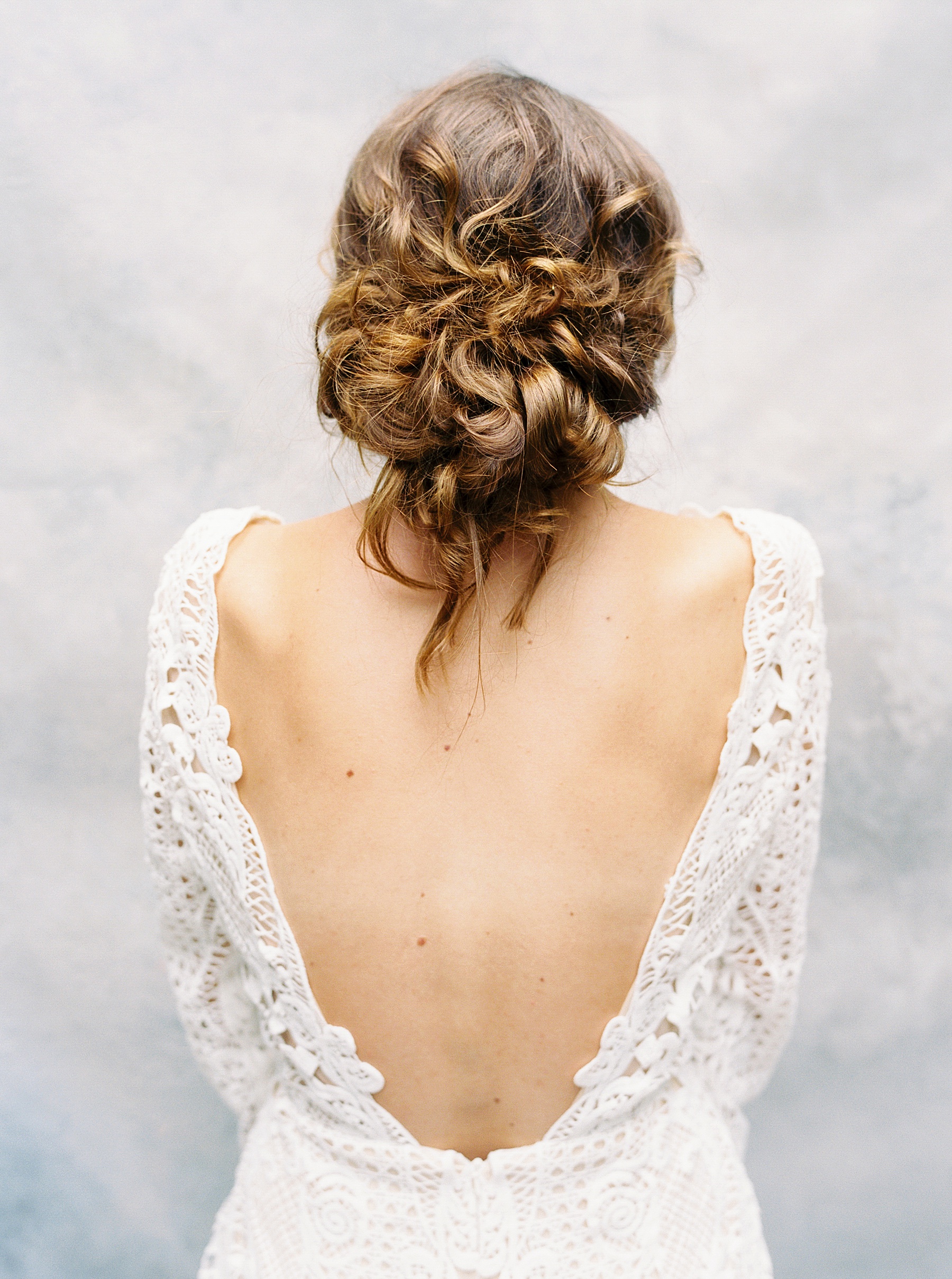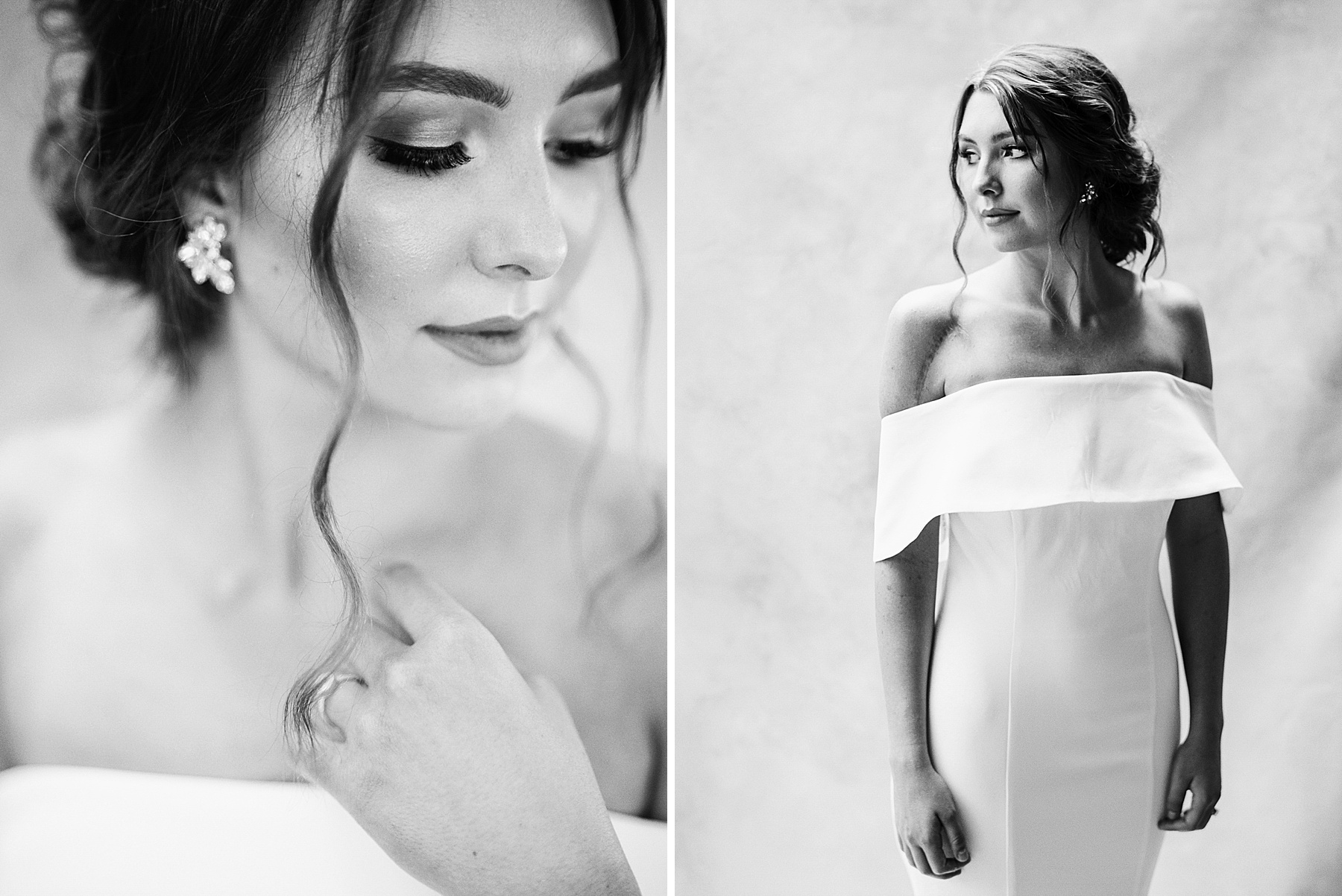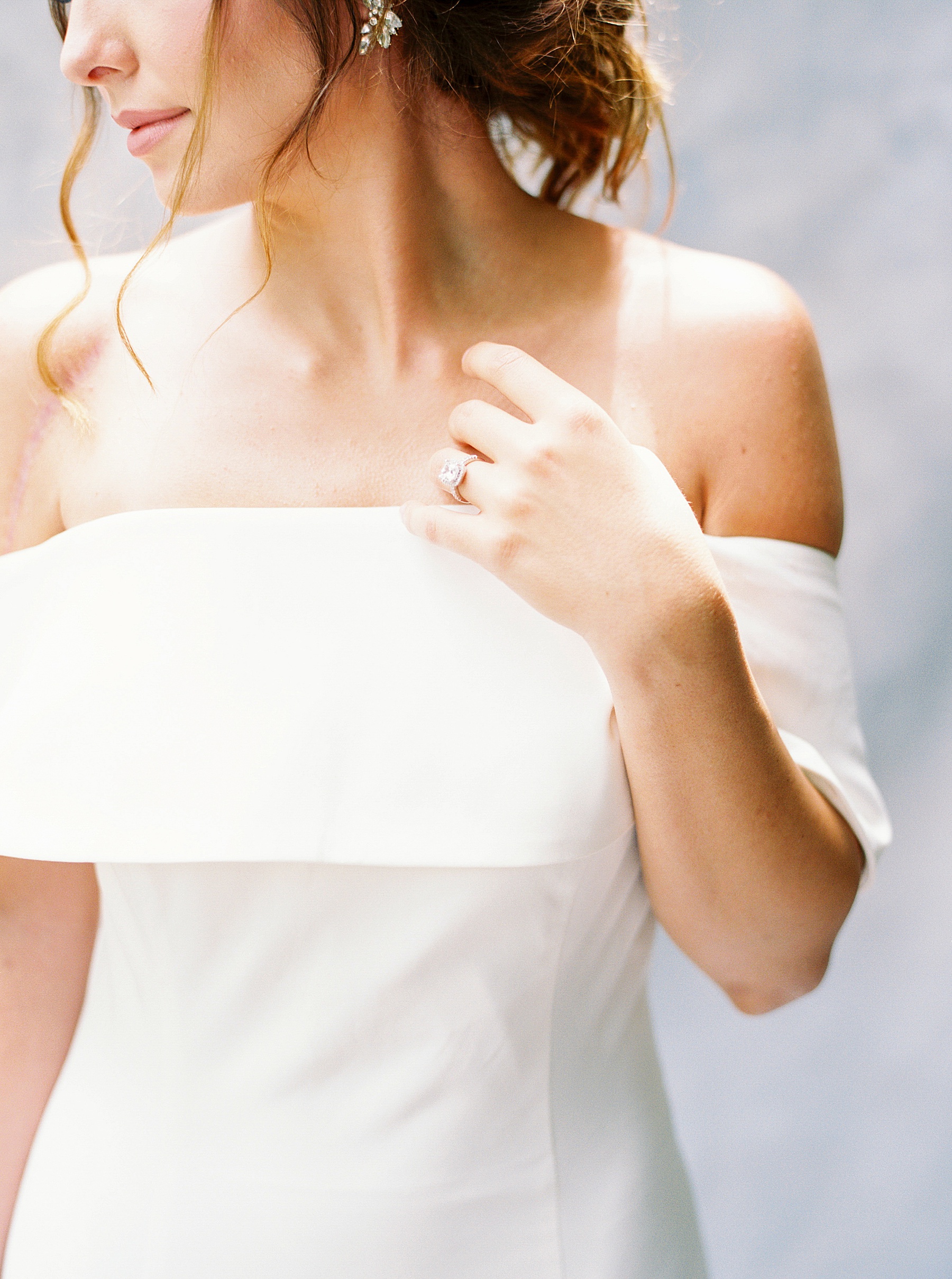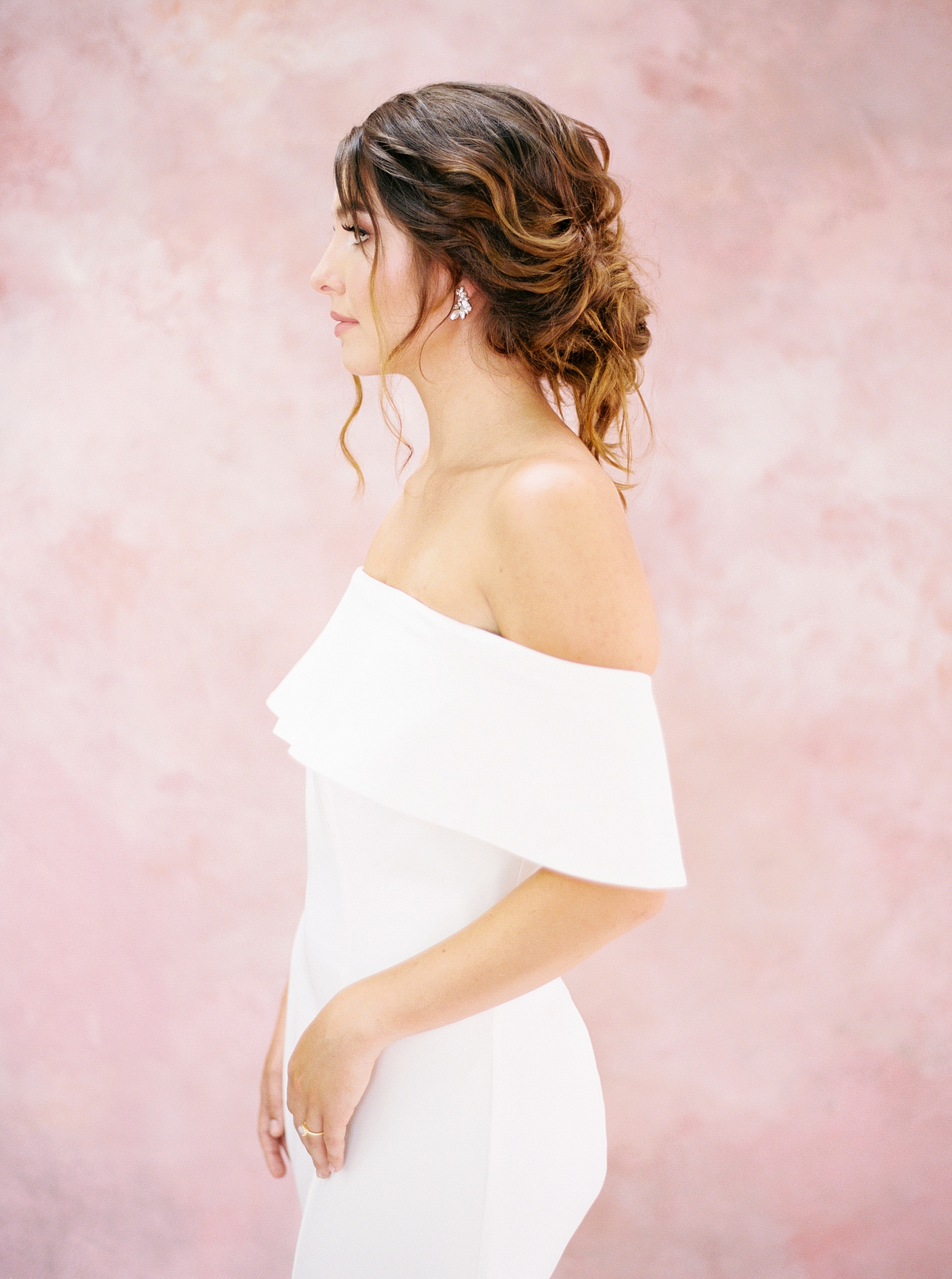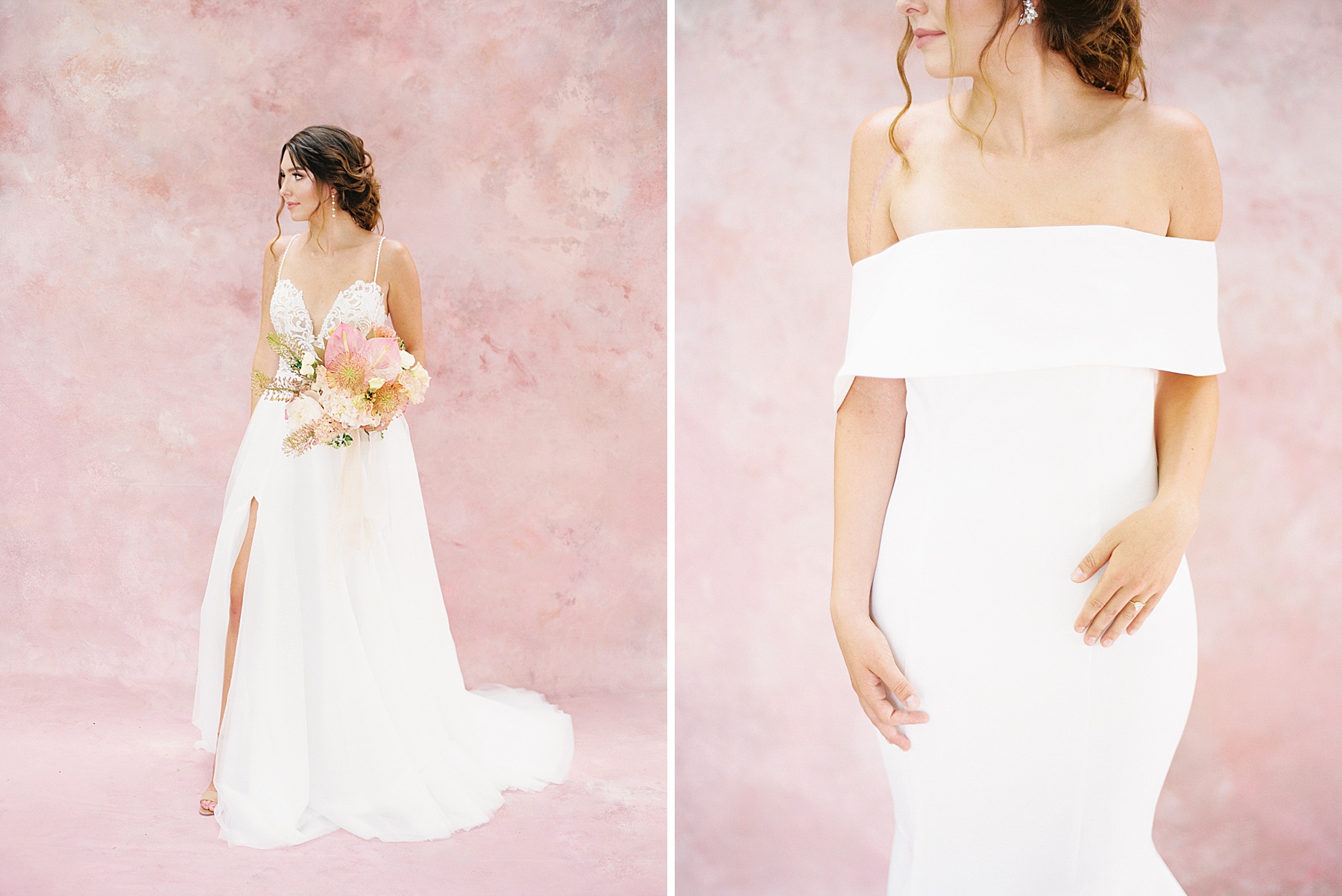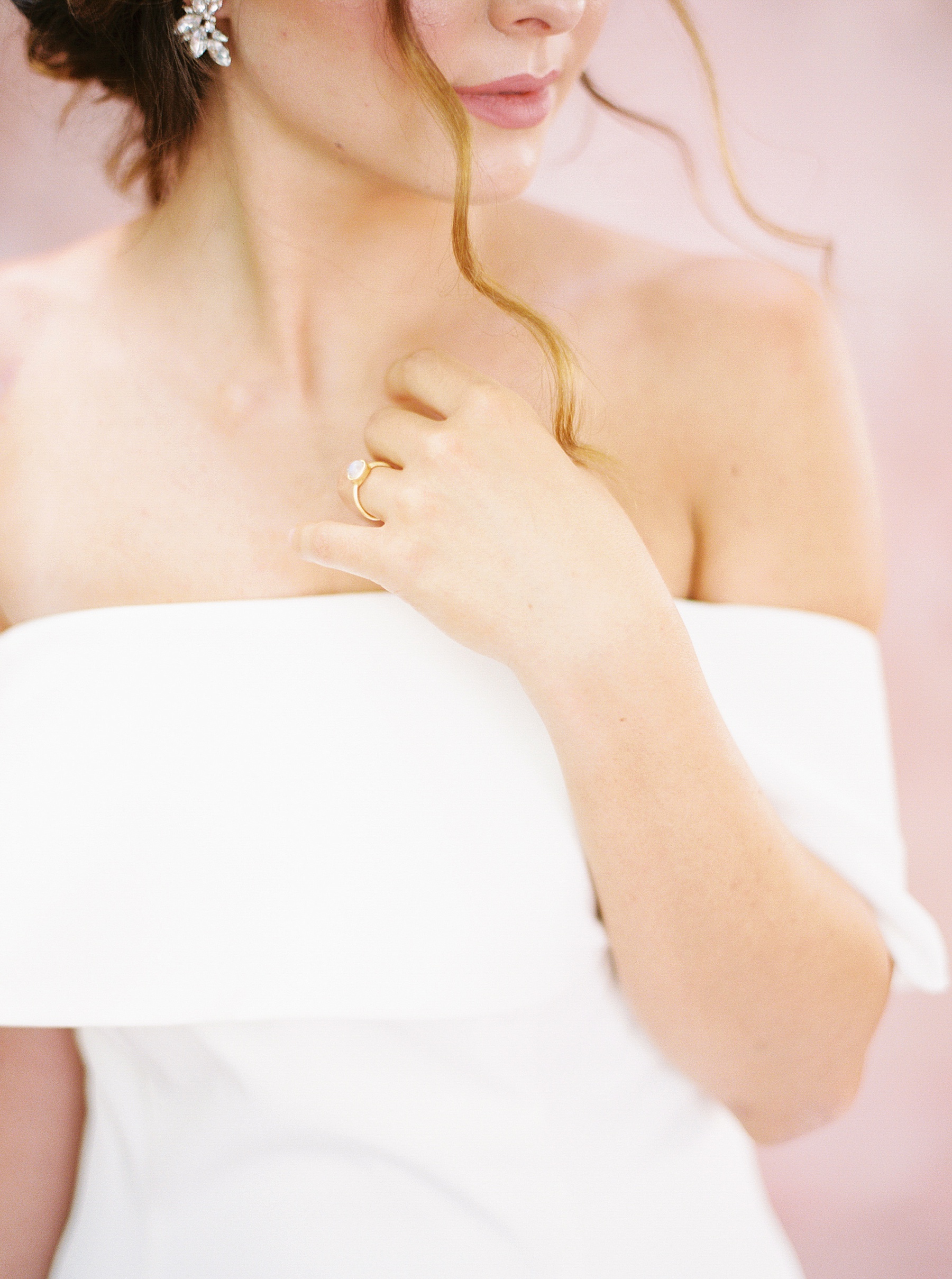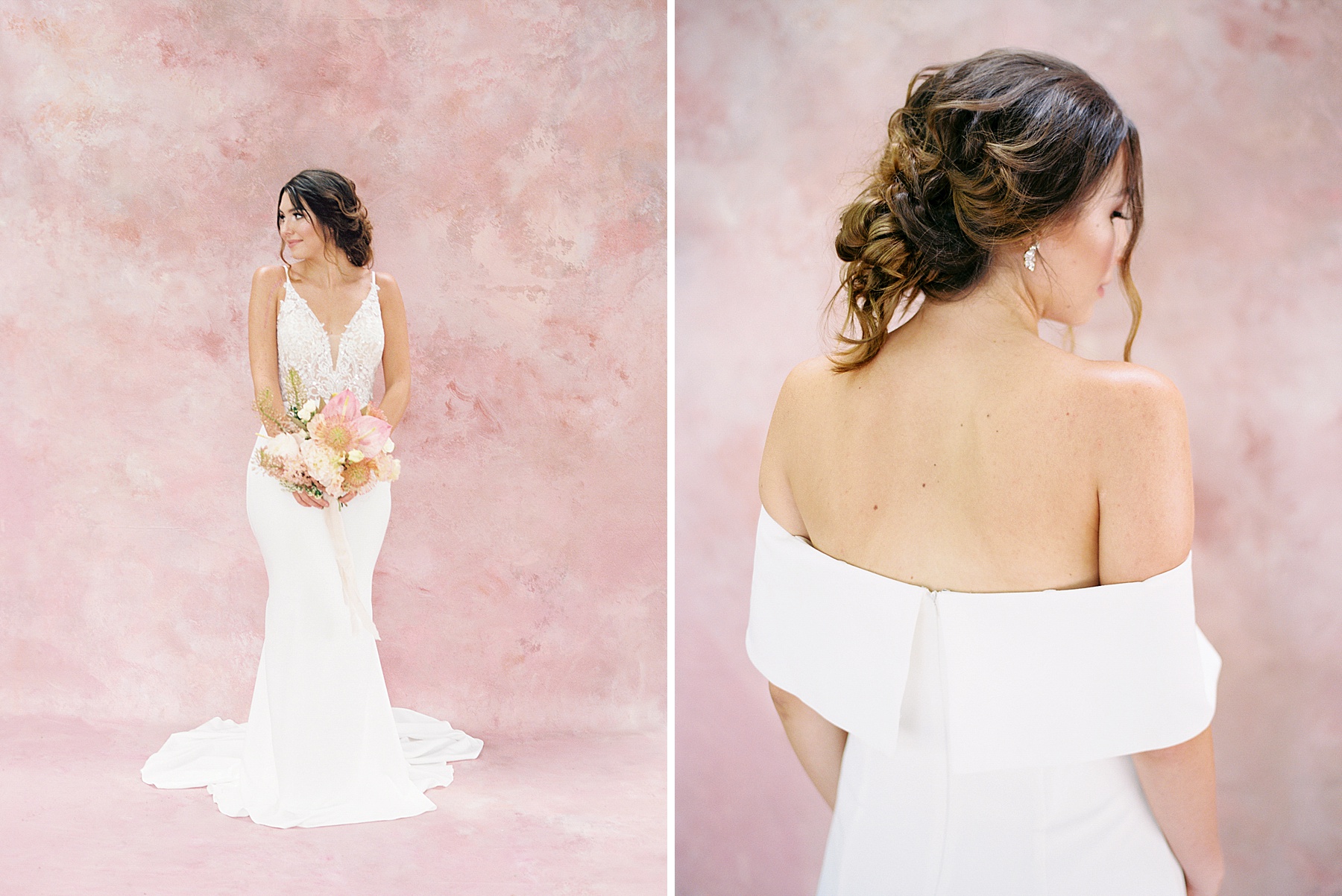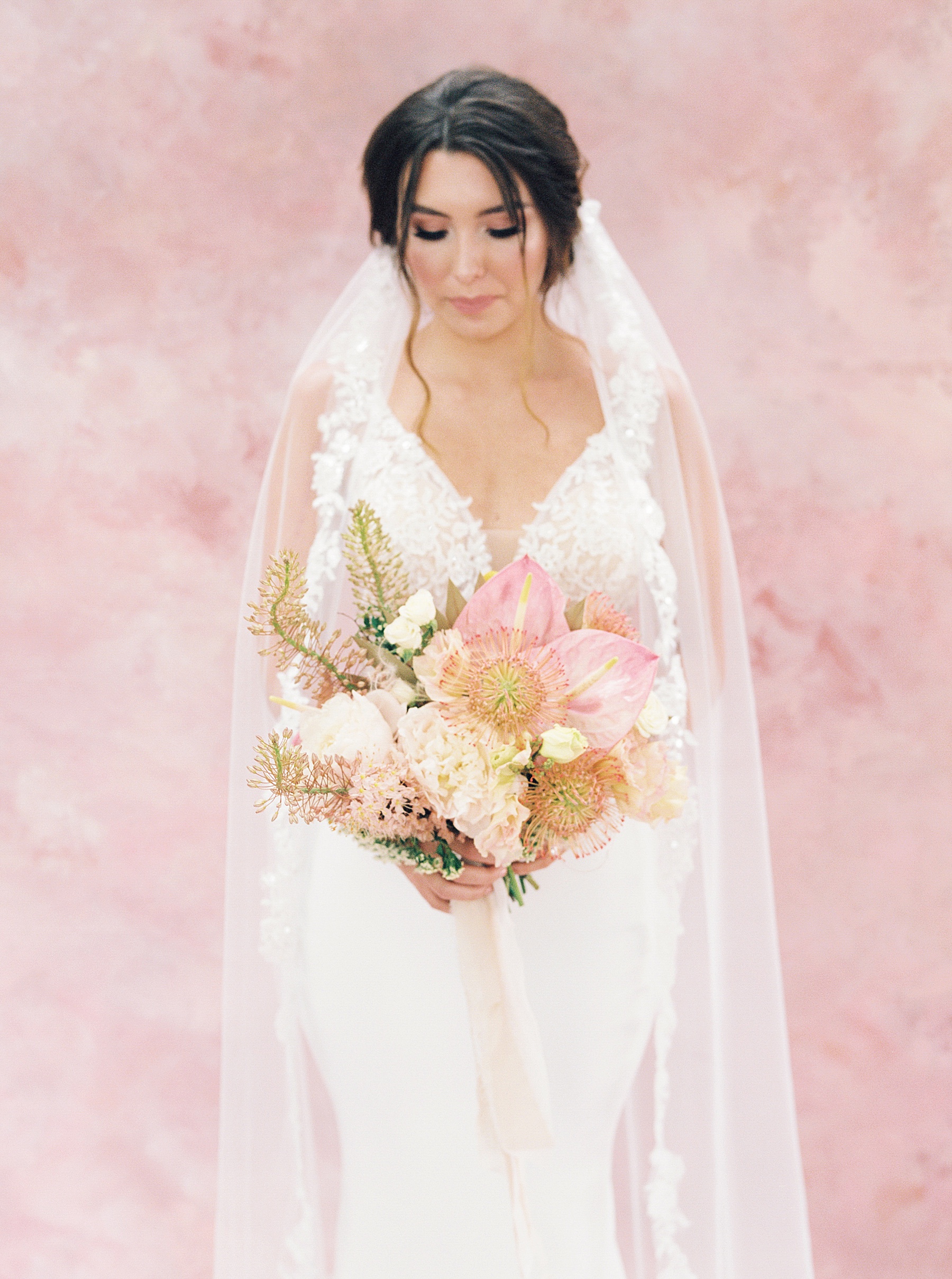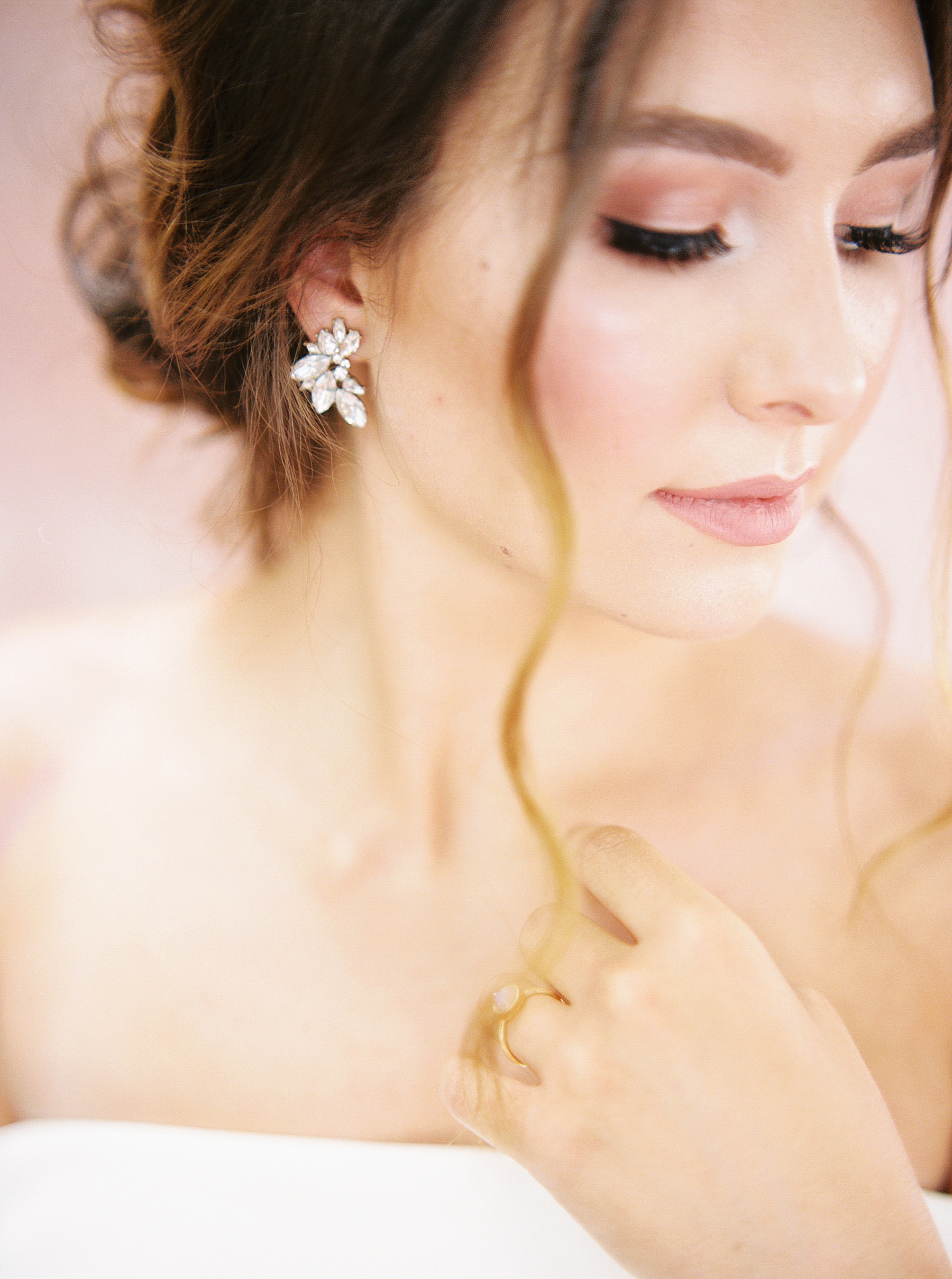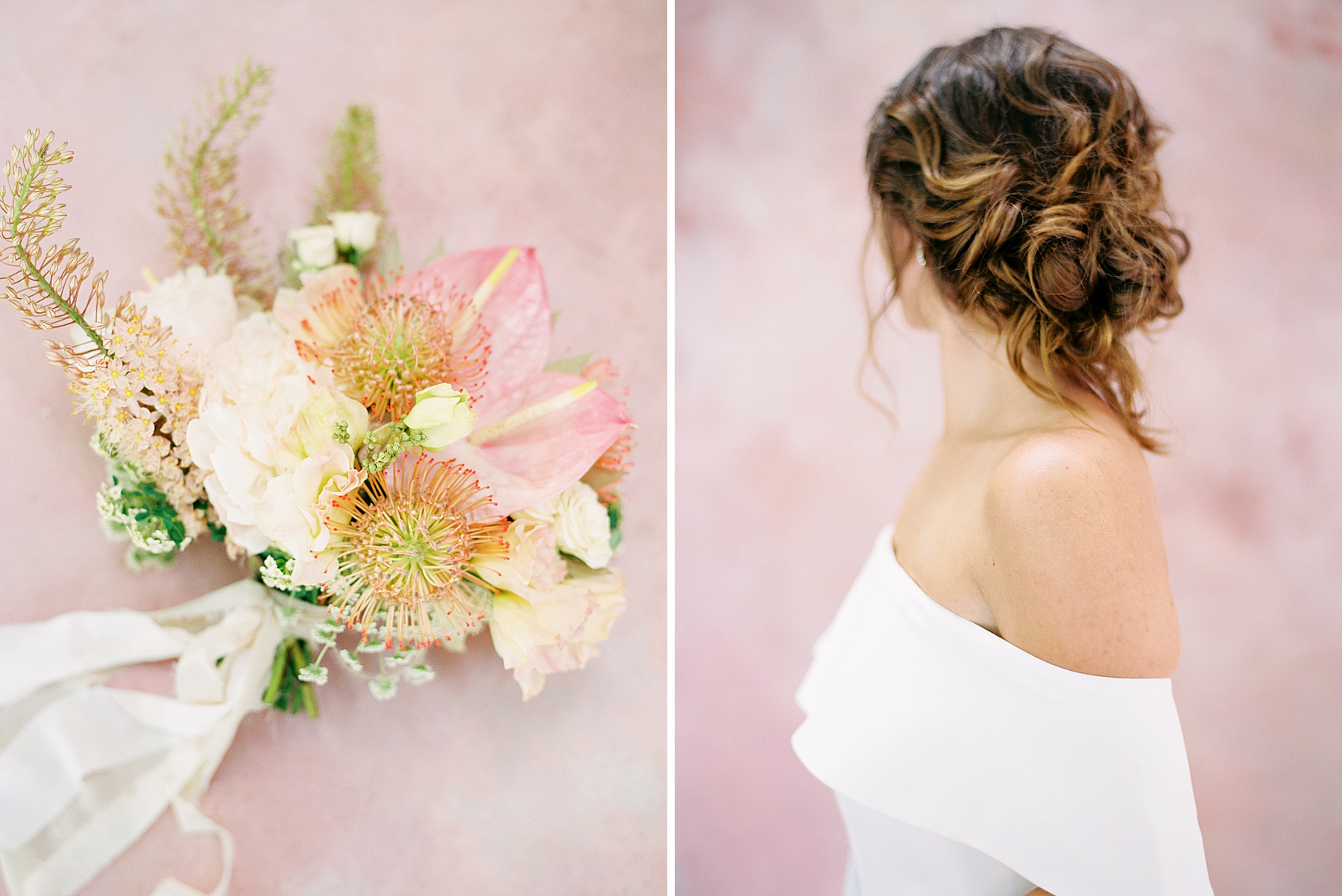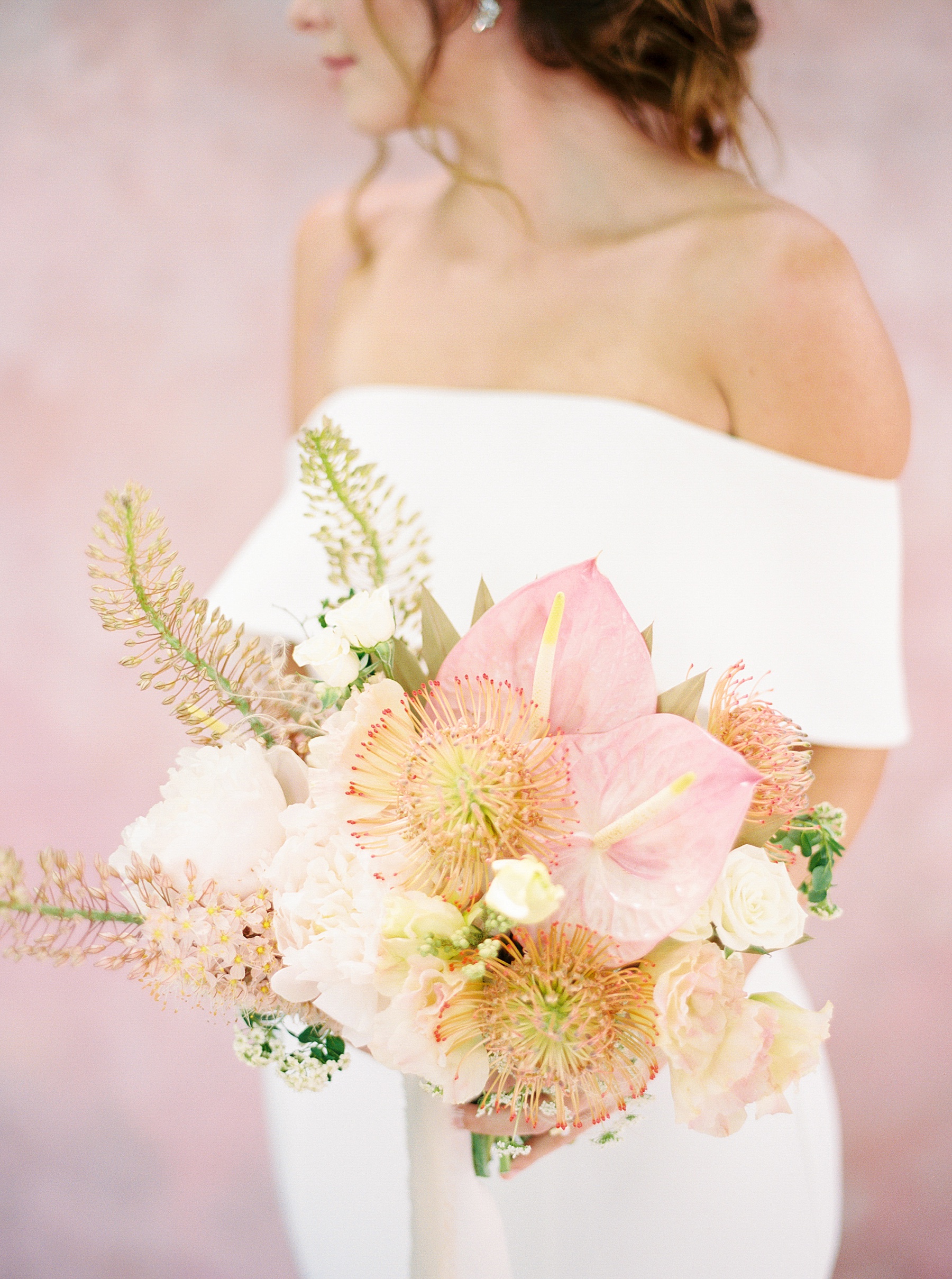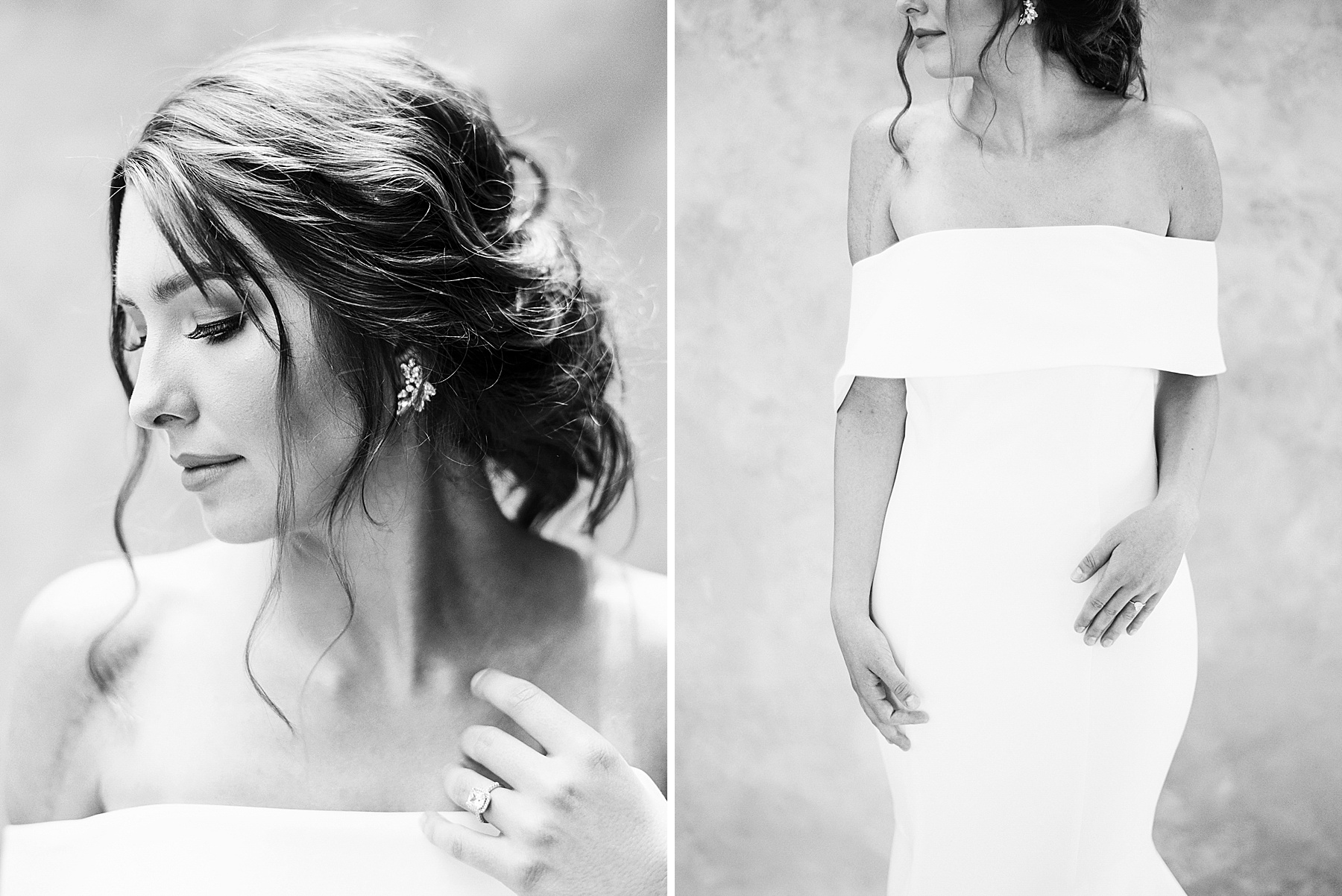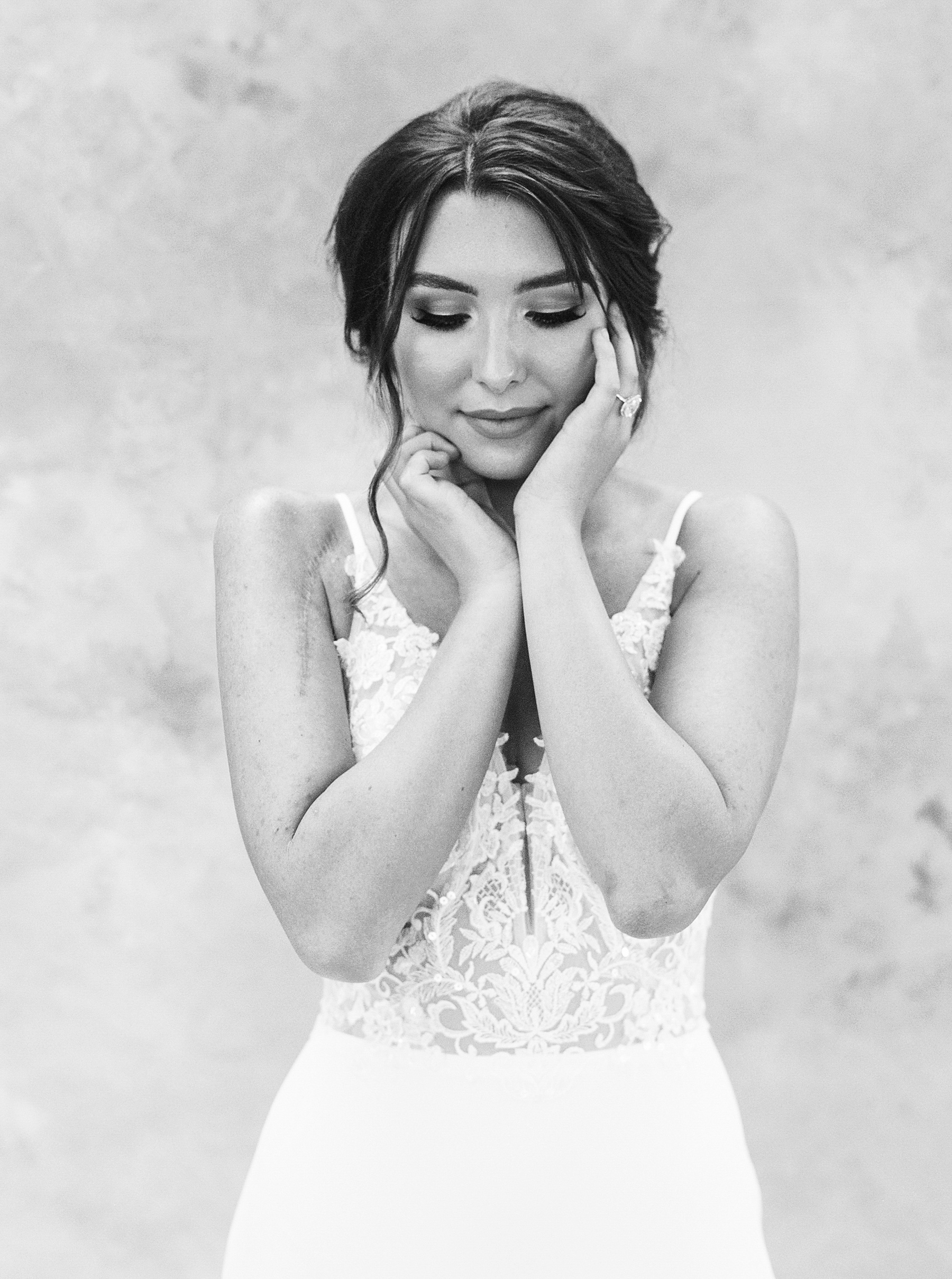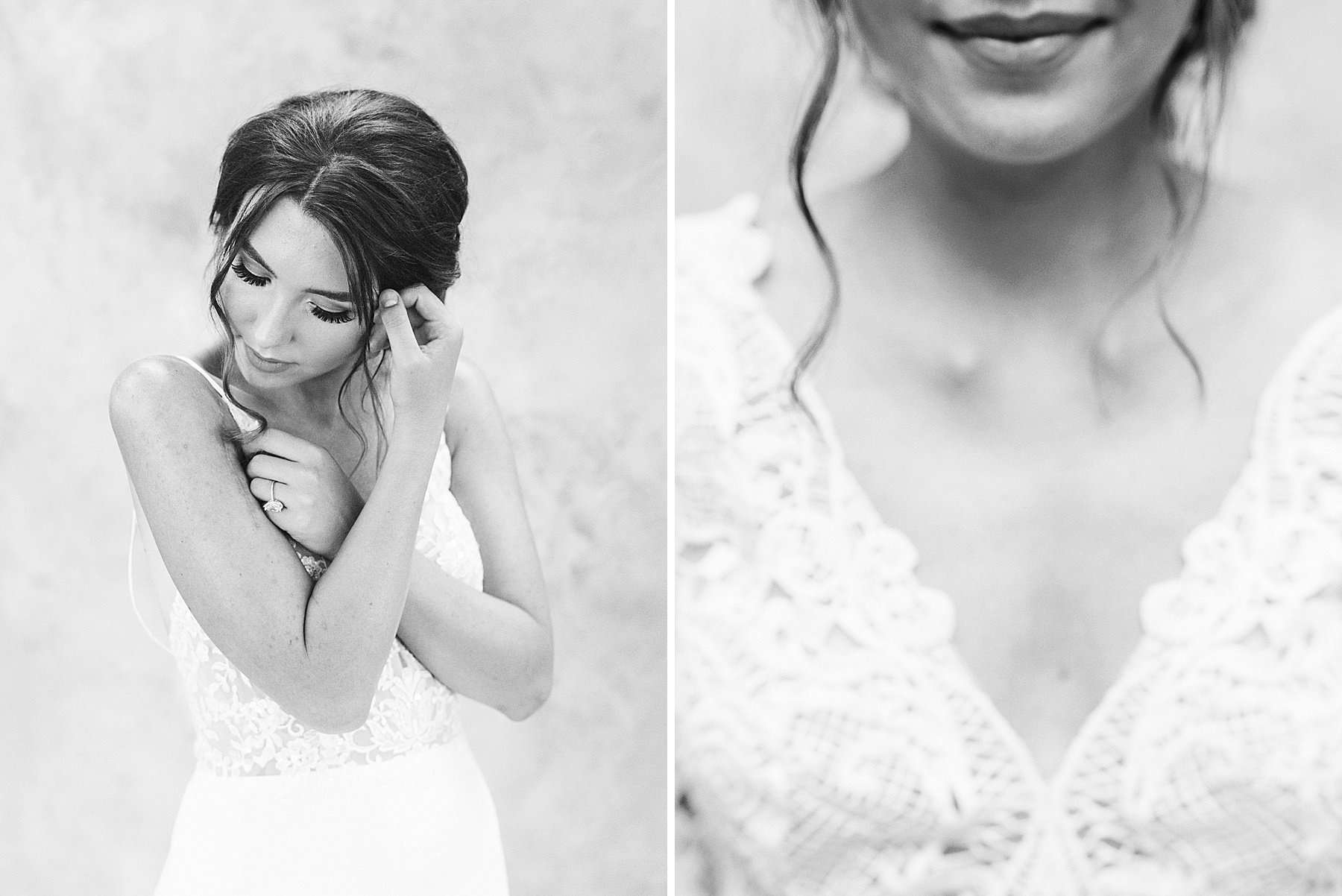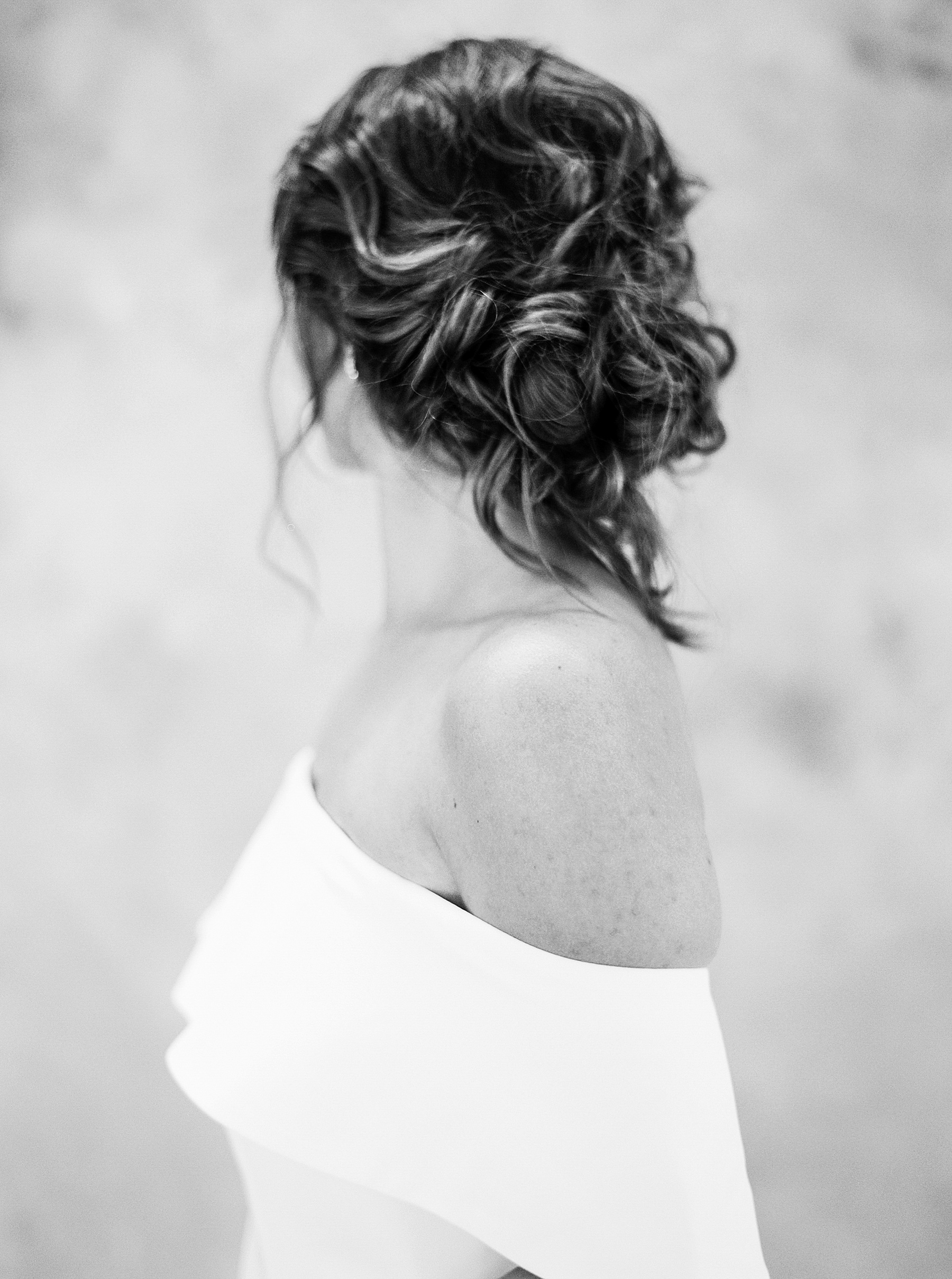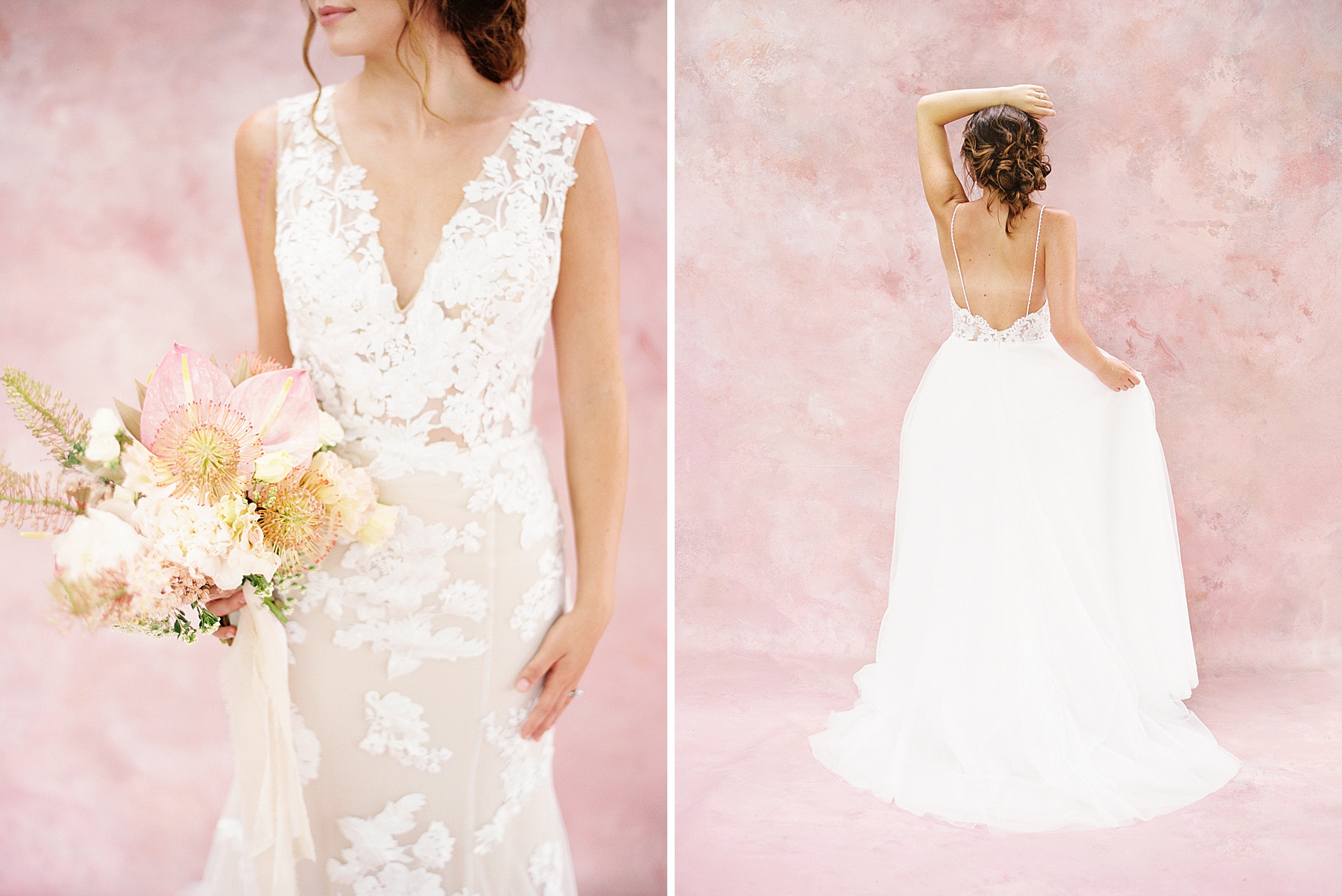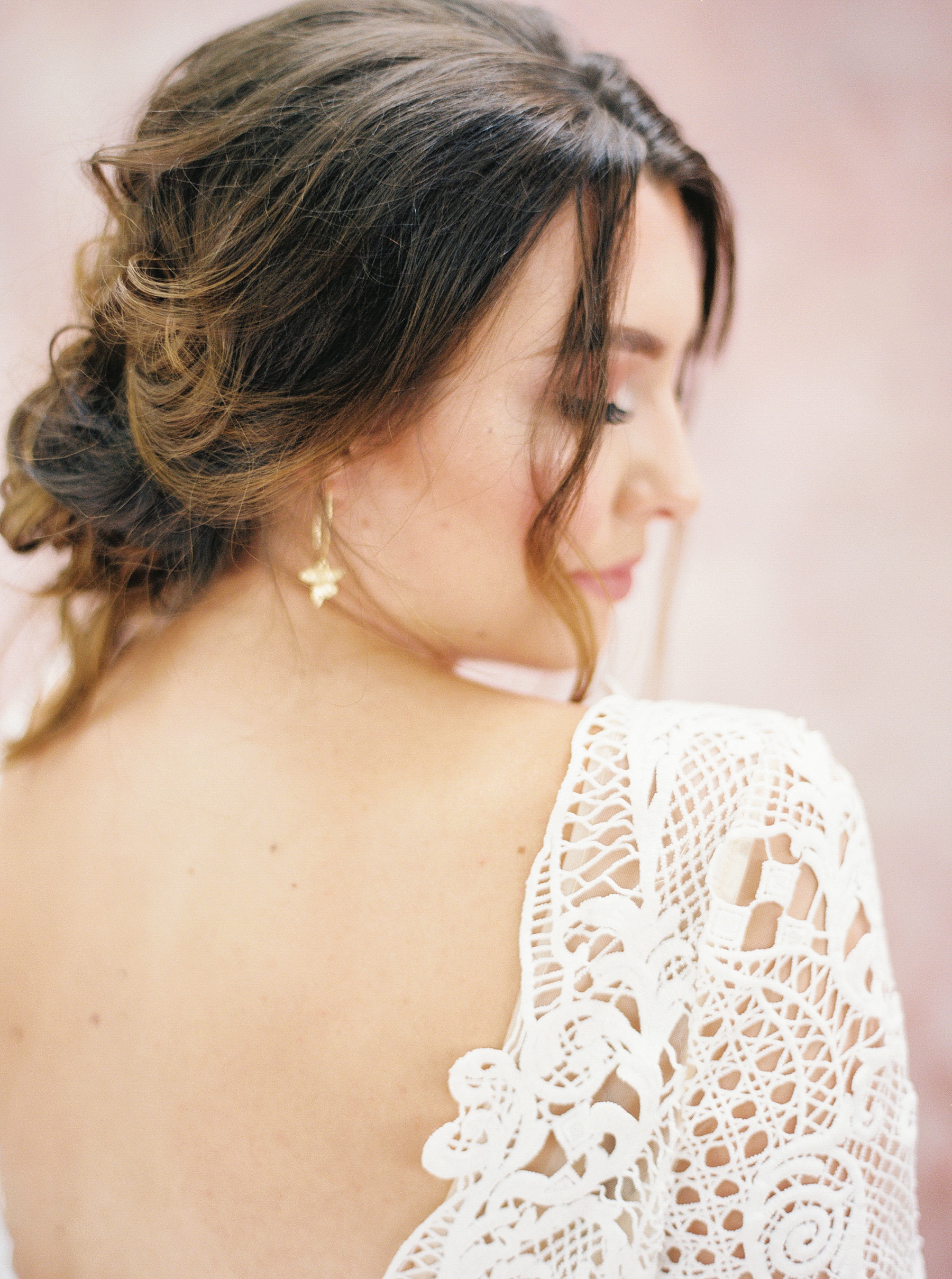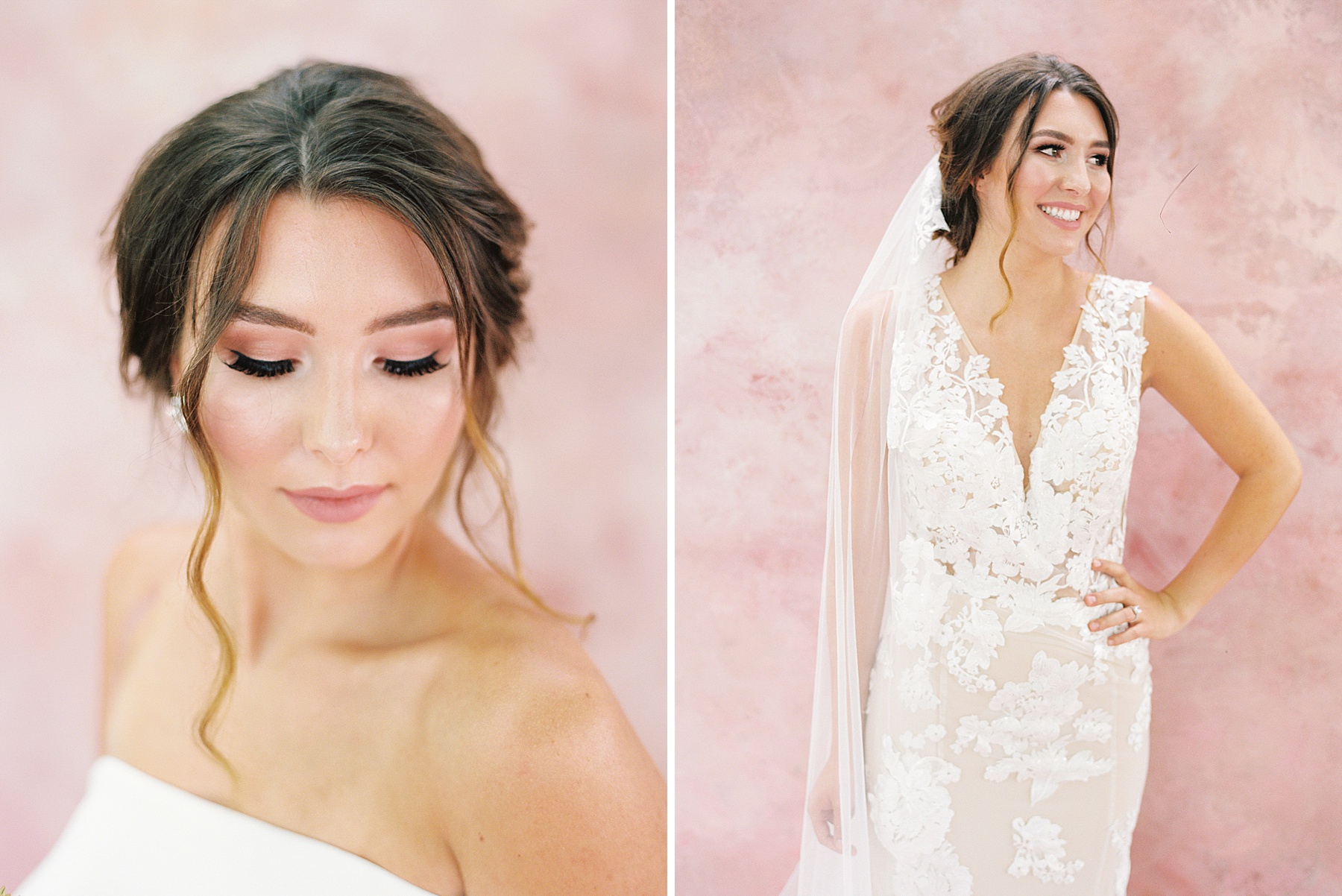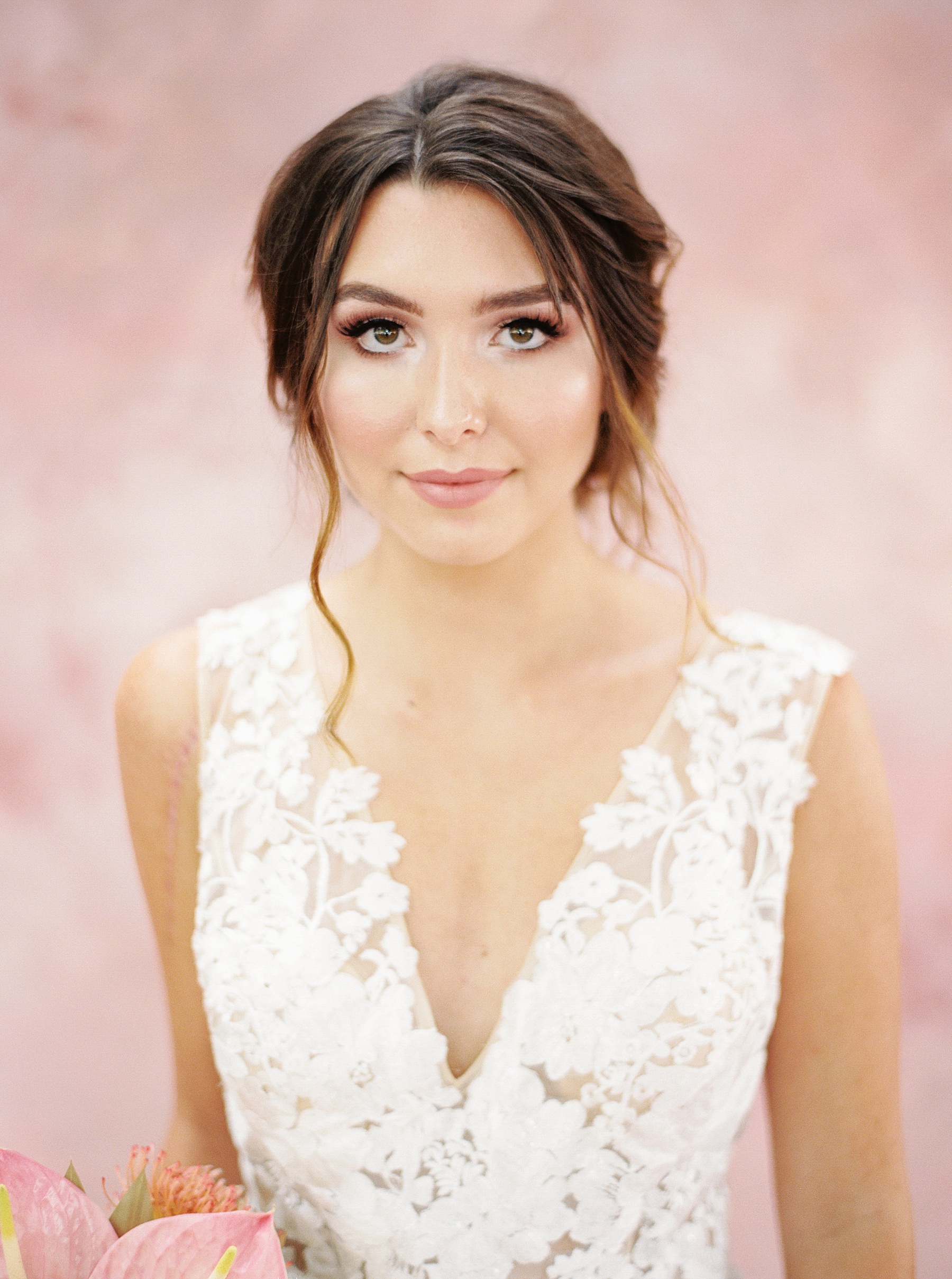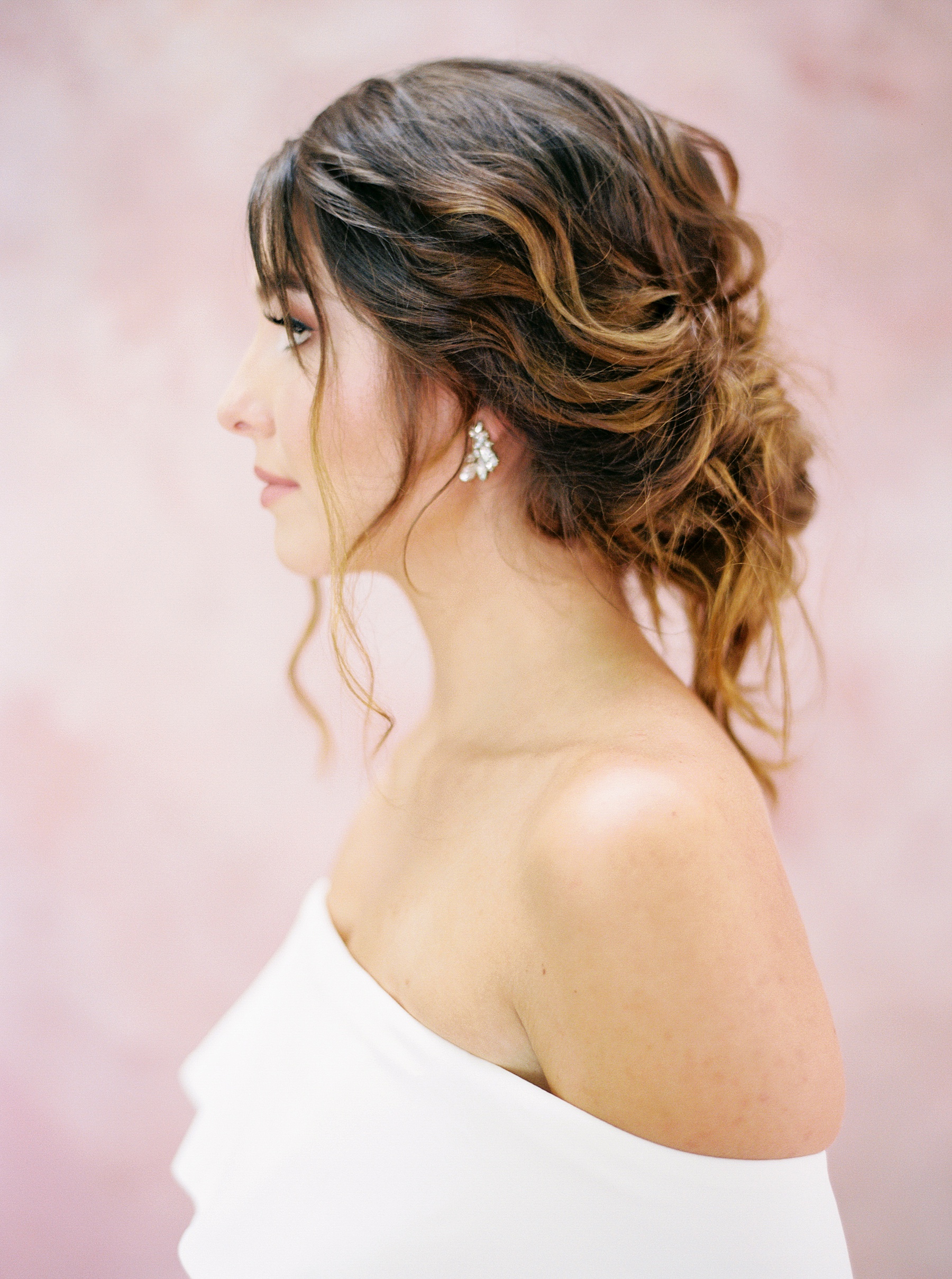 Goddess by Nature Lookbook Bridal Gowns
This editorial featured the Goddess by Nature Lookbook Bridal Gowns as their trunk show passed through Grace and White Bridal in Sacramento. You can learn more about Goddess by Nature here. You can learn more about Grace and White Bridal here.
Creative Team
We loved getting to photograph these beautiful gowns. It would not have been possible without an amazing creative team. The bride's makeup was by Makeup by Susie. Her hair was elegant from Sara Starr Hair. The pink and grey backdrops are from Suzy Pierce Art. And our bride Paige, looked stunning carrying a tropical bouquet by The Posh Posey.
Bridal Fashion Brands
We absolutely love bridal fashion and are looking to collaborate with more boutiques and brands to photograph their collections. Interested in partnering? Message us here.