YOU'RE A BAUM BRIDE & GROOM
PLANNING YOUR ENGAGEMENT SESSION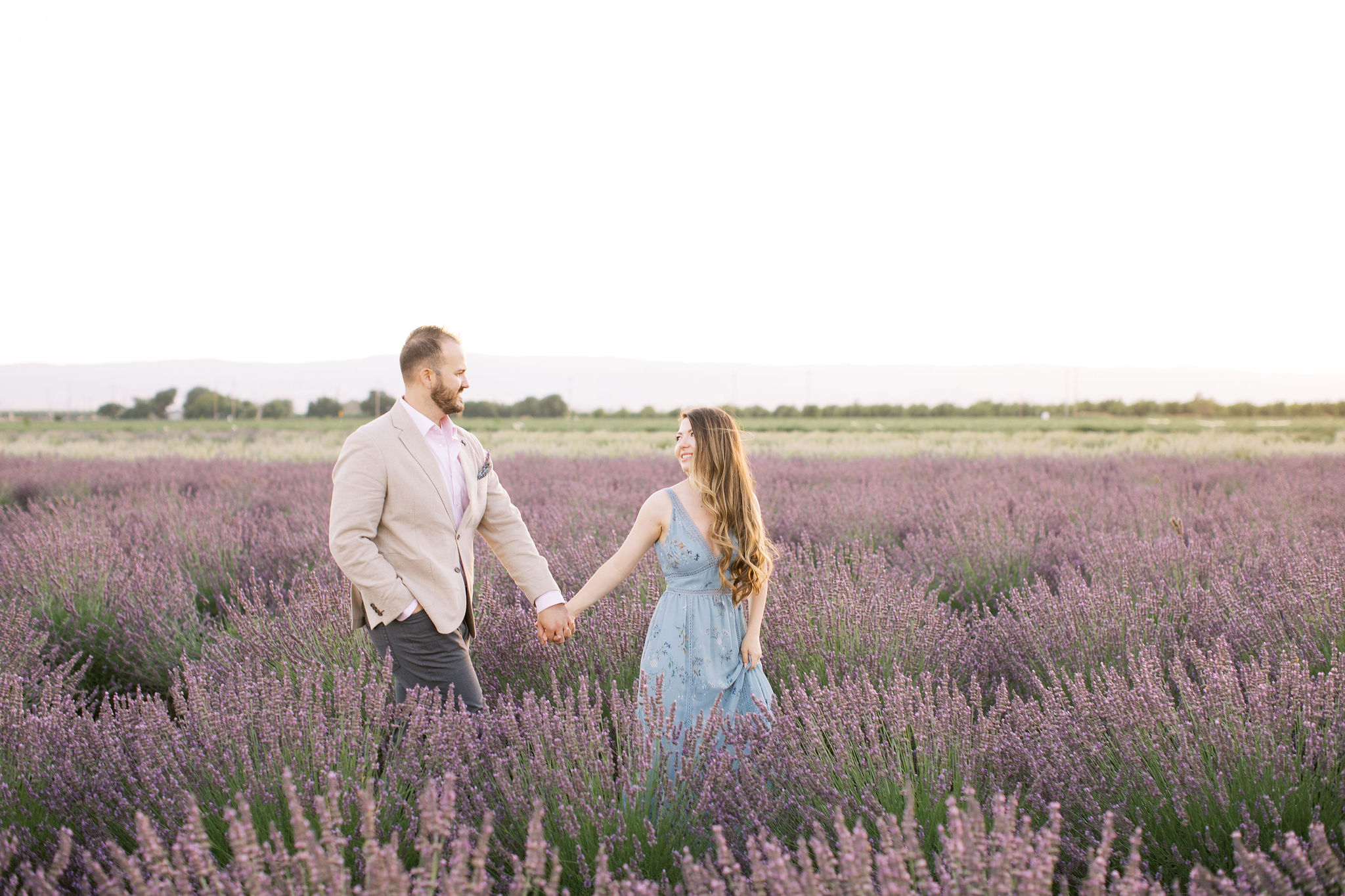 choosing the perfect time, location, outfit & more!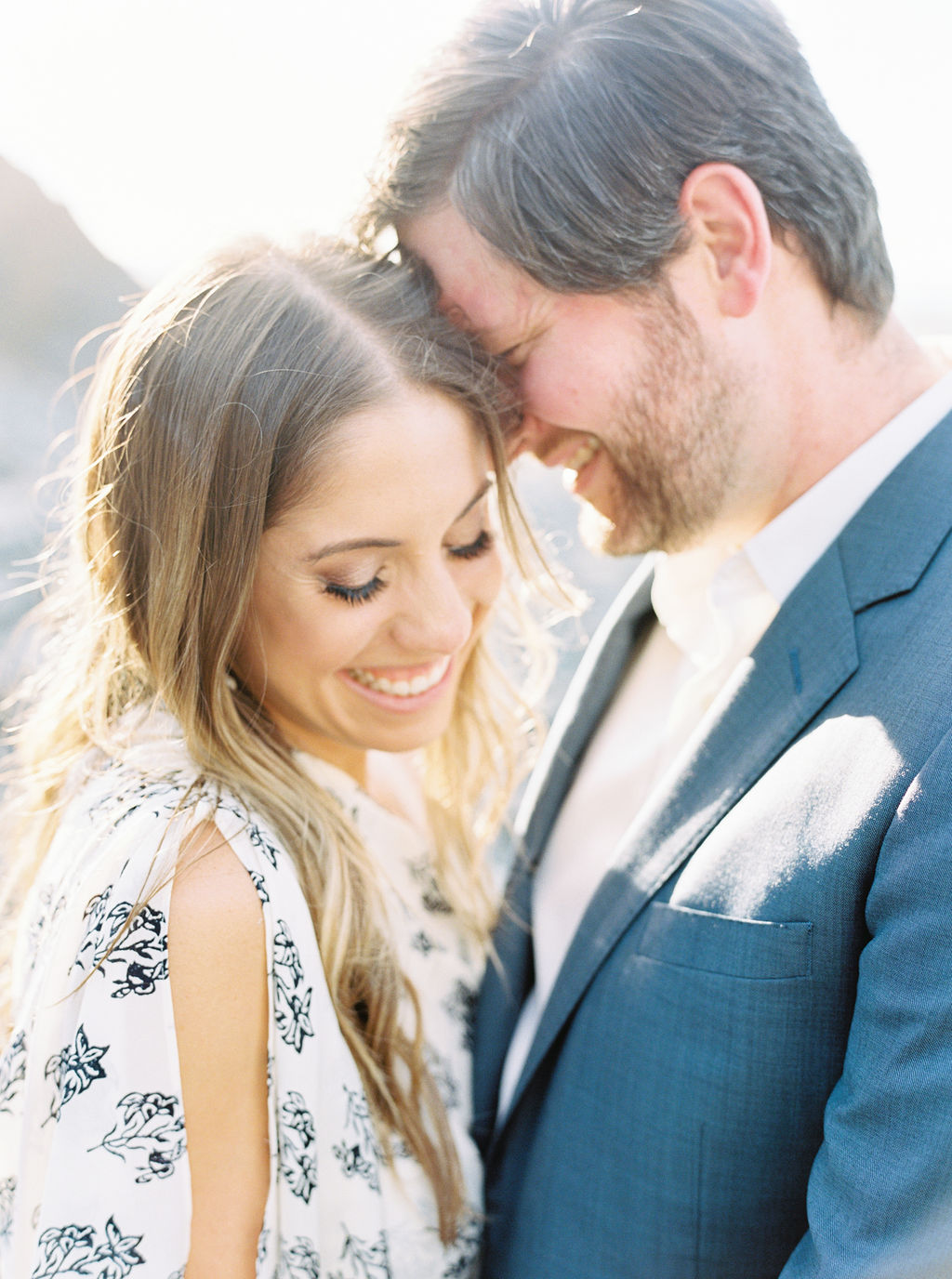 A NOTE ABOUT THIS GUIDE | WELCOME!
We're so excited to be working with you and we can't wait for our time together during your engagement session! It's normal to be a little nervous about your session. We always tell people that we still get nervous before having our photos taken – and we do this for a living!
We're big fans of engagement sessions for a few reasons. First, they allow you to get comfortable in front of the camera. It takes time for most couples to warm up to being photographed and understand how we pose. Timelines can be pretty tight on weddings days and 30 minutes may be all we have for portraits – which is why we've found that wedding day portraits turn out so much better when couples do engagement sessions ahead of time.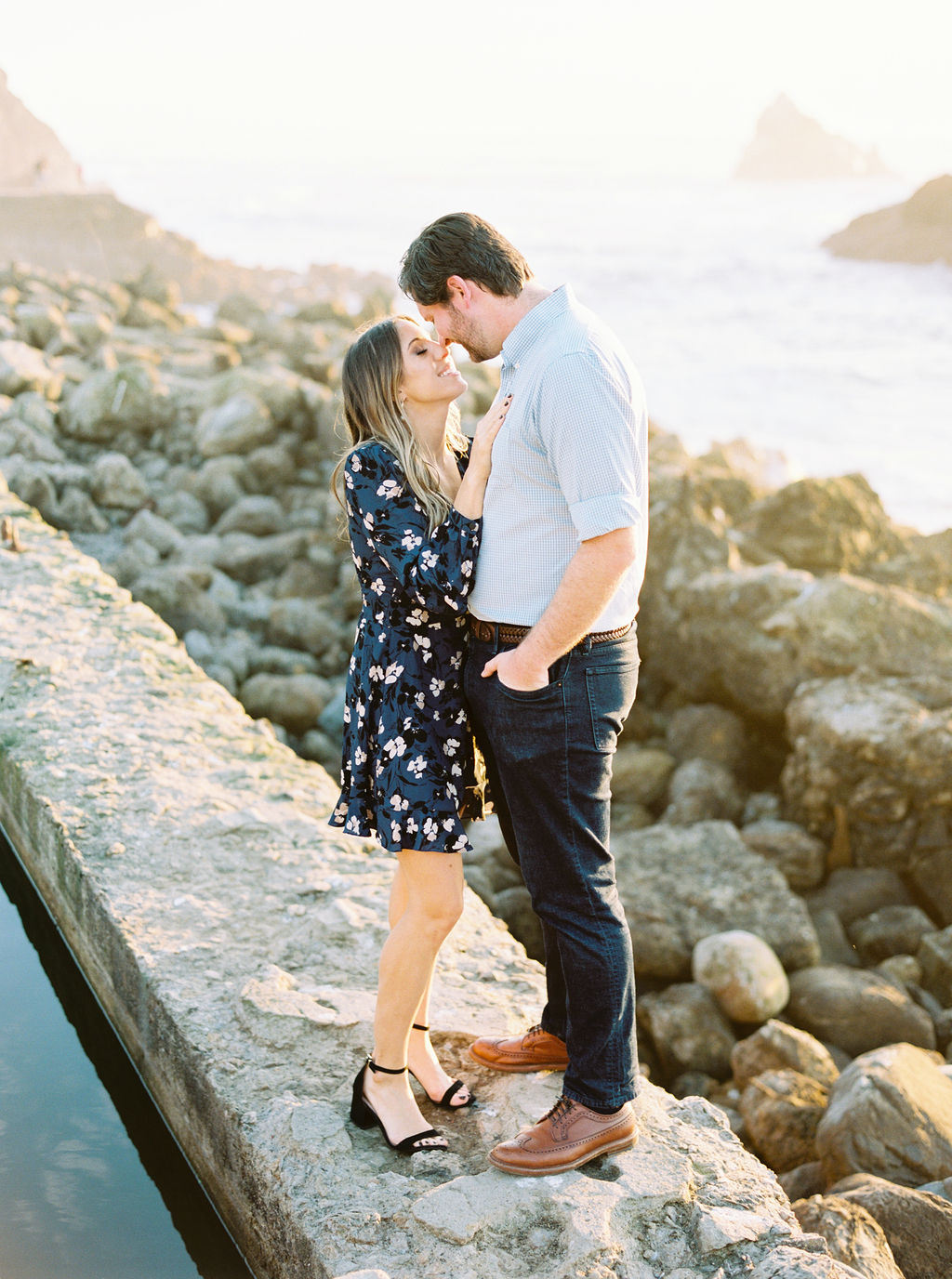 you can showcase your personalities in a more casual setting that is signficant to the two of you.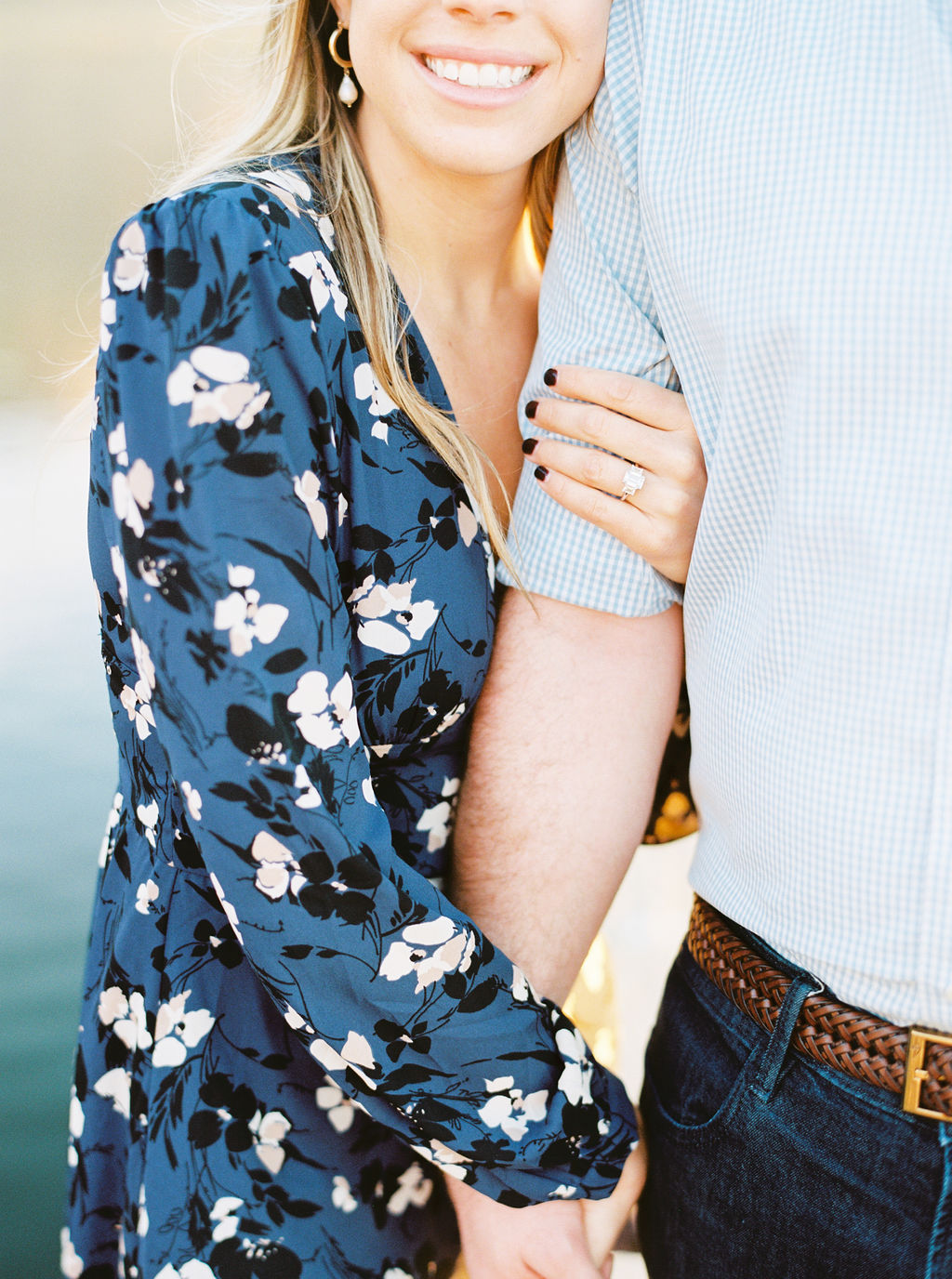 While they're great for save-the-dates, we've taken engagement photos anywhere from 18 months in advance to a few days before the wedding.
There is a lot to think about when it comes to planning a session and since we get asked the same things over and over again, we thought it would be the most beneficial if we put together a guide that walks you through everything you need to know.
We'll cover what to wear, whether to bring pets & how to manage them, location ideas and more!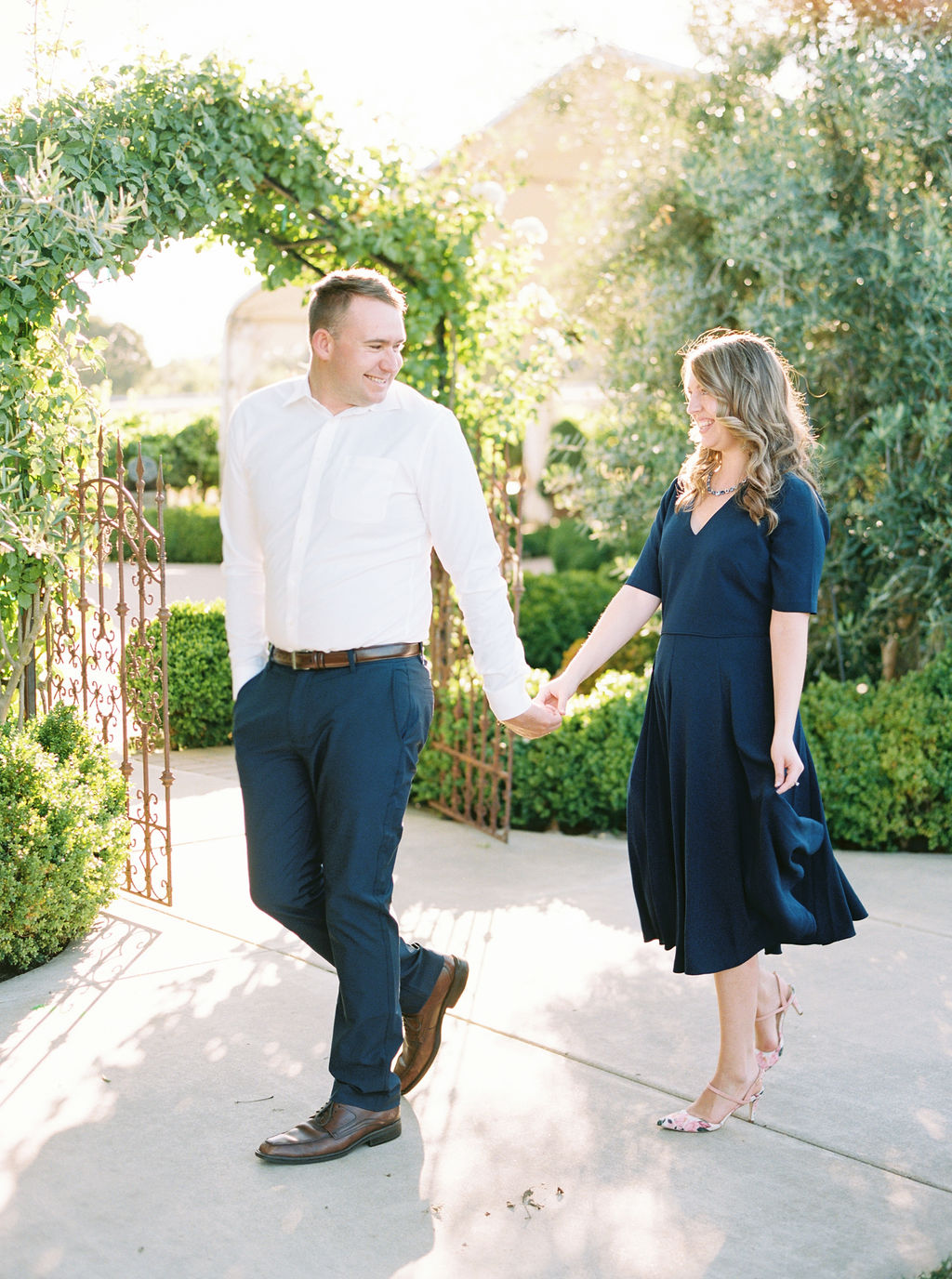 We get it. Having your picture taken for 1-2 hours might not be in your top-10 favorite things to do during your downtime. And at first you might feel sort of awkward being in front of the camera. But I think you'll find that by the end of the session, it's a lot easier than you thought, and you even had a little fun. I look forward to it because it's a great opportunity for us all to hang out a bit before the wedding day.
a chance to celebrate
your love story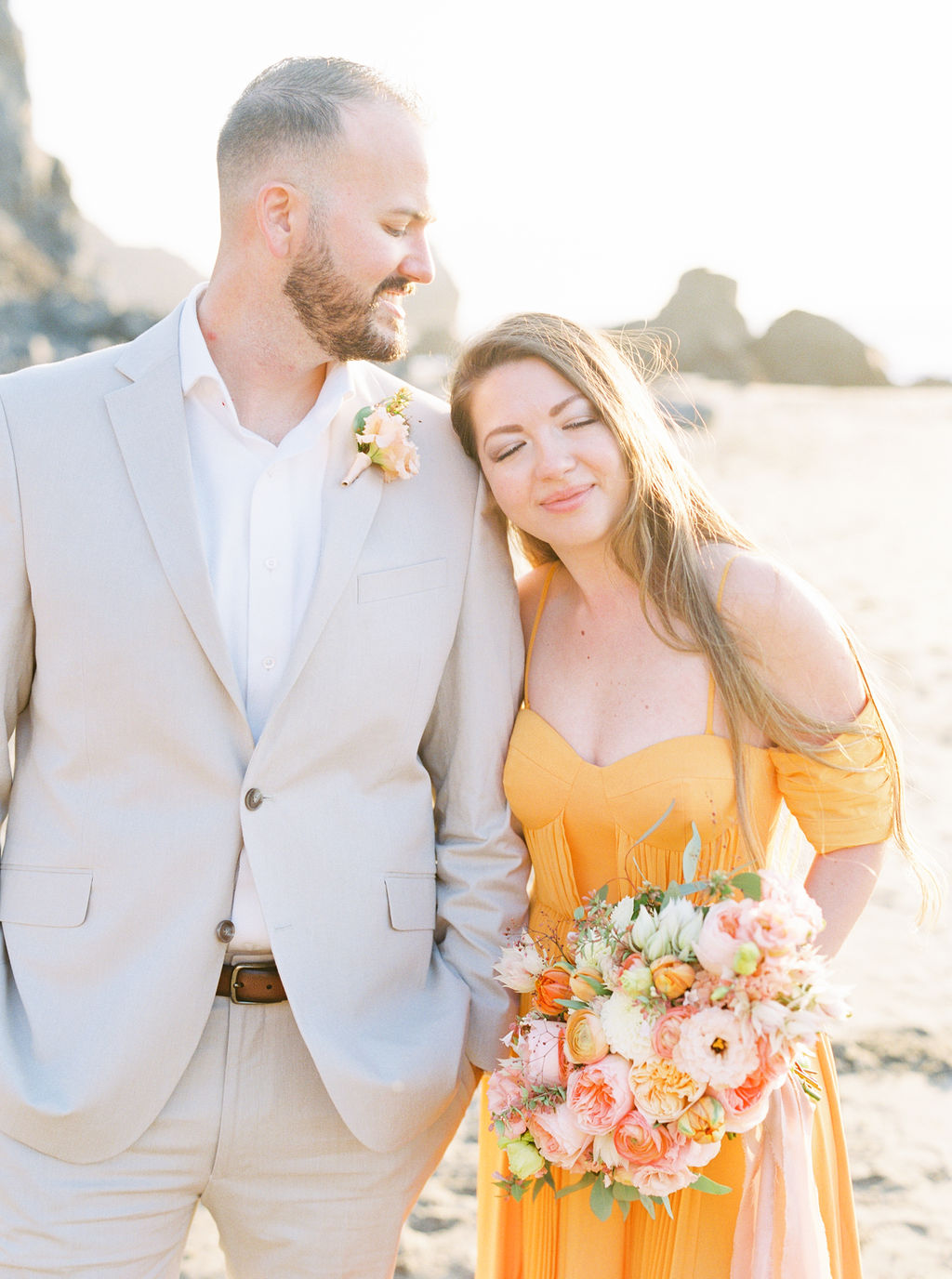 Is there a "good" time to take photos?
Engagement sessions can take place anywhere from immediately following a proposal to just a few days before the wedding. We've found that there isn't a "good" or "bad" time to take your photos. We normally plan sessions based on a particular "look" a couple has in mind, spring flowers for example, or based on schedules.
Sessions typically last about an hour and a half and when when we can—we love to begin sessions about two hours before sunset. We prefer to shoot when the sun is lower in the sky to avoid harsh shadows and bright sun patches. The first two hours after sunrise is also an ideal time to shoot.
We schedule sessions during what we believe will be the best light of the day – which means that it's super important to be on time. If you're late to an evening session, we could run out of light before we've finished shooting and if your session takes place in the morning, the sun gets more harsh as it rises.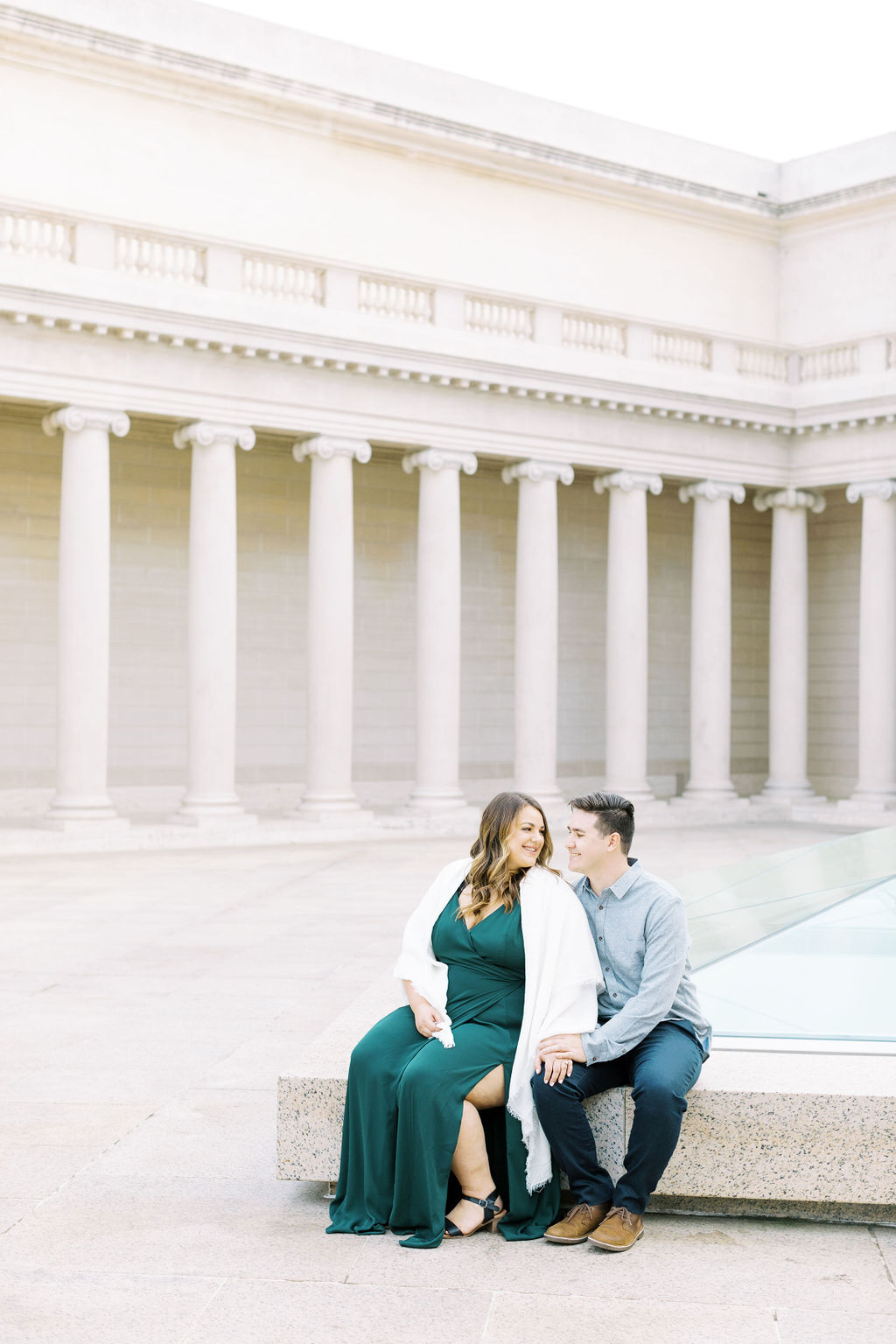 NORTHERN CALIFORNIA LOCATIONS
CHOOSING YOUR
ENGAGEMENT SESSION
LOCATION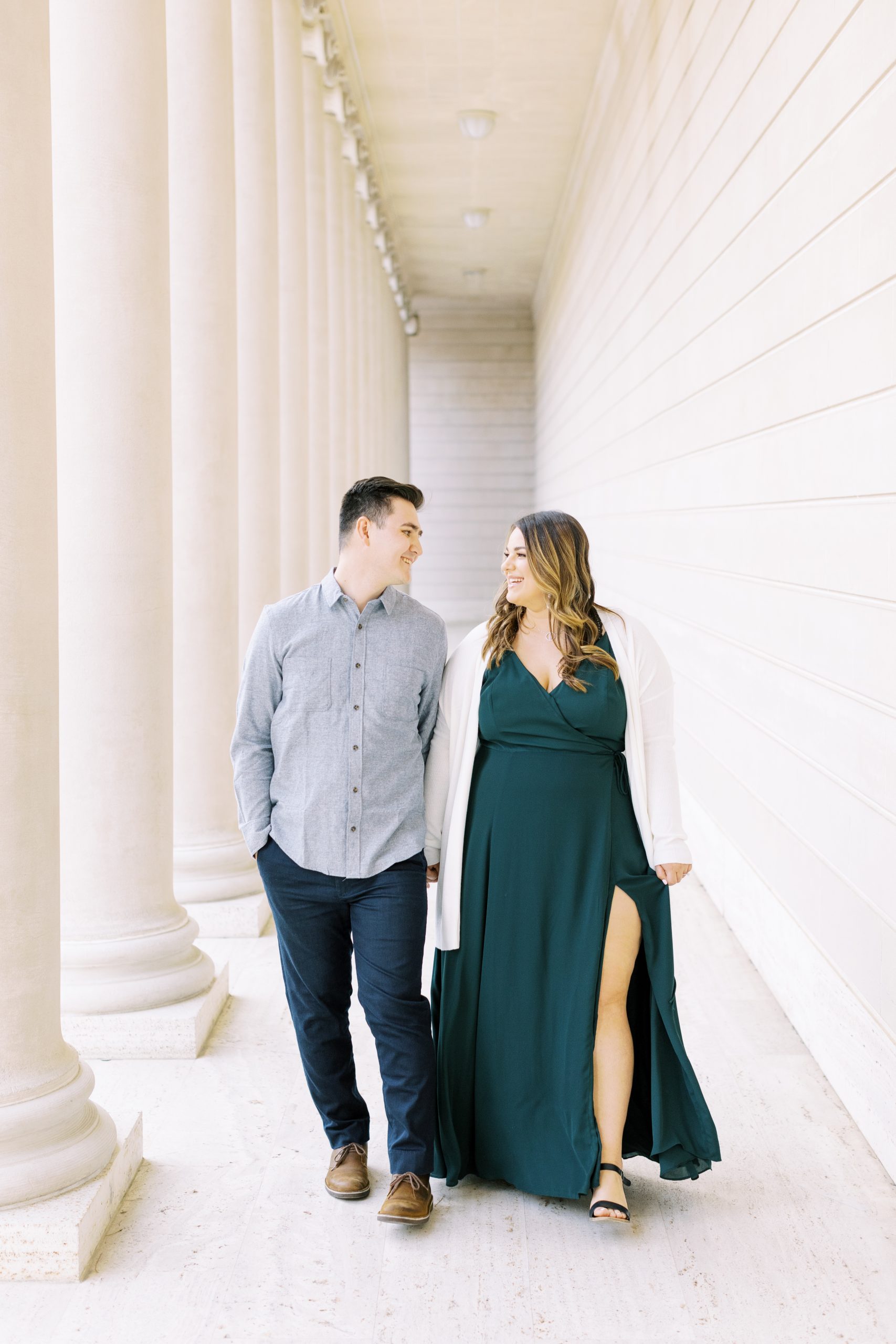 We love when couples choose a location for their session that complements their wedding. For example, if you're planning a chic, elegant wedding, it may be fitting to take your engagement photos with a City vibe or dressed to the nines with gorgeous architecture. Ocean views or vineyards may complement a beautiful outdoor soiree too.
We've compiled our favorite engagement session locations in Northern California in an easy to view guide for you here.
DESTINATION ENGAGEMENT SESSIONS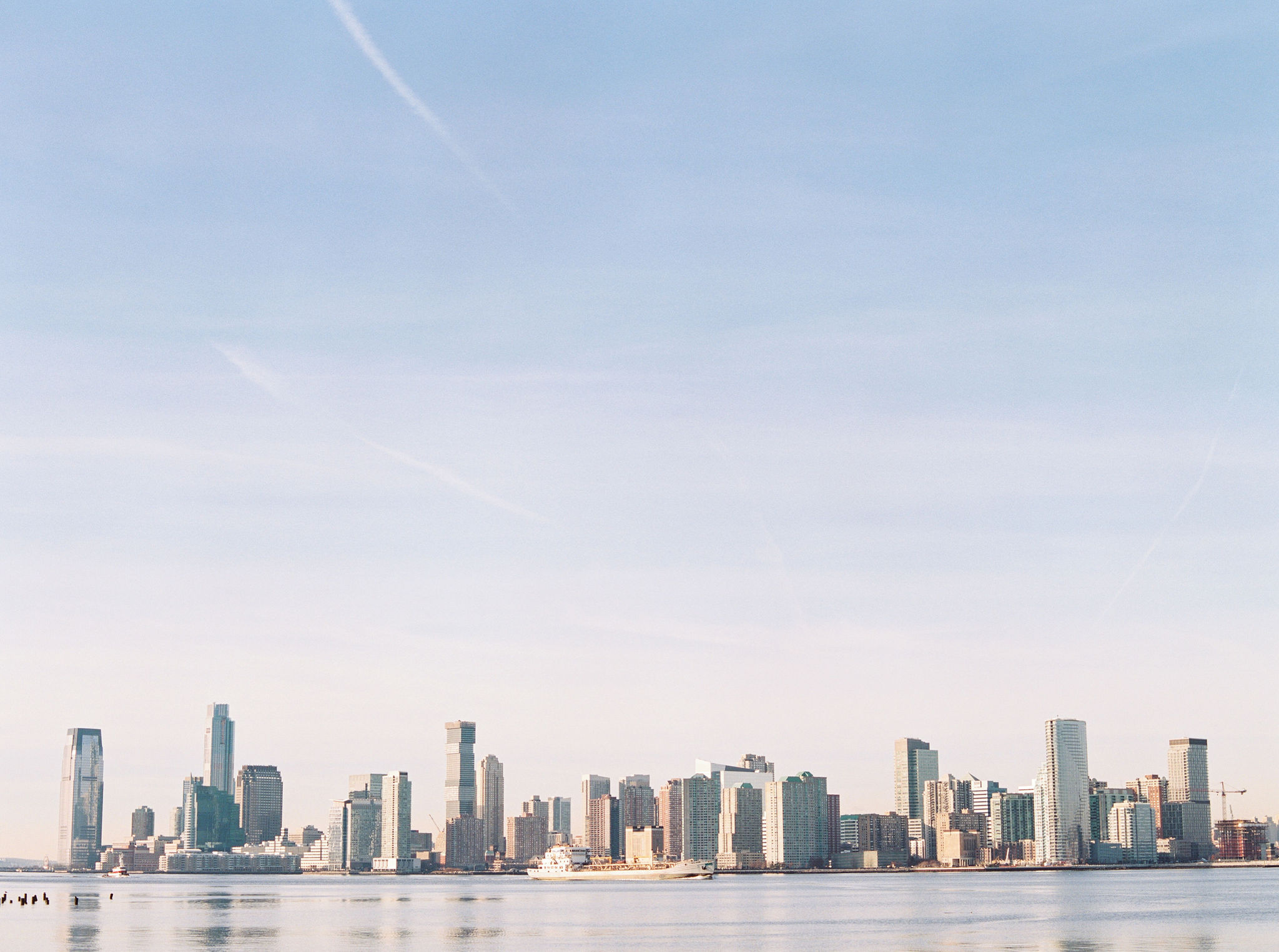 While we take most of our engagement sessions in Northern California area, we've photographed sessions everywhere from Yosemite, to the Central Coast and even Arizona!
If you have a location in mind that is significant to the two of you, let us know because if our schedules align,
we might be able to take your engagement photos outside of our normal area.
Travel fees may apply depending on the location and our availability,